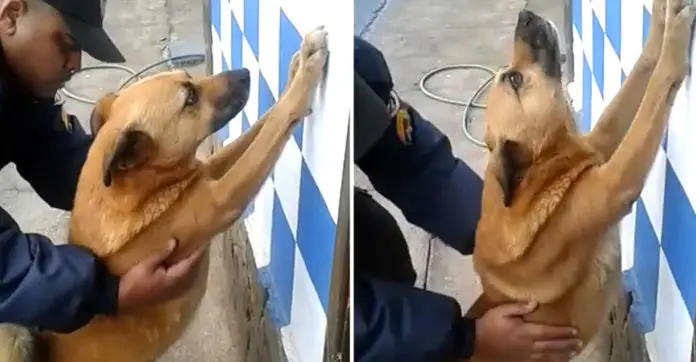 Becoming a K9 officer takes time, skill, and a lot of training. But in the end, being an officer of the law makes all the hard work worth it – unless you are the dog in the photo below! He has decided that he doesn't need any of that training and is ready to work now!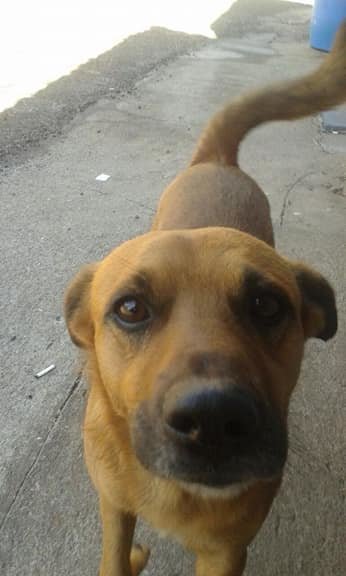 He is known as Xerife (which is Portuguese for Sheriff), and a few years ago, he just showed up in Petropolis, Brazil. The police sort of adopted him and set up a little house for him.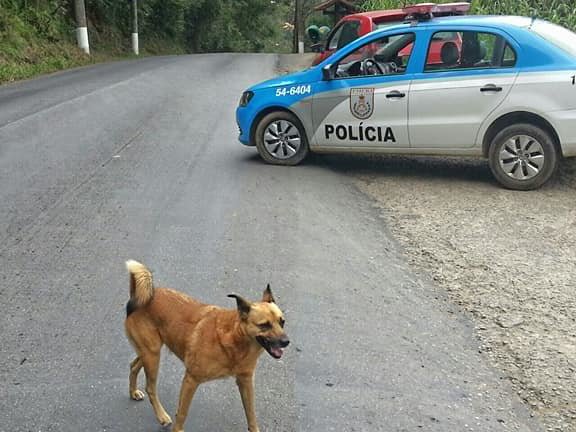 Xerife likes to keep his fellow officers on top of their game, so he allows them to practice their pat down search on him!
All the officers in the department train with Xerife and they gladly do demonstrations for those willing to watch!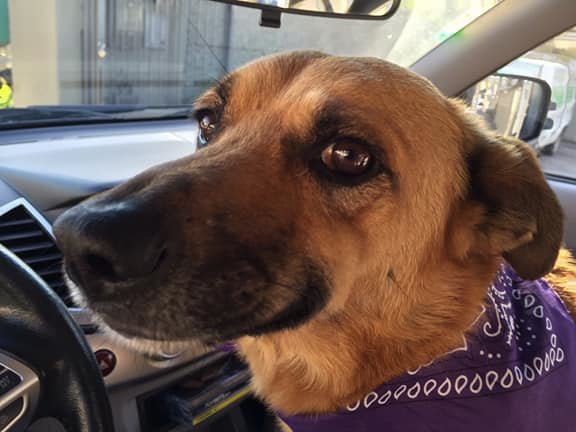 Seems like Xerife found his niche in the world, and he is one happy dog! Share away, people!