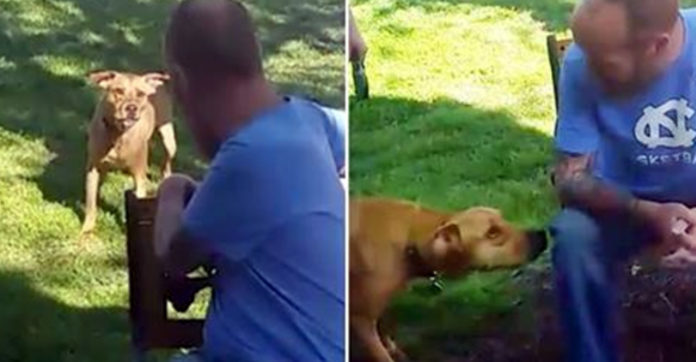 This is the touching and heartwarming story of a duo – it was at love at first sight for Willie, who was found by Shane Godfrey during his time as a puppy on the man's front porch. The pair loved each other dearly, and were always together – until Shane's health started declining and had to be hospitalized.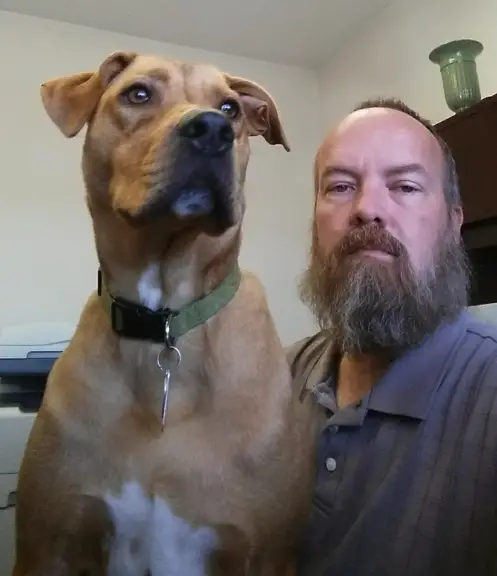 Shane had to recover in the hospital for almost 5 weeks – and lost a ton of weight due to the health struggle, a total of 50 pounds.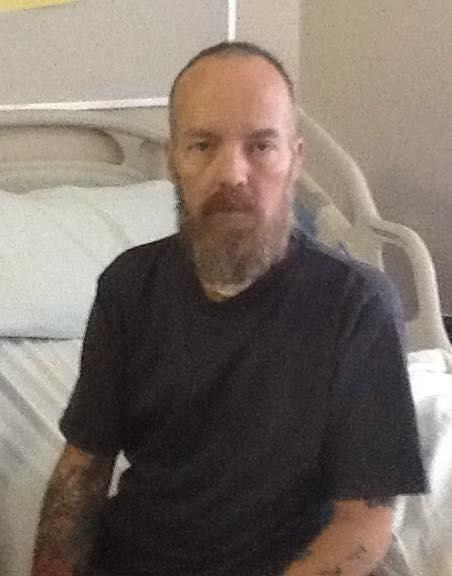 Meanwhile, Willie was taken in by Shane's sister – but was never the same around her as he was with Shane, which was what made their reunion truly special! He went wild with excitement when he knew it was Shane and not someone else!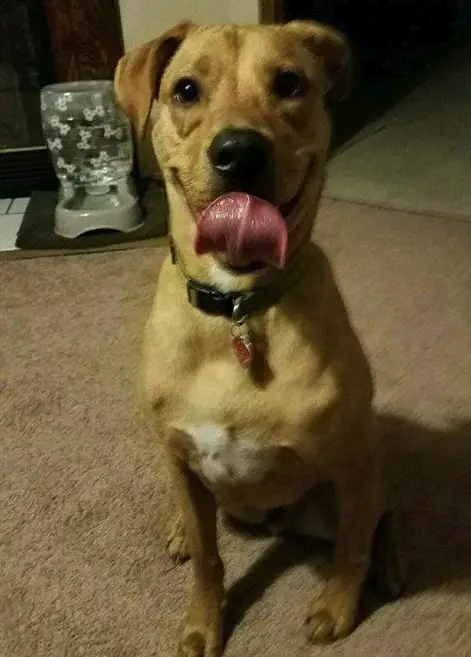 Check out this video below!
Share away, people.