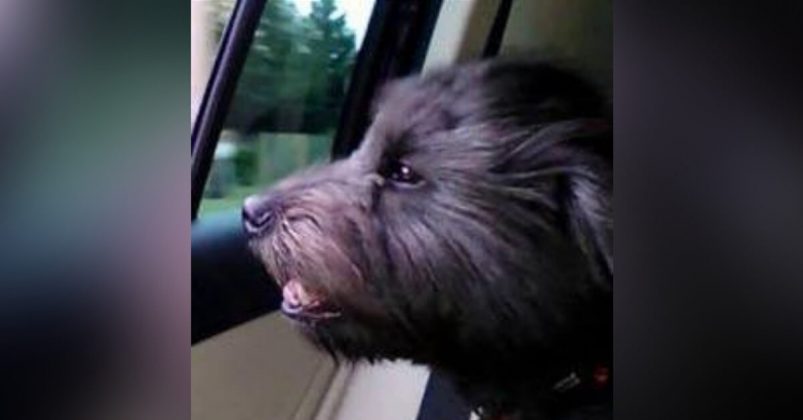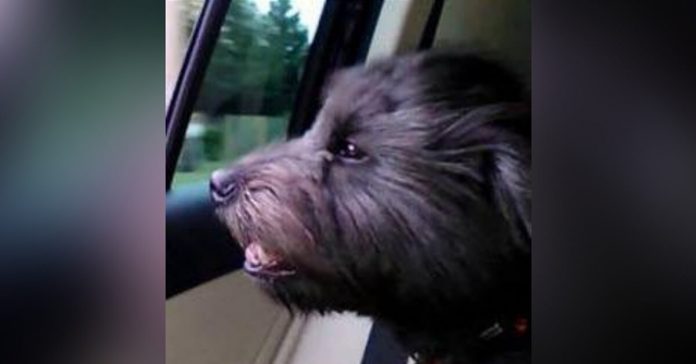 Most of us hate to hear about animal cruelty and cringe when we are faced with the stories.
However, what is worse is when the actual act of animal cruelty is witnessed by others but not reported.
That is exactly what happened in a small town known as Cumming.
This town, located right outside of Atlanta, Georgia, is now short one dog salon after more than 75,000 people signed a petition demanding that the place close down.
Michelle Louis Root is the owner of the company, who was charged with animal cruelty.
As employees looked on, Root kicked and choked a dog so much that it ended up dying.
Root told the owner's friend, who came in to pick up the dog, that he had suffered a seizure. Unbelievably, not one employee dared to contradict her story.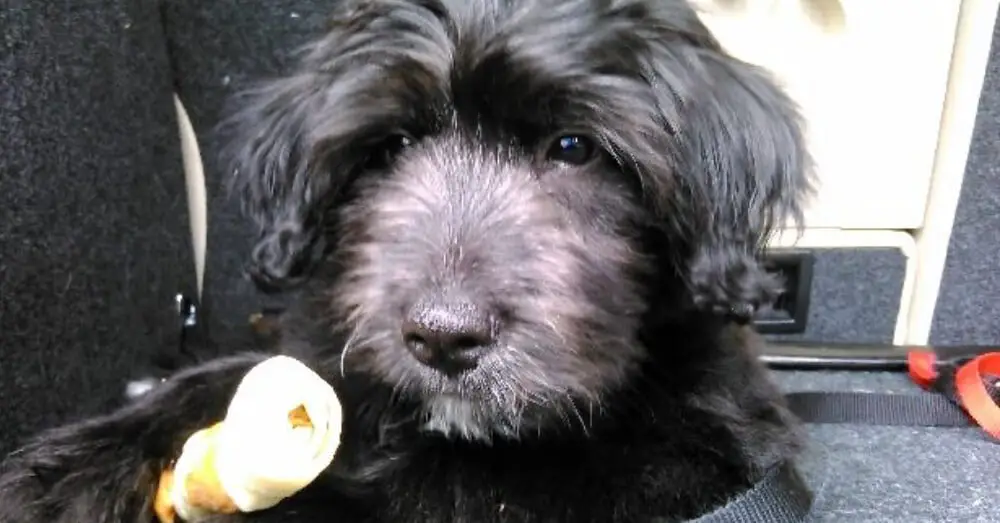 Meko is the terrier mix who died at the hands of this awful woman. Luckily, the owner took the dog to a vet to have an autopsy done.
The vet noticed that the dog had unusual injuries. That is when Root was charged with animal cruelty and put into jail.
She was then released four days later after posting bail.
The employees of the company, Paw'sh Paws, have finally stood up for the poor animal at the trial.
One employee told the courtroom that she saw Meko choking on a leash that was too tight.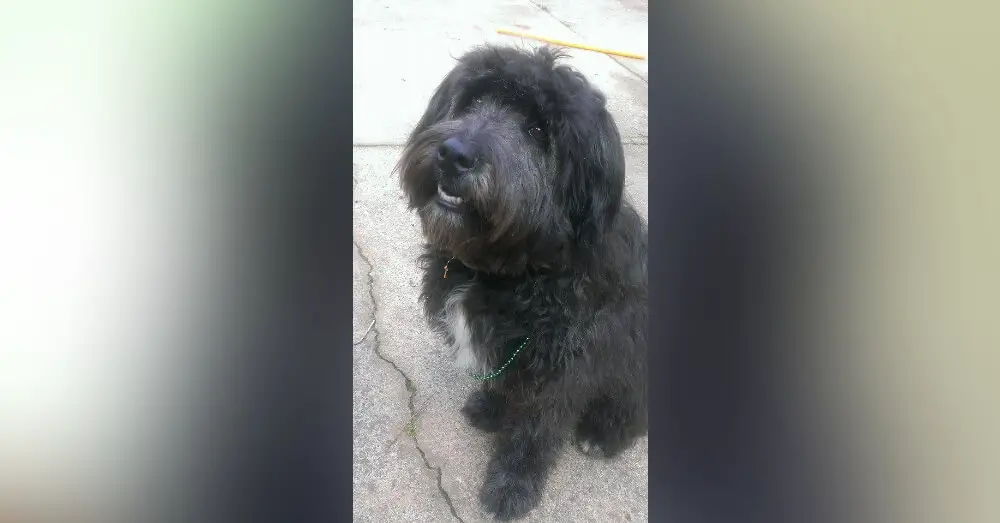 He was hanging and then fell over on the table. She desperately asked if he was dead.
Other witnesses said that Root often kicked at the dogs who came into PetSmart, another store that Root worked at.
One lady said she reported her behavior to management 48 times.
As the trial continues we can only hope and pray that Meko gets the justice he so deserves and that Root spends a long time in jail.