Johnson City, Tennessee, is a city in East Tennessee that is home to some 66,000 people, making it one of the most populated cities in the Volunteer State.
Split between the three counties of Sullivan, Washington, and Carter, Johnson City makes up the Johnson City-Kingsport-Bristol, Tennessee-Virginia Combined Statistical Area, which is collectively home to some 500,000 people.
The East Tennessee city is also home to Off-Leash K9 Training, a private company that trains dogs for their use in law enforcement capacities.
Including apprehending aggressive people, taking down people fleeing from authorities, tracking their scent, and detecting the presence of controlled substances that are in the presence of people stopped during traffic stops.
Off-Leash K9 Training has traditionally specialized in the training of bull terriers and their miniature counterparts since its foundation.
A few months ago, the owners of Dallas, a miniature bull terrier that was just nine months old, took Dallas to Off-leash K9 Training to be schooled in the ways of obedience and potty training.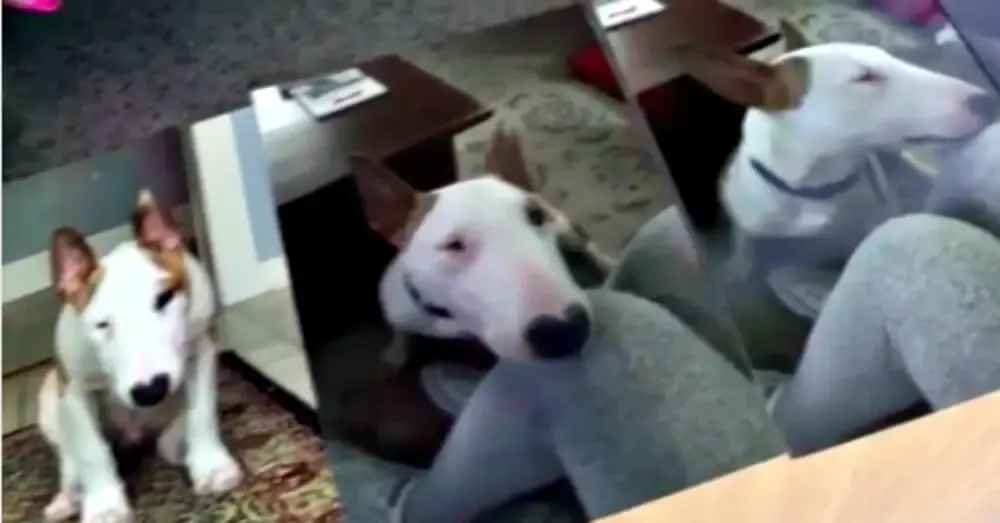 After the five-week training period that the owners agreed to with Off-Leash K9 Training, they drove to Johnson City to pick up Dallas.
However, the owners were informed that they would need several more months to train Dallas to their liking.
The owners further stated that the Off-Leash K9 Training's owner-operator told them that they wouldn't come into contact with Dallas because it would seriously cause him to lose significant progress that he had made in the previous five weeks.
They trusted the reputable Off-Leash K9 Training with Dallas.
Little to their knowledge, Dallas was starved of food for an unknown length of time.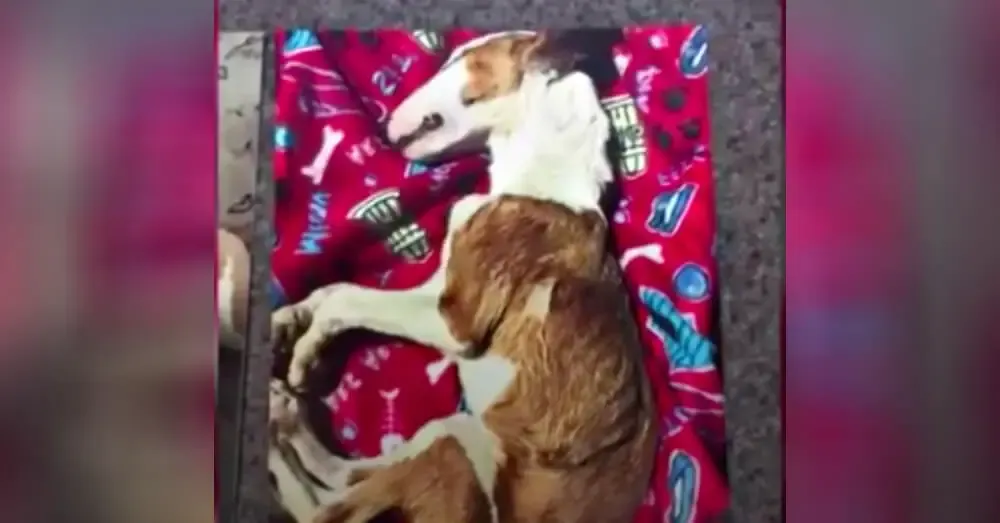 After the two additional weeks the owners of Off-Leash K9 Training recommended went by, the owners picked up a near-death version of Dallas.
He was so skinny that they would see virtually every bone on his body.
They immediately took him to Knoxville's UT Veterinary Medical Center.
There, Dallas died under the care of practitioners, who ruled that the dog's body contained zero fat as a result of being starved extensively.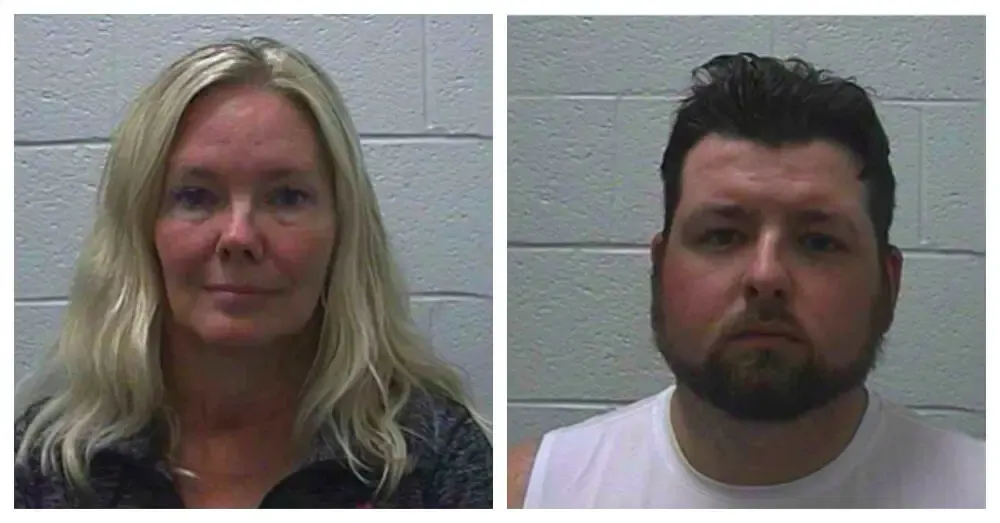 The owner and trainer of Off-Leash K9 Training, Randi LaFerney and Andrew Hunigan, respectively, were booked into a local jail on counts of aggravated animal cruelty.