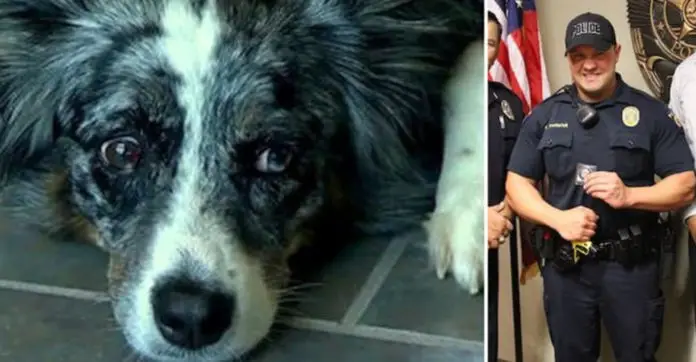 Violence is not always the answer. It is a sad fact that police officers often shoot and kill dogs. The Chicago Tribune reported that Chicago Police shot about 90 dogs each year between 2008 and 2013. In Round Rock, Texas, Geoffrey Wightman called police when he heard a disturbance in his neighborhood.
At home with him at the time was his 4-year-old son, his mother-in-law, and his dog. Wightman did tell the dispatcher that the dog, an Australian Shepherd, was really protective. Officer Randall Frederick was sent out to investigate.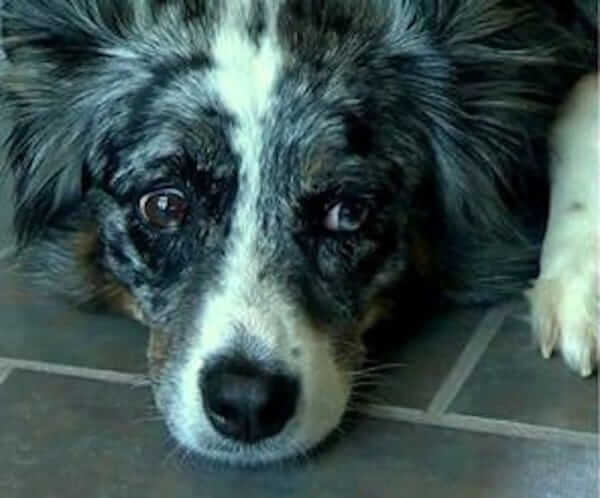 Wightman didn't have time to put his dog, Jillaroo, away before Frederick arrived. The four-year-old child ran to answer the door when Frederick knocked, Jillaroo was right there when the door opened, and she put her body between the child and Frederick. Jillaroo then bit Frederick in the leg, twice.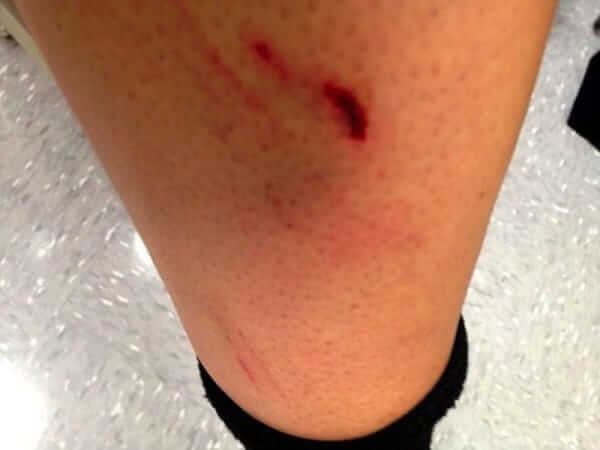 Round Rock Police Commander Jim Stuart told reporters after the incident that his officers had just gone through some training for de-escalating situations instead of using violence. So, after being bitten twice by the Jillaroo, Frederick tried to calm her down.
He didn't whip out his gun and start firing. He tried to show Jillaroo that he was not a threat. Wightman wrote a letter of thanks to the Round Rock Police Department. For his efforts, Frederick got a commendation and a Chief's CHIP Challenge coin for his compassion in the face of danger.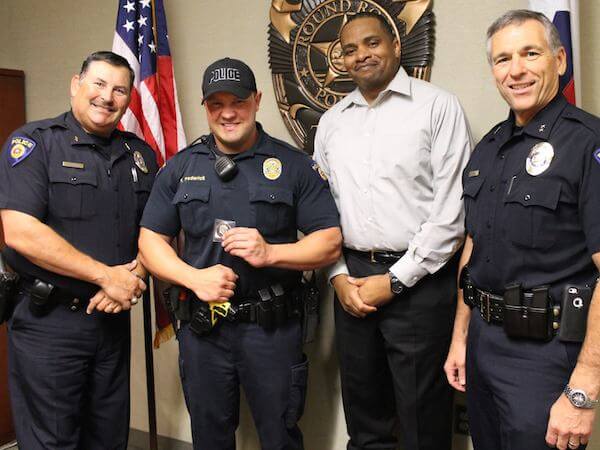 If there was a disturbance in the neighborhood, Jillaroo was justifiably on edge – she was just doing her job – protecting her family.