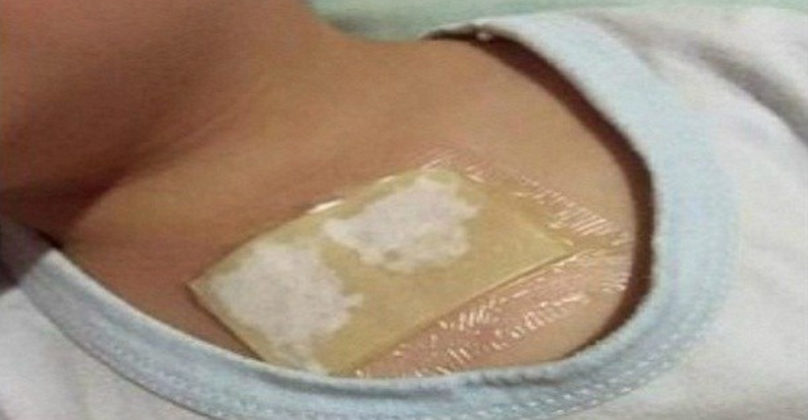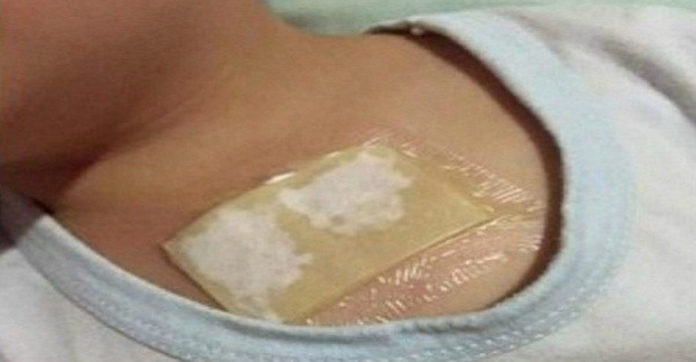 More and more people are trying to find alternatives to over the counter medications.
We are going to share a natural way to soothe that recurrent cough with just some flour, honey, medical tape, coconut oil, and a napkin!
The allergens that cause coughs irritate your bronchial tubes and throat. They may even cause mucus to build up.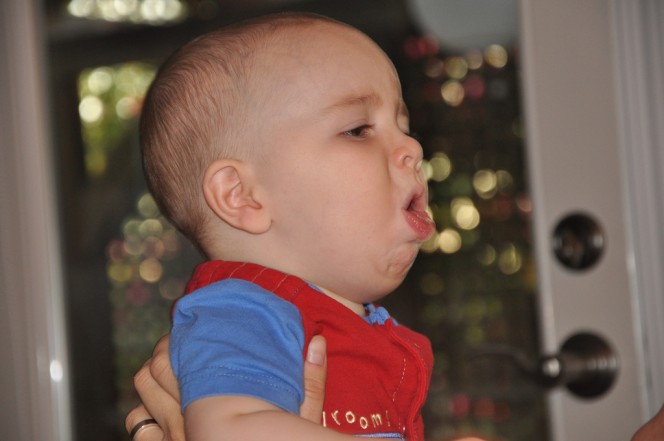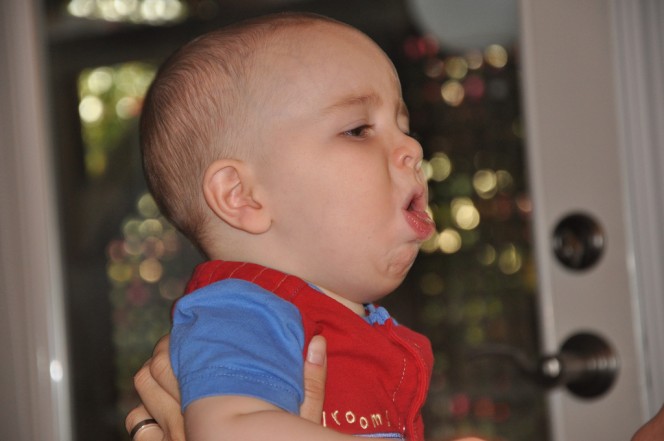 To treat all the symptoms of chronic coughs, all you need is the honey wrap.
Some of the benefits are you won't experience any side effects because all of the ingredients are natural.
You probably have most of them in your kitchen right now!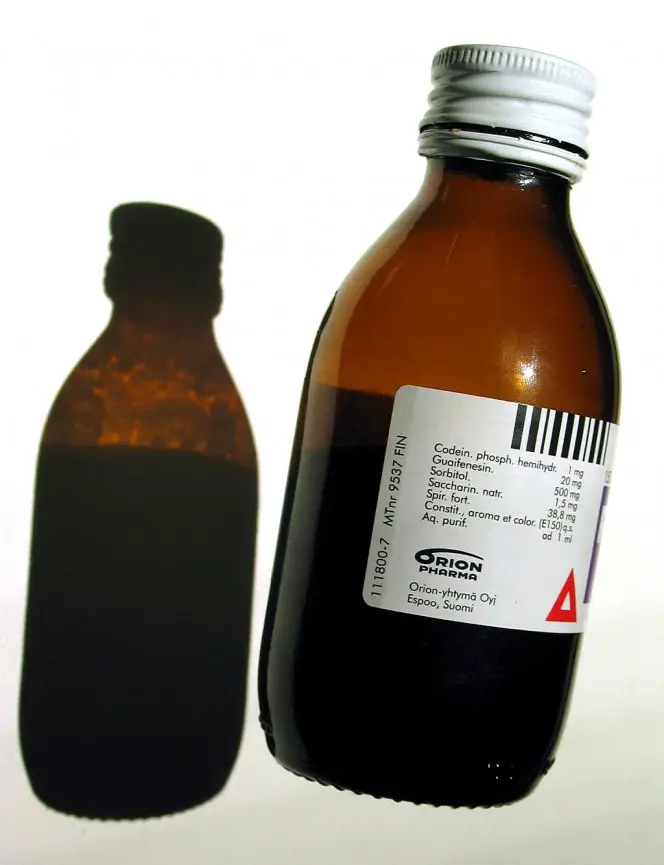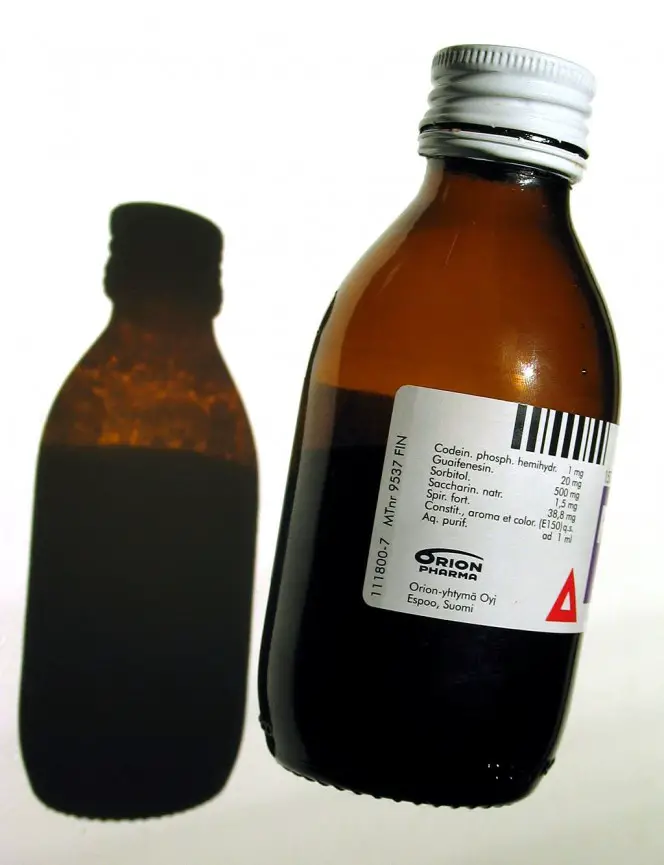 The one ingredient that is of most importance is the coconut oil.
The lauric acid in the oil is reportedly able to break down the protective fatty layer that surrounds virus cells.