Amazon is known for selling hundreds of products that can improve the lives of customers.
One of the most recent products that the company is selling makes it a bit easier to ensure that visitors who come to your home have somewhere to sleep.
It's an option if you don't have another bedroom in your home to offer to a guest or you know that someone will stay at your home for an extended time.
The DIY guest house by Amazon can be put together all on your own in only about eight hours.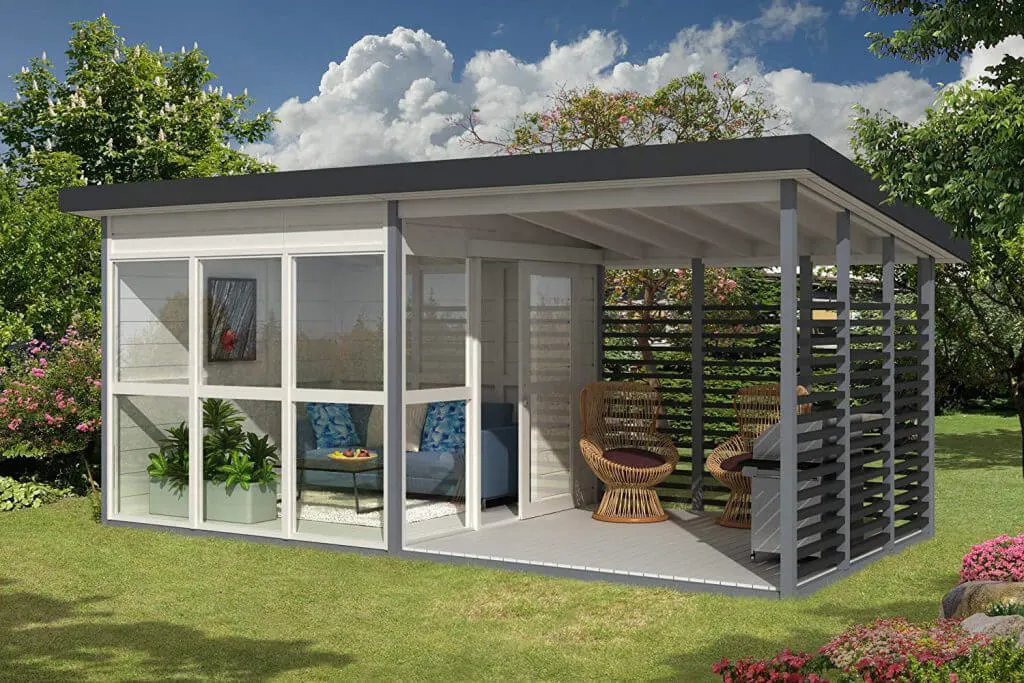 If you don't want it to be a guest house, you can use it as a sunroom, a room to play games, or even a pool house so that everyone has somewhere to change clothes or sit when they aren't swimming.
The home can be used for just about anything as it can be painted and designed with any kind of decorations or furniture.
Once the house is put together, it has about 172 square feet. However, only about 86 square feet is covered with a roof while the rest is like a small porch.
All of the parts come with the kit, and you can order more parts and accessories from Amazon.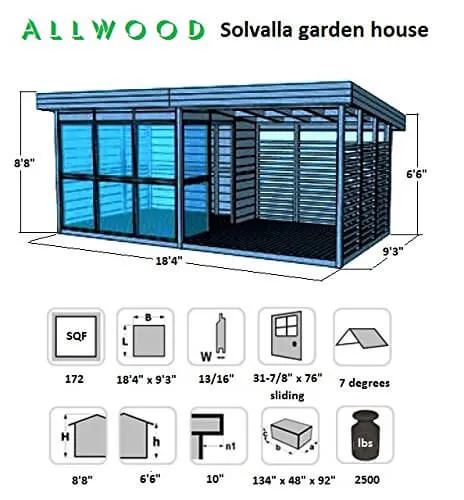 If you have any trouble with the kit as it's designed so that you can do the work on your own or with one other person, you can contact Amazon to get further instruction.
For many people who have put one of the homes together, it takes about eight hours to complete the project.
Once it's erected, you can install electricity or plumbing as well as heating and air.
The small house can be designed so that it reflects the things that you need from a spare room or the details that you desire from an additional space to enjoy.