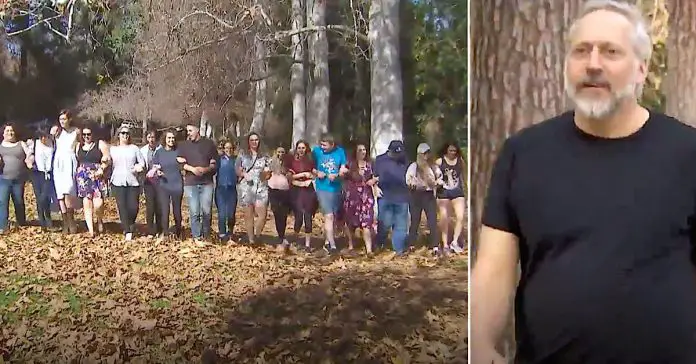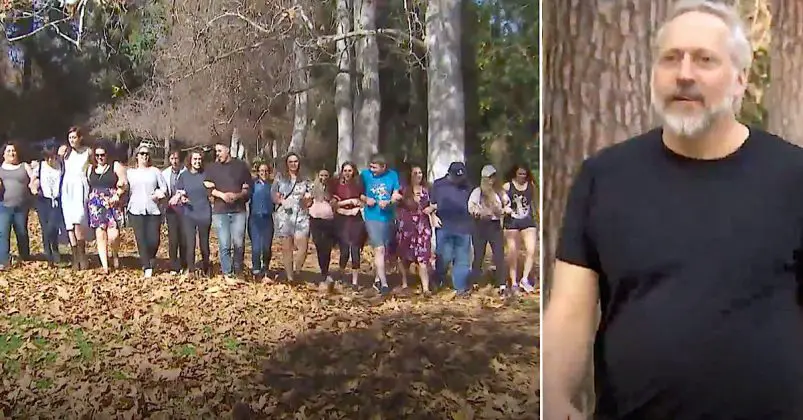 This story might sound like it is straight out of that 2013 movie called "Delivery Man," where Vince Vaughn learned that his character, an anonymous sperm donor, fathered 500 kids.
He ended up getting sued by his children for support.
But while that movie might be an absurd comedy, the guy in this particular story, Peter Ellenstein, had a different yet heartwarming ending.
Ellenstein made some life-changing decisions in his youth. In the 1980s, he frequently went to the sperm bank to earn cash since he was not earning enough as a struggling actor.
He opted to be an anonymous donor, which meant that the sperm bank can never disclose his identity.
But a woman by the name of Rachel reached out to him on Facebook recently to say that he's her father.
She also said that he has 25 other children, at least.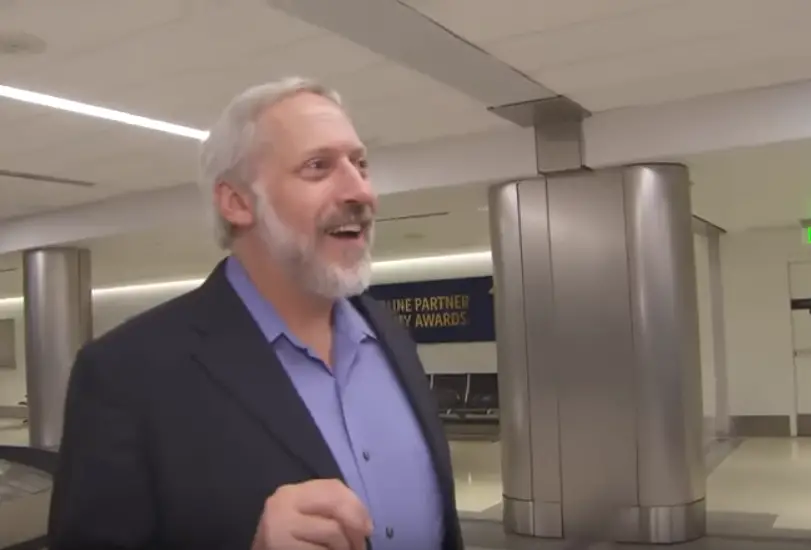 For years, Rachel has been trying to trace the identity of her biological father.
Raised by a single mother, Rachel knew the background of her conception as in-vitro fertilization.
She was able to match her DNA with 11 other siblings through a DNA-matching website and the donor register.
They were only told that their biological dad was an actor in Los Angeles.
Together, they tried to investigate who their different mothers' anonymous sperm donor was.
Over time, their probing led them to Ellenstein.
Rachel found him on his Internet Movie Database (IMDb) page and the picture staring back at her gave her goosebumps.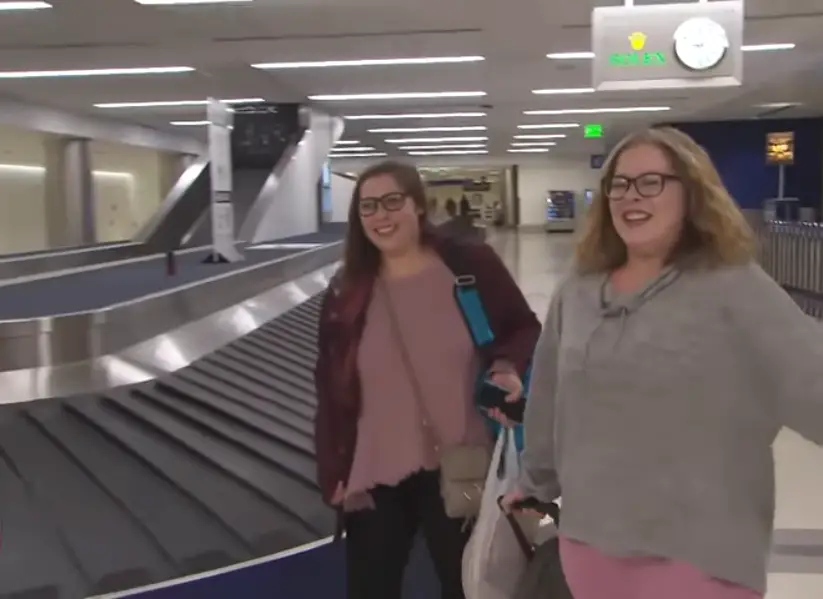 Ellenstein, now 57, had long forgotten about becoming a sperm donor. He also gave up on becoming an actor and currently works as an Uber driver.
He has been married and divorced but he never had children from this marriage. So, Rachel's message was indeed a big surprise.
After much pondering, the father finally agreed he would meet with his kids in person.
That fateful day happened in a reunion organized by the media outlet, Inside Edition.
Ellenstein's oldest child, Teresa, 30, brought champagne and doughnuts to celebrate the grand meeting.
The family sat down to chat and catch up, and some of the siblings learned more about their brothers or sisters.
Two of Ellenstein's daughters actually went to the same college and knew each other. They didn't realize, however, that they shared the same DNA.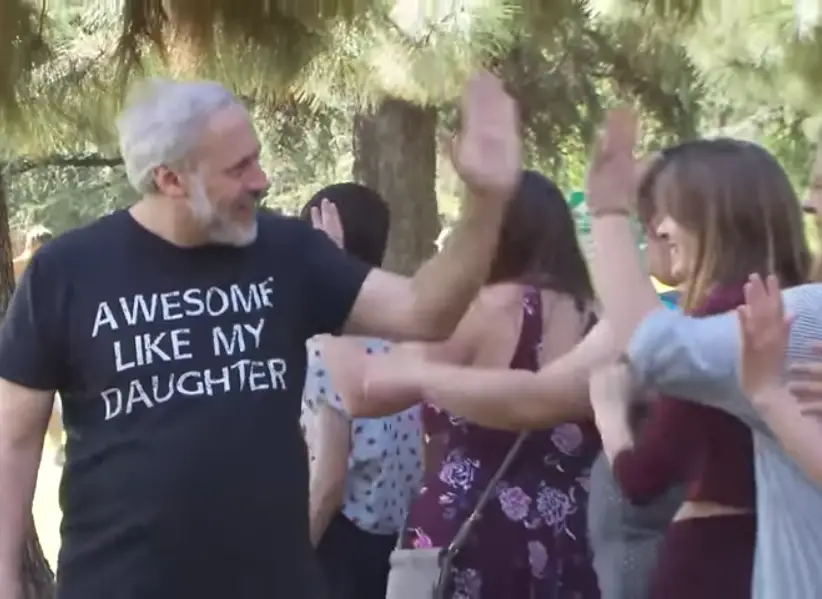 Among the father's other kids also included an astrophysics major, a musician from Malibu, a voice actress from Los Angeles, a Navy sailor, a Trump voter, an English tutor in Shanghai, and a cybersecurity expert based in Detroit.
His youngest child is 17.
The father said that he's still processing everything. If this reunion happened when he was a lot younger, Ellenstein said he would have said no.
But now that it did, Ellenstein said that meeting his kids has been the best thing in his life.
This new phase has opened up his heart and his mind, especially after seeing that his kids have been raised well by the parents they know.