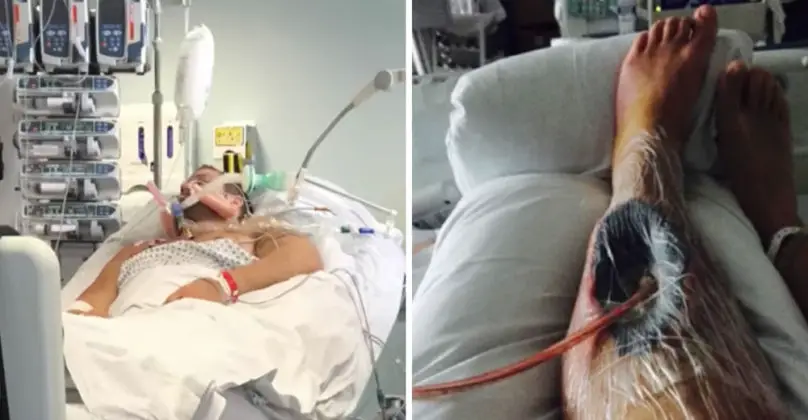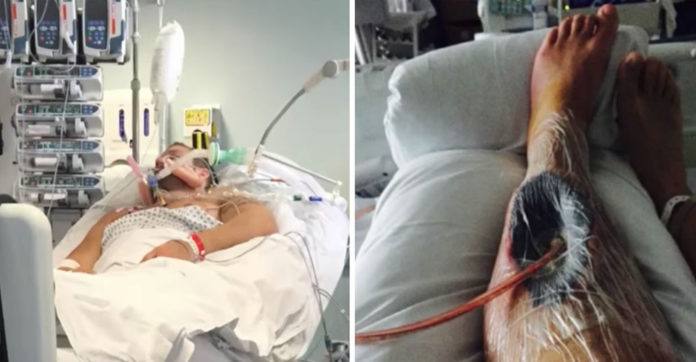 Diet pills on the market are supposed to help you lose weight. But not all of them are completely safe to take – especially if you overdose on them. A 25-year-old father took 8 DNP diet pills. His body couldn't handle them, and his temperature spiked to a dangerous 108 °F. Then part of one of his legs actually turned black and died.
He was put into a medically induced coma. No magic pill will help you lose weight. You have to be smart about it. It will be hard work. The extra weight took time to add up – and it will take time to come off. Talk to your doctor. Eat healthy foods and exercise. That is the best and safest way to lose weight. Watch the video below, it is from the TV show The Doctors.
Take a look at this video
Please share this story and video. Diet pills are no joke.