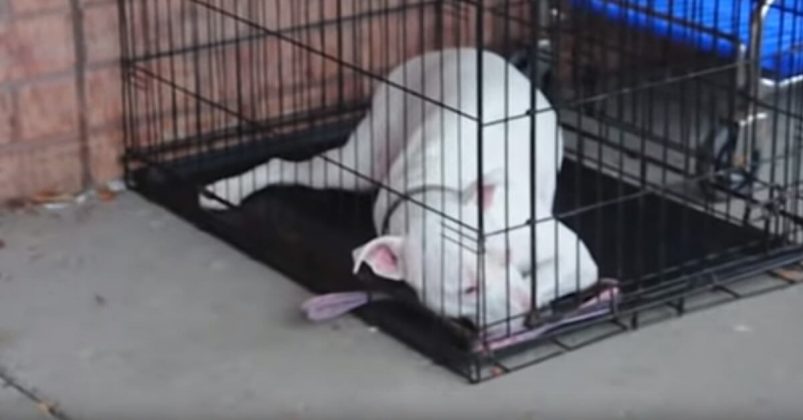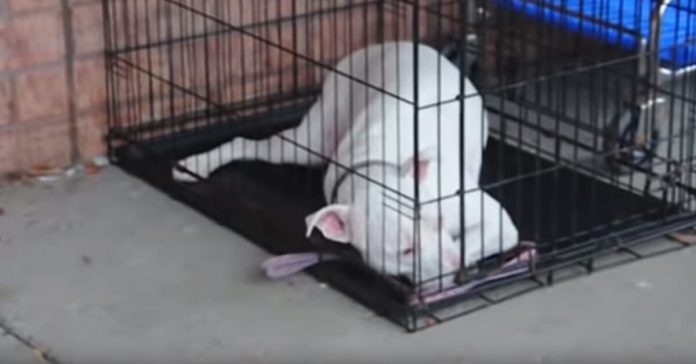 Nobody loves you like your dog does. Noelle is an older, deaf Terrier mix, and she's best friends with her owner and dog daddy.
He's a soldier who is busy serving his country, and so understandably he had to go away for his basic training in the Army.
It was heartbreaking when Noelle had to say goodbye — even just for a little while — from her beloved best friend.
Noelle's doggy daddy is a very fortunate man, because he has a friend who volunteers with pet adoptions, so they know a thing or two about caring for dogs.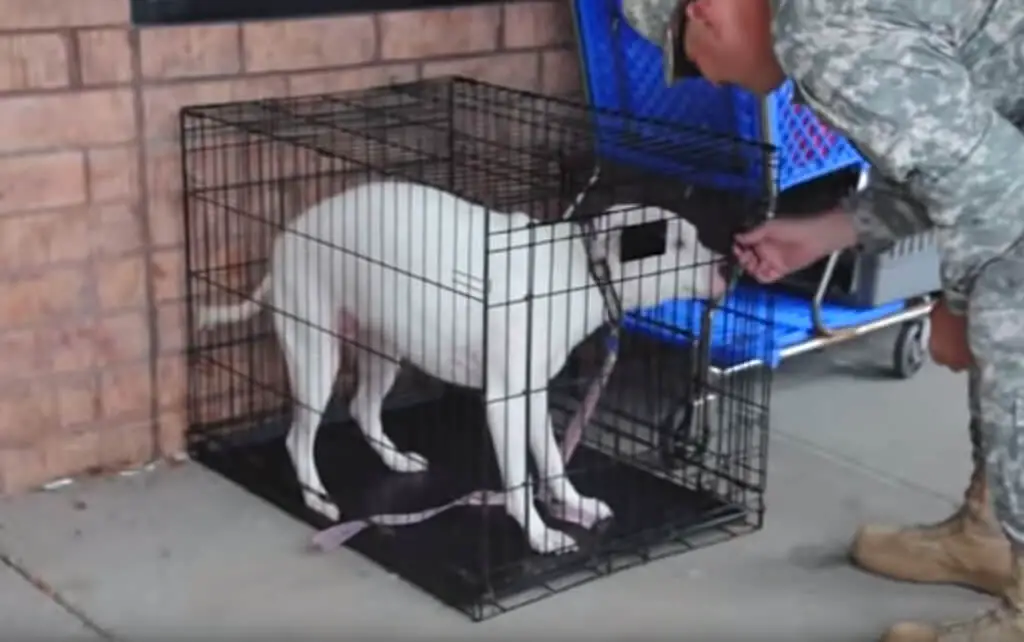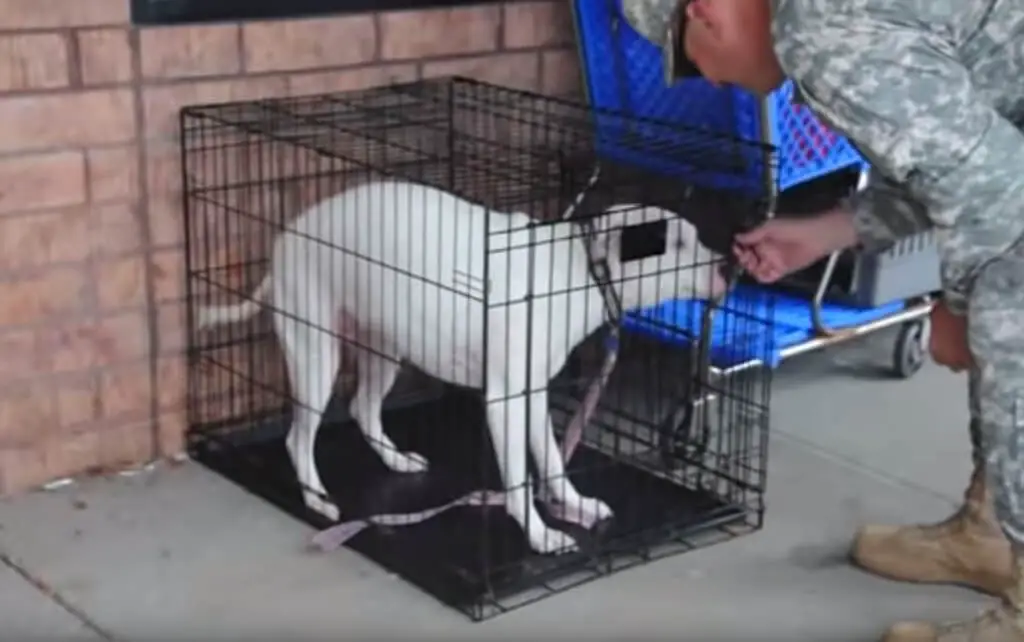 The soldier's friend volunteered to watch Noelle and take care of all her special needs, while he was away at basic training.
Luckily, the friend was thoughtful enough to bring Noelle to the local Petsmart when Noelle was ready to be reunited with her canine best friend and dog daddy.
That way, the two best friends could be reunited as quickly as possible when he finished basic training.
While Noelle couldn't hear her fathers' footsteps, there was no mistaking her look of complete glee when the two were finally reunited.
A happy ending to a happy tale. The happy tale ends with plenty of happy tail wagging, when Noelle sees her grateful daddy coming home.