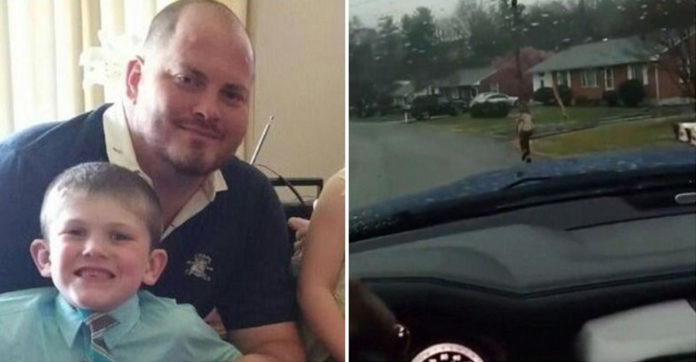 Over 3 million students become victims of bullying annually. Victims are frightened to report their bullies and are worried they won't be taken seriously, while many bullies continue to be let off by parents and teachers who don't believe that they could do such a thing.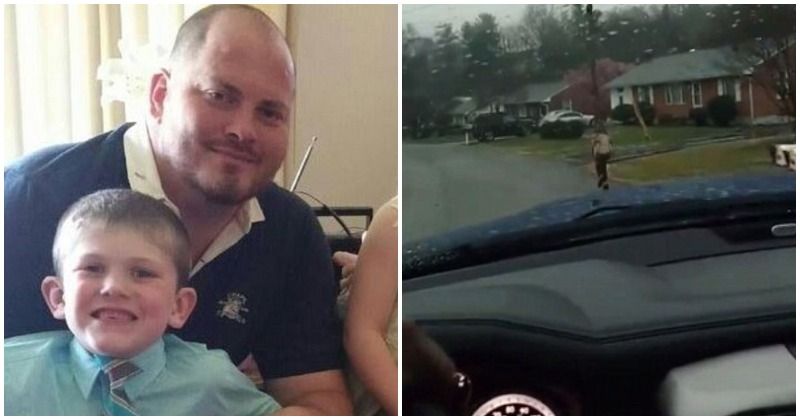 But Bryan Thornhill would not fall into the trap of denial. When he found out that his 10-year-old son had been kicked off the bus for bullying his peers, he immediately decided it was time to use what he calls good, old-fashioned parenting. He decided that his son would walk or run the 1 mile distance to his school every single day.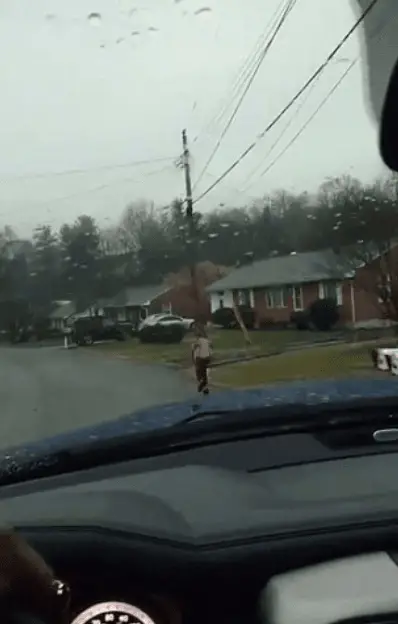 One morning, he decided to record and post a video of his son running to school in the rain as he drove next to him to provide supervision and safety. "Yesterday, he was apparently a little rude to Michelle in the morning, so even though it's raining this morning, he still gets to run," he said as he recorded.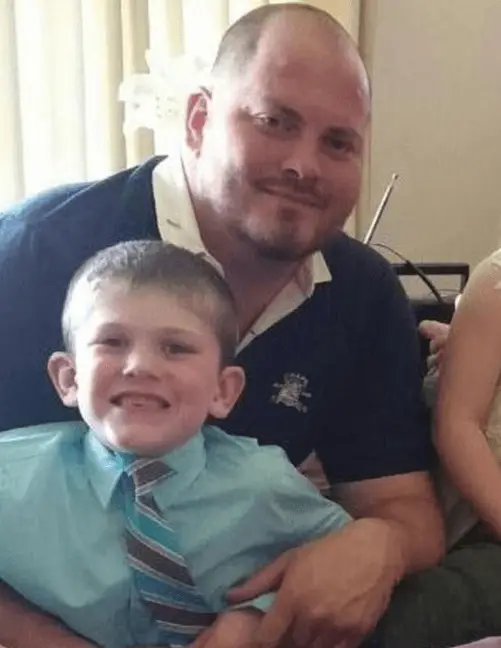 He even joked that his son has a good pace and runs at 6mph! The video has been viewed over a million times and shared 37,000 times. Thornhill aims to teach his children that they will be held accountable for their actions. "Teach your kids, don't be a friend, be a parent. That's what children need these days," he said, adding that there will be plenty of time to be a friend to kids as they get older.
"This ain't killing nobody. This is a healthy way for a child to be punished because it's exercise. Sometimes, it sucks for them and that's what teaches them. So if my kids do something, that's what they do, they have to pay the price."
Share away, people.