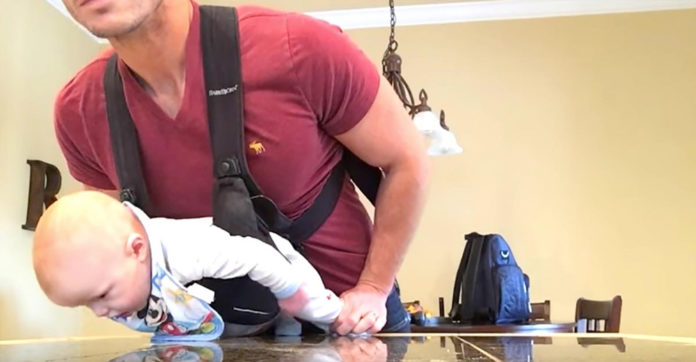 In 1982, Michael Jackson released the album Thriller. The third song from that album released as a single was "Beat It." The video that went along with the song feature Michael Jackson and two gangs. During the song, Jackson was able to bring the rival gangs together through dance and music. "Beat It," according to Wikipedia won the 1984 Grammy Award for Best Male Rock Vocal Performance, Record of the Year, and it also earned two American Music Awards.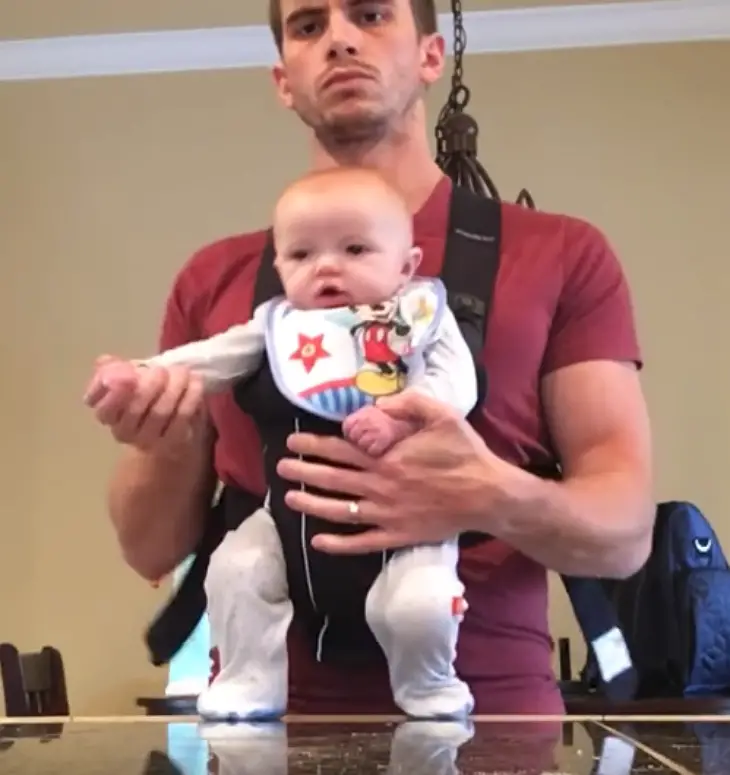 The song, along with the others helped make the album one of the best-selling albums of all time! Since its release, "Beat It" has been parodied over and over. Fall Out Boy, Fergie, "Weird Al" Yankovic, and even Alvin and the Chipmunks have redone the song. Did you know that it was also used in the National Highway Safety Commission's campaign against drunk driving?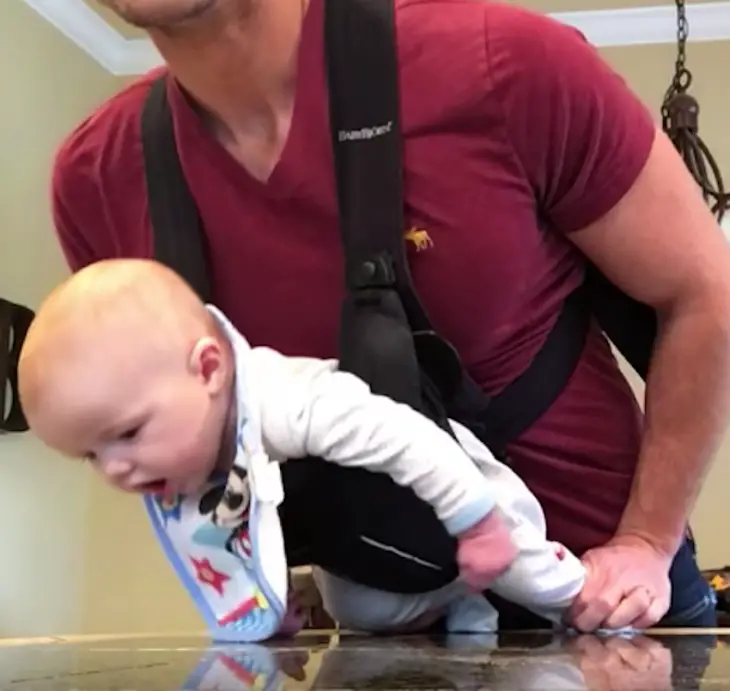 There is one new version of the song you just have to see – it isn't a cover, it is just a video that was recorded as the song played in the background. But, it is taking the internet by storm! It features a dad and his infant son, Miles! Miles is strapped to dad and is dancing like a pro (with a little help from dad).
You may be wondering where mom is during all of this – well, mom stepped out to run some errands. Boys will be boys! This is how dad and Miles spent their time together! Don't forget to share this precious moment with everyone you know!