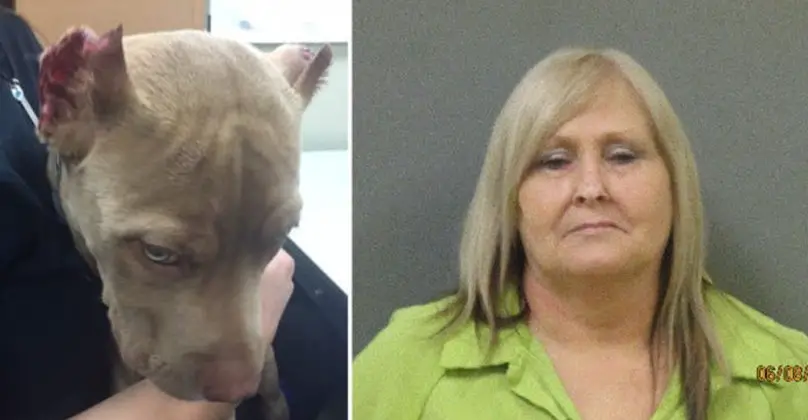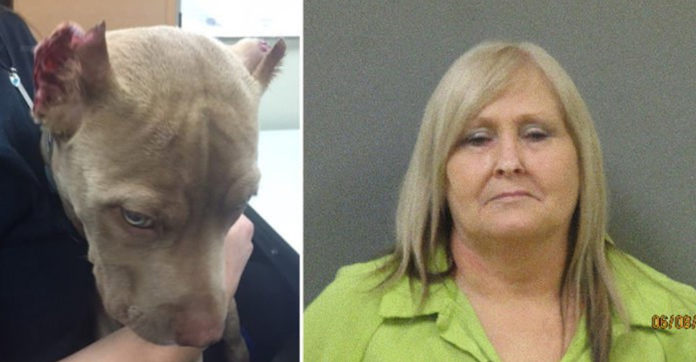 According to vetinfo.com getting your dog's ears cropped is done for cosmetic reasons. The procedure removes a part of the dog's ear.
Only a few breeds require their ears to be cropped and their tails docked to give them the breeds expected look.
There is a great deal of debate about the medical necessity of the procedure.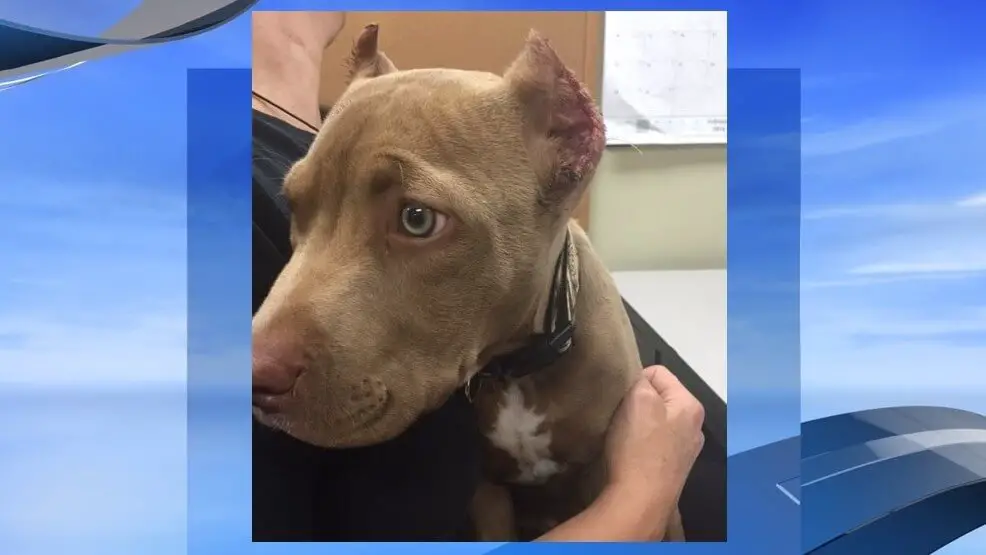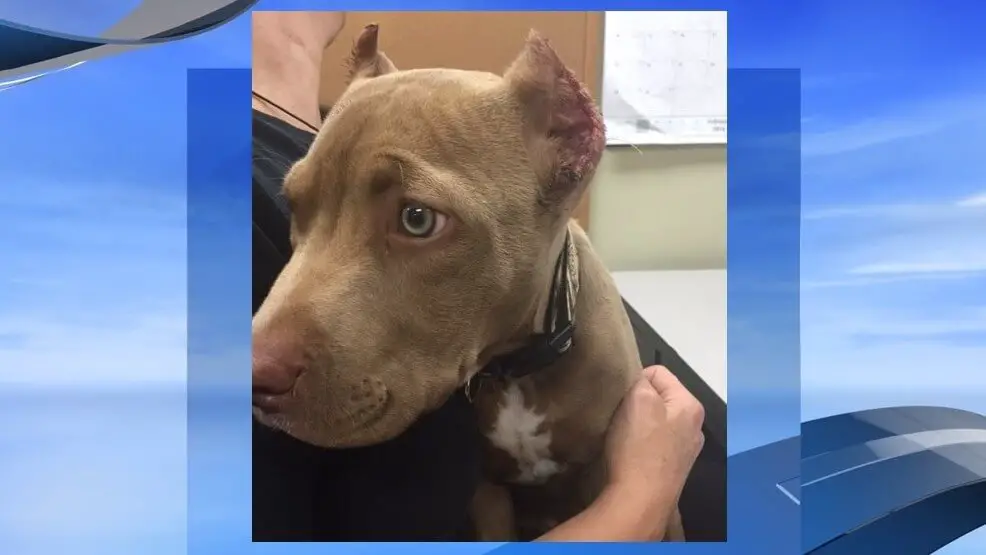 For the most part, the surgery is considered cruel.
But one mother and son from Williamsburg County, South Carolina, decided that their dog needed its ears cropped.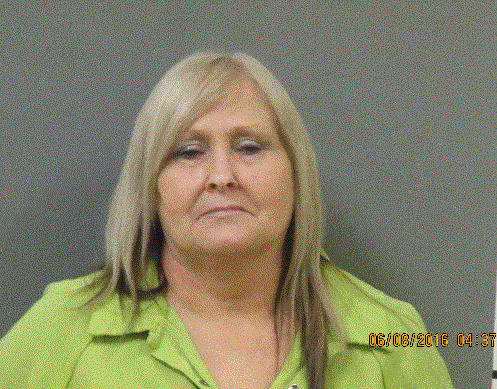 Instead of taking their dog to the doctor and having a professional do it – they did it themselves with scissors in their home.
The poor dog got no pain medications at all.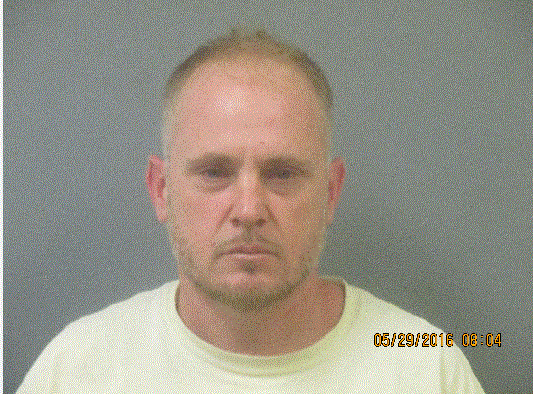 Myrtle McGee Daniels, 57, and her son Scotty Bruce Tyler, 37, then posted the pictures of their dog, Brick on Facebook.
Family and friends who saw the post were angered, and they shared the post.