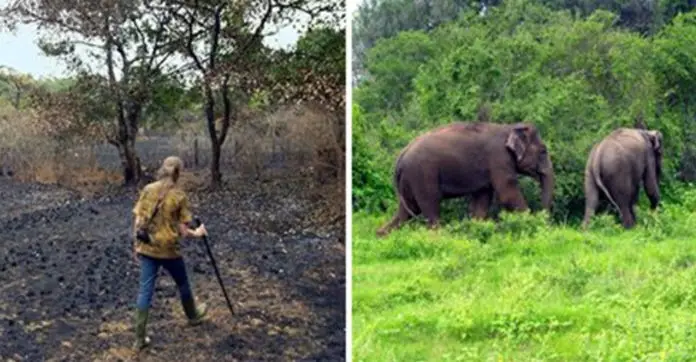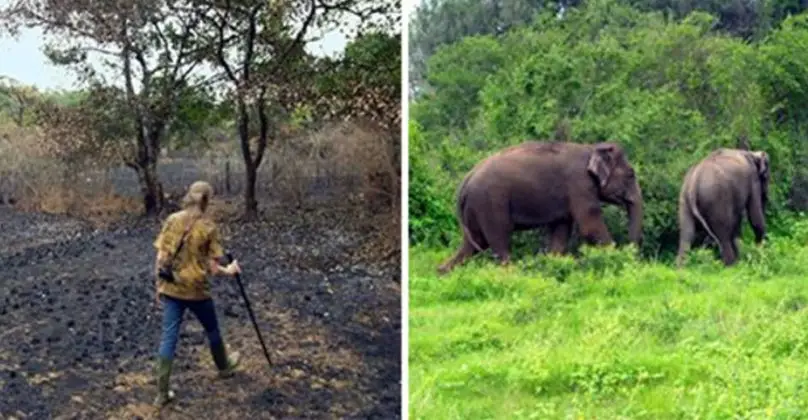 Pamela Gale Malhotra and her spouse, Anil Malhotra, own Sai Sanctuary, India's one of a kind privately owned reserve and established since 1991. It currently spans over 300 acres and a home to more than two hundred endangered species of plants and animals.
It is located in the Kodagu district, where forest cover has been decreasing to only sixteen percent today. Pamela said that this has disastrous effects on rainfall patterns and the water supply in the entire southern region of India.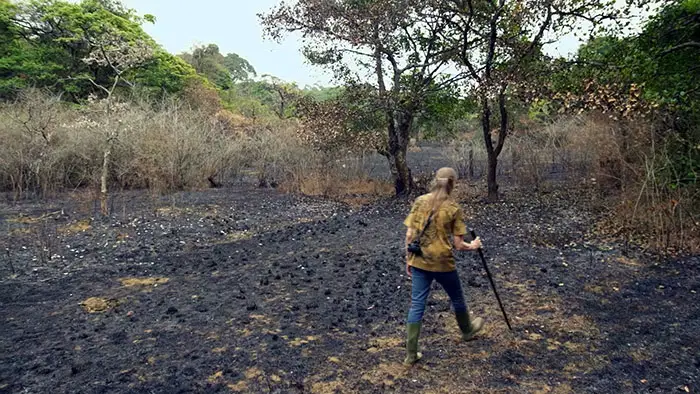 Over the years, deforestation has been a major problem.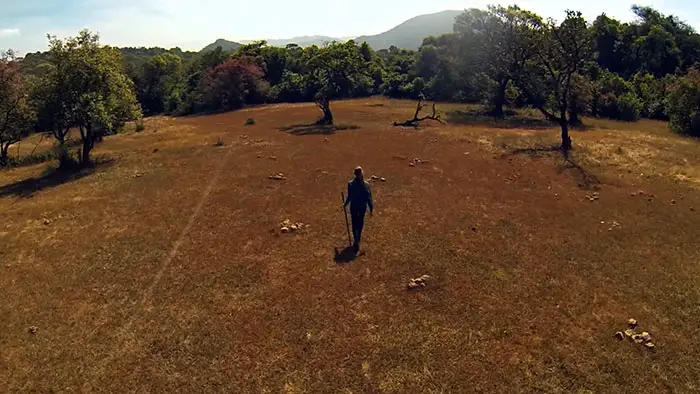 Ever since the couple established the Sai Sanctuary, there is a fighting chance.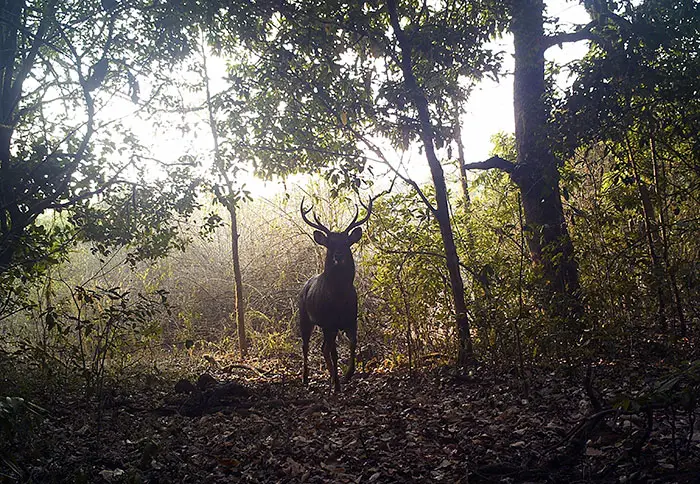 They have been replanting forest trees in a attempt to combat the problem.