What could those two people have in that car? The police stopped the car, searched it, and found a hidden panel. Under the seats were 39 pangolins, all of them were still alive!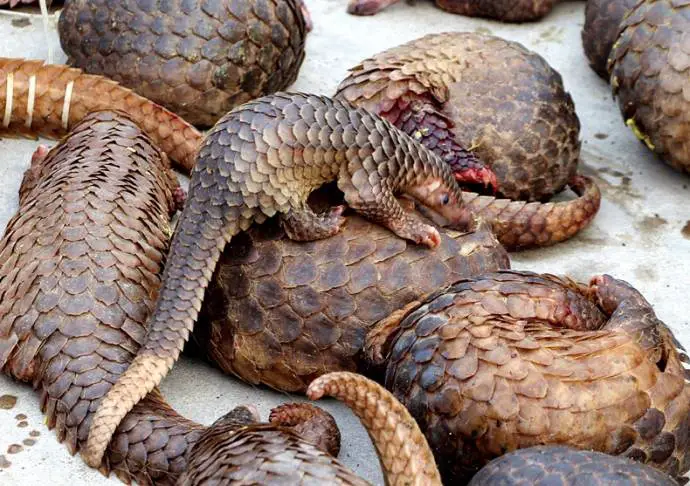 When pangolins feel threatened, they will roll into a ball.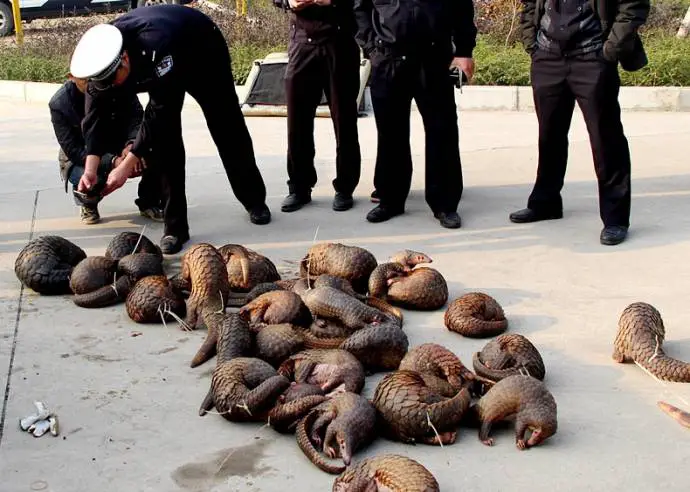 Pangolins are rare and are listed as near critically endangered by the International Union for the Conservation of Nature.