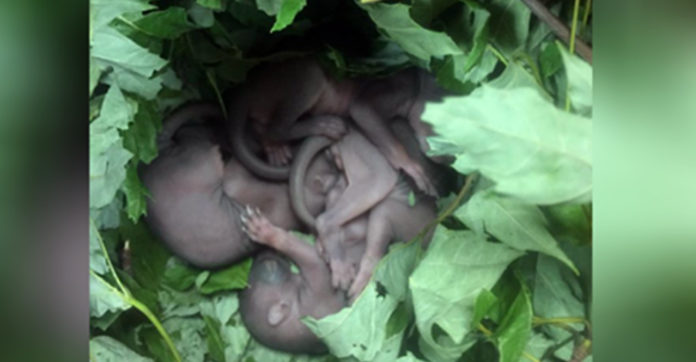 In McHenry County, Illinois, a deputy officer brought his police car to a local mechanic shop after noticing that his headlight was broken. It seemed to be an ordinary repair job, so the officer had expected that his car would be in repaired in no time.
However, the mechanic later phoned the officer and told him to come back to the shop not long after the car was brought in. The mechanic also did not inform the officer on why he was called back to the shop.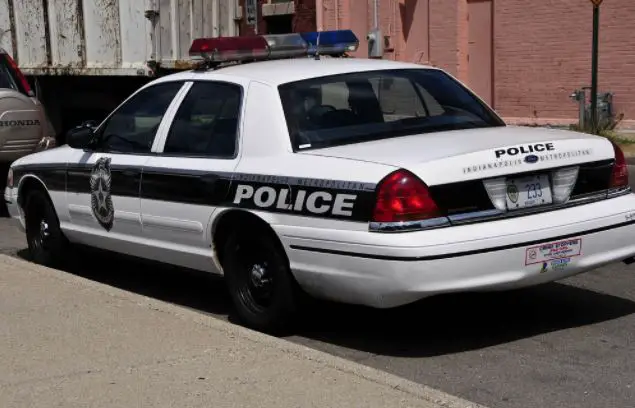 So the officer rushed back to the shop immediately and found out why he was called to come back.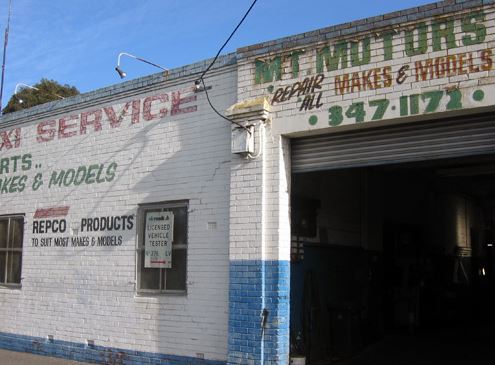 Turns out that a small nest was found in the wheel interior of the car!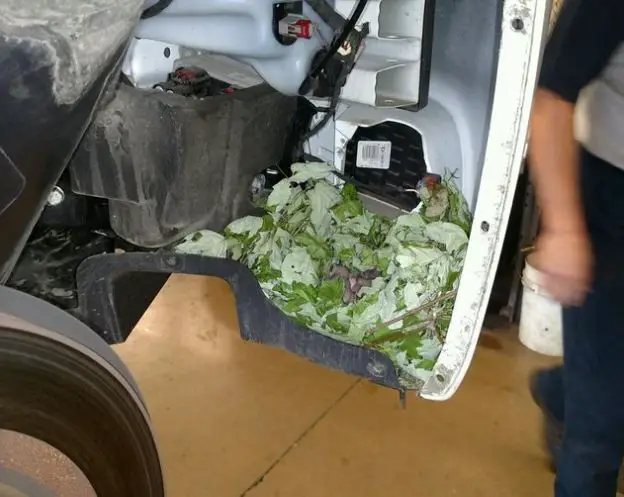 This nest revealed 4 baby squirrels, with their mother nowhere to be found.