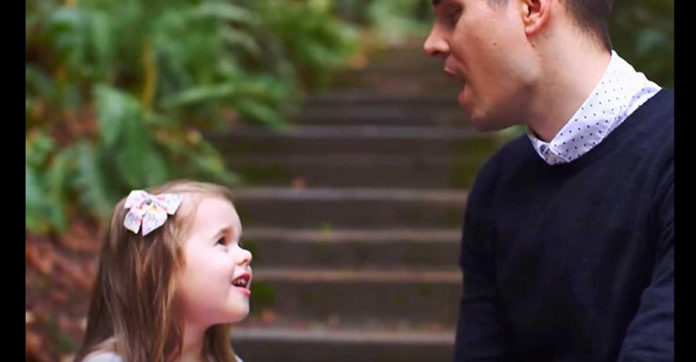 Claire Ryann Crosby is a 5-year-old singing sensation, and that in itself is an understatement! Her Facebook page has amassed more than 1,800,000 likes at the time of writing, her YouTube channel has more than 1 million subscribers and over 180 million video views. She's been on the Ellen Degeneres show, she's Internet famous, and her covers and songs are on Spotify, where nearly 11,000 listeners tune in to hear her monthly.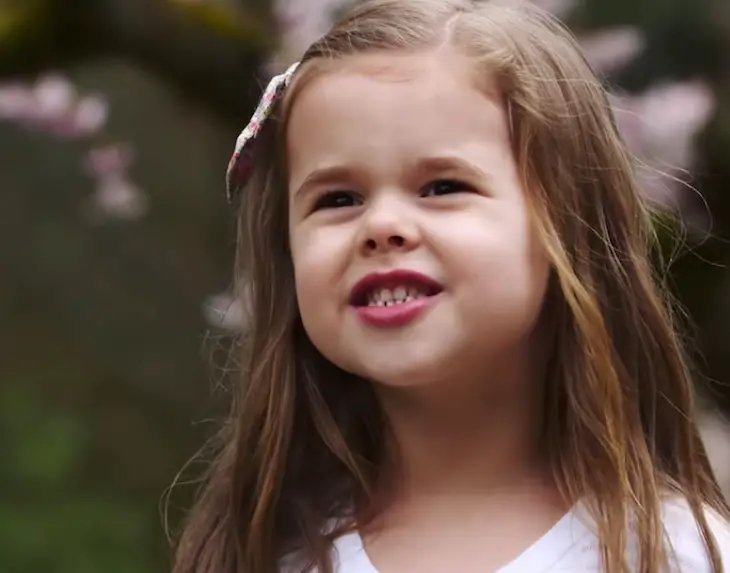 Claire usually sings Disney songs, and it's those videos that have earned her millions and millions of views and likes. But for Easter, she teamed up with her dad, Dave Crosby, to do something a little different! They decided to honor God by singing a very special song: a fantastic rendition of "Peace in Christ".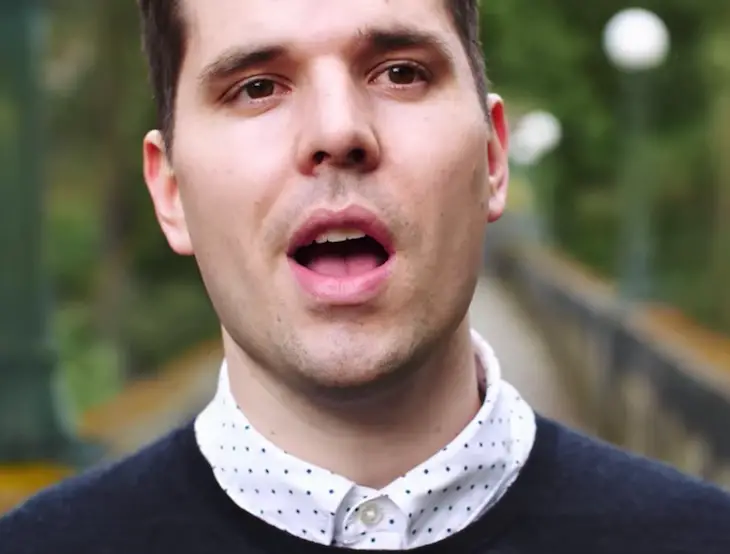 As she sings, Claire shows off her amazing, talented vocals and flawless melodies. Halfway through the song, her dad joins in to sing the second verse, and they perfectly harmonize the next chorus, creating the most beautiful sounds together. For someone so young, Claire has a beautiful voice that rivals that of many professional singers. It's no surprise that she has adoring fans nationwide!
This video has been viewed more than 500,000 times and has more than 25,000 likes, and that's just a small testament to how loved and talented this skilled, lovely young girl is. We're sure that, if she so desires, she'll have a super successful singing career!