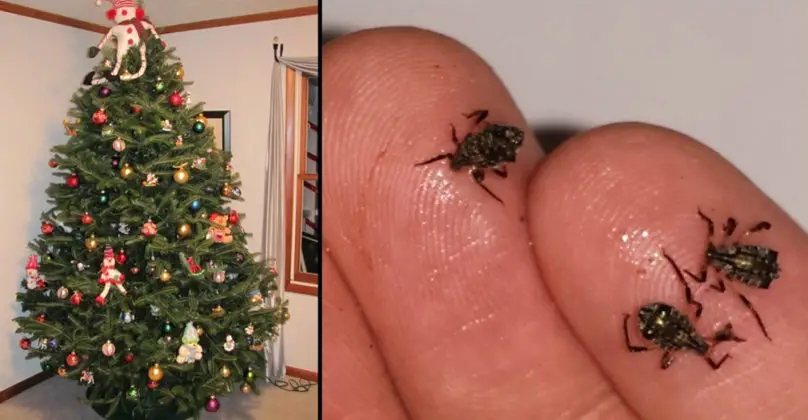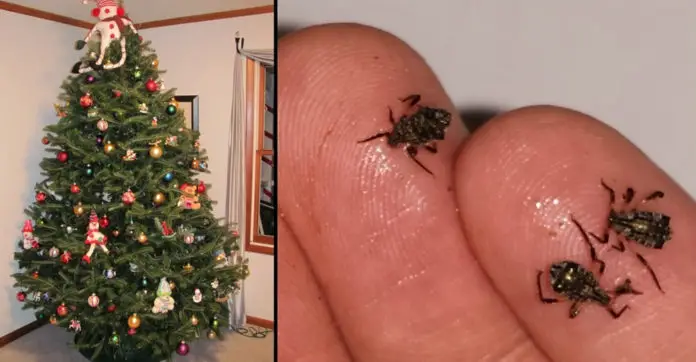 Christmas is a magical time. One thing that could spoil this time of year would be pests. More specifically, bugs.
Most of the time, bugs are not a problem during the winter. A lot of insects are dormant during the cold months.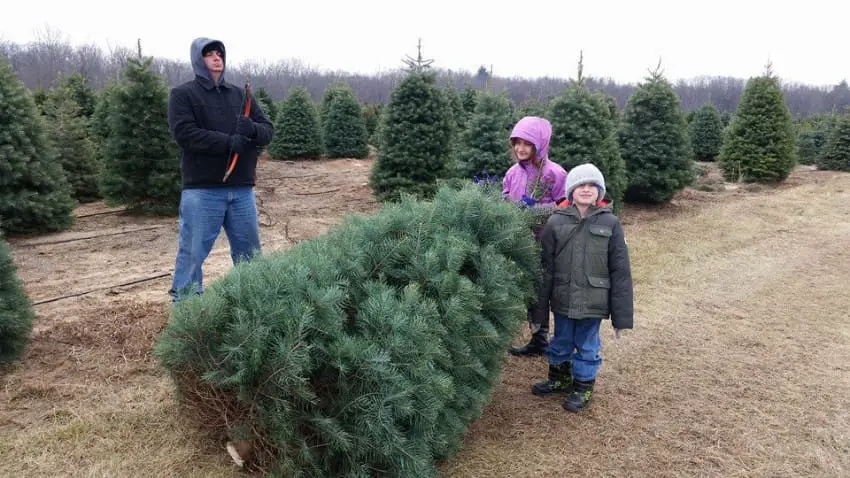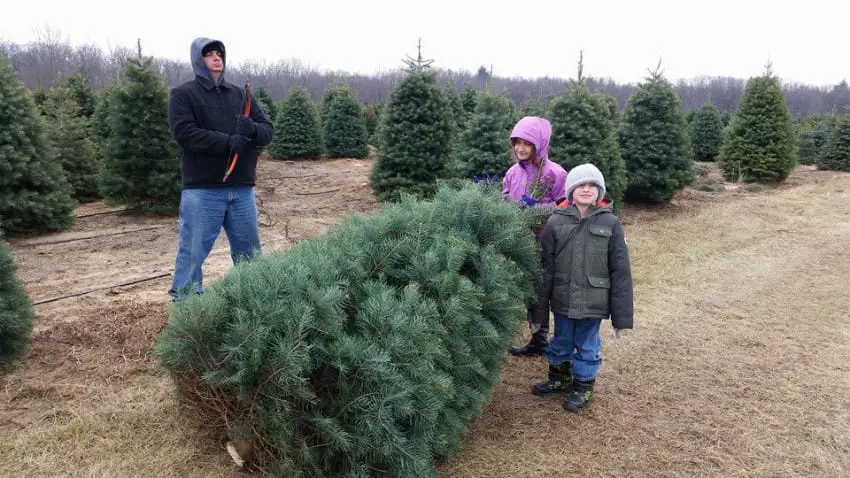 But, if you got yourself a real Christmas tree, you may have bugs that will come to life once they get inside your nice warm living room.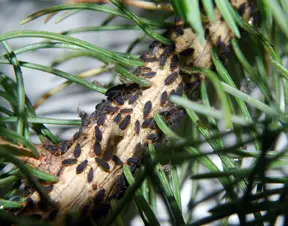 There is nothing that can compare to the smell of a fresh pine tree in your home at Christmas.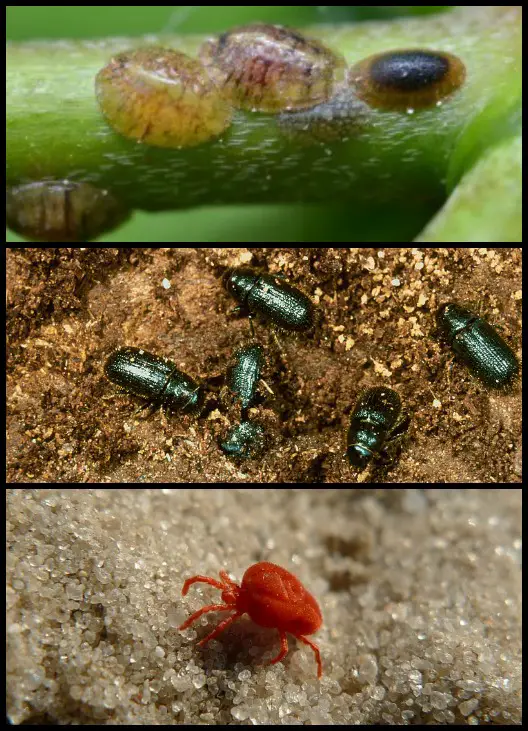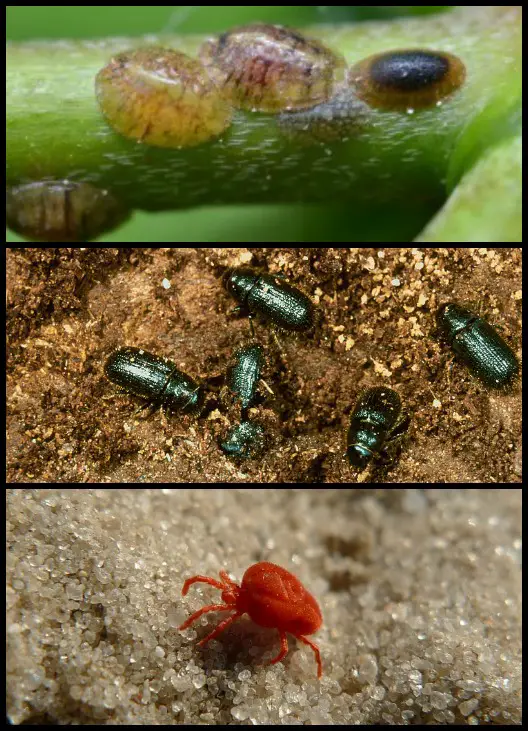 But, we all know that outside, trees are home to many of nature's creatures. One such creature is the aphid.