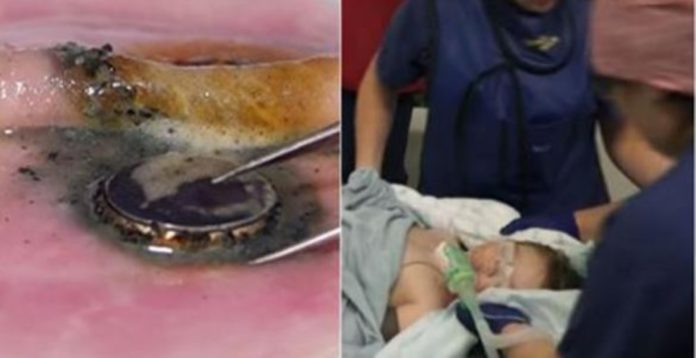 You have got to watch your children very carefully. Toddlers should not be left alone while they play. Toddlers are naturally very curious, and that may get them into serious trouble. Brianna Florer, 2-years-old, had a low-grade fever. It didn't take long for Brianna to turn blue and then she began vomiting.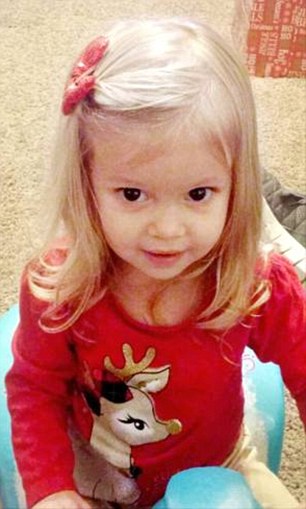 Her family called 911 and Brianna was taken to the hospital. Tragically, it was too late the damage to her little body had been done. Brianna died. Before she died, doctors had taken an X-ray to try and find a cause for her illness.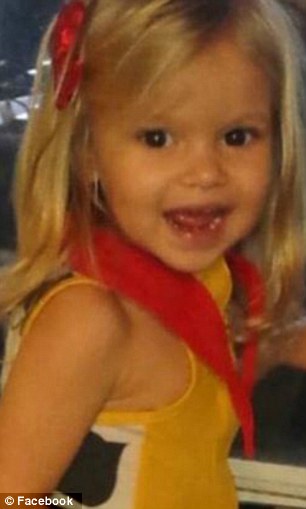 They found the problem – it was a button battery. Brianna had swallowed a battery. The small batteries found in toys, wristwatches, and small electronic devices are easy to swallow. The doctors immediately moved her to another larger hospital that was better equipped to handle her care.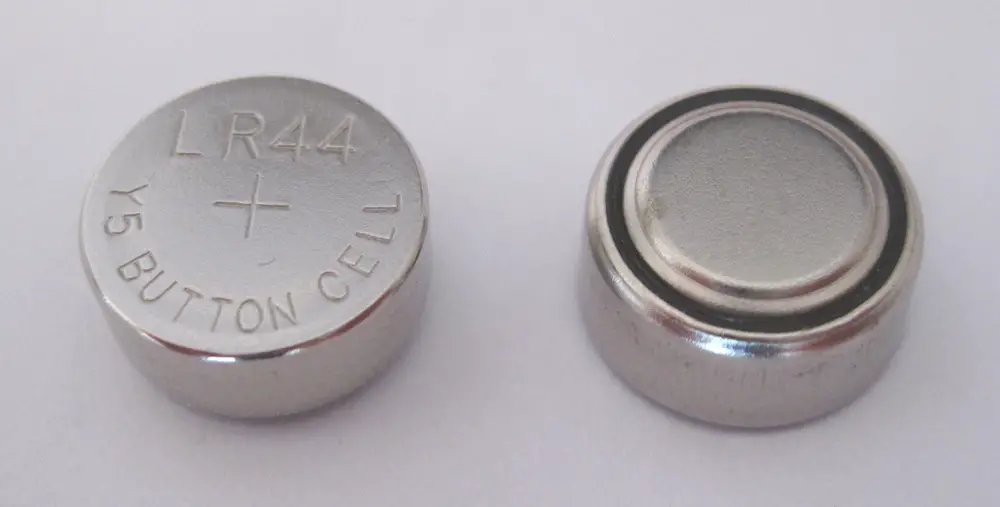 Brianna underwent emergency surgery to have the battery removed. The materials in the battery were literally dissolving her from the inside. Her operation lasted two hours, but the doctors could not stop the bleeding. Her family didn't even know she had swallowed the battery.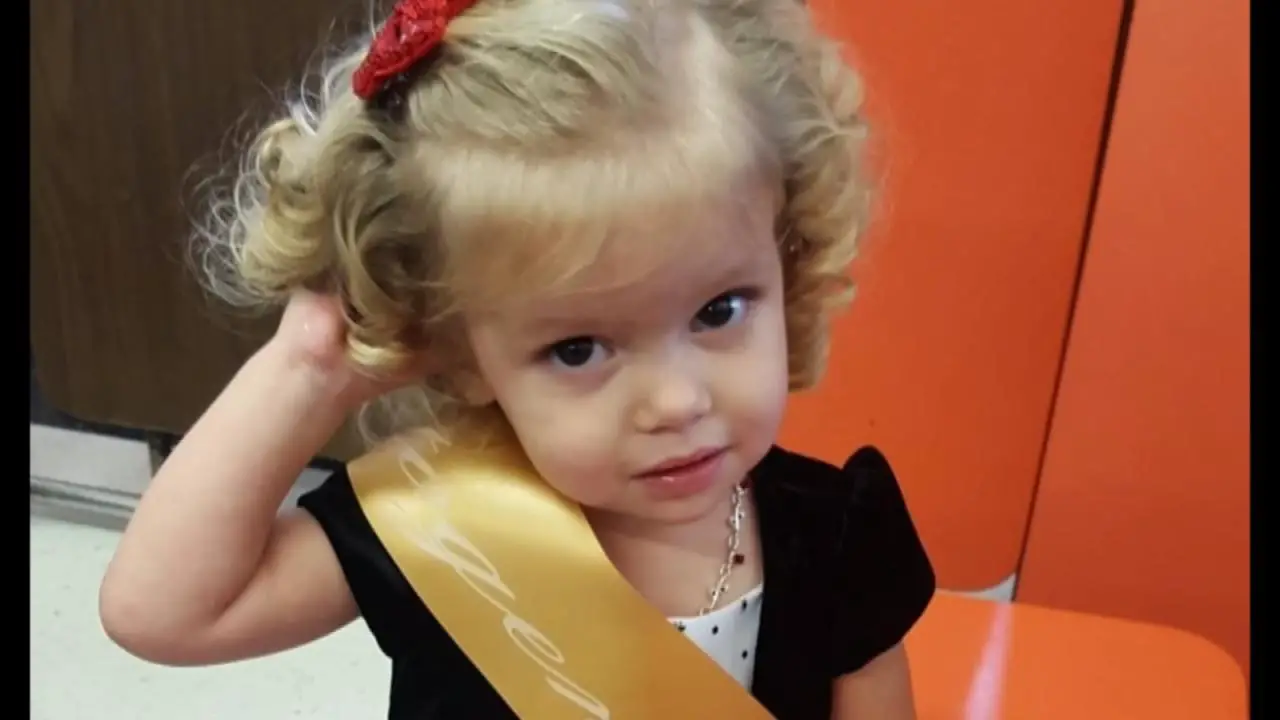 Daily Mail reported that nearly 12,000 children swallowed a button battery between 2005 and 2014. Once the battery touches saliva, it can cause an electric current and may produce sodium hydroxide. Death may occur within a few hours. Tape your electronic devices so the battery compartment can't be opened by curious little fingers.
Share this important information with families that have young children.