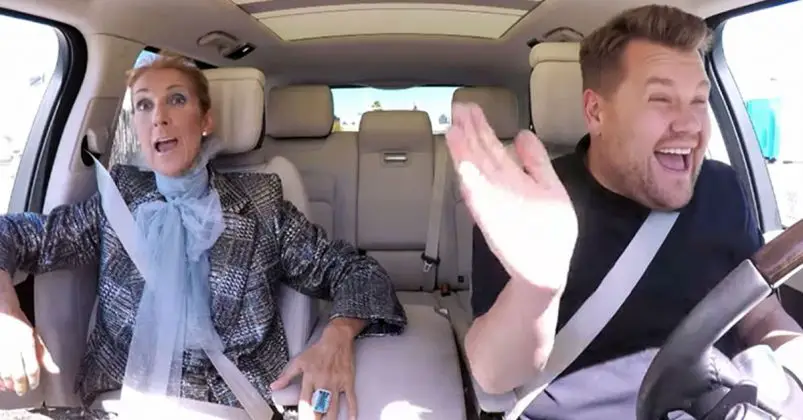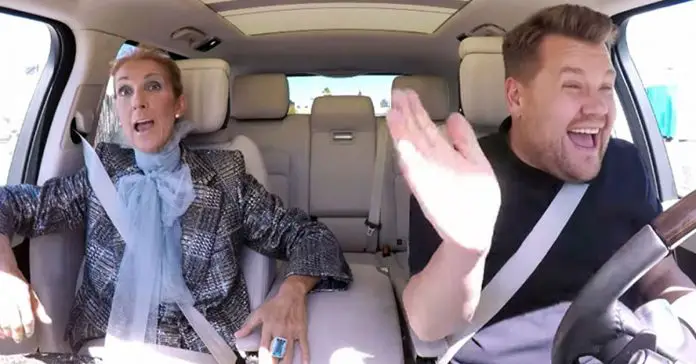 Céline Dion has always been known for her big personality – and we saw that in full force on her Carpool Karaoke appearance with James Corden!
Her dry sense of witty, snarky humor coupled with a straight face and fun responses make her incredibly entertaining to watch.
These days, Dion is pretty busy with her Caesar's Palace, Las Vegas residency, but she took some time off to get in Corden's car for a ride, and to help him navigate the big sin city.
The moment she stepped into the car, she already had a few choice jokes, telling James that she had one off-day per year and he'd called her at the exact right time.
They began to drive, and every single time Corden had something to say, she found a way to reply with popular songs!
Even when he attempted to stump her song-replying ways with impossible topics, she still managed to find lyrics that fit just right.
Her silliness really speaks of her down-to-earth, approachable nature, even though we know she's a diva, too!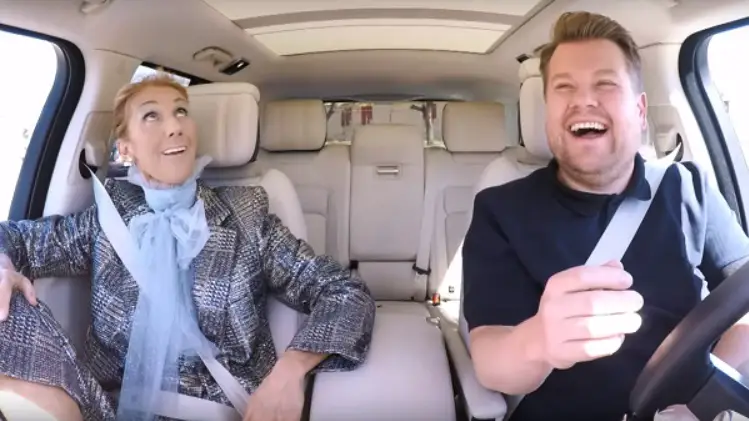 The pair sang along to a number of Dion's famous songs, starting with Because You Love Me.
Then, the discussion turned to Dion's massive collection of shoes, and Corden curiously asked how many pairs she owns – to which she replied that it could be 3 or 5 thousand, but she really doesn't know.
Corden told her that the number supposedly nears 10,000, and Dion explained that she had a "warehouse" of sorts for them in Florida. Wow!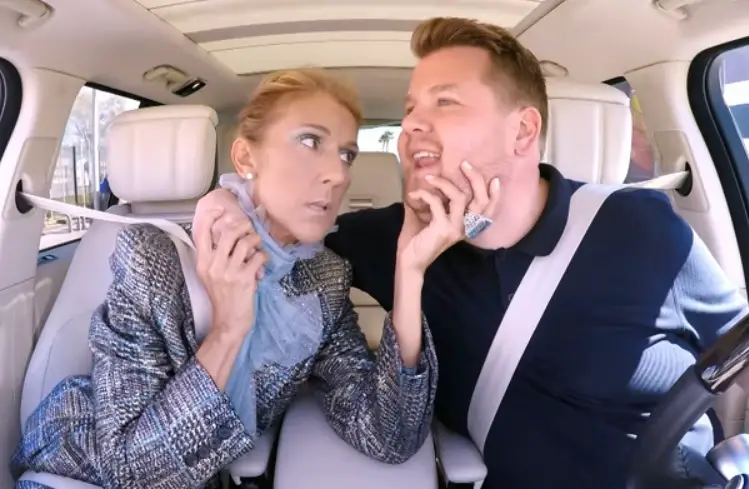 But Corden took her by surprise and reveals that he had a few pairs from her collection with him – and she had to give them away to fans!
Though she appeared to die a little inside with every gorgeous piece given away, she dutifully went with it like a good sport, waving goodbye to three pairs.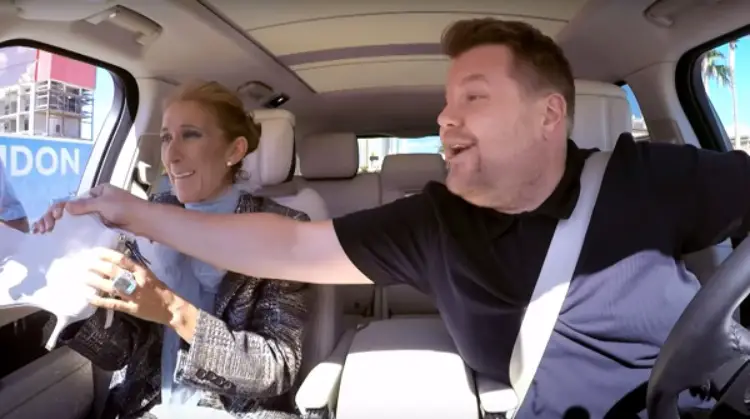 Then, it was time for more singing: I Drove All Night and I Won't Take It Lying Down, belted at the top of both their lungs!
But of course, they couldn't leave out the iconic mega-hit My Heart Will Go On – and Corden had something planned for that.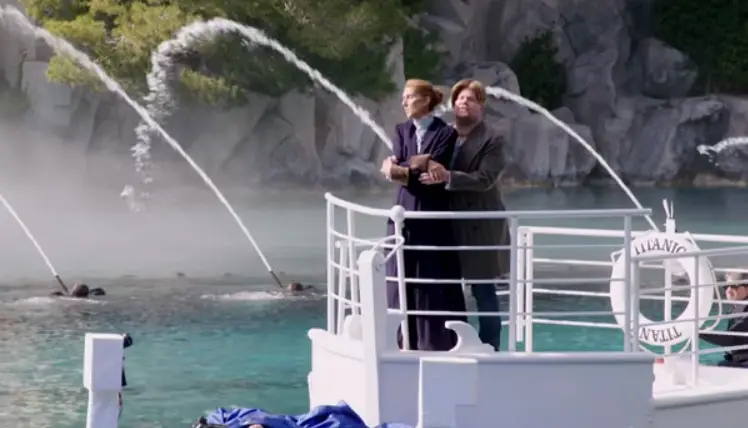 He brought Dion onto a boat in the midst of the Bellagio fountains and wore a wig mimicking young Leonardo DiCaprio's hair.
The two then burst into the song while replicating that iconic scene from Titanic, all to the applause of fans!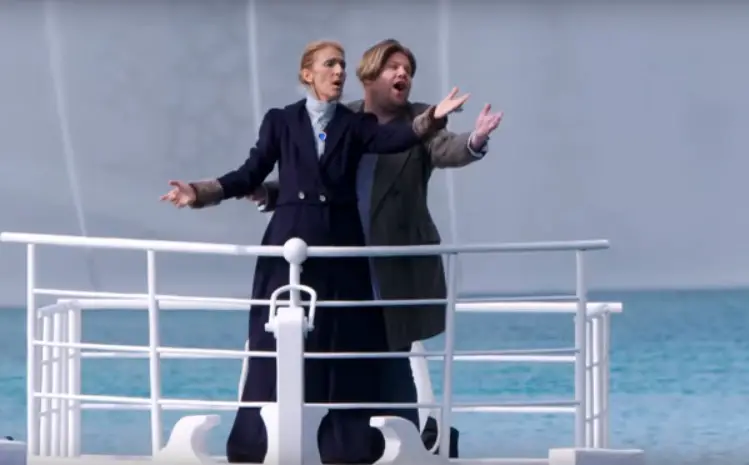 Watch this hilarious, hysterical Carpool Karaoke episode here!
Share away, people!