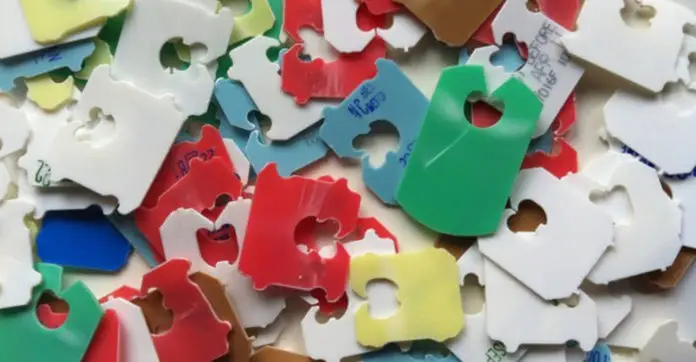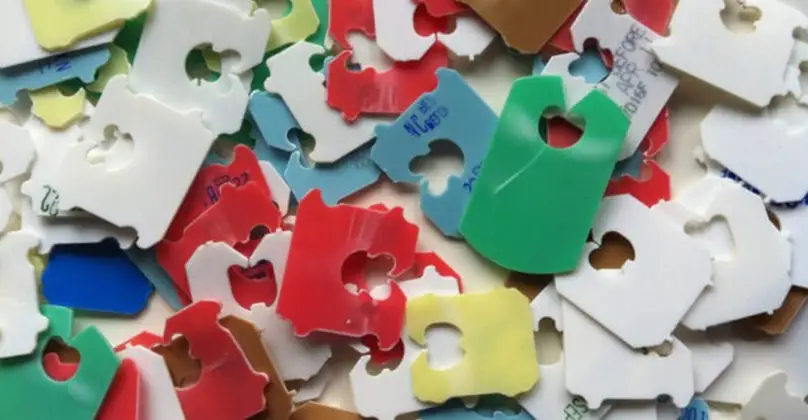 Plastic is great – right? We use it all the time.
We have storage bins in our closets, hangers for our clothes, bags to bring our groceries home in – not to mention all the food products that are packaged in plastic.
The uses of plastic are seemingly endless.
The downside is that plastic is not biodegradable.
So, when we toss that 2-liter bottle in the trash, it sits and sits and sits in a landfill indefinitely.
We, humans, are very poor guardians of this planet.
One small thing that you can do to decrease the amount of plastic in the environment is to reuse the plastic clip you find on the package of bread you buy.
The following life hacks are not only ingenious, but they are also helping reduce waste.
The clip can mark the loose end of that roll of masking tape.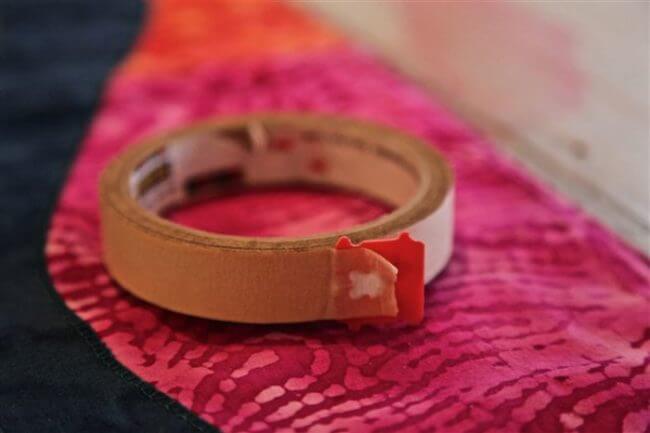 You can organize your rubber bands and label your power cords.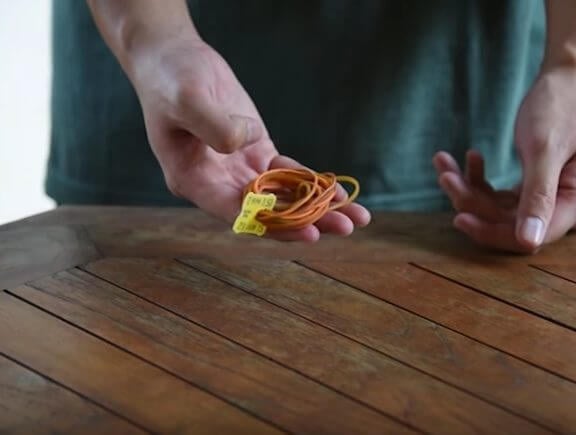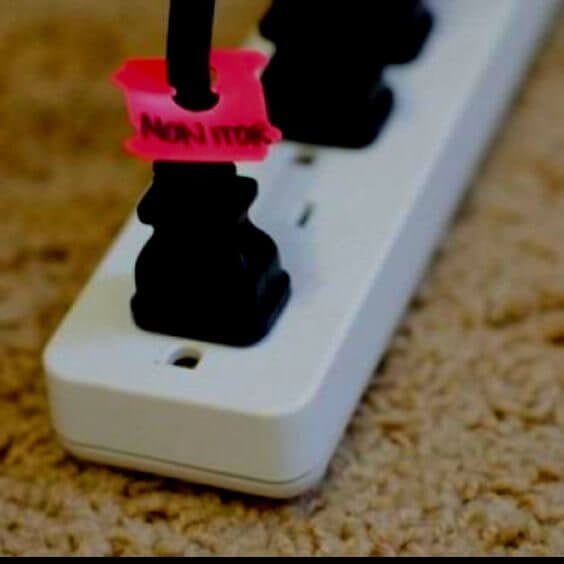 How about a sticker scraper?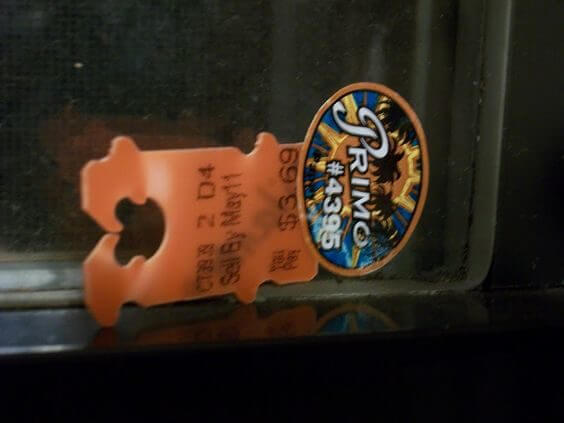 Never forget what your keys are for anymore.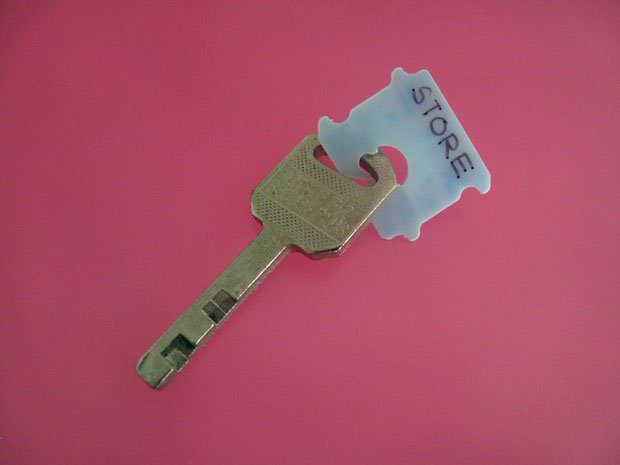 Different colored clips can help color code wine glasses at a dinner party.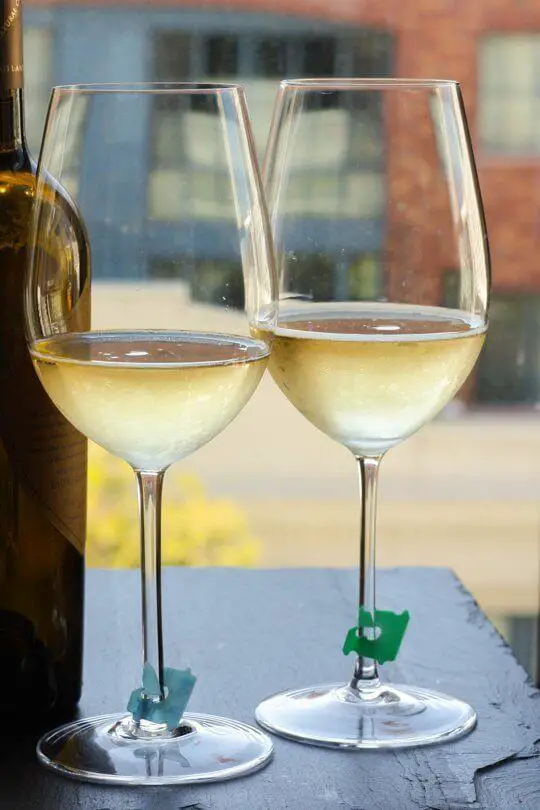 For those homemade gifts, you can make them fancy with a permanent marker.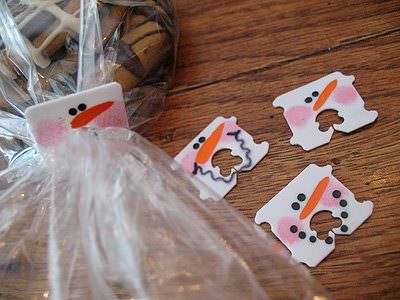 For those super-crafty folks, you can make your own jewelry!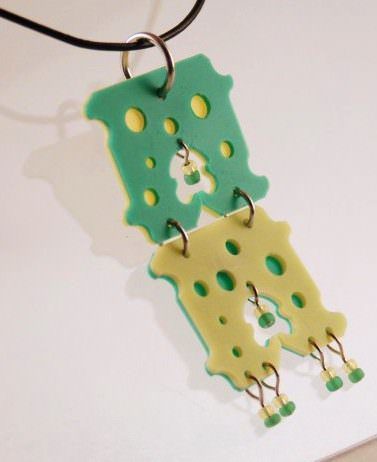 They can even help save your sandals!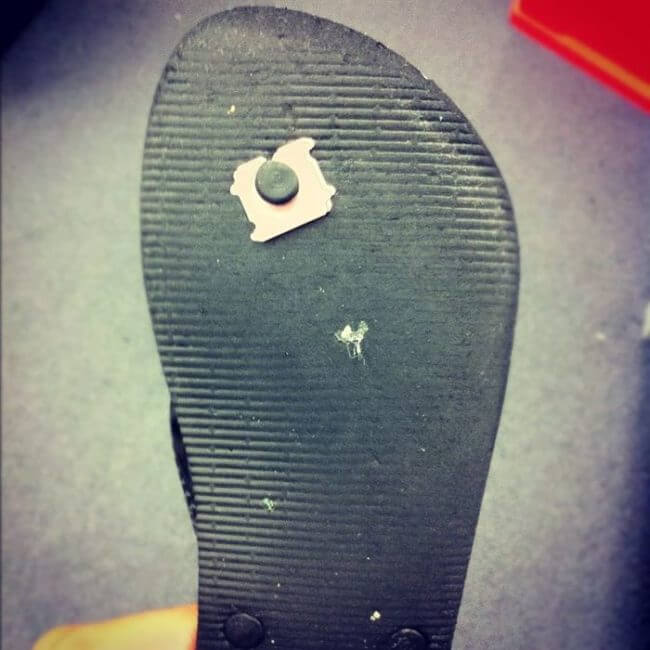 You will never lose that phone charger cord again!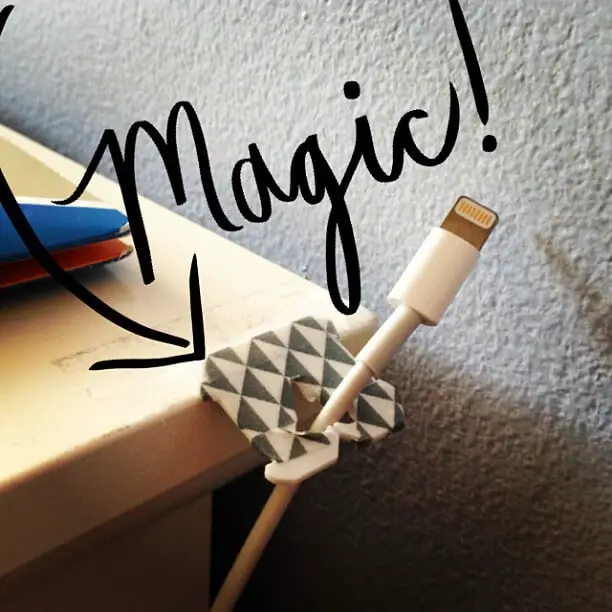 Consider them for use as knitting markers.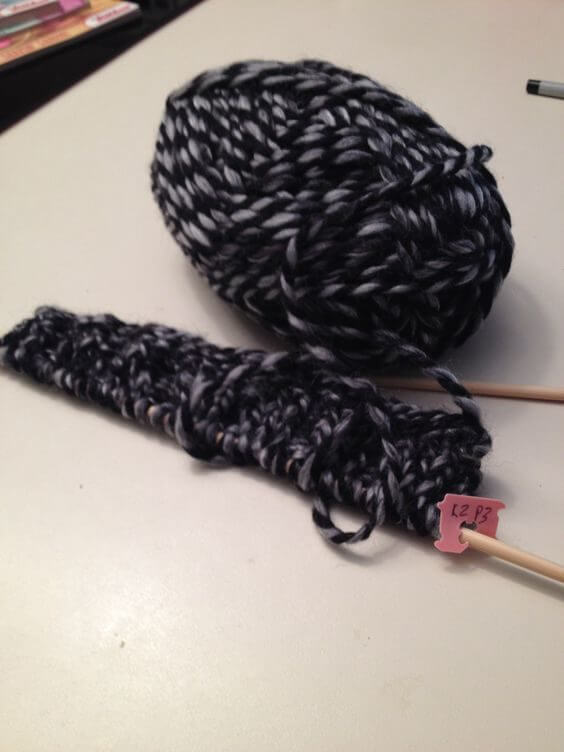 They can also help keep your headphone cords from getting tangled.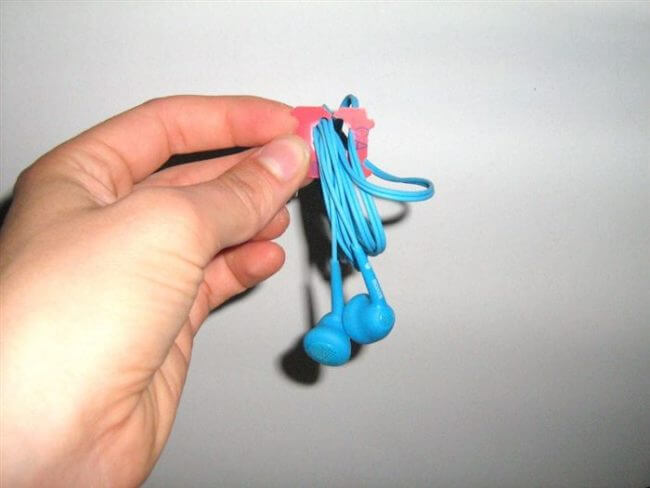 Cool! I bet you can think of other ways to reuse those clips in your home. Share away, people!