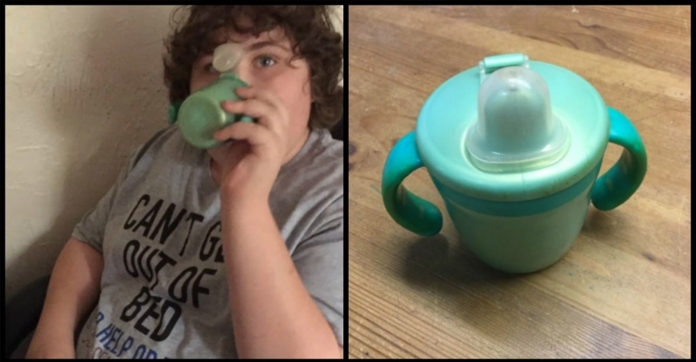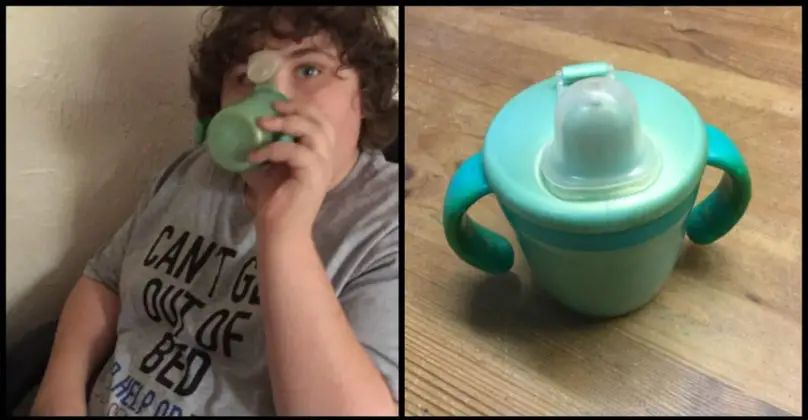 Parents will do just about anything to make their children happy.
Many children have their own particular quirks and special toy or blanket that they cling to in times of need.
Some children with autism have a special attachment too.
A person with autism experiences the world in a very different way from the rest of us.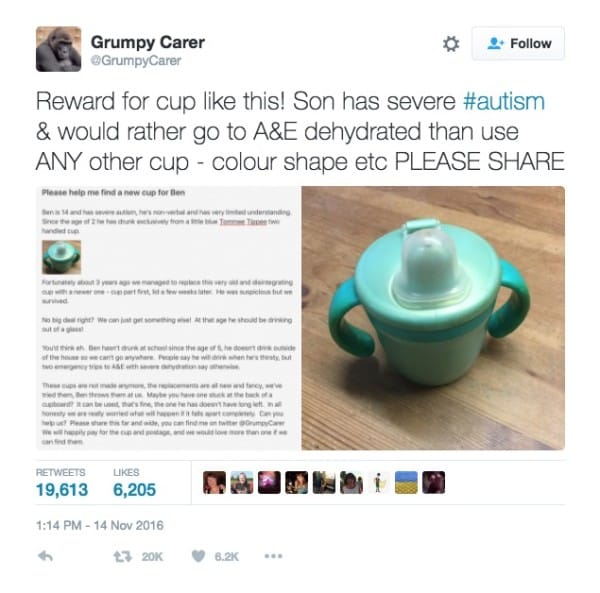 Routine and organization are important, something new often will be stressful and unwanted.
Ben has a severe form of autism.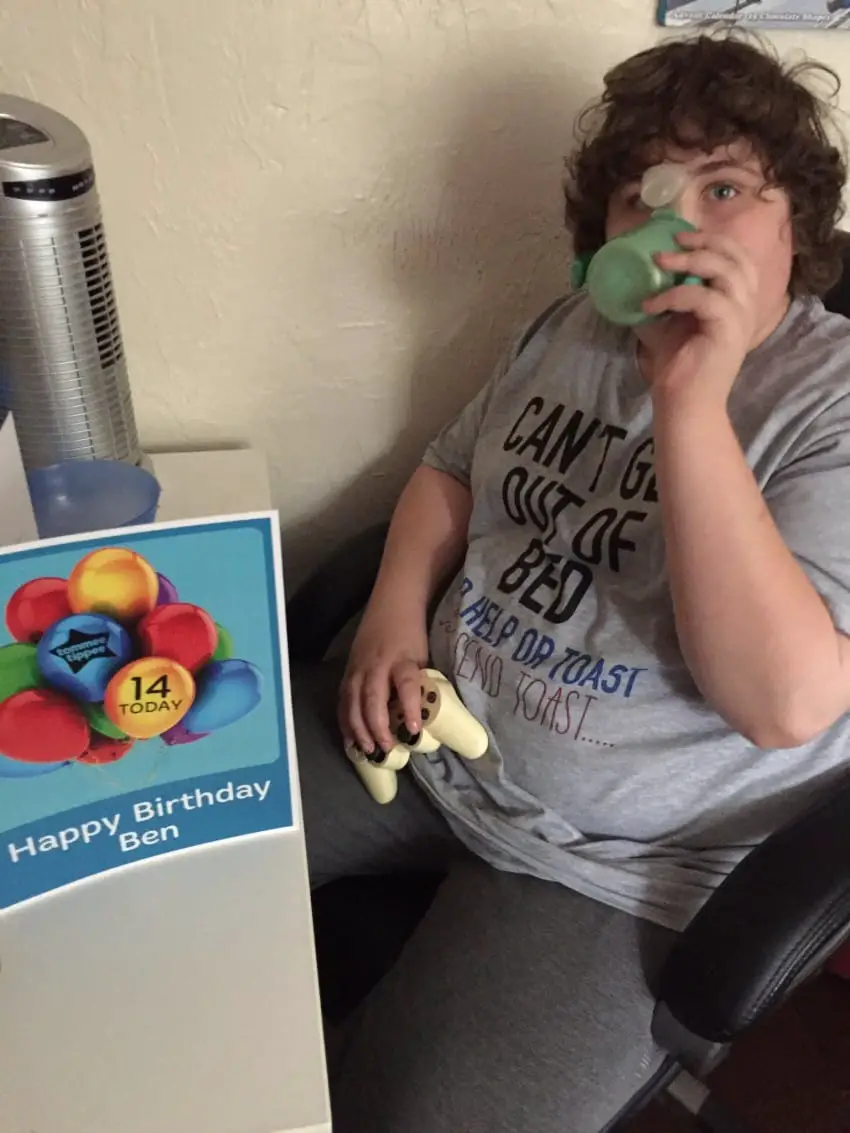 He also has an incredibly strong attachment to a sippy cup – the Tommee Tippee cup that is aqua.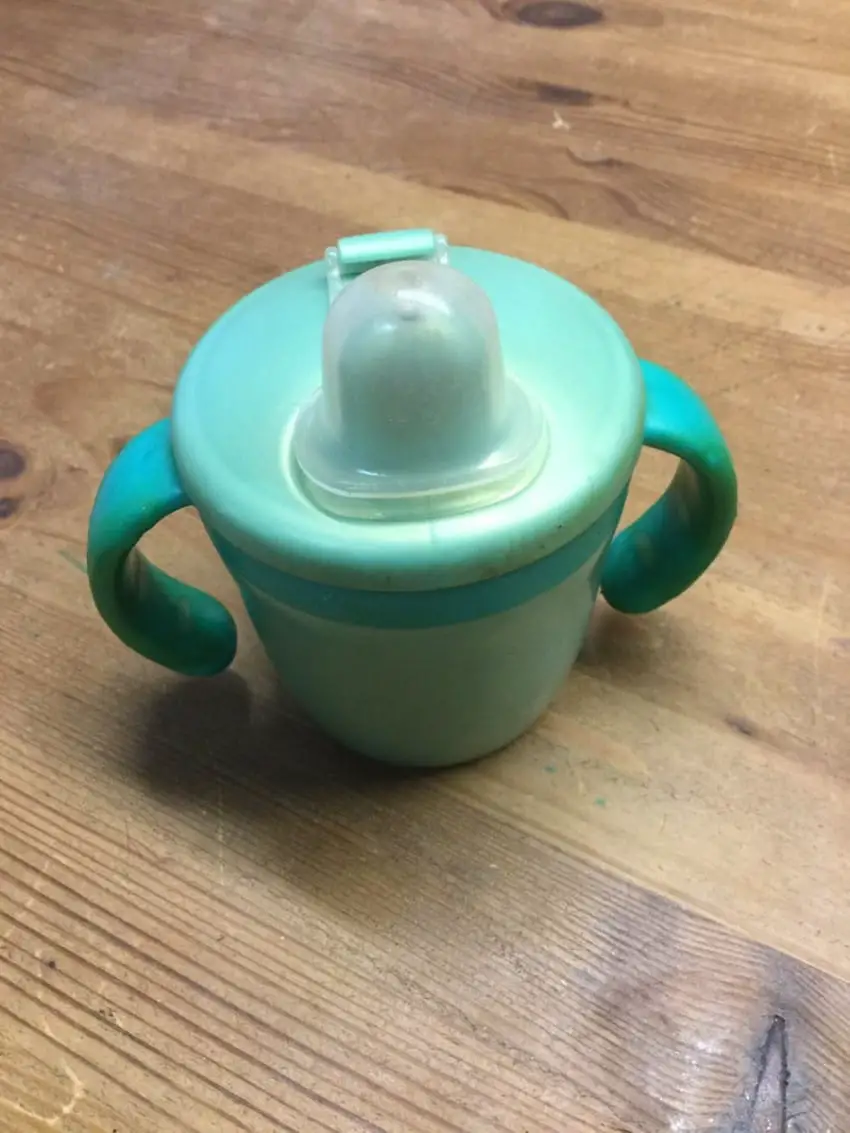 Unfortunately, the cup has been discontinued, and Ben's cup is falling apart.
You see, Ben has been using that cup for about 12 years now.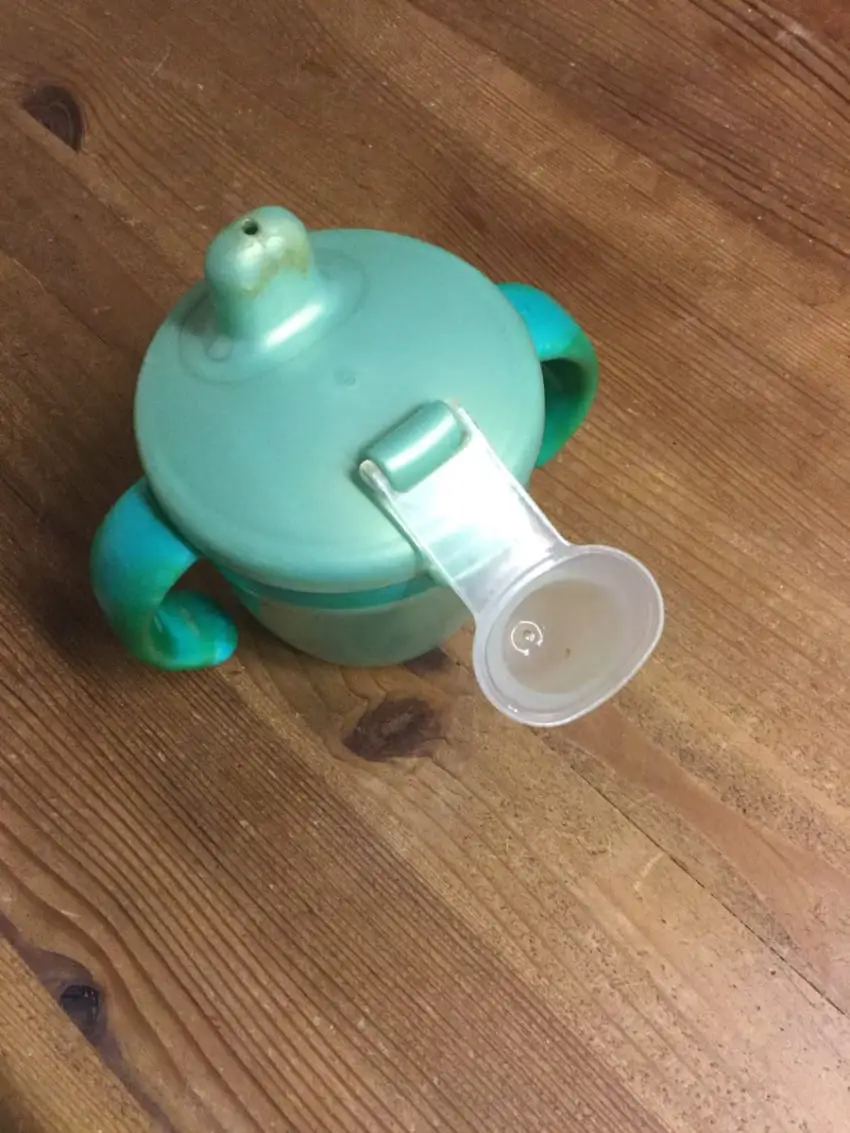 The family was able to get a replacement cup about 3 years ago but are in desperate need of another one.
Ben's family says he won't drink out of any other cup – they have tried.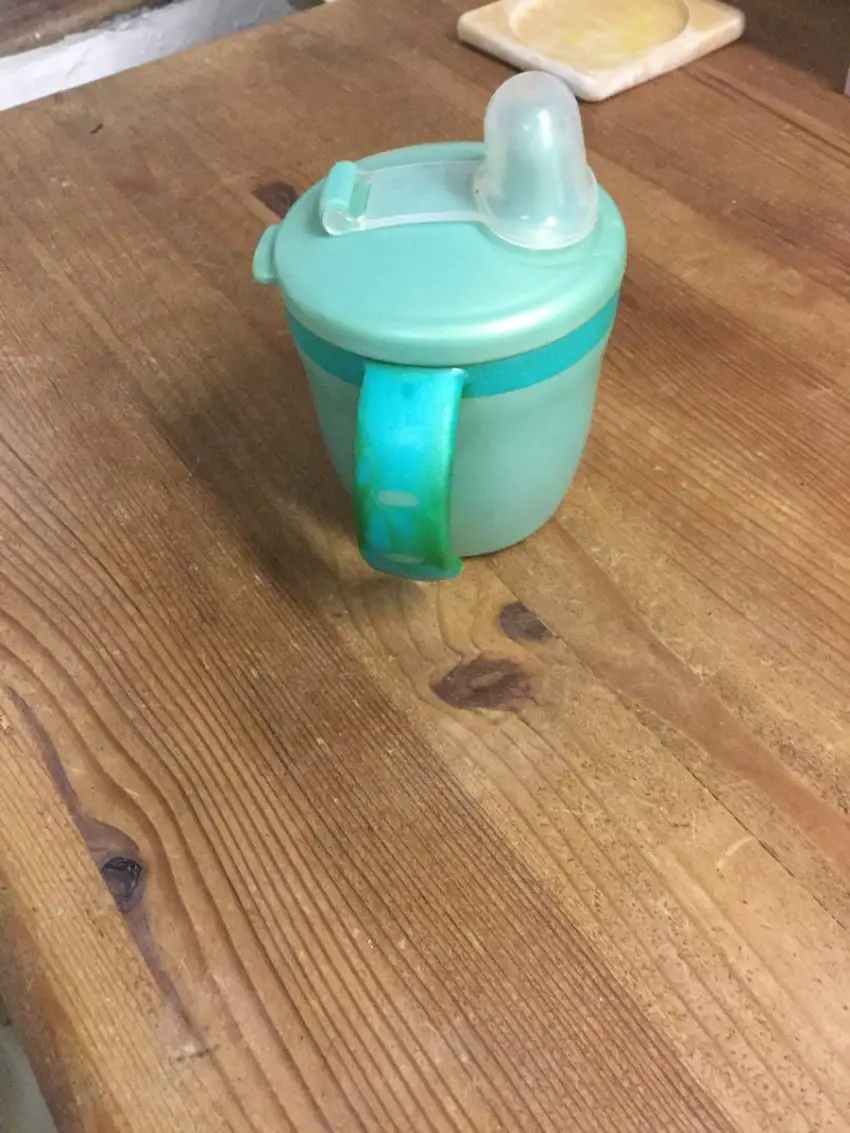 If the cup is a different color, Ben won't use it.
If it is a different style, Ben won't use it.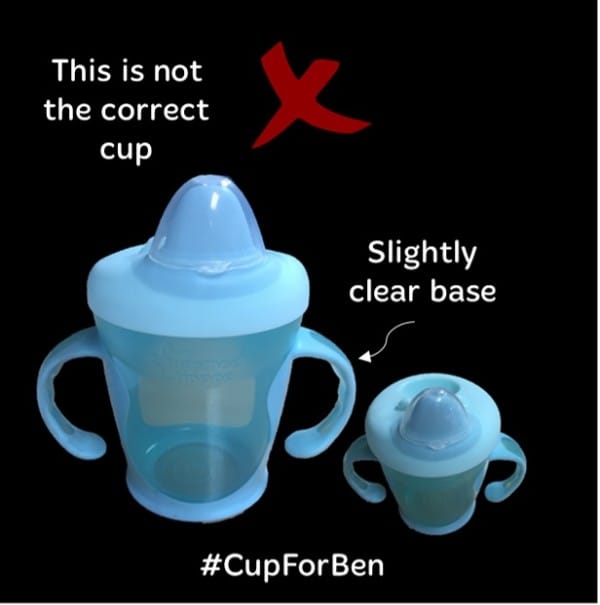 It is not that Ben is being obstinate, he is non-verbal and doesn't understand.
Ben will refuse to drink and has ended up in the emergency room twice with severe dehydration.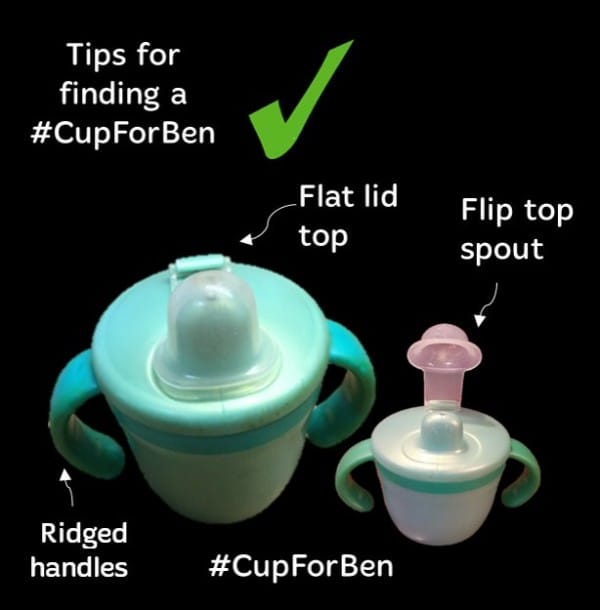 Marc Carter, Ben's dad, has now gone to the internet pleading for help.
He has even offered a reward to anyone who can find this cup that is no longer being made.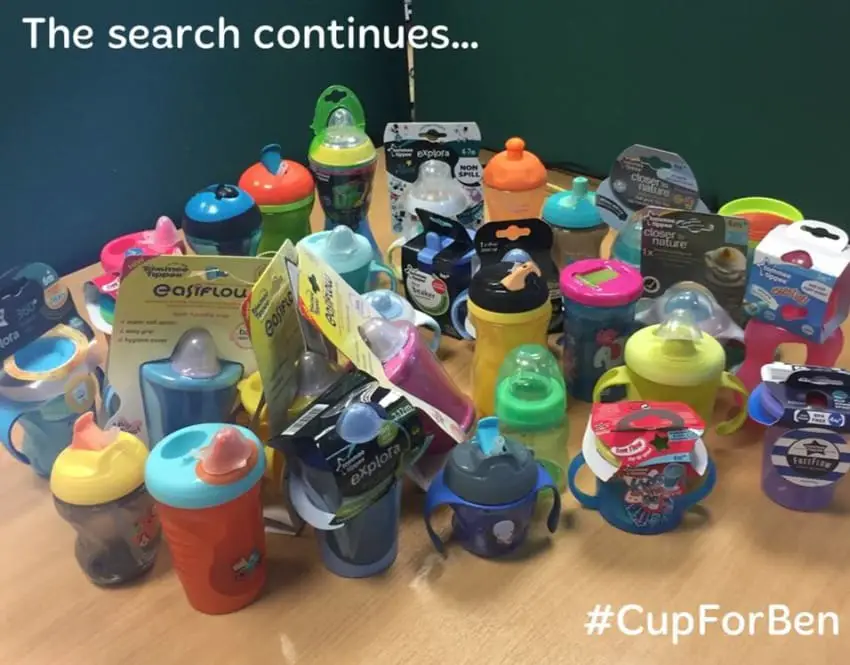 Can you help?
If so contact Marc or contact Tommee Tippee to see if they can get Ben a new cup!
Share away, people.