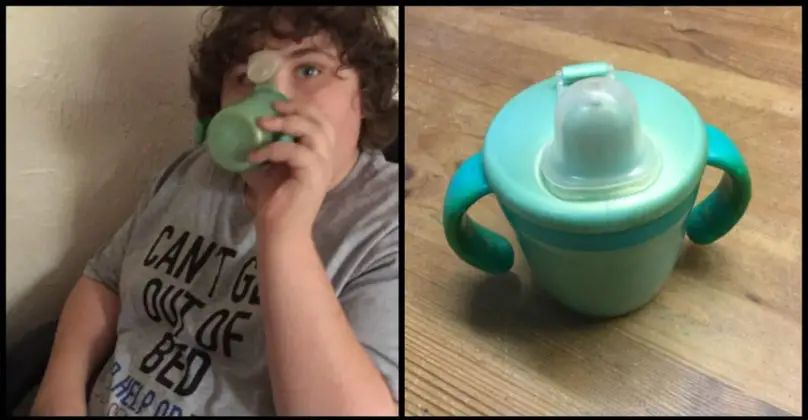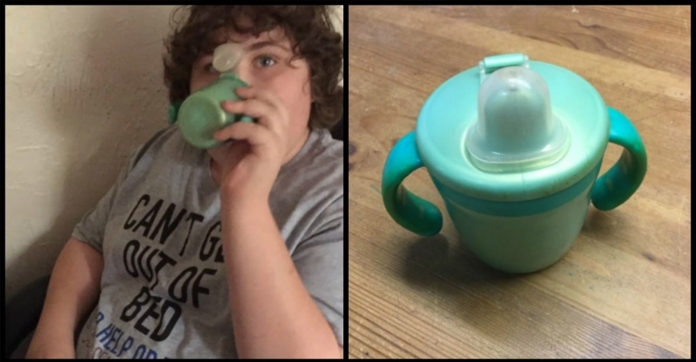 Parents will do just about anything to make their children happy. Many children have their own particular quirks and special toy or blanket that they cling to in times of need.
Some children with autism have a special attachment too. A person with autism experiences the world in a very different way from the rest of us.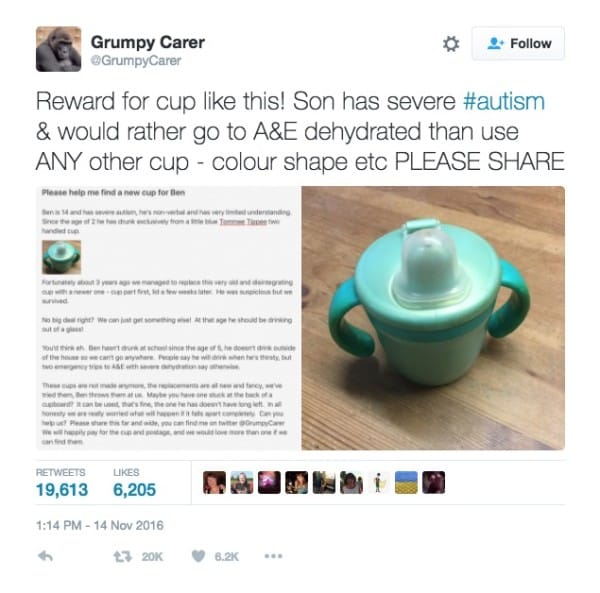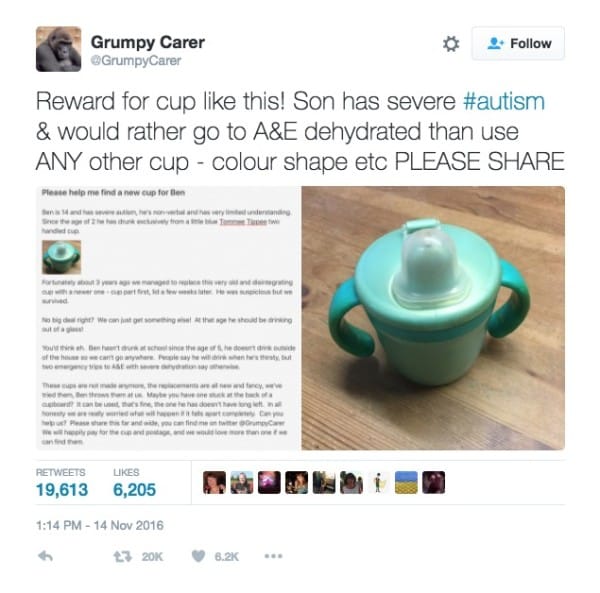 Routine and organization are important, something new often will be stressful and unwanted. Ben has a severe form of autism.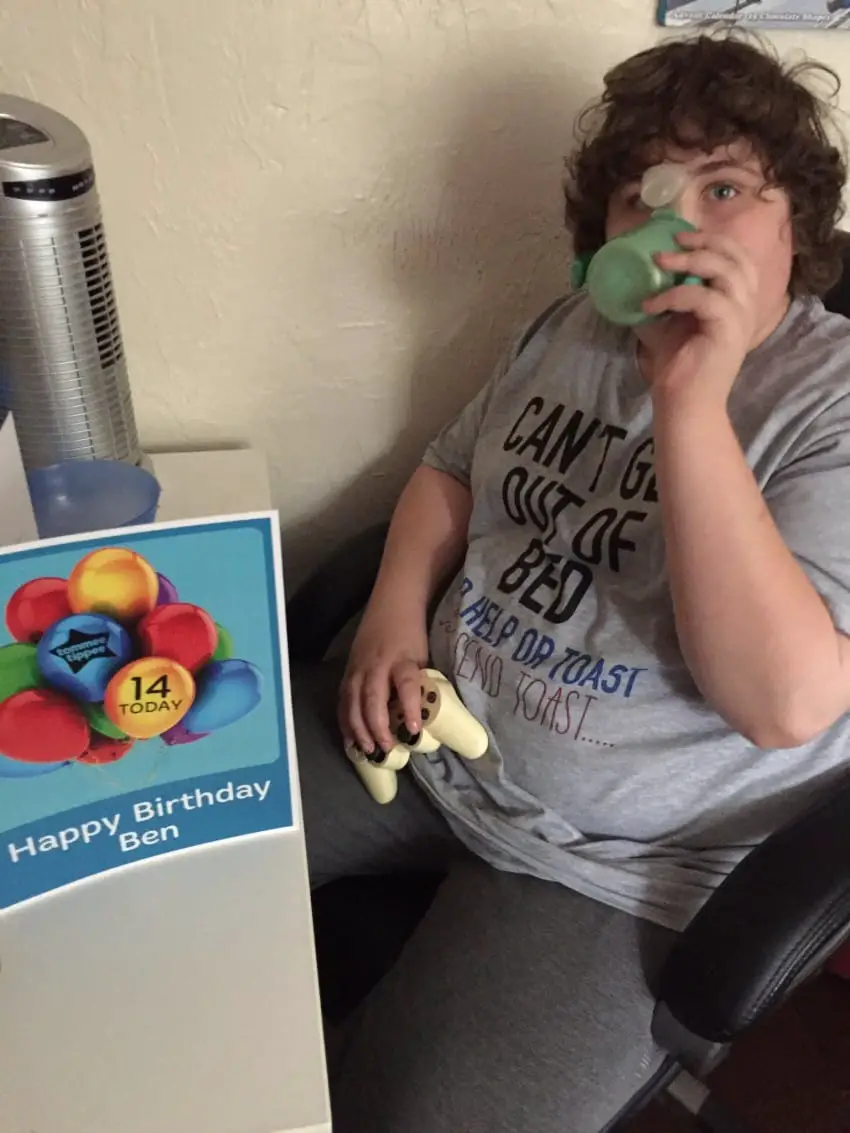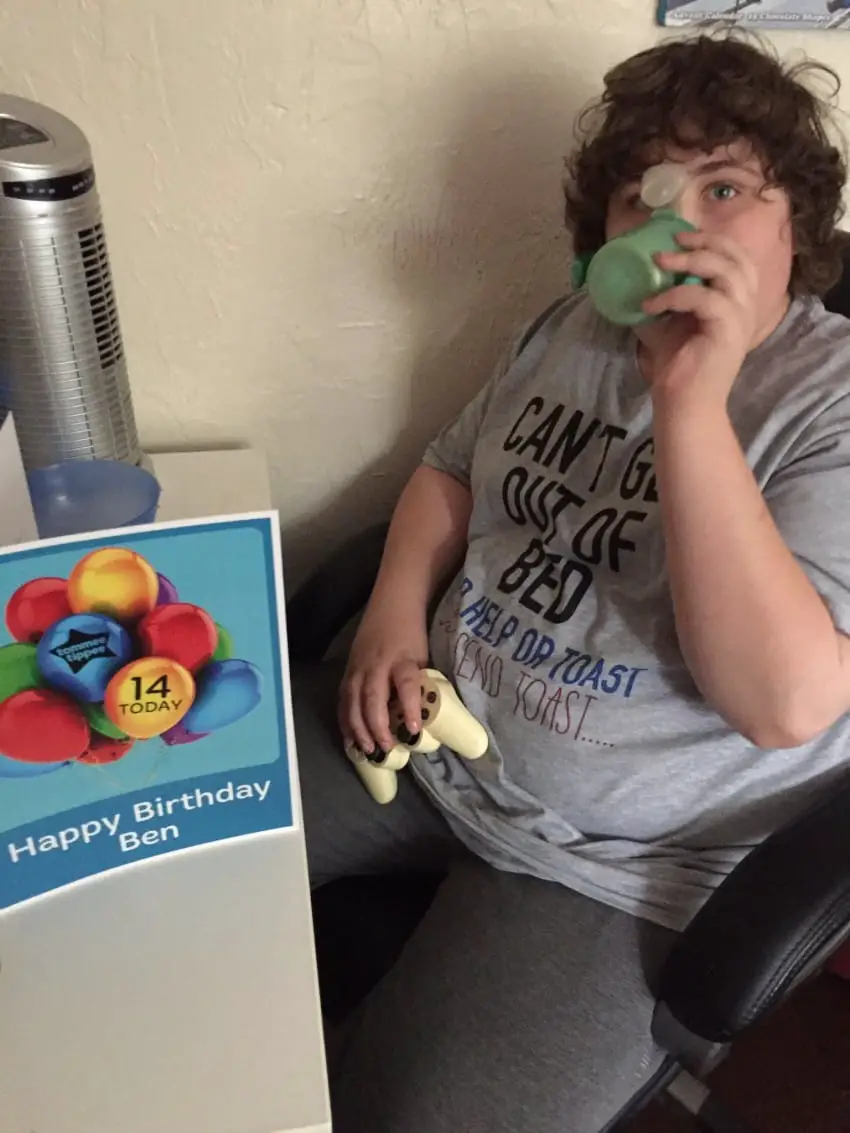 He also has an incredibly strong attachment to a sippy cup – the Tommee Tippee cup that is aqua.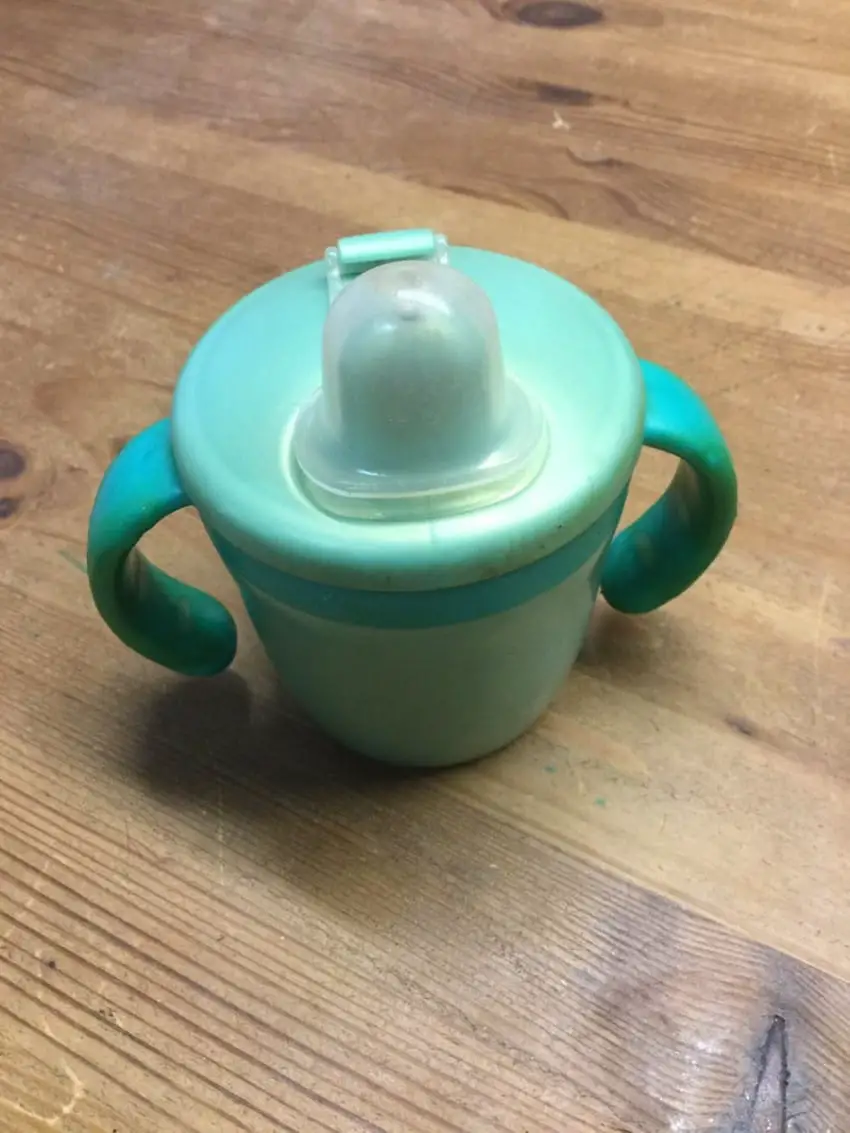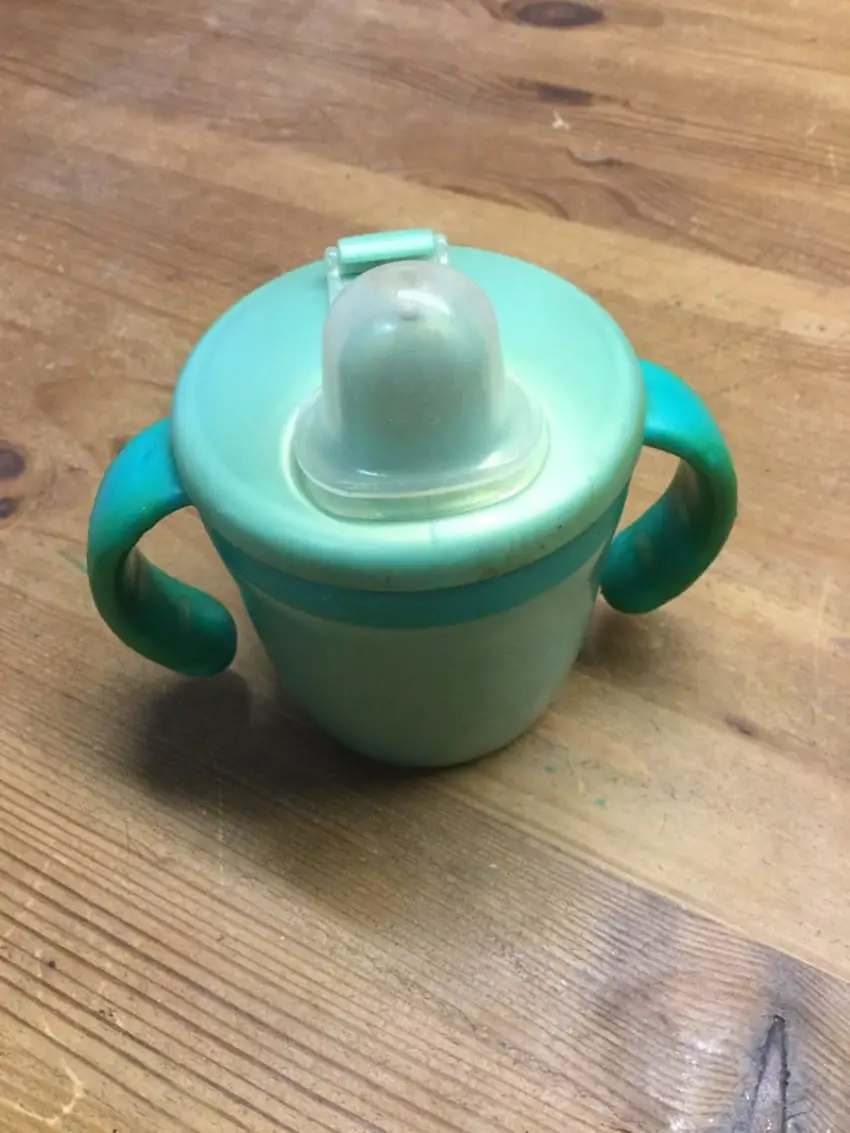 Unfortunately, the cup has been discontinued, and Ben's cup is falling apart.
You see, Ben has been using that cup for about 12 years now.