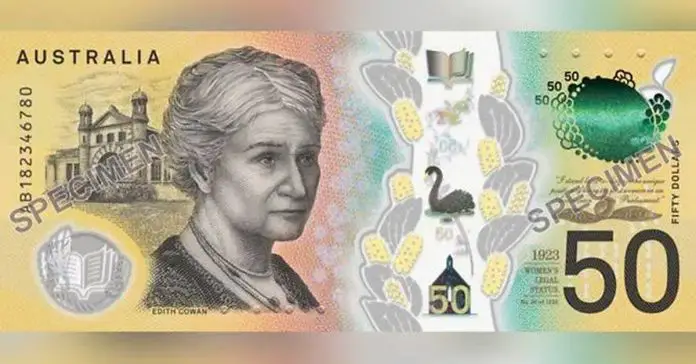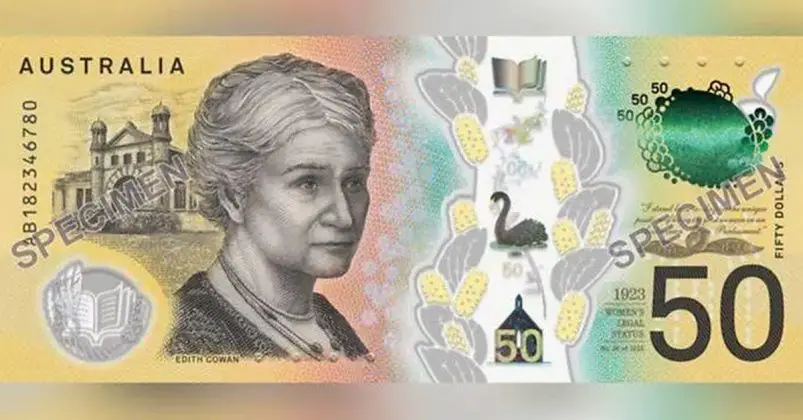 The Commonwealth of Australia's money supply comes from the government's Reserve Bank of Australia (RBA) – specifically, the NPA, or Note Printing Australia.
Australia's money supply consists of the $5, $10, $20, and $50 Next Generation Banknotes, which feature Queen Elizabeth II, Banjo Paterson, Mary Reibey, and David Unaipon on the front of them, respectively.
The Reserve Bank of Australia publicly admitted to printing $50 notes that all included incorrect spellings of the word responsibility.
An "I" was left out of the word, though it can't be seen very well by the naked eye.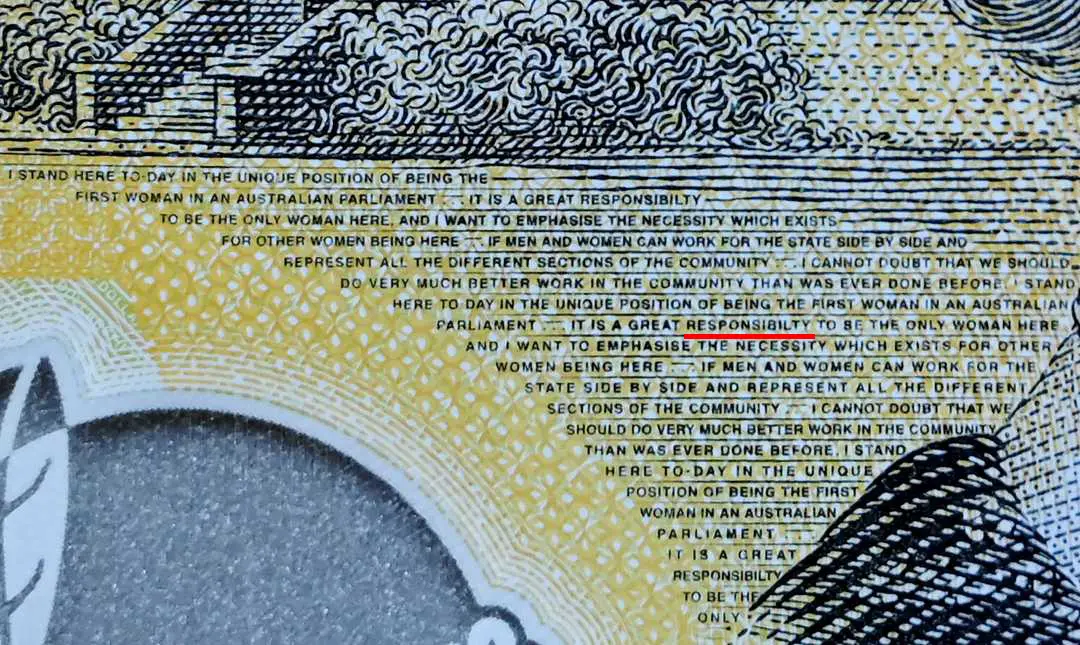 Because there have been so many of these Australia Dollar notes printed off over the past few months, the value of these bills will be nothing greater than their face value.
Further, because the letter in the word can't be seen that clearly, most people won't even be able to tell that they had their hands on the misprinted bill.
The mistake was only recognized a short seven months after they had been printed.
The $50 note's misspelled word is part of a phrase that was spoken by Edith Cowan, who was instrumental in securing voting rights for fellow Australian women back in 1921, in a speech back in 1921.
The public had not become aware of the misprinting until an anonymous guest on an Australian radio station shared the discovery on the Land Down Under's airwaves.