Losing a pet can be just as painful as losing a human you love.
That's because animals can be a part of the family, too.
It can be comforting to be able to keep some form of memorial item of a passed-on pet with you to remember them by – and Davenport Memorial Glass may just have the answer.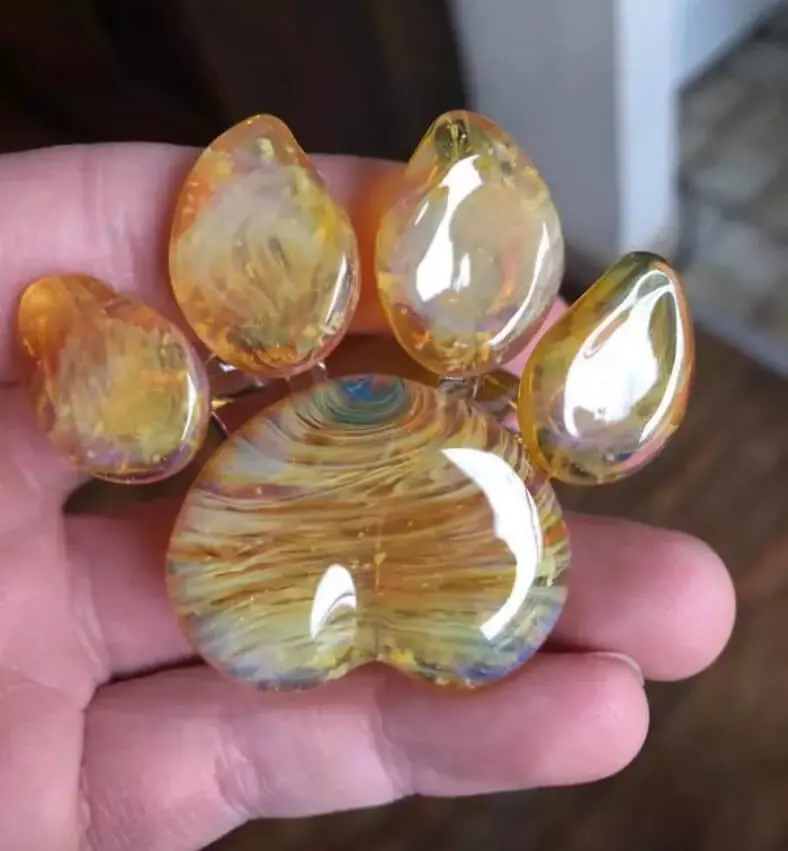 Cameron Davenport is the man behind this company, which makes beautiful, blown-glass pieces of art that are infused with a small amount of the ashes of a loved one.
They're absolutely beautiful to look at, and the little pet paws are one of the business' most popular products – compact enough to bring around everywhere, commemorative, and stunning.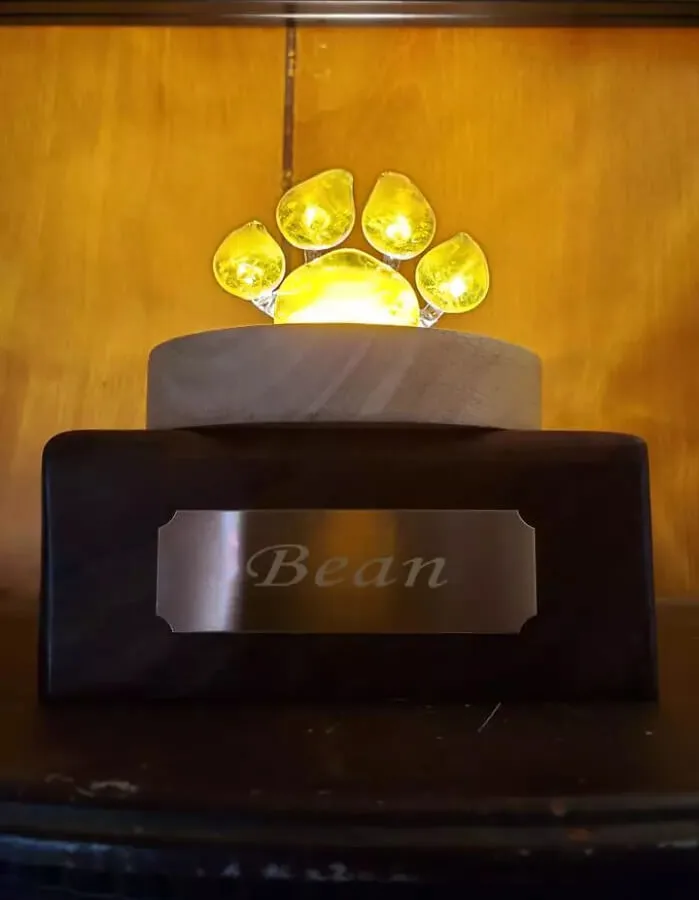 Some people opt for pet cemeteries, but there's no truly "formal" way to honor a passed-on pet.
Most do decide to bury their furry friends, but not everyone may live near enough to a cemetery or have enough land for that to be possible.
That's the need that this business just might fill.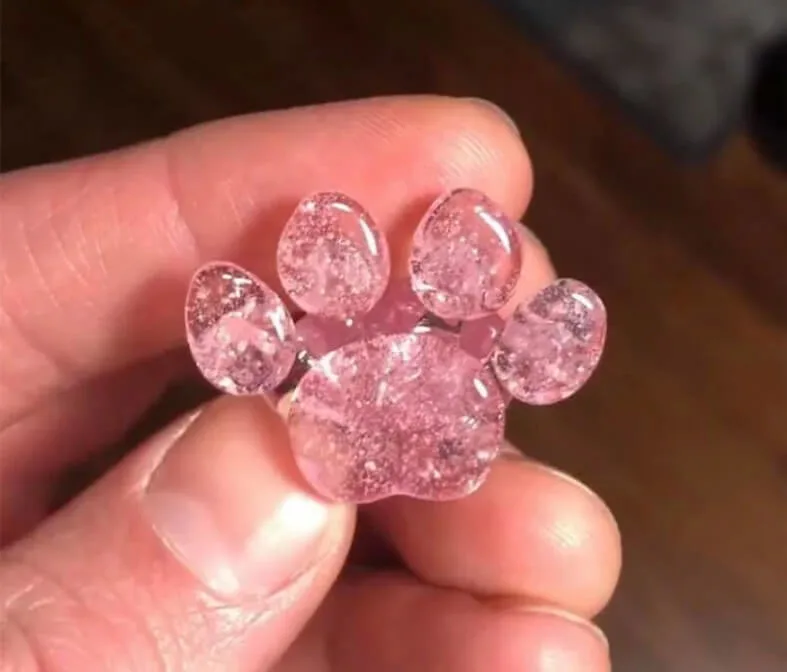 Davenport's goal is to provide a way to easily capture a moment in a keepsake that can essentially hold a little memory within it.
Although it certainly can't compare to having the person back, it's a great way to treasure a pet who has passed on to the Rainbow Bridge.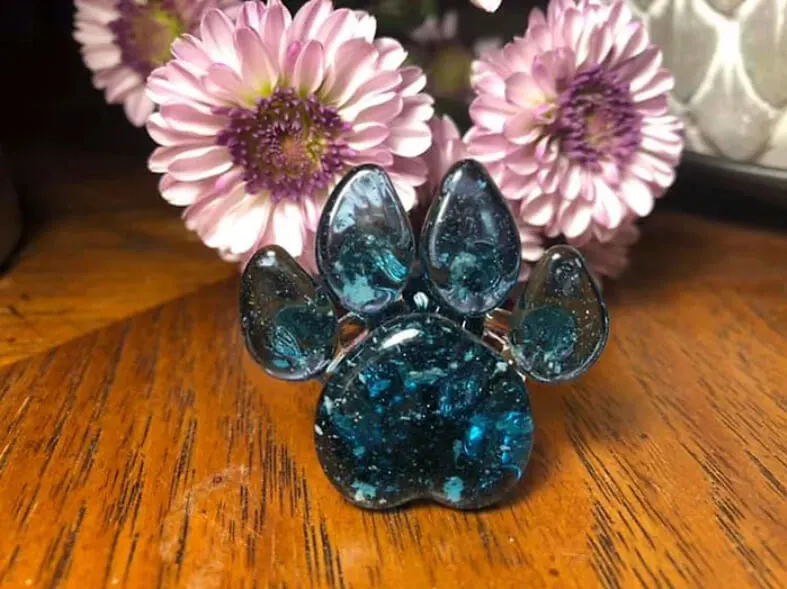 Of course, it's not just paws – he can also make hearts, stars, and all sorts of other shapes – and he also makes non-infused varieties as well, for ornamental and aesthetic purposes.
Davenport first began learning to blow glass in 2003, but he struggled to make it work.
He then decided to take classes – and the rest was history!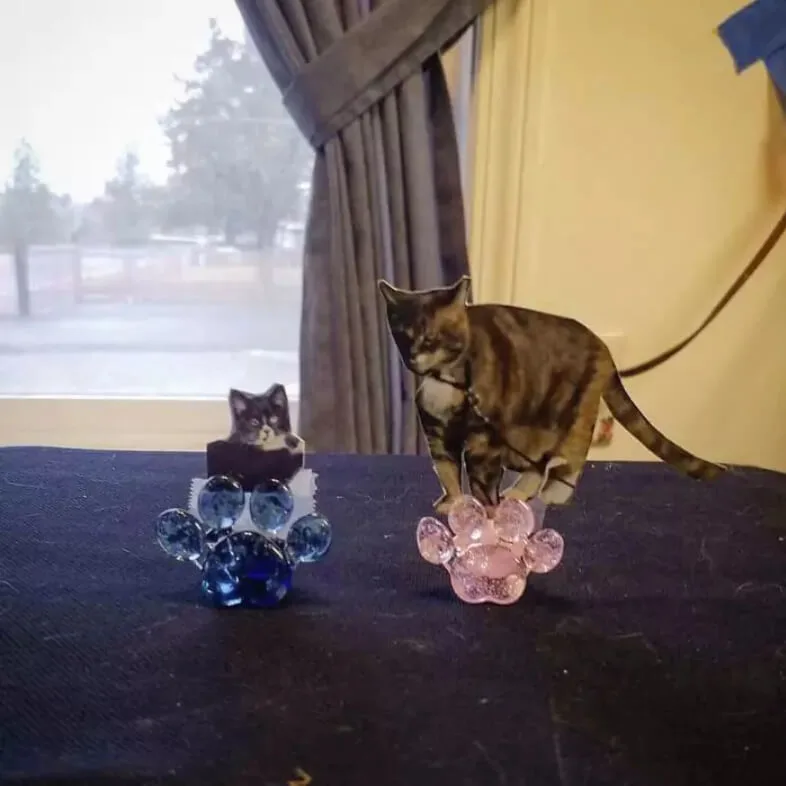 Now, he's learned to focus on art and beauty above function – making things appear clean and smooth, more than just easily salable.
He adds a modern spin on the methods to the ancient art while still maintaining many of its traditional processes.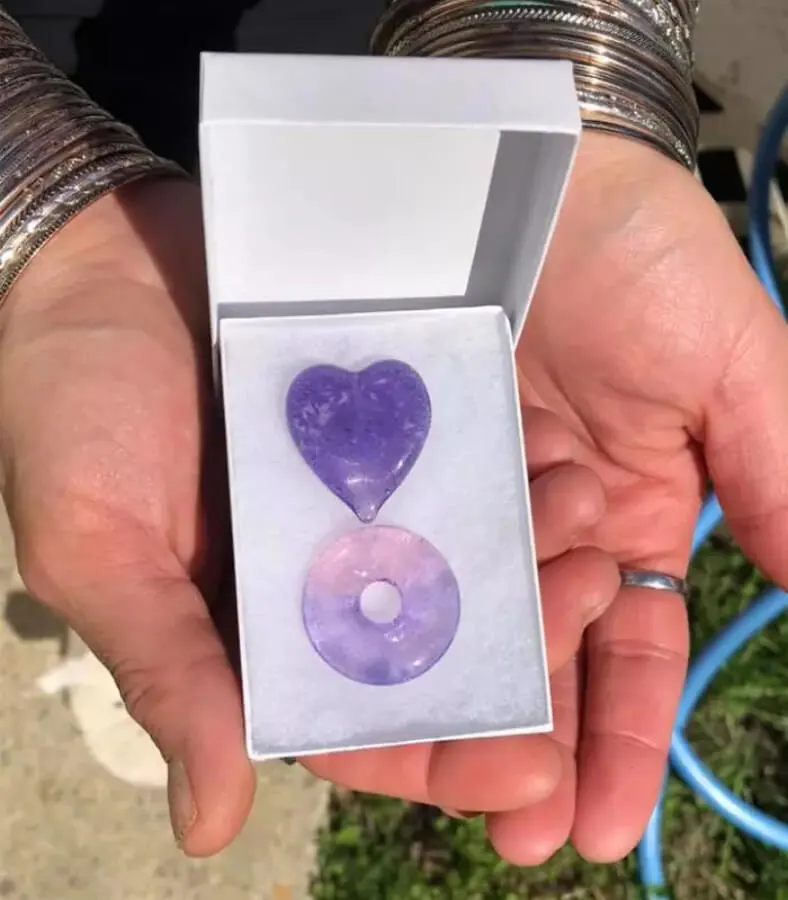 Then, in a tragedy that occurred around a decade ago.
Davenport lost a close friend of his, and he received a little amount of that friend's ashes – just a spoonful.
After it stayed quietly on his bookshelf for a few years, Davenport decided to infuse the ashes into a marble.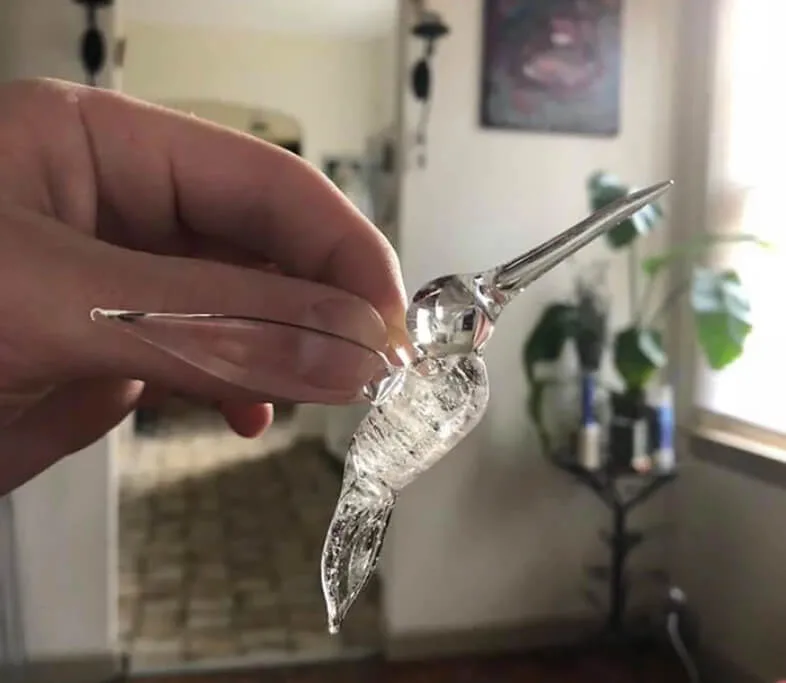 His friends found out about what he'd done and they loved the idea, and soon, he had people requesting that he do the same thing for them.
That's how he began making these special memorial pieces professionally.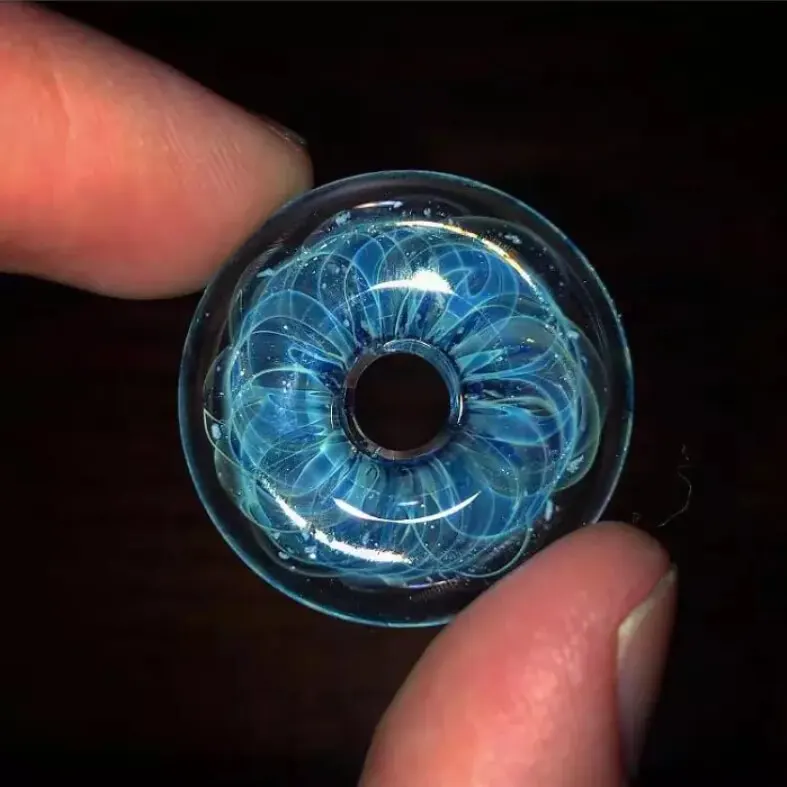 It took years for Davenport to get his technique perfect for the infusion of those ashes, and as such, he keeps that technique a business secret.
He adds that it can be hard to work with ashes, as they add stress that makes the glass not cooperate as well.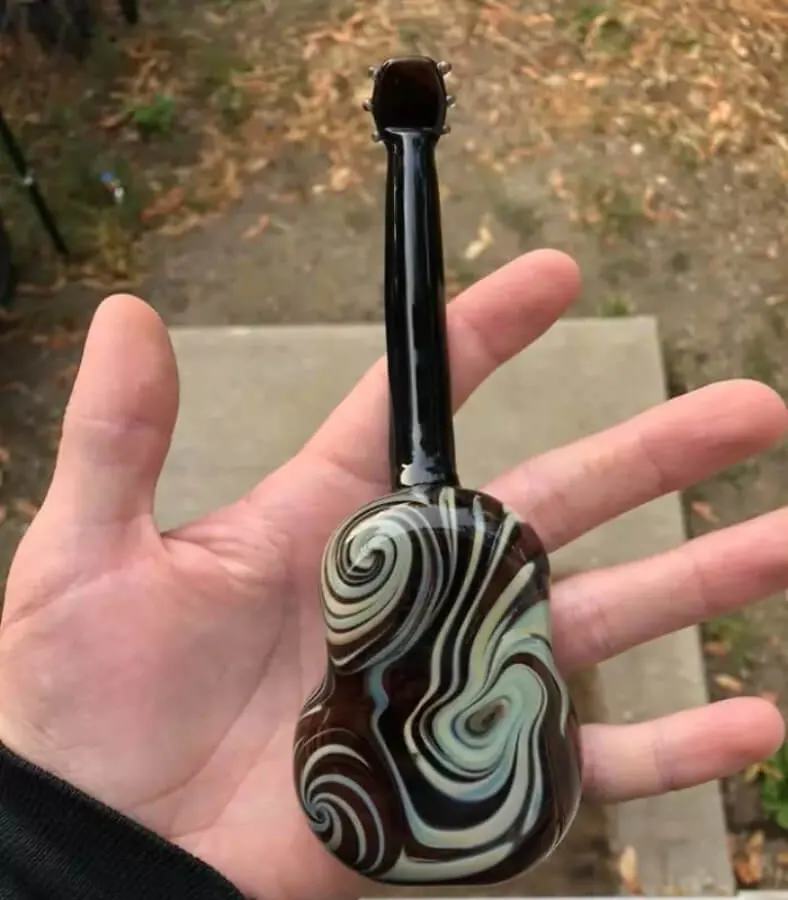 Still, he'd not be opposed to one day teaching a class on the technique for fellow glassblowers, as many people have reached out to him to ask about it.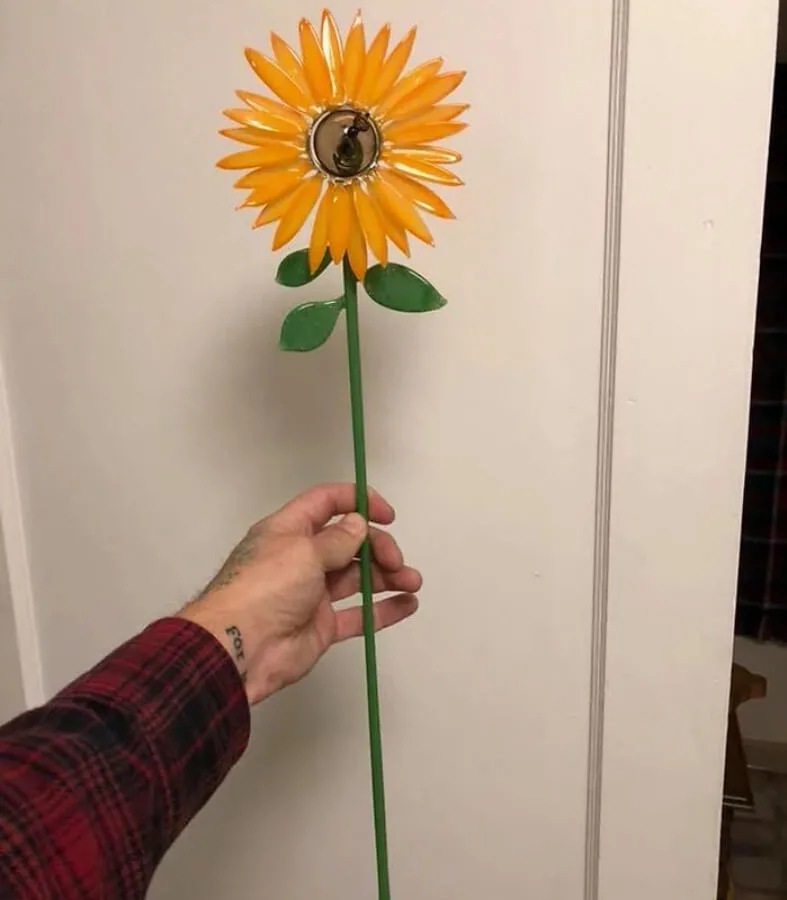 Davenport hears a lot of tragic stories about the deaths of his client's loved ones, but he keeps doing it because he loves the meaning behind the work that he does.
He is endlessly grateful for all the time he has with his loved ones.