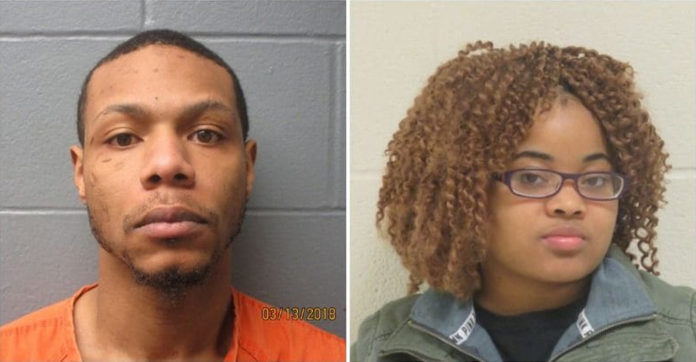 Four-year-old Aniya Day-Garrett had a bright future ahead of her, but abuse and mistreatment led to her life being cruelly cut short.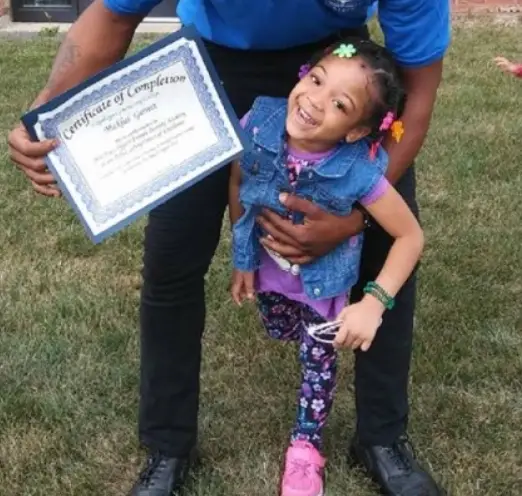 Aniya passed away on the 11th of March due to a stroke, reportedly as a result of being abused and beaten to death by her mother Sierra Day, 23, and her mother's boyfriend Deonte Lewis, 26. The stroke was a result of several blows to her head, which caused subdural hematoma.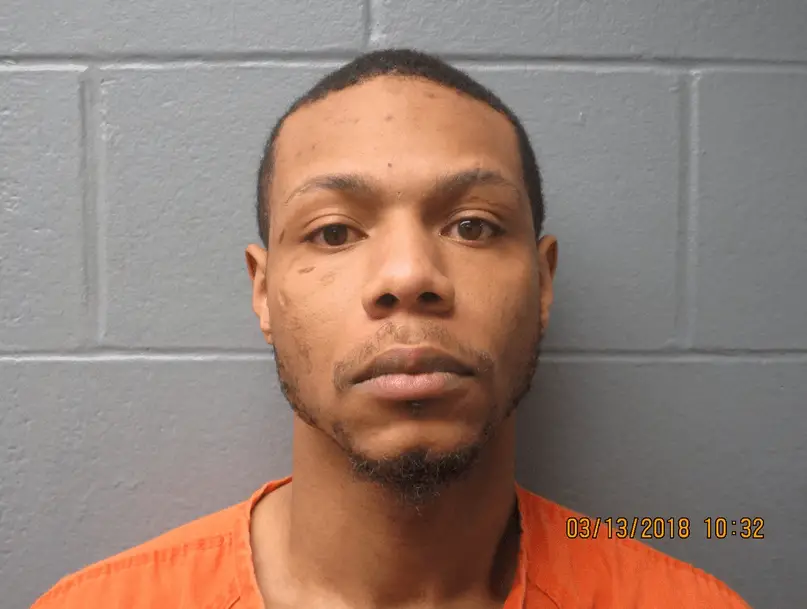 The young girl was also found to have suffered burns, a black eye that swelled the eye shut, and bruises, and she was also severely malnourished to the point where her skin appeared lifelessly pale and her finger joints were visible through her skin.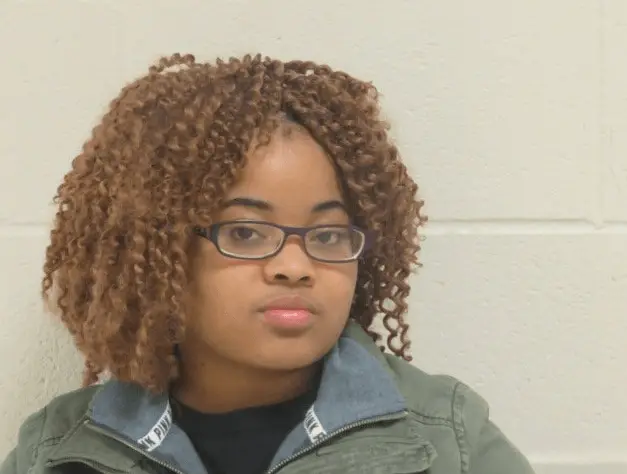 Prior to the incidents that led to Aniya's passing, numerous reports had been filed against Lewis and Day of abuse to the proper authorities. Cuyahoga County Children and Family Services had investigated the home on three separate occasions in the past year but found insufficient evidence to take Aniya away.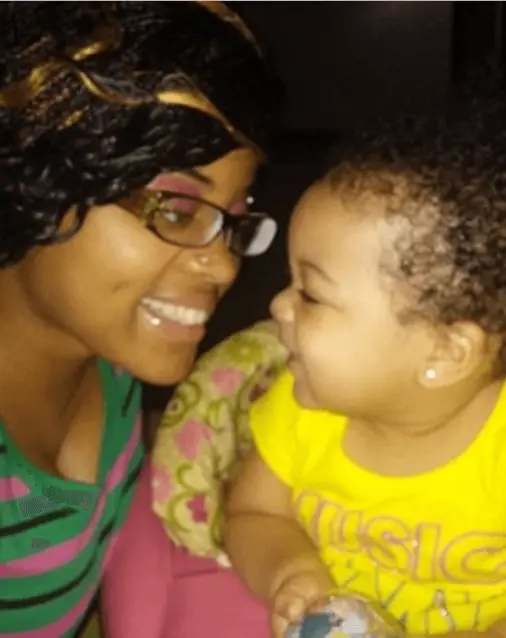 Family members who began to notice bruises and marks on Aniya repeatedly called child protective services. The police were even called in when Lewis and Day's downstairs neighbor heard violent fighting and saw Lewis slamming Day against a wall. The neighbor was very aware of Lewis' abuse towards Day, though she did not know about abuse towards Aniya.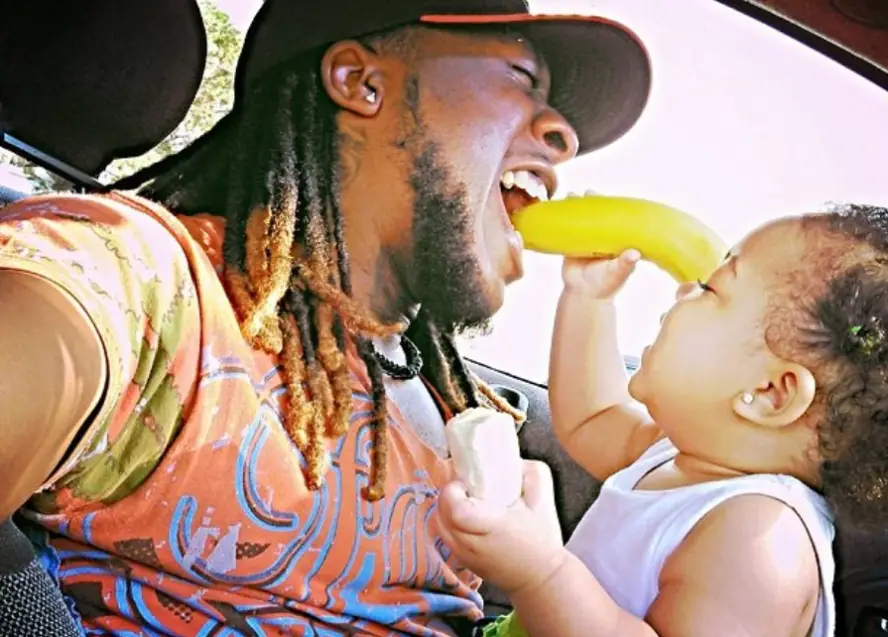 Mickhal Garrett, the biological father to Aniya, had been fighting for custody of his daughter for a long time. He was inconsolable and grief-stricken upon hearing the news.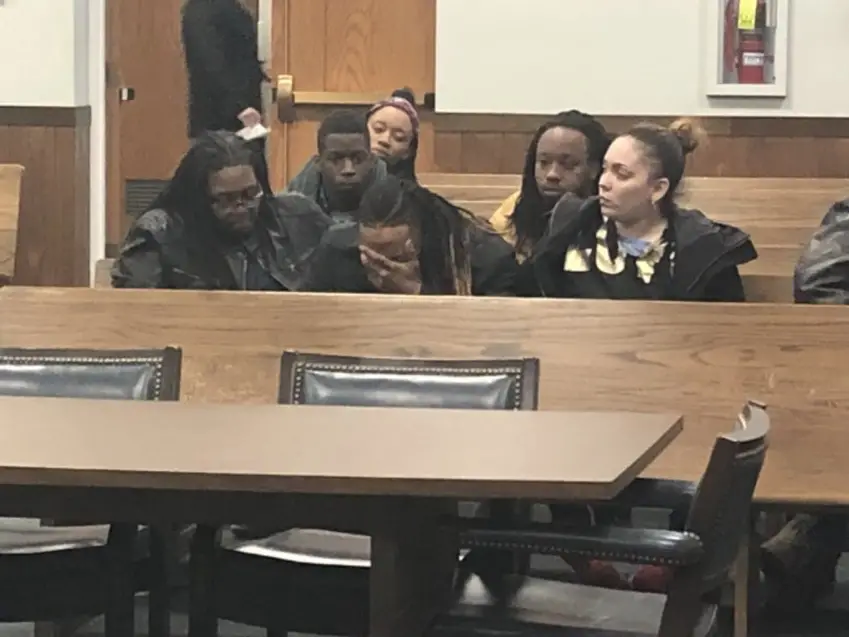 Day and Lewis received charges of aggravated murder and are being held on $1 million bonds. Meanwhile, a GoFundMe page for Aniya's funeral proceedings has raised $17,000, surpassing its $10,000 goal.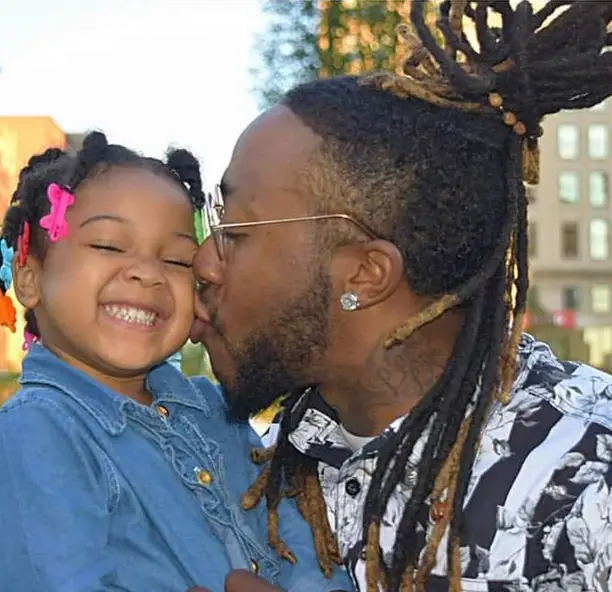 Share away, people. RIP Aniya…