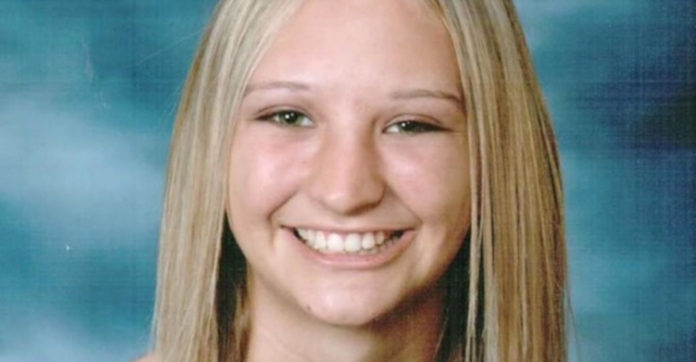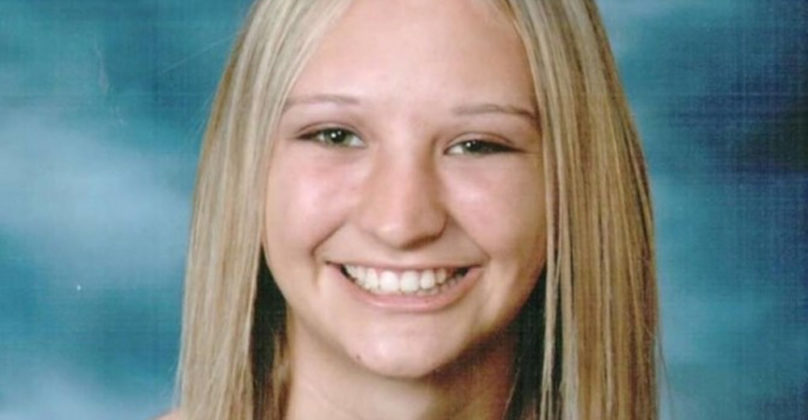 Sadly, some people never learn. In 2006, Bonnye Spray's daughter, Amanda, was in a car accident. She was broadsided, and as a result, her car flipped over several times.
Amanda walked away from the accident with only minor injuries. At the time of the accident, Amanda was texting.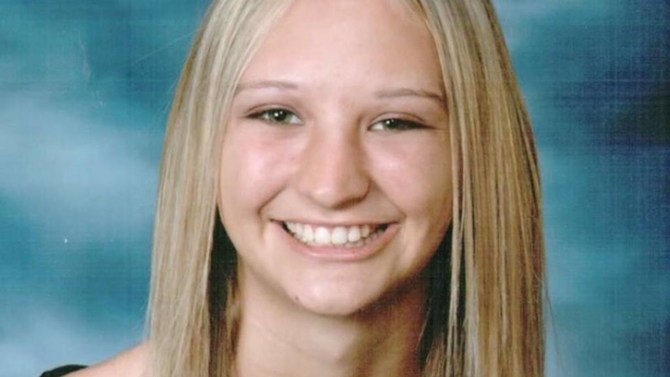 Bonnye had hoped that the crash would have driven home the idea that texting while driving is not a good idea.
Sadly, Amanda actually started to feel as if she was a good enough driver and she could handle texting and driving -despite what the law says.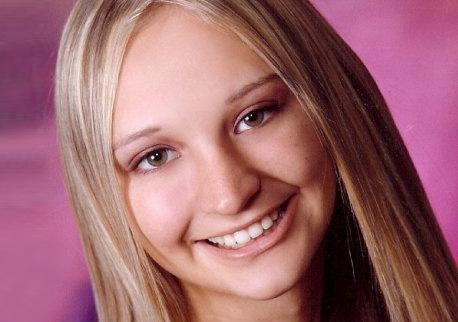 Then in 2007, almost one year after her first accident, Amanda was once again texting while driving on the highway.
She lost control of the car, first responders had a hard time getting to her – it took them 40 minutes.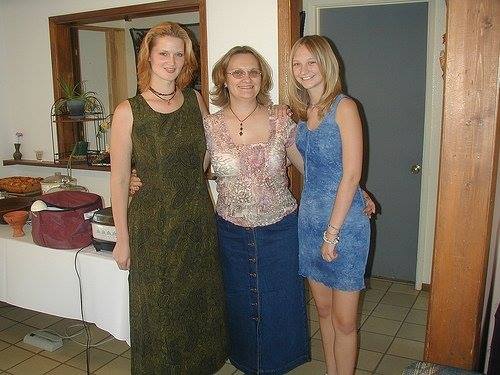 Amanda had stopped breathing, but there wasn't anything they could do, she died the next day.
Bonnye gave a speech at a school in Oakdale, California telling teens about the dangers of texting while driving.
Her efforts are part of the Impact Teen Drivers program.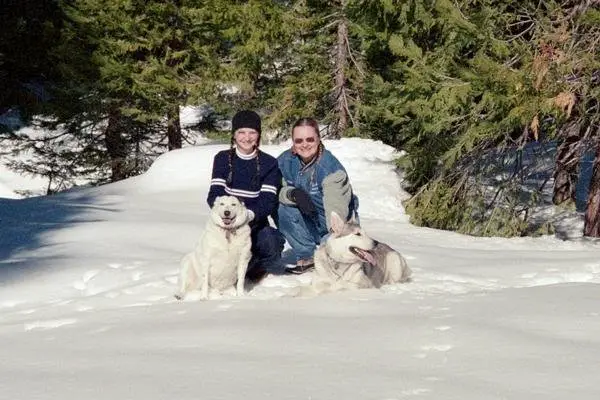 The program tries to teach teenagers about good driving behaviors.
You are 16 times more likely to get into an accident if you are trying to respond to a text.
Just reaching for your phone puts you at a higher risk of being in an accident.
Don't check your phone while you drive, turn it off. Or pull over to check.
You are not only putting your life at risk.
Share away, people.