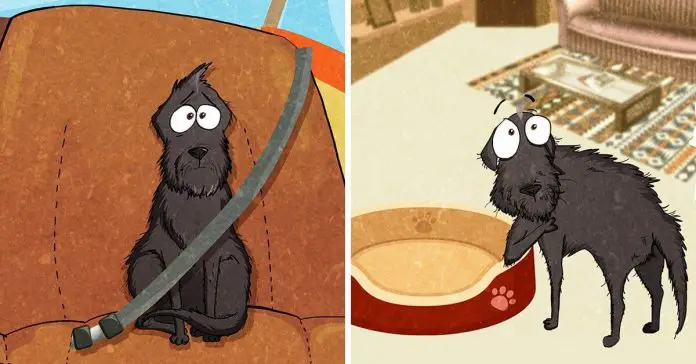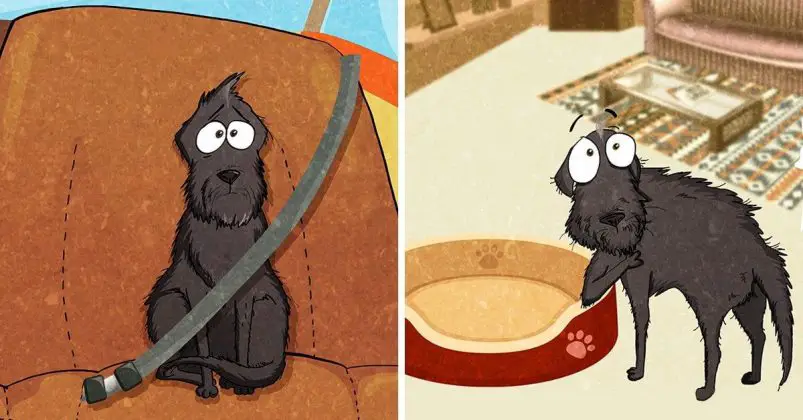 If you're thinking about adopting a dog from a shelter, there are a few things that you should know.
The decision is one that will change the dog's life, and it's usually one that will change the life of your family.
You usually don't know much about the dog's previous life before the dog was taken to the shelter.
Many dogs in shelters are frightened as they are in an enclosed environment.
Some of them can sense that something is wrong and that they are in a place where they might not leave.
You will have to provide a lot of love and support to most shelter dogs and show that they are welcome in your home.
After adopting a dog from a shelter, you'll soon discover that the animal will turn into more than just a pet.
It will become a member of your family as you go on walks together, play with each other, and teach each other about emotions in life.
13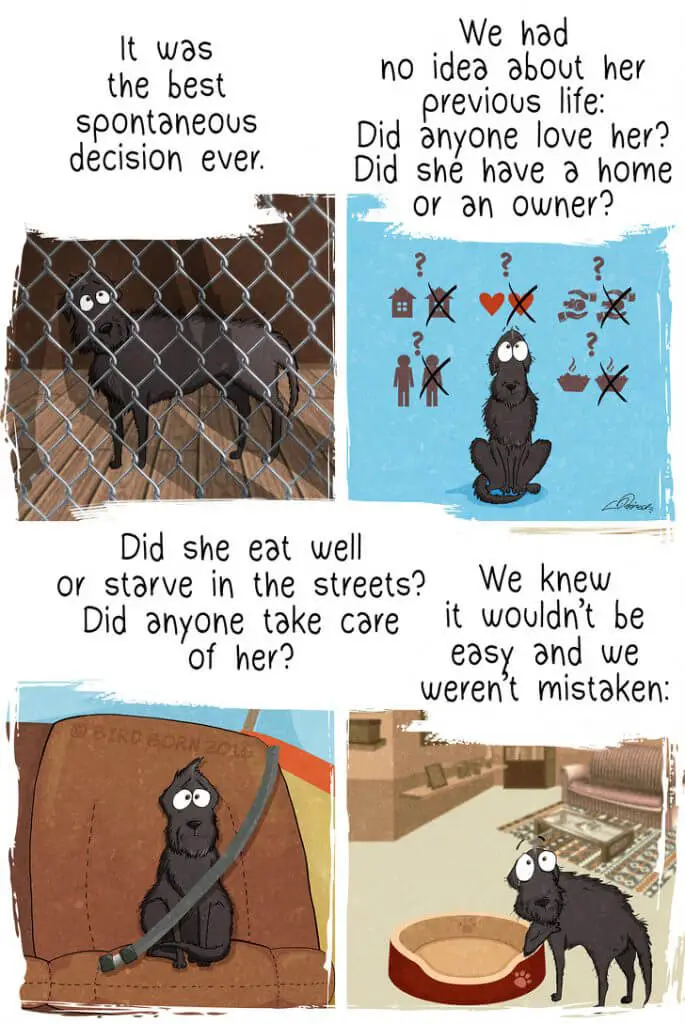 12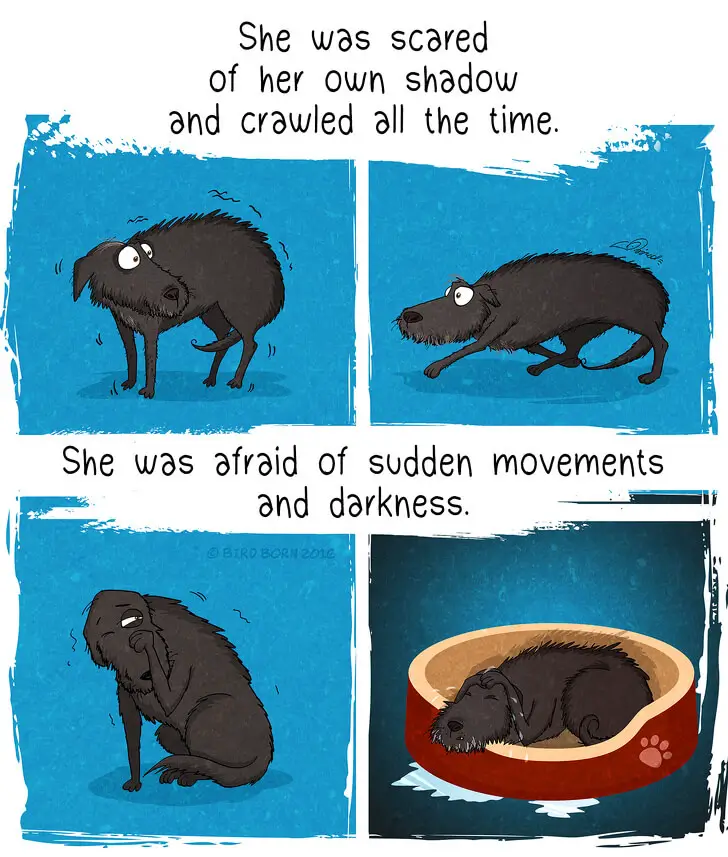 11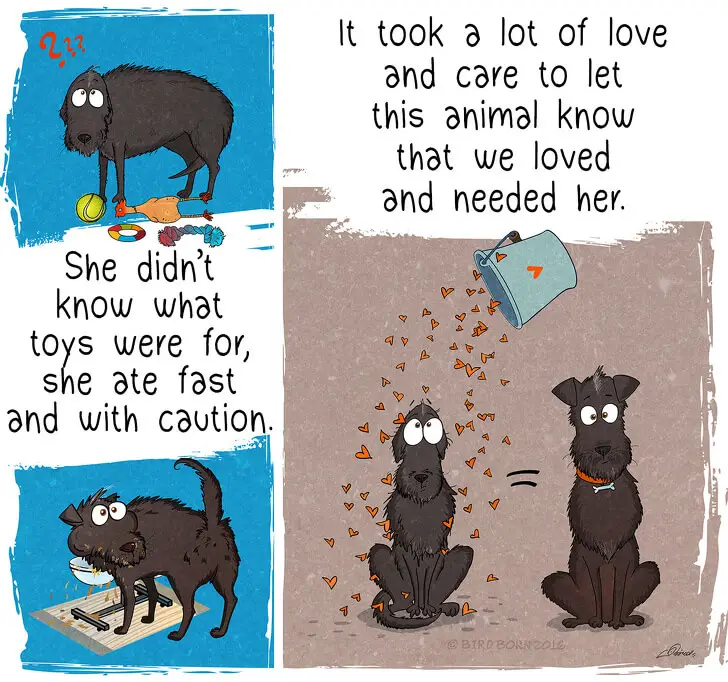 10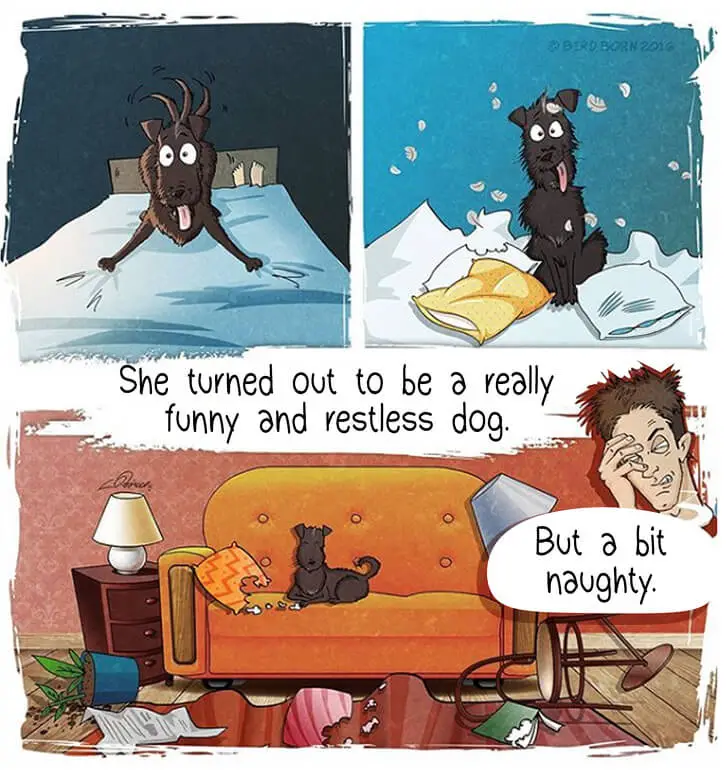 9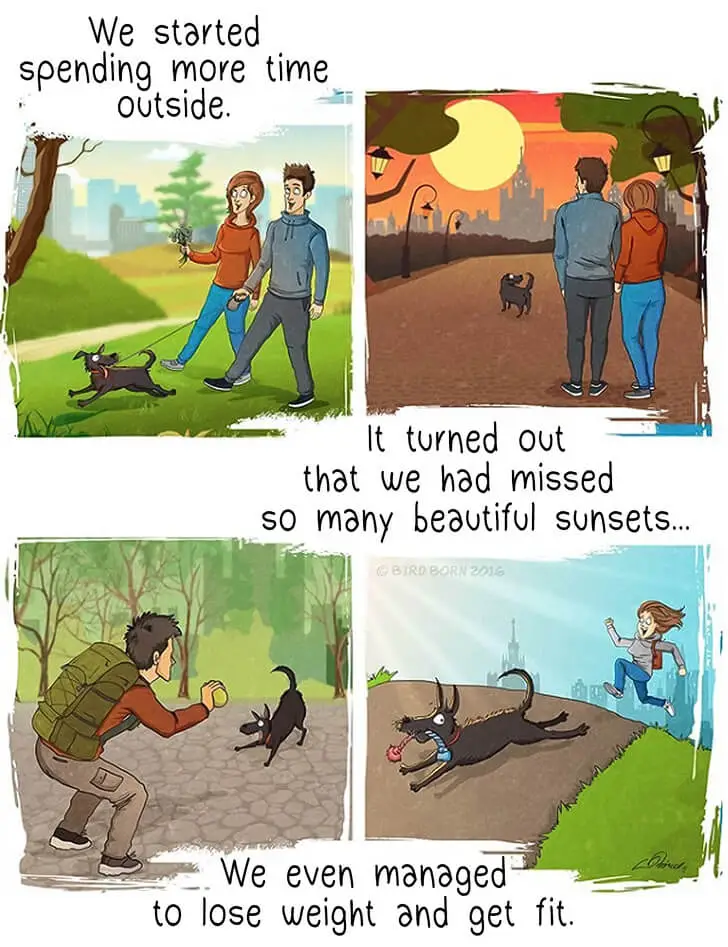 8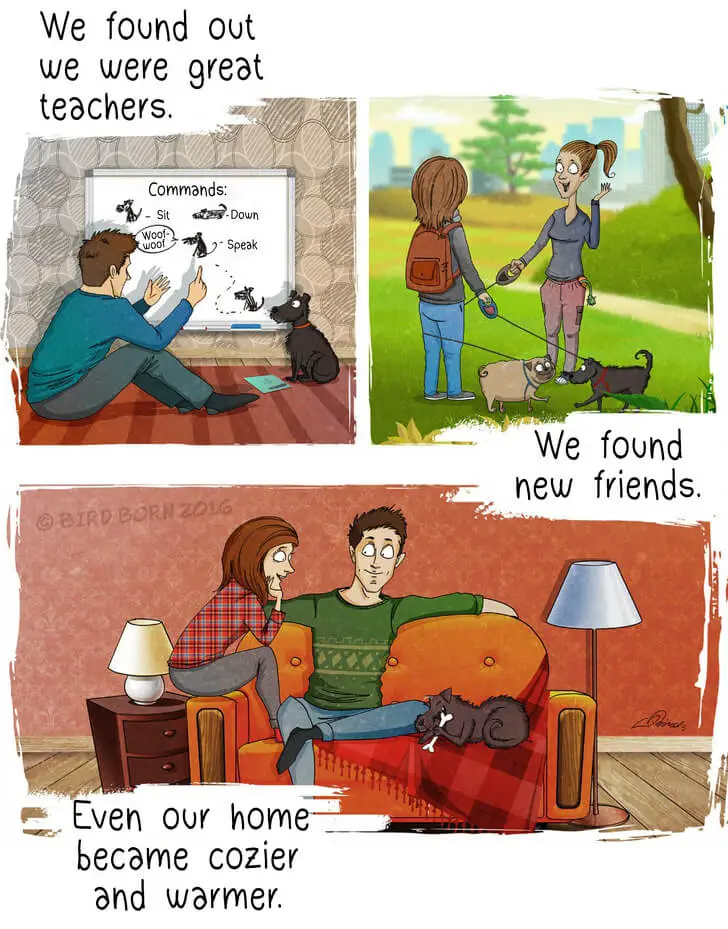 7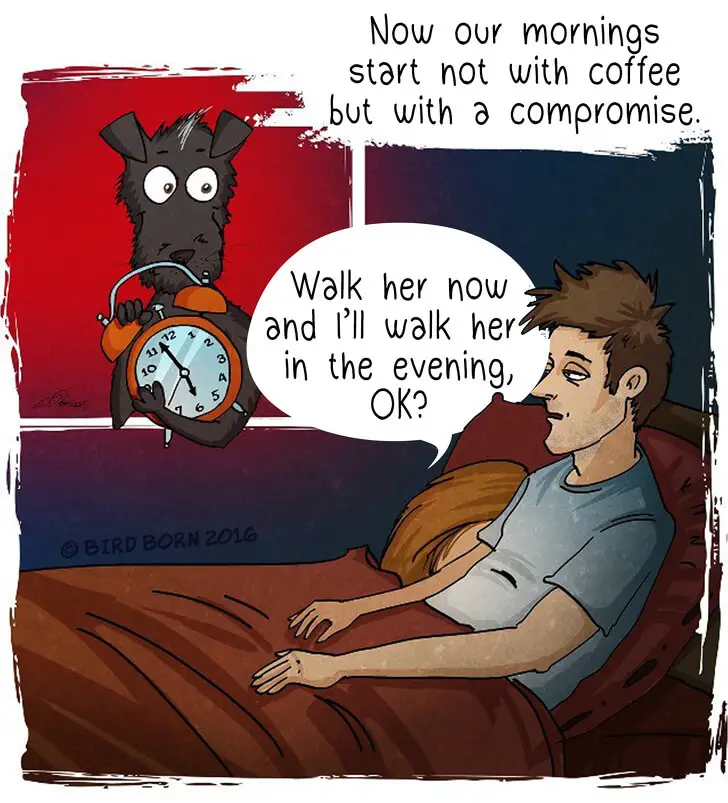 6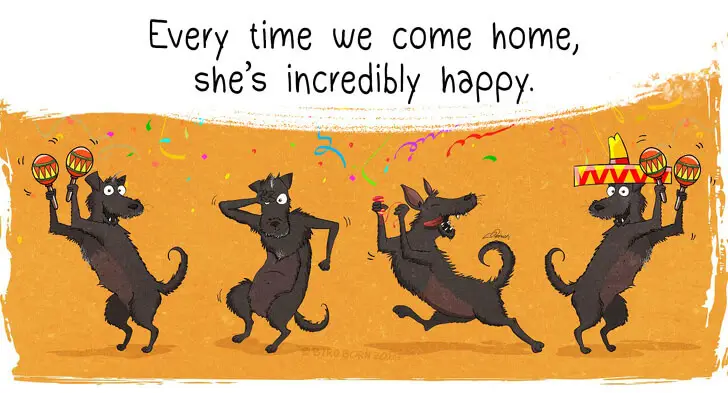 5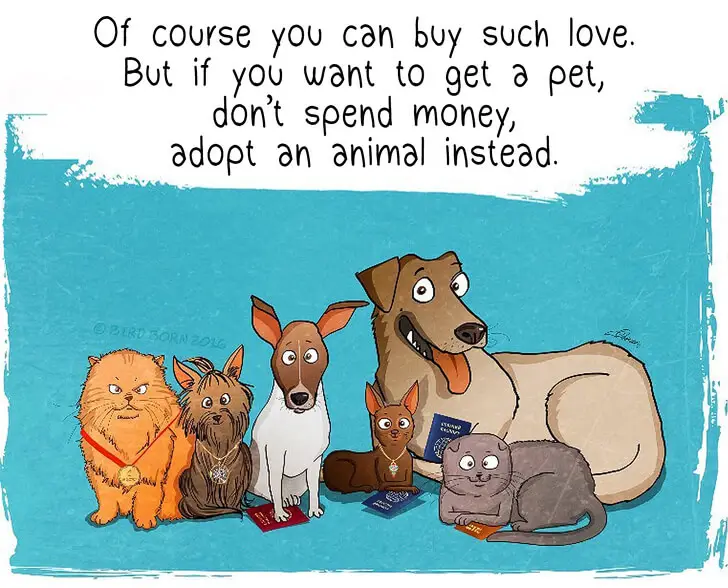 4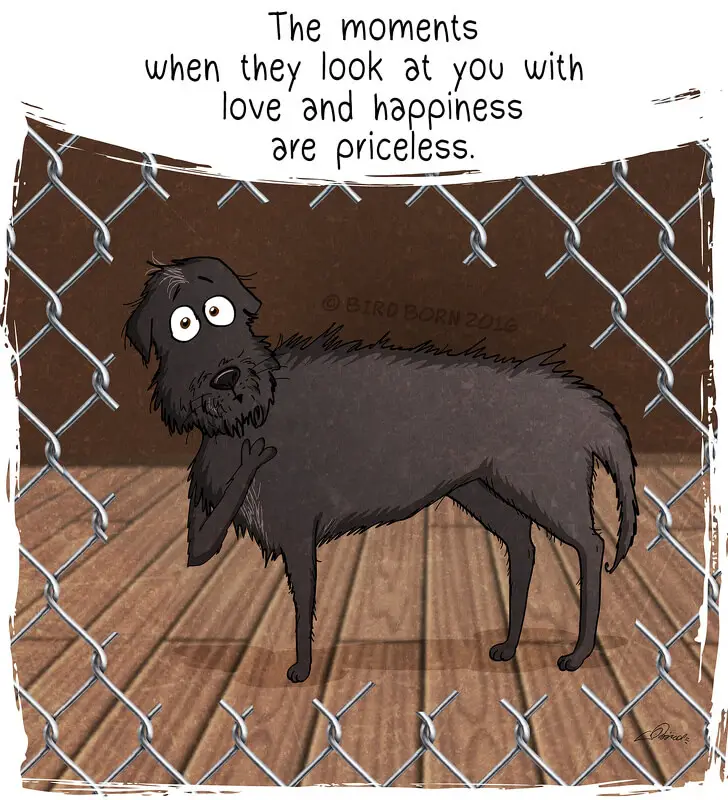 3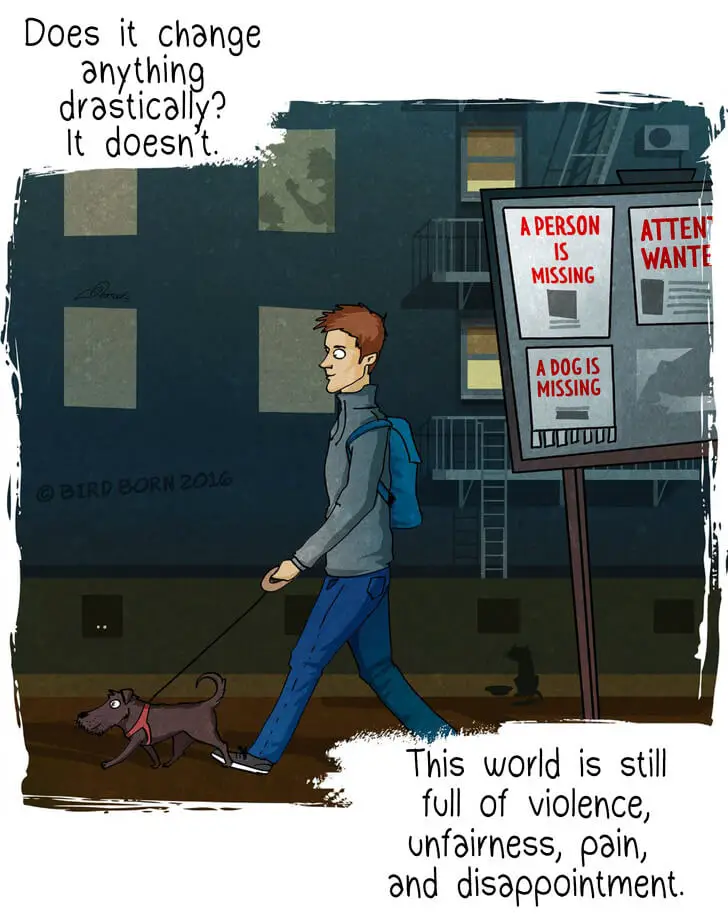 2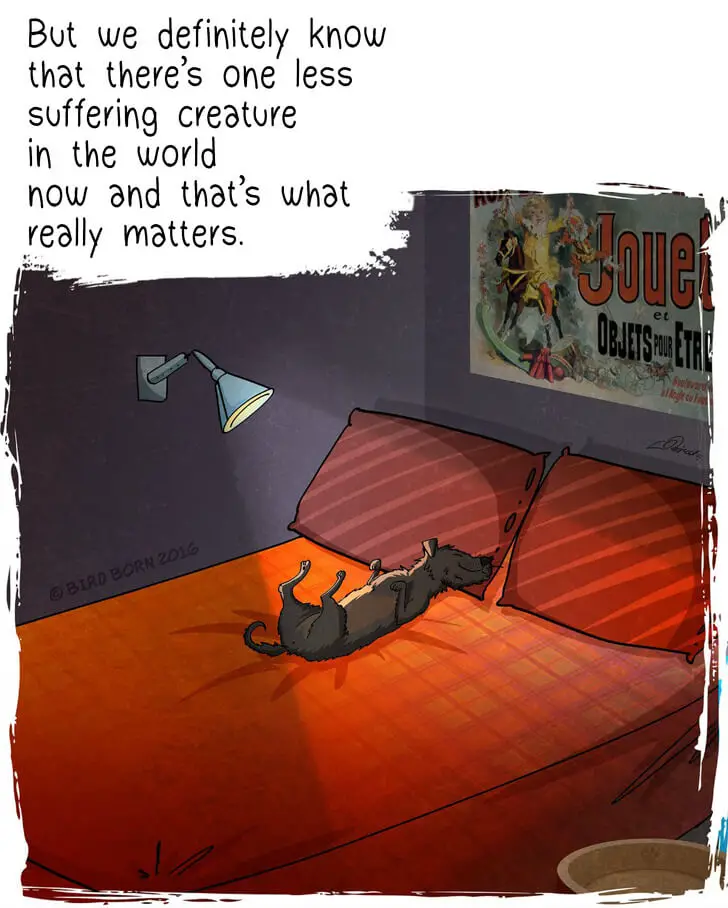 1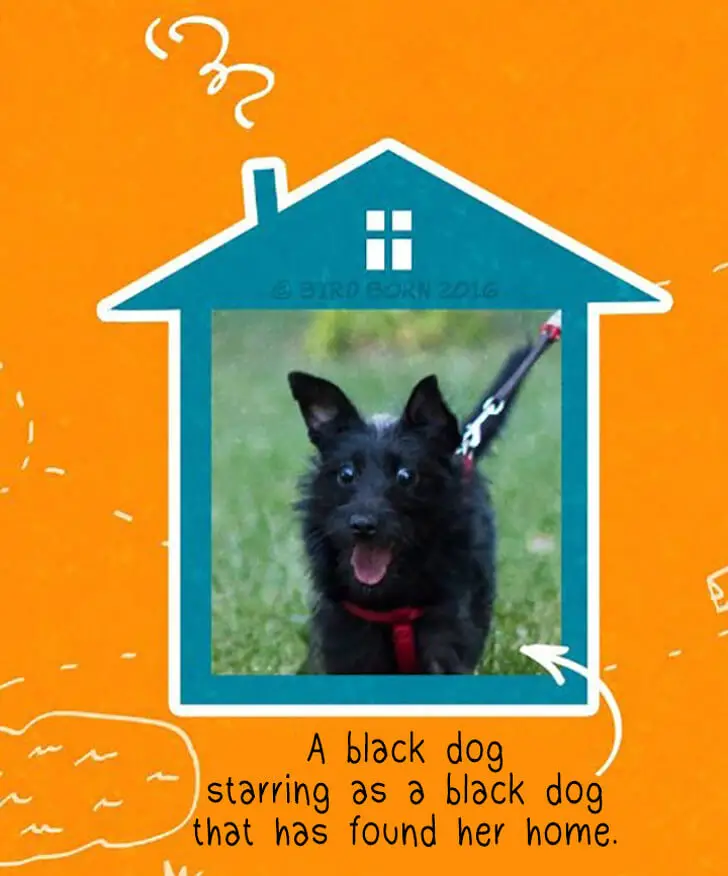 Please adopt and don't buy!