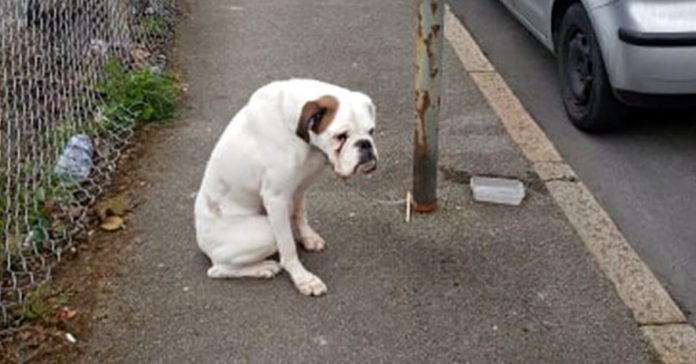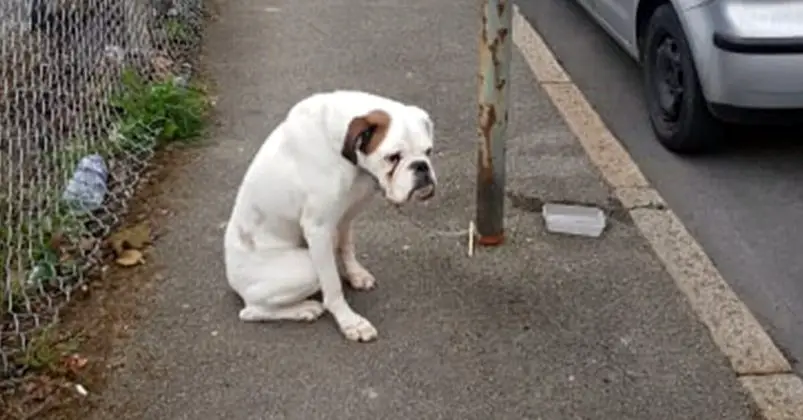 Under the cover of darkness a cruel man was captured on CCTV tying a beautiful boxer to a lamppost in Hull and walking away.
The poor dog was left without any food, water, or shelter.
Fortunately, Graham Dobson, 43, spotted the abandoned boxer while on his way to work. He gave the dog food and water and kept him company.
After hours past with no owner showing up, Dobson decided to call the dog warden for help.
Dobson reported to the Daily Mail, "I came to work in the morning and found the dog tied up on the main road looking sad and scared.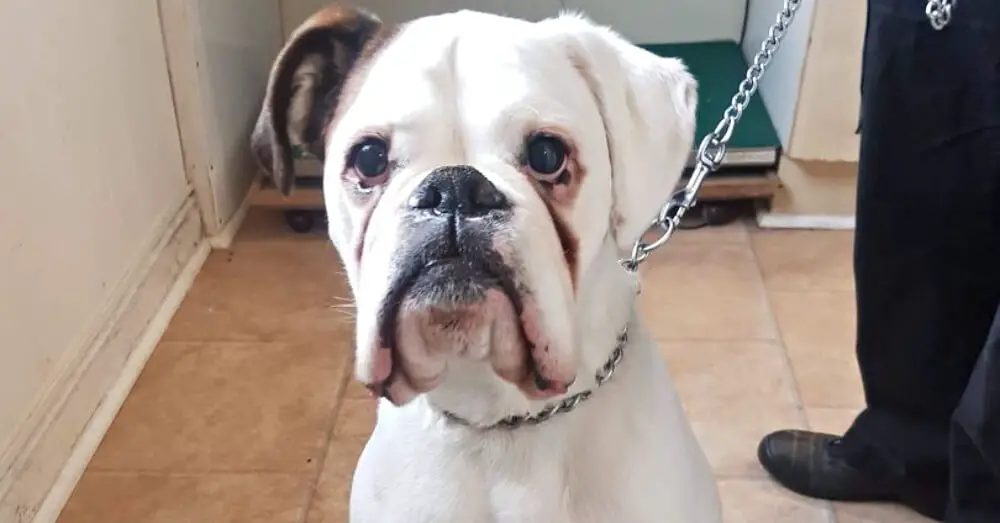 It was heartbreaking to see he had been left and how upset he was, as he was a real nice dog and so friendly. He was really scared.
I don't understand why people would just dump a dog. I love animals and don't want to see them abandoned or mistreated."
A charity rescue group, Notts and Yorkshire Boxer Rescue, has taken in the abandoned dog, now named Max, and is currently making sure that he receives needed care before finding a forever home.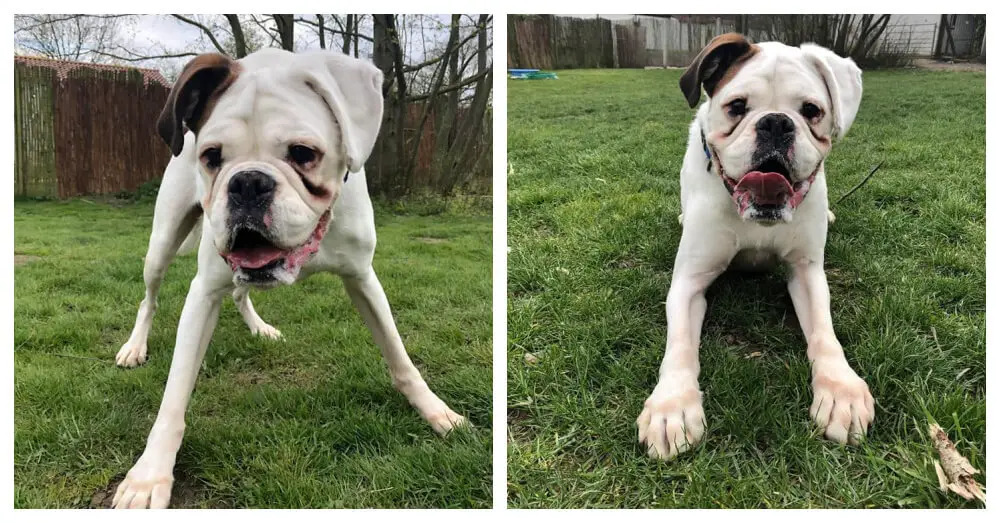 The rescue reports, "Max is doing very well and has gone to stay with a very experienced foster home, where the family is helping us to assess and care for him.
As you can imagine we have had an overwhelming amount of interest and applications for Max, but for now we feel it best to just concentrate on his care and further assess his needs."
The pitiful picture of Max hunched over with his head down while still tied to the lamppost has gone viral and responses have been flooding in.
People are outraged at the irresponsible, cruel owner and are taking the time to send good wishes Max's way.
Due to the overwhelming interest in Max's story, the rescue organization will continue to post on Max's progress and his search for the perfect new home.
As Adam Read commented, "Hats off to Graham Dobson, well done that man. Pets are for life."
Share this story with your friends!