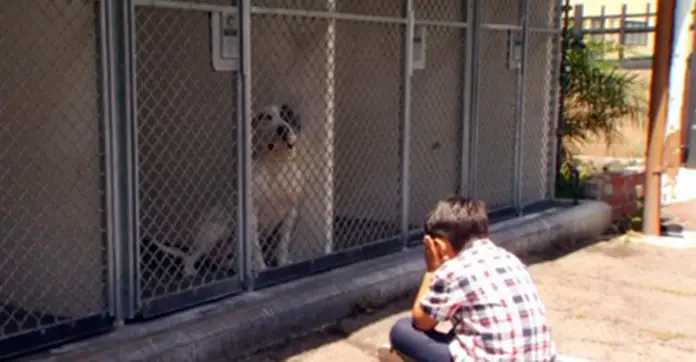 Courtesy of Saving Carson Shelter Dogs, a heartwarming story has been documented – involving a 6-year-old autistic boy named Jacob Tumalan who spends his time reading to shelter dogs on a weekly basis. The reason? He wanted to make them feel less lonely.
Reading to dogs like Pirate the Pit Bull, Jacob spends his time reading books he loved while his aunt is hard at work at the rescue. Hailing from La Habra in Orange County, California, Jacob loved reading from a young age despite his disabilities, and reads to animals on 'Therapy Thursdays'.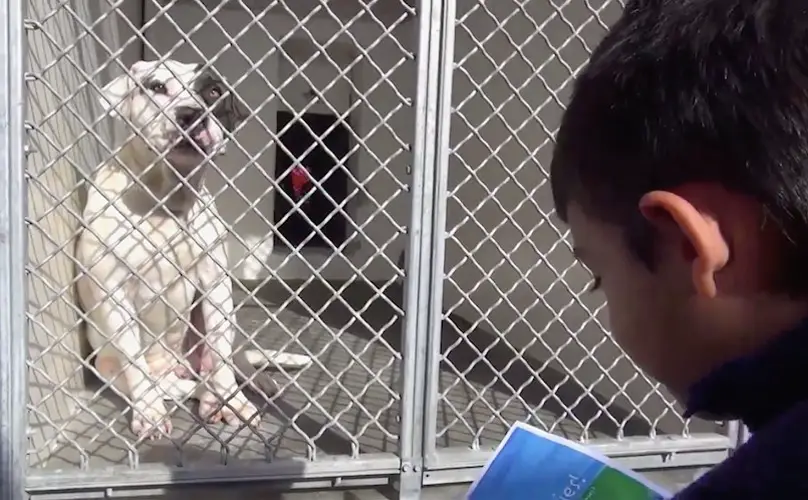 This provided shelter animals such as Pirate much-needed human interaction and of course, some love.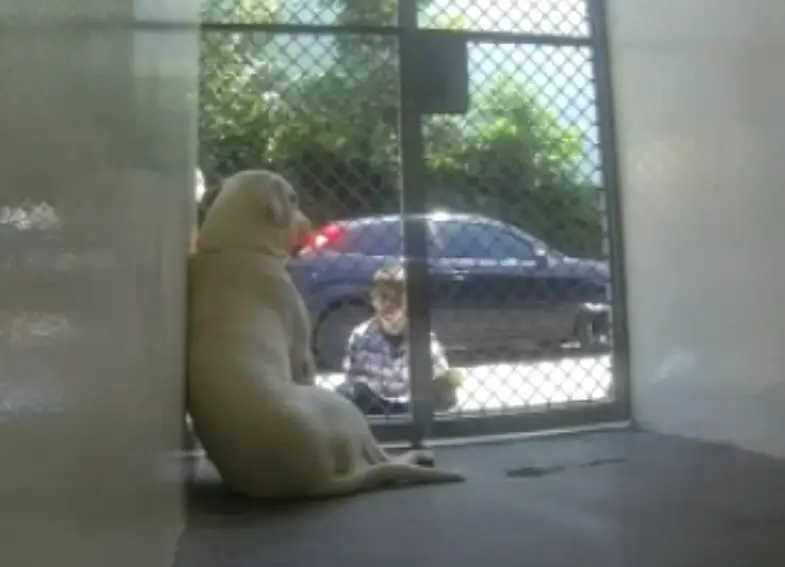 Jacob firmly believes that the dogs he read to will end up loving homes!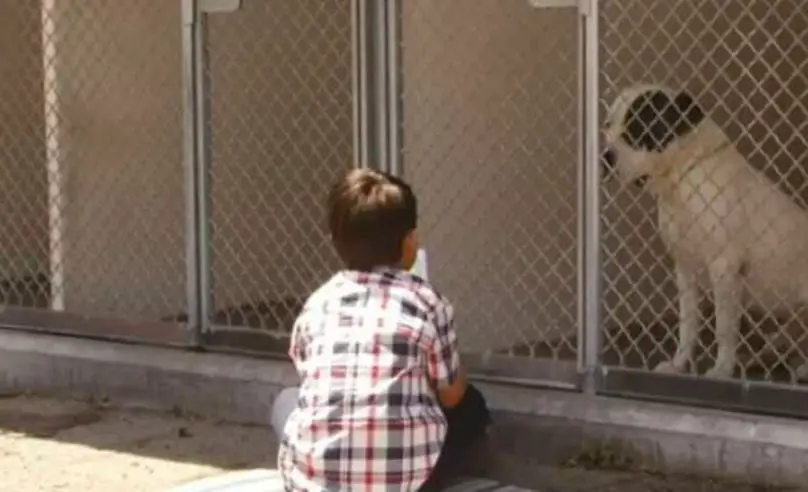 Check out the video below!
Thank you Jacob for comforting these poor canines!
Share this story now!