4. Size does matter, and bigger isn't always better! The most delicious watermelons won't be the gigantic ones or the smallest ones. Find an average sized melon for a yummy treat!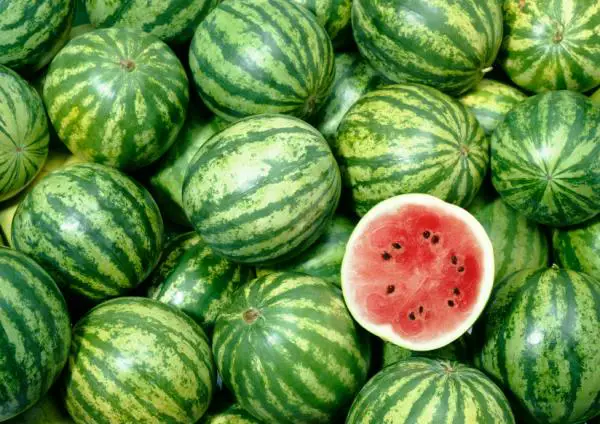 5. If your watermelon has a green tail, that means it was picked early and won't have a good taste. A dried tail means the melon was picked at the right time and will have a lovely flavor!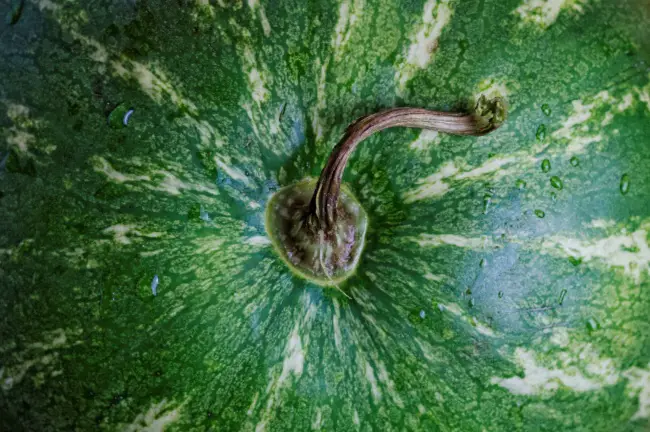 Take a look at this video
Happy watermelon hunting!