Last Monday night, Deputy Todd Frazier of the Hancock County Sheriff's Department, stopped in Pearlington at around 10 PM to investigate what appeared to be a man passed out in his car at a rest stop.
That man and two of his accomplices who were hiding in nearby bushes, quickly ambushed the officer and dragged him into the woods.
Using his key fob, Frazier was fortunately able to unlock and open the back doors of his squad car, releasing his canine hero, Lucas, a black Belgian Malinois, to come to his rescue.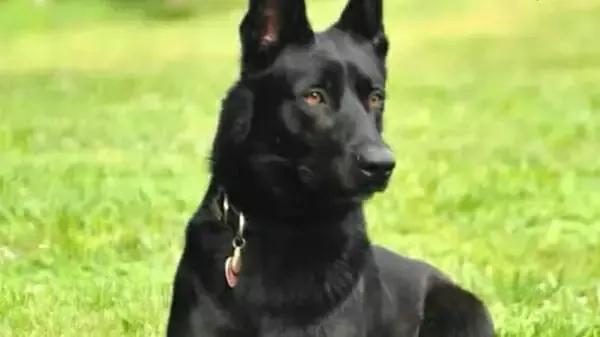 The attackers told Frazier they were going to slit his throat.
Thanks to Lucas, that didn't happen as he bit at least one of the men, causing them all to flee in fear of the dog before they could do any further damage.
Frazier did suffer a large gash to his forehead.
The doctor at Hancock Medical Center who treated him said the wound appears to have been done with a box cutter.
He also incurred several other bodily injuries, though none life-threatening.
Lucas also suffered some injuries, including a torn ligament and some broken teeth.
Frazier was released from the treatment center the next morning.
Both Frazier and his canine companion are recuperating nicely.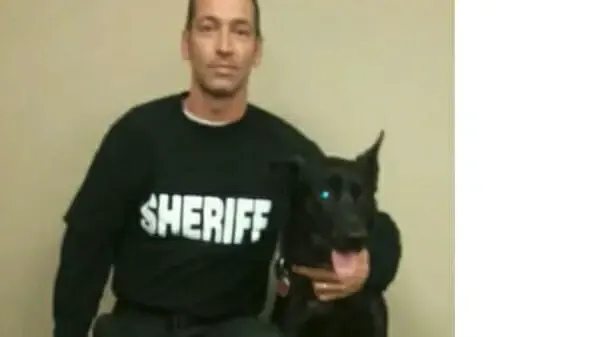 There is some speculation that the ambush and subsequent attack may have been perpetrated by the gang, The Black Gangster Disciples.
The police have been aware of their SOS, or "shoot on sight" initiative intended to kill police officers for the last couple of months, though it isn't the only gang in the vicinity.
The state had alerted the Hancock County Sheriff Department about the possible danger in their location, not far from the New Orleans border.
Police think the attackers might have crossed the border into Louisiana.
The attackers fled in the Lincoln Town Car Frazier previously spotted with the man he thought was passed out, but was possibly lying in ambush, waiting for the opportunity that finally came about.