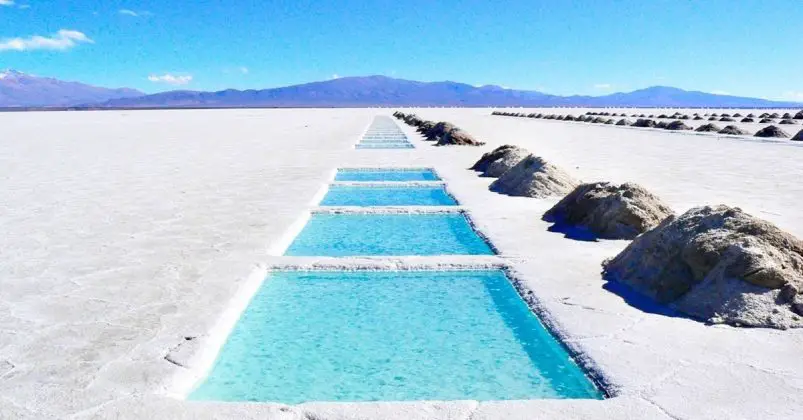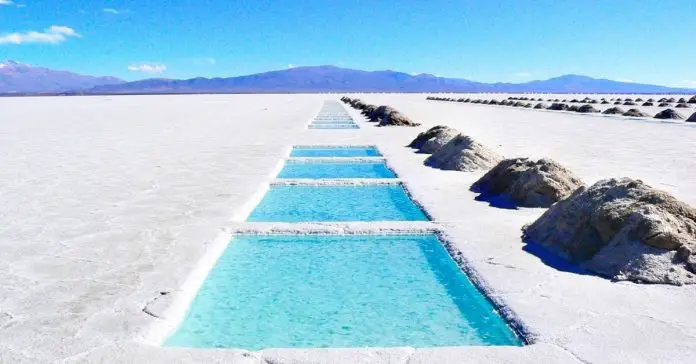 Many people choose to go to popular locales that are already flooded with tourists. But less popular destinations can be just as amazing to visit.
Here are 15 beautiful, magical places that are perfect for a less crowded next trip to paradise!
1. Sofia, Bulgaria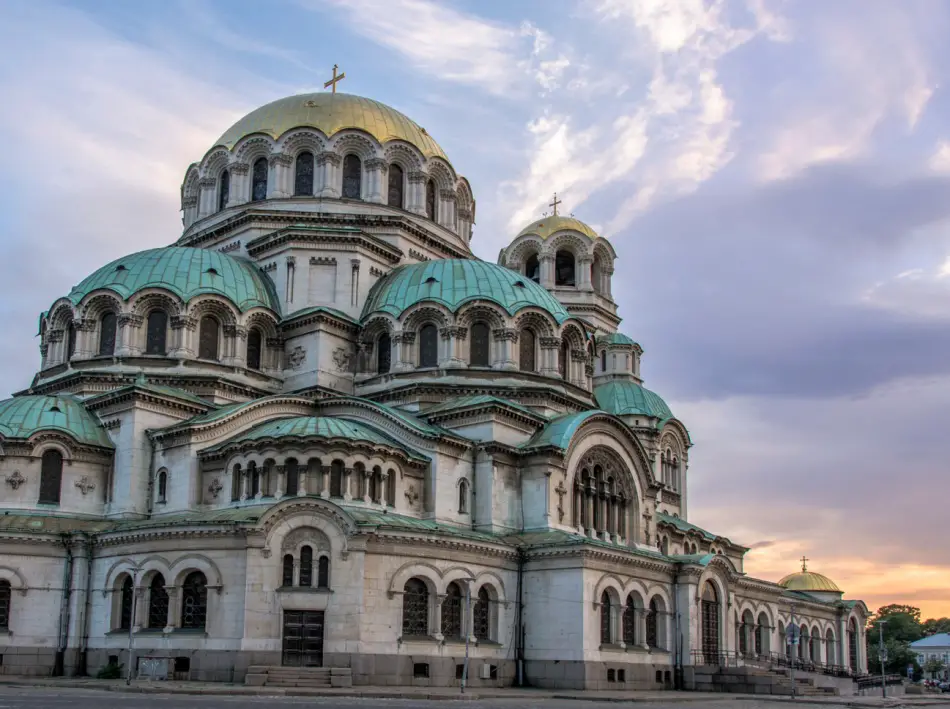 This tourist city makes for a pretty inexpensive trip that is packed with rich history, beautiful architecture, and a great getaway that still has the modern amenities you're comfortable with.
2. Roatan, Honduras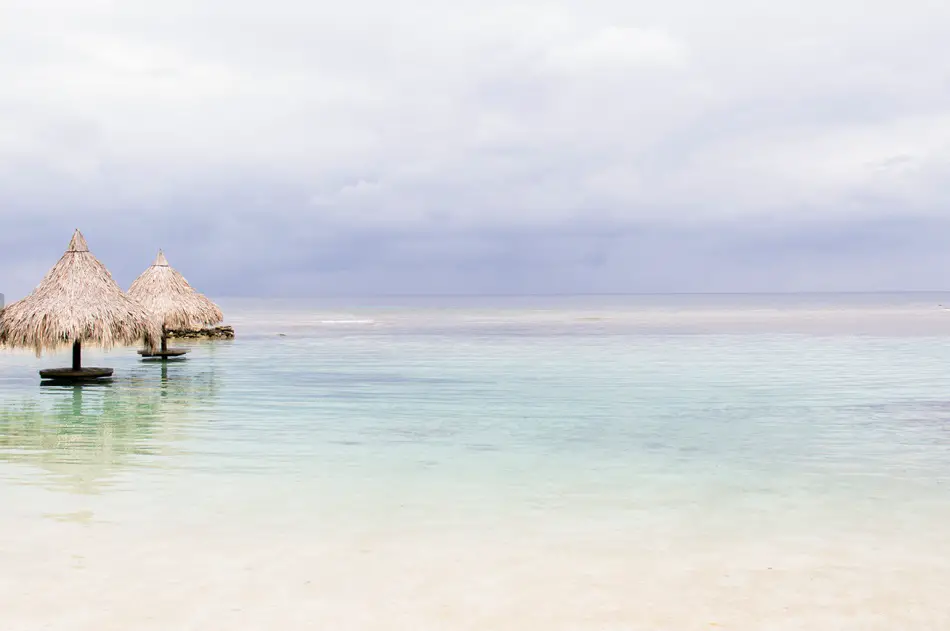 Divers love going to Roatan, and cruise liners have slowly begun increasing their trips to the area.
It's a great fishing destination, and the island is home to the Mesoamerican Barrier Reef as well as the gorgeous Cayos Cochinos archipelago.
3. Busan, South Korea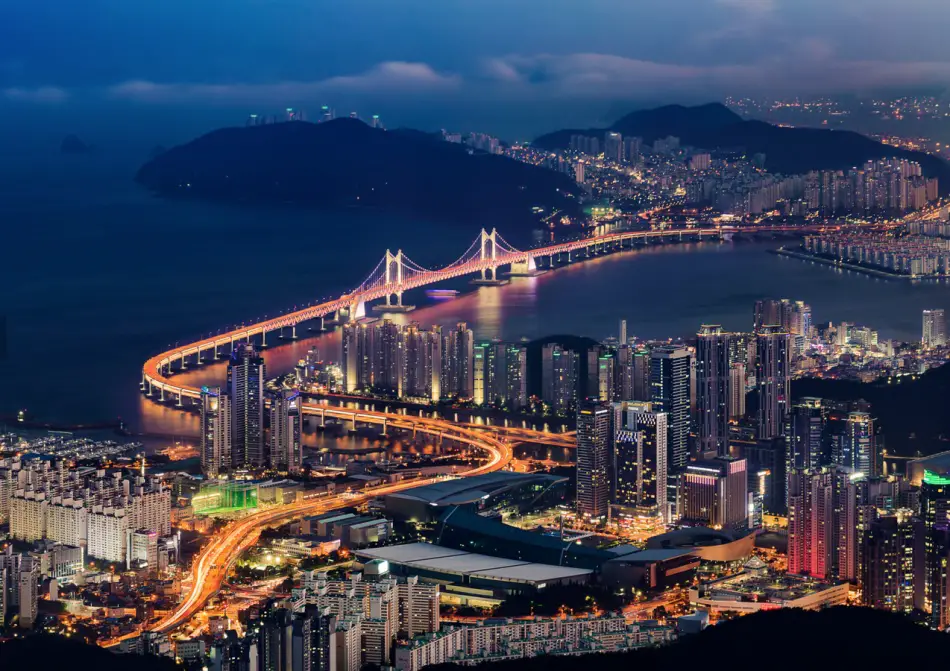 Many people flock to South Korea's Seoul for trips, but Busan, the countries' second largest city, is just as great!
It's full of beaches and has amazing spots of interest, like their open bird sanctuary, renowned art museum, and big fish market.
Want to know more about Busan? Check out this awesome article by Busy Tourist: Top 15 Things To Do In Busan
4. York, Great Britain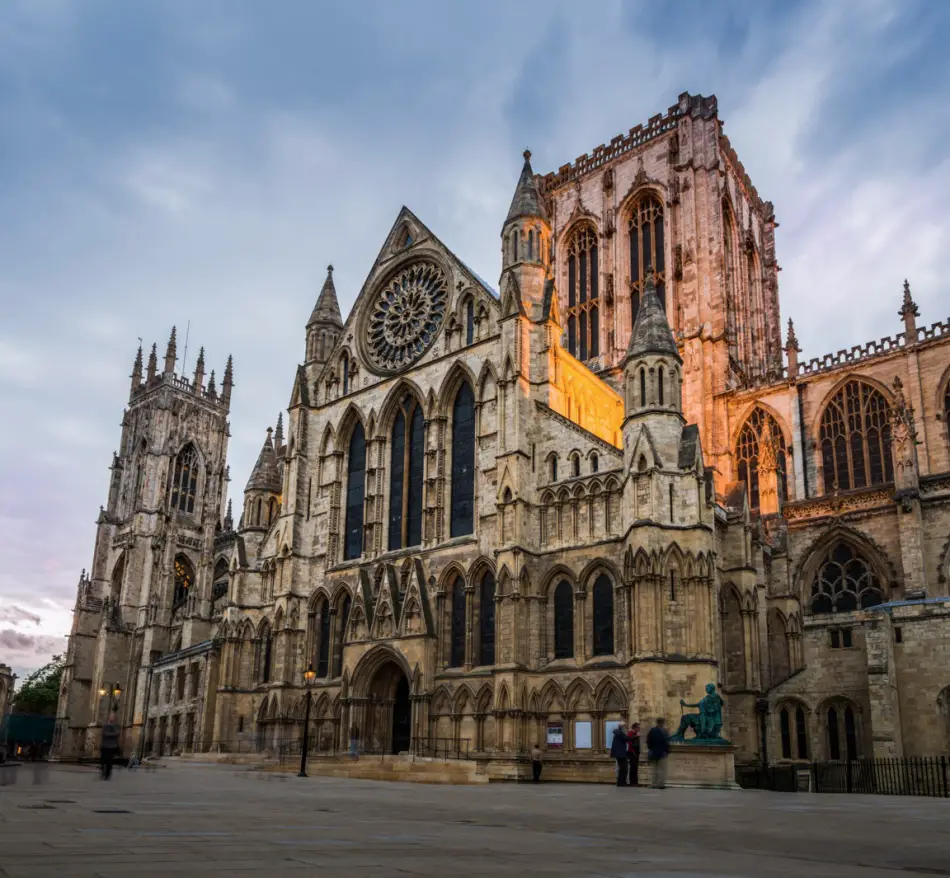 This city in England is absolutely teeming with ancient architecture and history. It has old buildings and churches and plenty of coffee shops, pubs, and tea houses to visit.
It also has an amazing 500-year-old cathedral!
5. Zambia and Zimbabwe
These countries are famous for the quiet and little-known Hwange National Park, which is famed for its rare plants, lovely lakes, and diverse animal population.
Plus, it's huge, with plenty of places to explore!
6. Jose Ignacio, Uruguay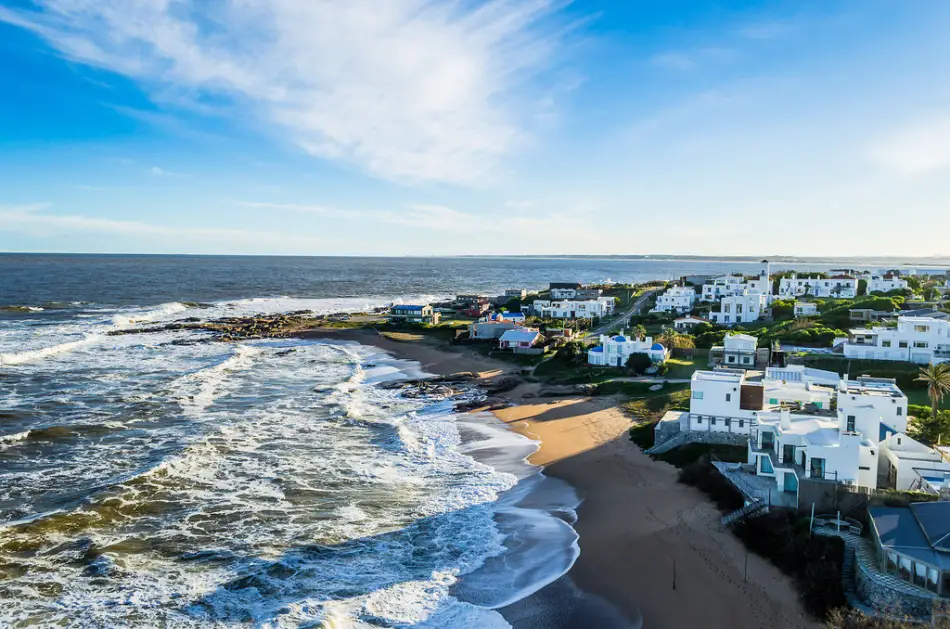 There are only 300 long-term inhabitants in this little location, but it's packed with luxurious restaurants and hotels thanks to the regular Latin American celebrity patronage.
For an opulent but private holiday, look no further!
7. Salinas Grandes, Argentina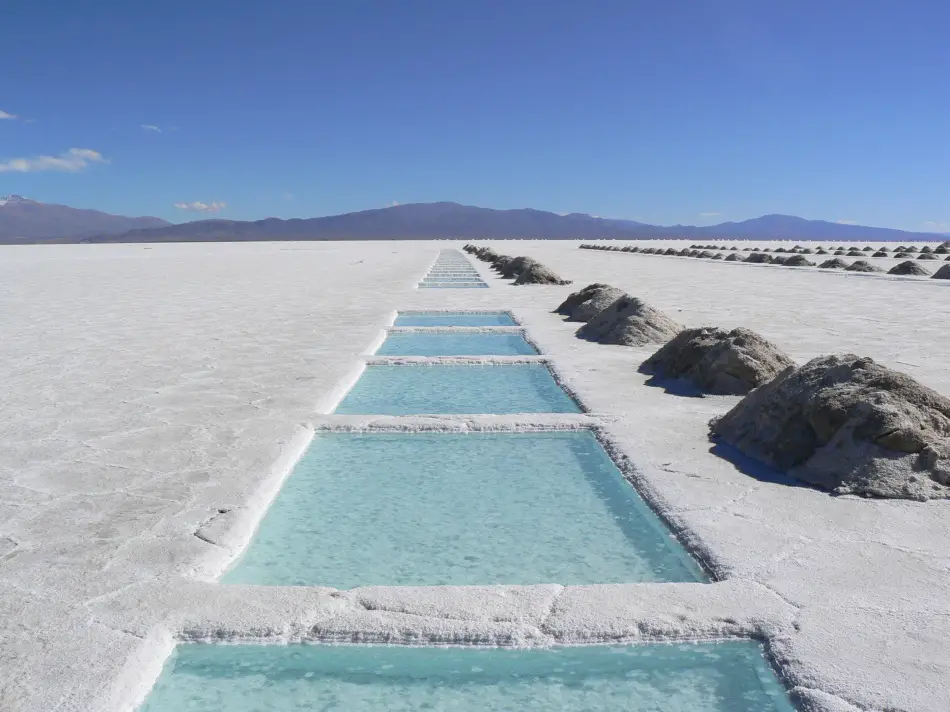 This location is a salt march or salt desert, and it's relatively isolated thanks to a lack of transport.
It's worth it, though, as when rains hit, the whole place resembles an endless mirror!
8. Myanmar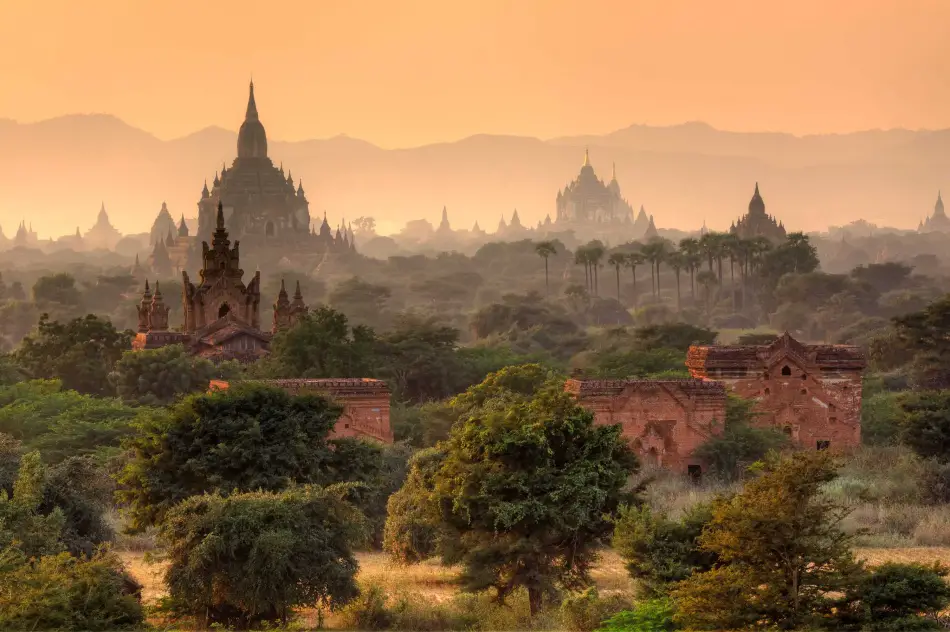 This small country, also called Burma, is located in Southeast Asia.
The tourism industry there is rising fast, and for good reason – you can catch a glimpse of the cascading Shwedagon Paya and go for a boat ride around the quiet Inle Lake.
9. Manila, Philippines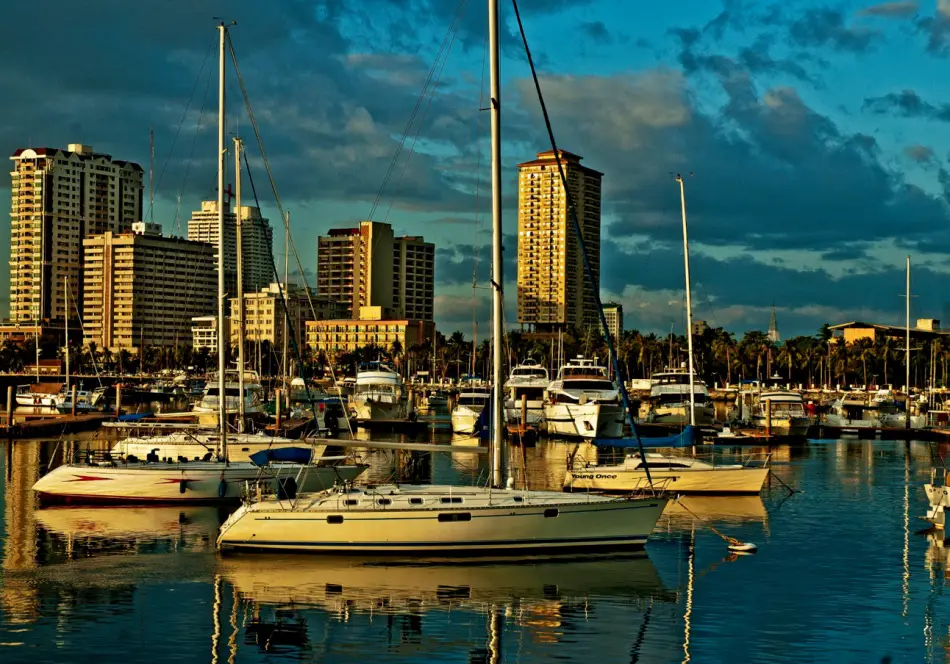 Second in place as the biggest Filipino city, this is a great city to head to for foodies thanks to its extremely cheap meals!
It also has lots of history: museums, palaces, monasteries, and churches are all ready for perusal.
10. Koh Rong, Cambodia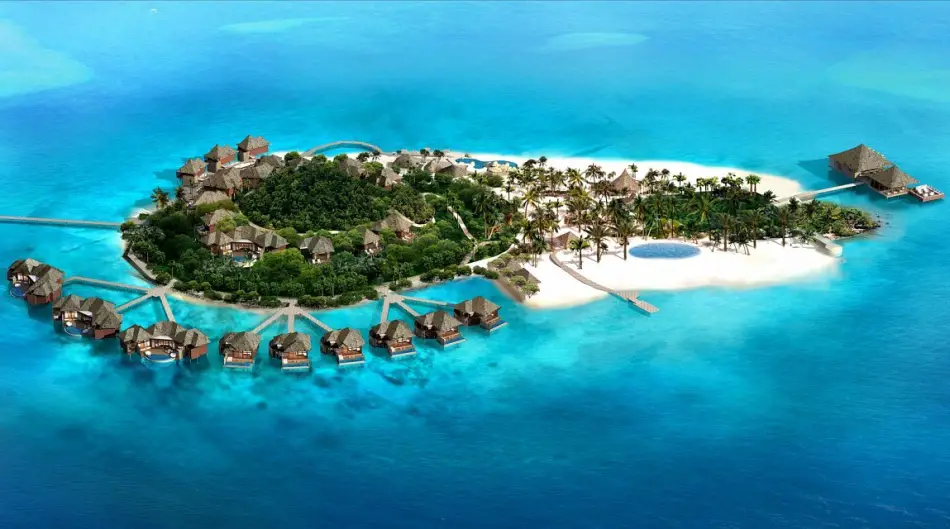 There are no cars or skyscrapers in Koh Rong. It's mainly populated by fishing villages, and there's a lot of untouched nature that offers refuge from a fast-paced lifestyle.
11. Apulia, Italy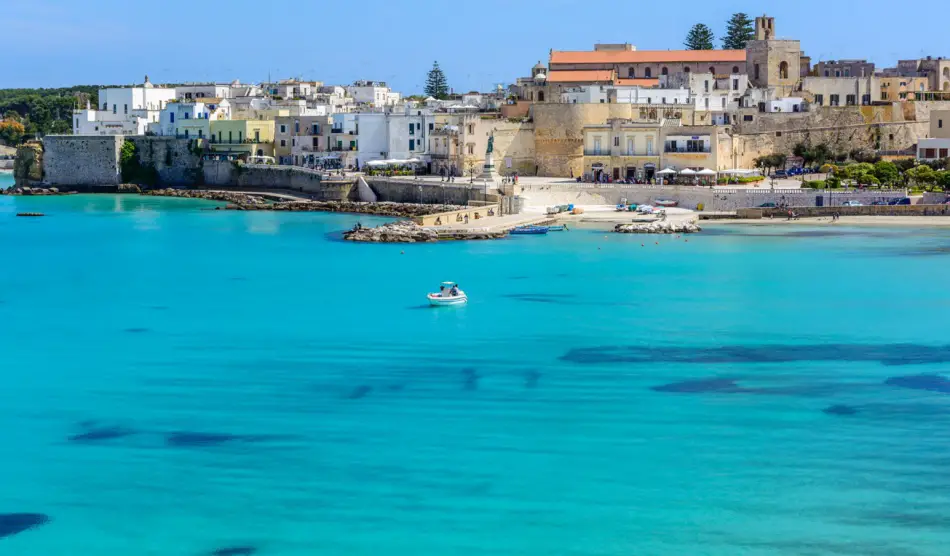 Apulia is known for its friendly locals and its multiple spots of interest, like the Santa Croce basilica, the Rignano Garganico museum of archeology, and the Bari castle.
It's a great holiday spot with the backdrop of breathtaking blue seas, majestic golden sunsets, and rustic red earth.
12. Kep, Cambodia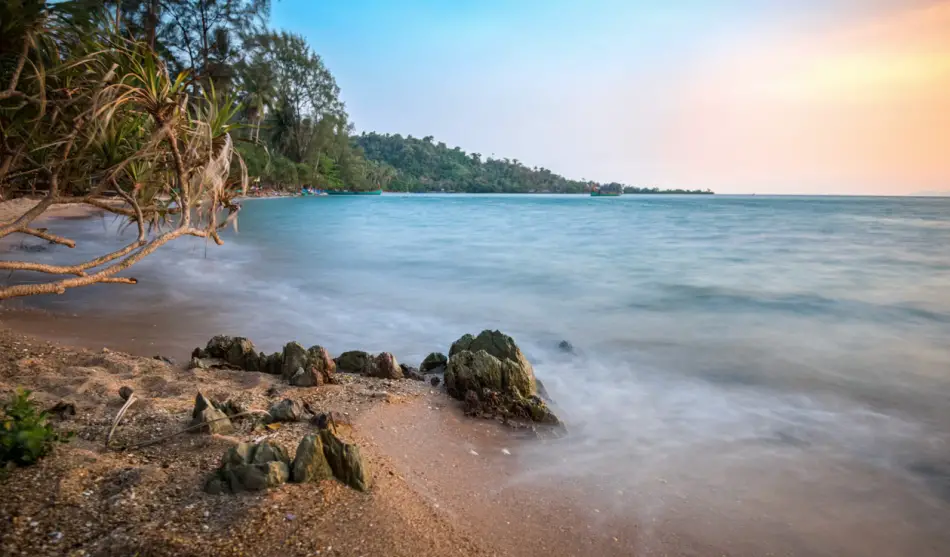 For more than a century, the upper-class French loved visiting Kep thanks to all its luxurious villas and restaurants.
Post-war, it is now a quiet spot that's great for relaxation and simple exploration of the Riviera ruins.
13. Bangladesh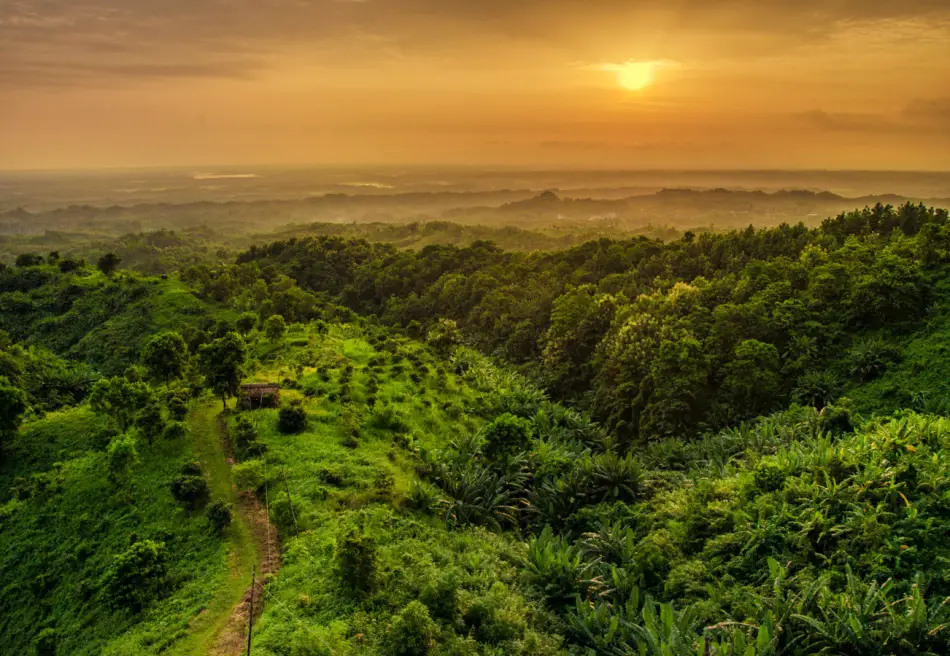 Rich in cultural diversity, history, and tradition, Bangladesh offers countless areas of interest: the world's longest beach, the Maharaj mansions, and even the biggest mangrove coast on Earth!
14. Phu Quoc, Vietnam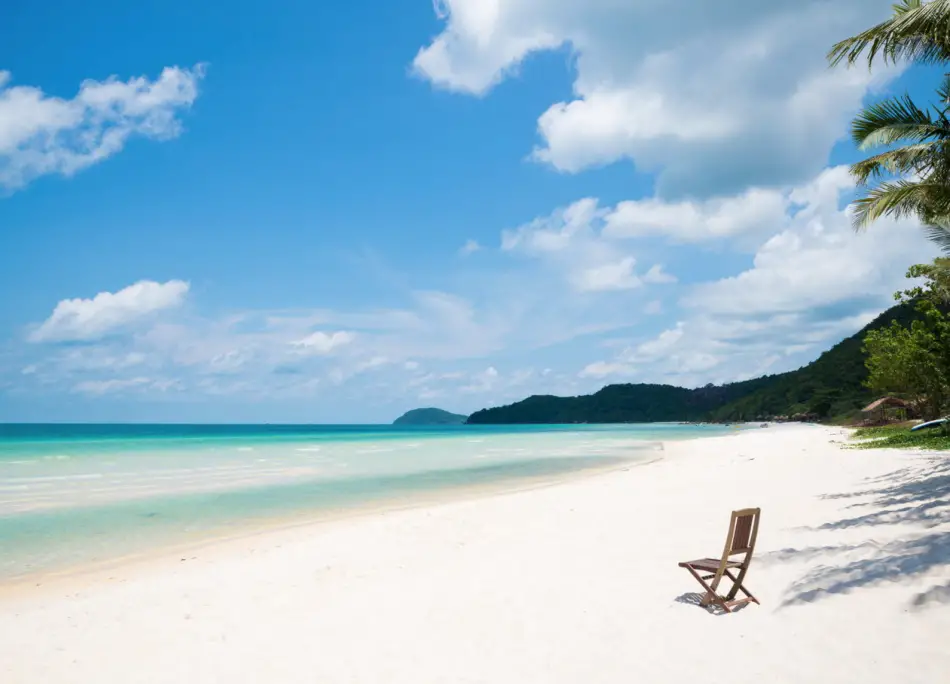 This island is full of white sand, crystal clear waters, and rich green jungles to explore. You can enjoy farm visits, diving adventures, and canoeing experiences.
If you love nature, this is a slice of paradise!
15. Ambergris Caye, Belize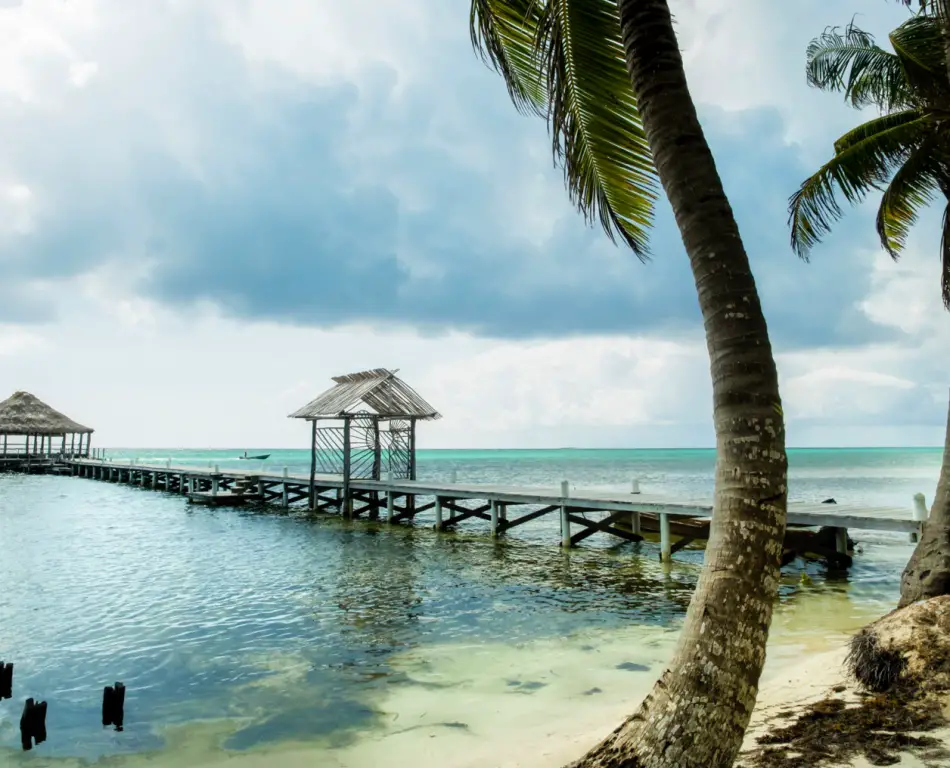 This beautiful island is packed with fascinating, cultural history and is located close to the world's second longest reef: the Belize Barrier Reef.
Share these destinations with your friends!