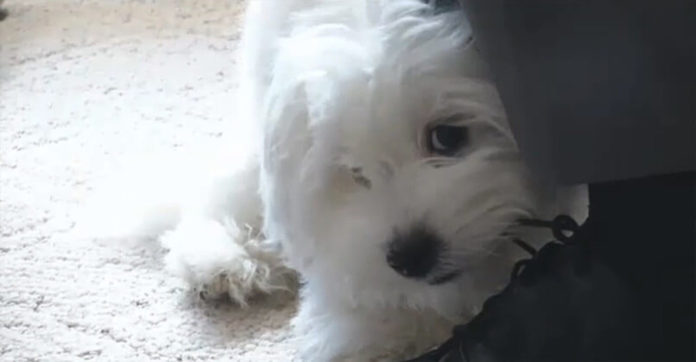 In Crawford, locals gasped in horror as the local news reported a disturbing case of unpunished animal abuse.
A 14-week old Maltese Shih Tzu mix puppy named Jake was found in a dire state, across the road in a muddy muddle after being reported missing.
Jake was brought to the local vet for medical attention, and was found to be yelping in pain.
He had sustained injuries around his reproductive area as a result of the attack.
The local veterinarian concluded it to be a sexual abuse case.
The poor pup is pictured below: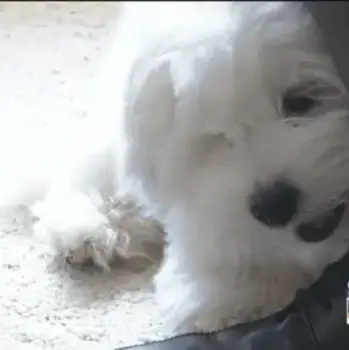 The person responsible for abusing Jake however, remains at large.
Share this story now!