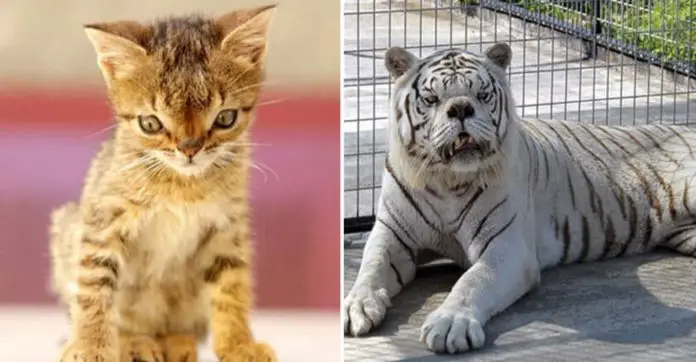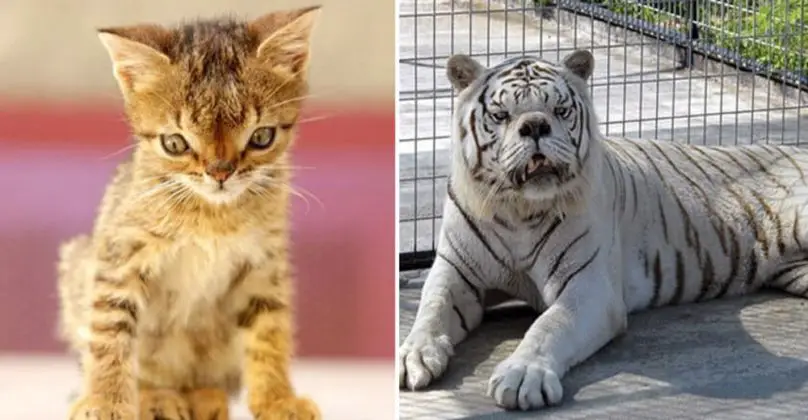 Human beings have 23 pairs of chromosomes. A person with Down syndrome has a partial or full extra copy of chromosome 21, according to the National Down Syndrome Society.
The extra genetic material will change how the person develops (mentally and physically). Individuals with down syndrome have an intellectual disability and characteristic facial features.
Having down syndrome is not just a human infliction. Animals can have Down syndrome too.
Most animals have a different number of chromosomes than humans, but a partial or full copy of one of the genes can cause down syndrome in animals.
Although many experts would say that the diagnosis is questionable.
The undeniable part is the distinct facial features. Scroll down and meet some animals who have down syndrome.
You can see the disorder affects all sorts of animals and to varying degrees – just like in humans.
Orangutan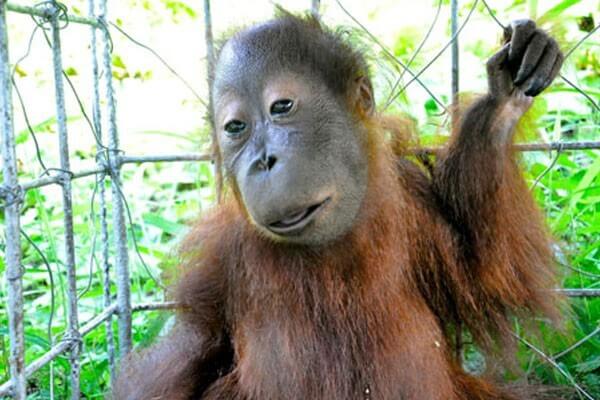 Otto, the kitten.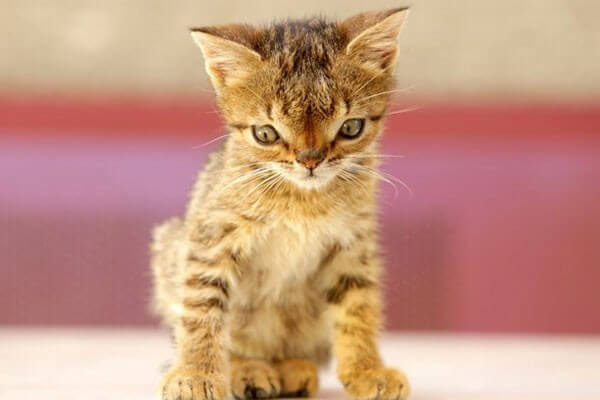 Horse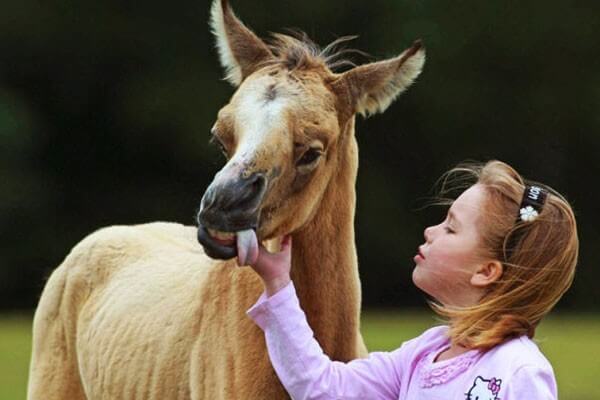 Wooly sheep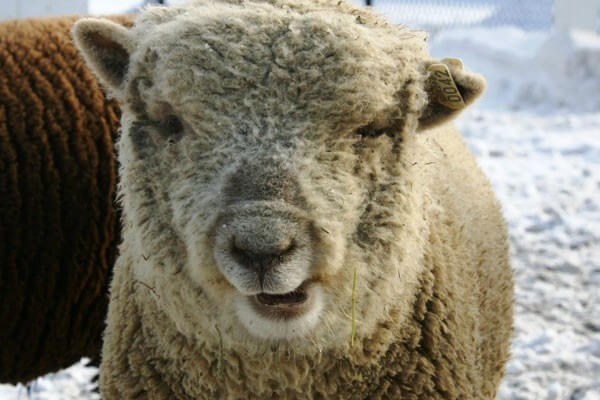 White dolphin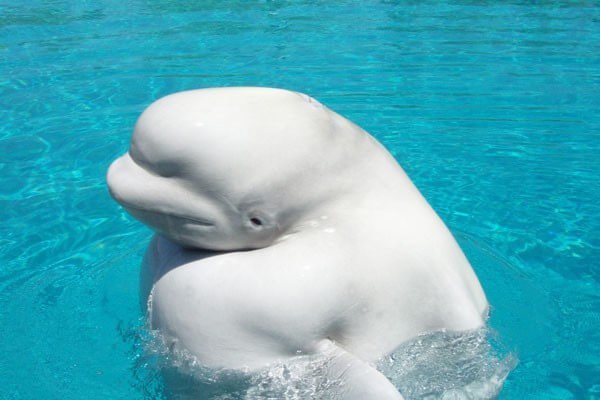 Donkey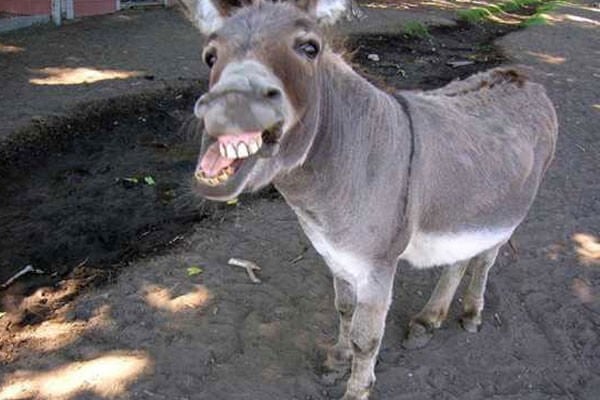 White Gorilla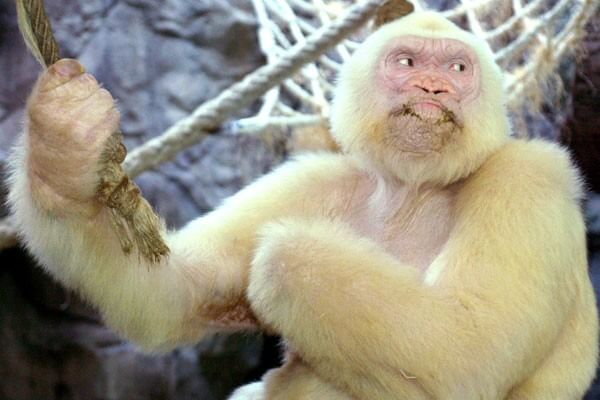 Giraffe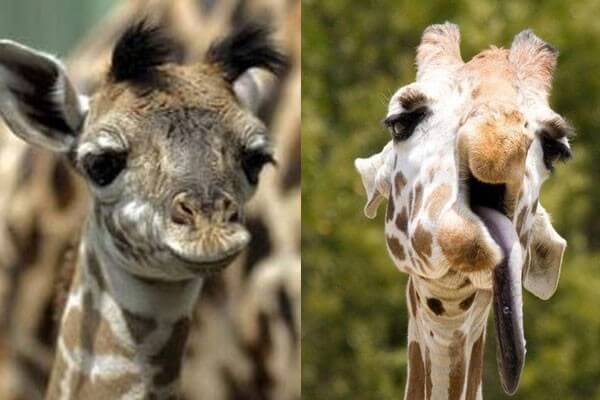 Koala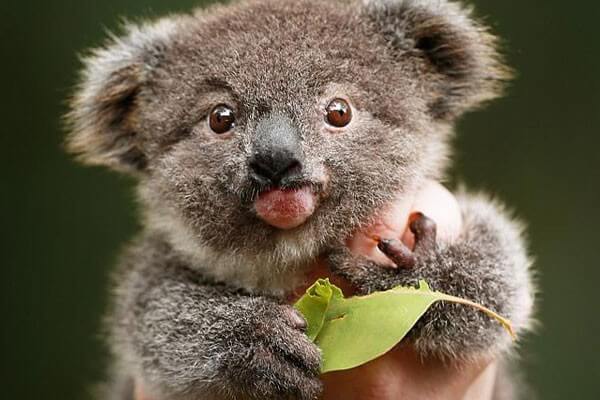 Turtle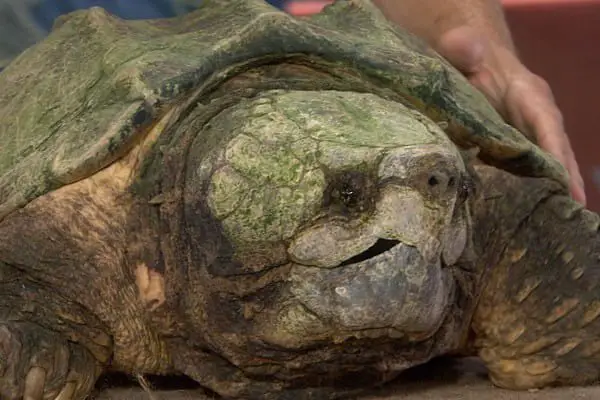 Hamster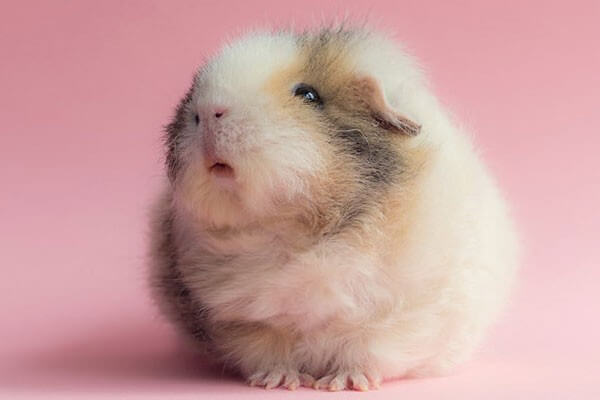 Dog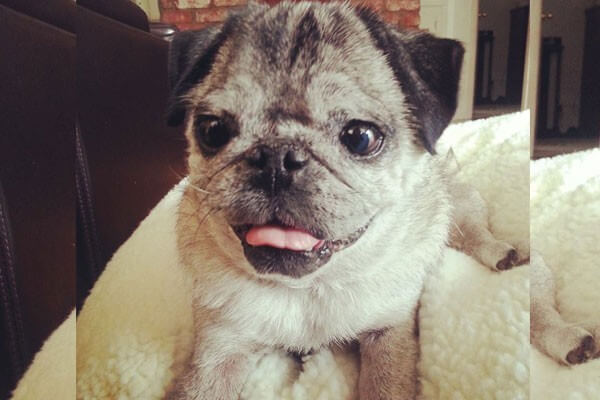 Bear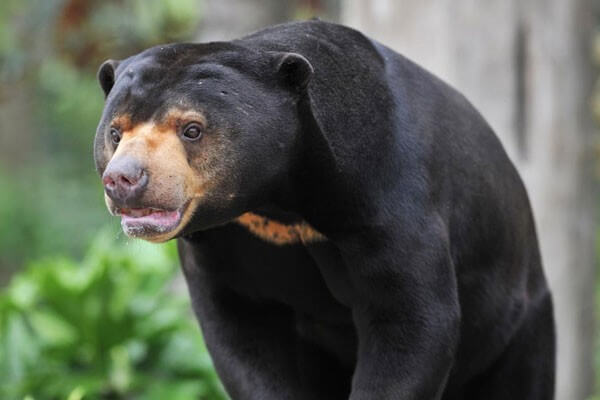 White Tiger, named Kenny. Kenny died in 2008 of cancer.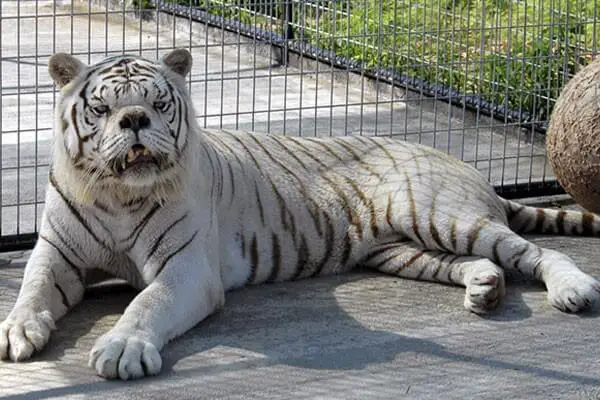 According to dogsaholic.com, animals with down syndrome have a very low rate of survival. That could explain why we don't often see or hear about animals with down syndrome. Most of the animals with Down syndrome die before birth or live just a few days.
Often times, if they are born, their mother may reject them or kill them. We all know that it is possible to live a productive and healthy life if diagnosed with Down syndrome. Share away, people.