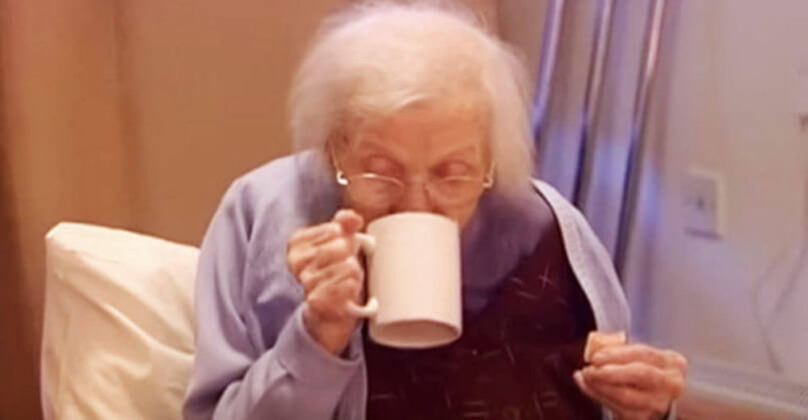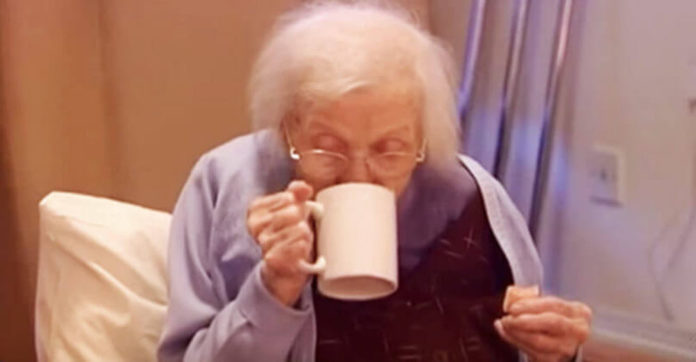 What is the secret to a long lifespan? One might tell you health, the other would tell you that happiness is the key to live as long as you can. One woman gave a different piece of advice – avoiding men. Her name was Jessie Gallan, born on a farm in 1906, Kintore, Scotland. She had 5 sisters and 1 brother. At the tender age of 13, Jessie left her family to become a milkmaid. Aged 109, she was Scotland's oldest woman.
Her daily routine included only a bowl of oatmeal for breakfast and plenty of exercise – she had never dated or married anyone. Her advice? Fill your life with the "things that make you happy," she says.
Click to play the video below!
Jessie passed away in late March 2015, in the Crosby House care home located in Aberdeen. Rest in peace, Jessie.
Share her story with your friends!