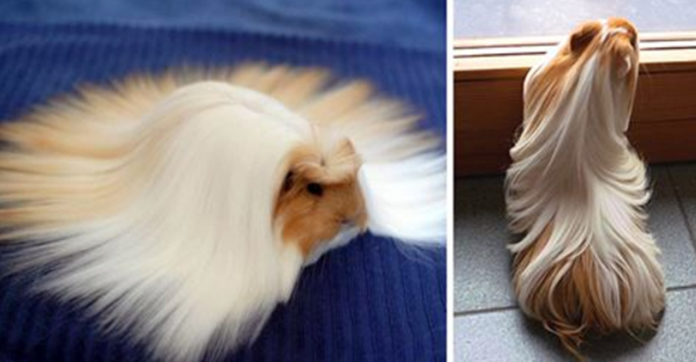 People usually think that dogs are the only pets to go for professional pet grooming, let alone a guinea pig! It is fairly uncommon to see a guinea pig with styled fur but not for these few, check them out below!
Maybe the inspiration behind this was from Disney's Tangled…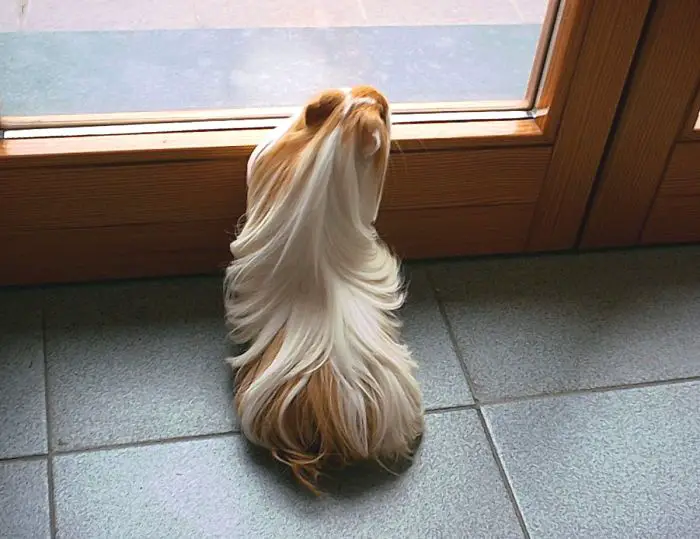 Long, luxurious fur…after grooming.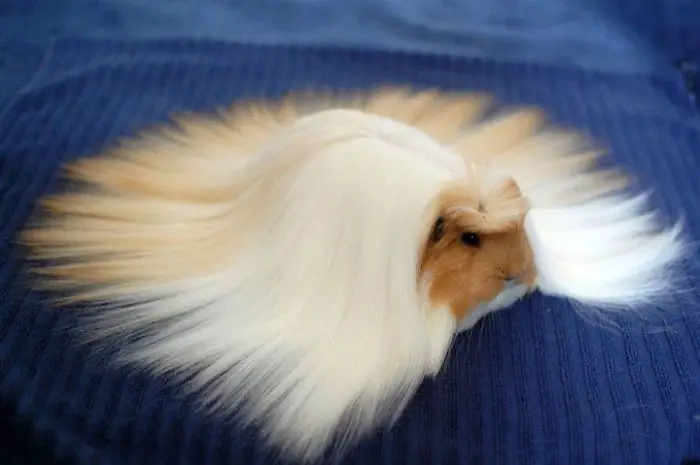 Perhaps the owner was interested in rock?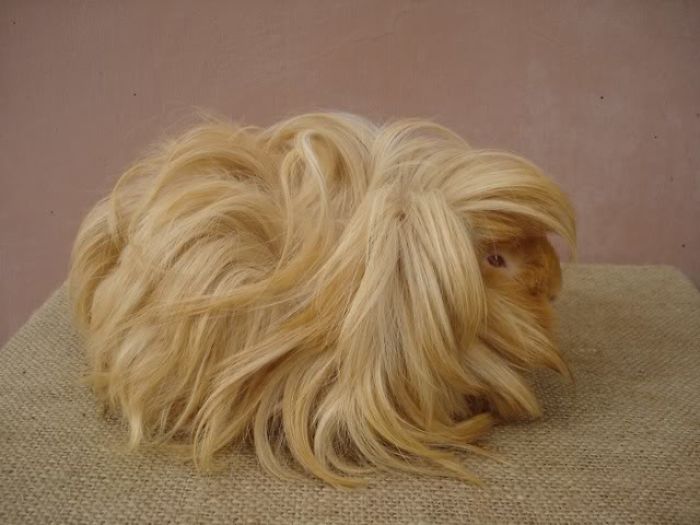 A bow on the head…classic.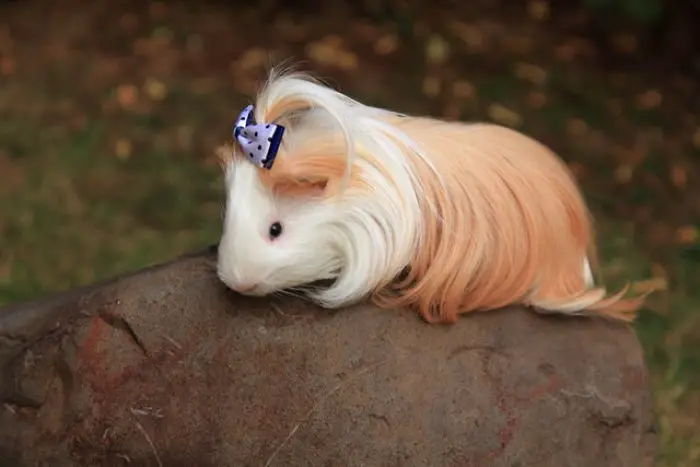 A spiky finish for the bottom…nice look?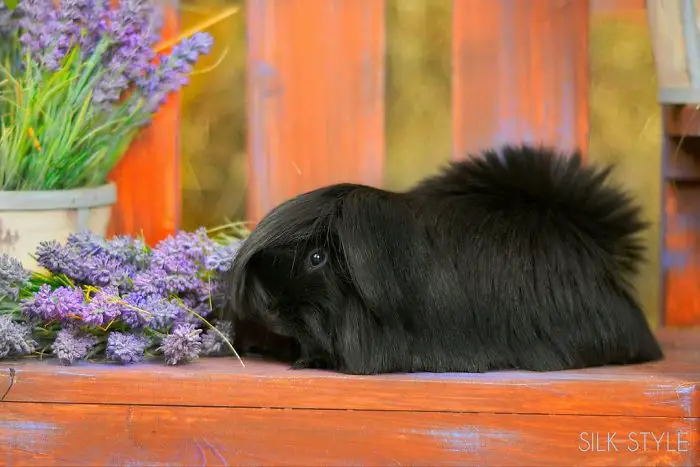 It looks very much like dog grooming…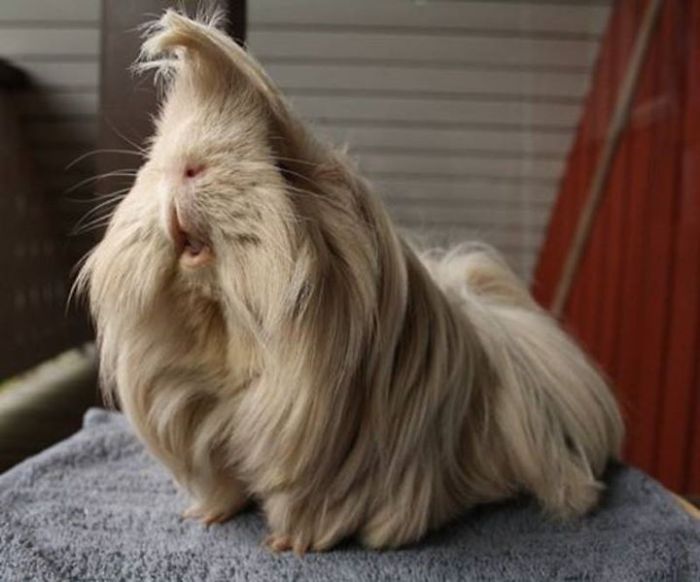 Yep, a banana is healthy for your coat.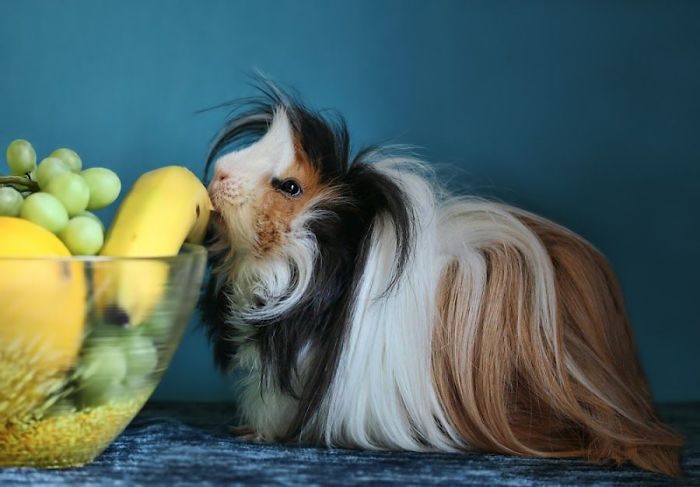 I hope the fur gets some brushing after being in the field..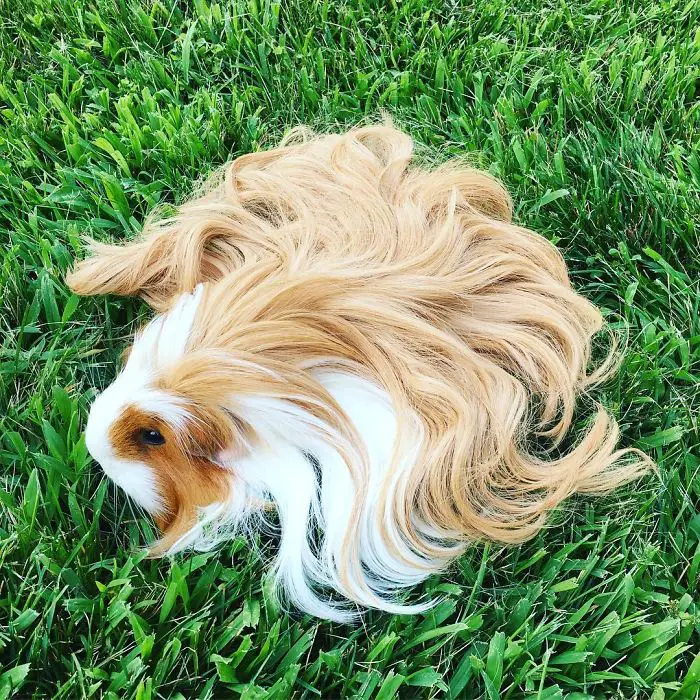 Cruella de vil look alike here!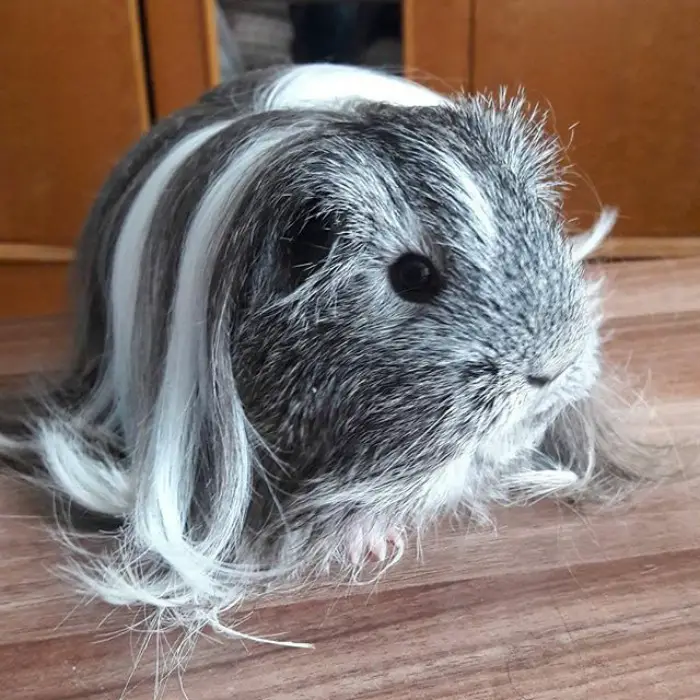 So poofy…like a dandelion!