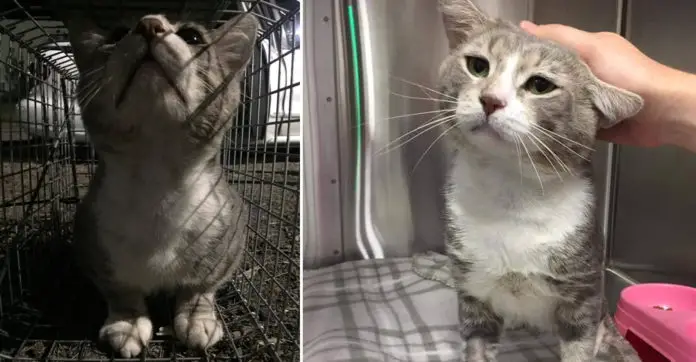 Ali is a cat. A male cat that was taking care of some kittens. Sarah Chelskea and Crystal Mackey found Ali in a trap they had set up near a cat colony. They set the trap to gather up some of the kittens. The kind people from CatRescue901, in Terrey Hills, New South Wales, Australia, said that when they arrived at the colony, Ali was there.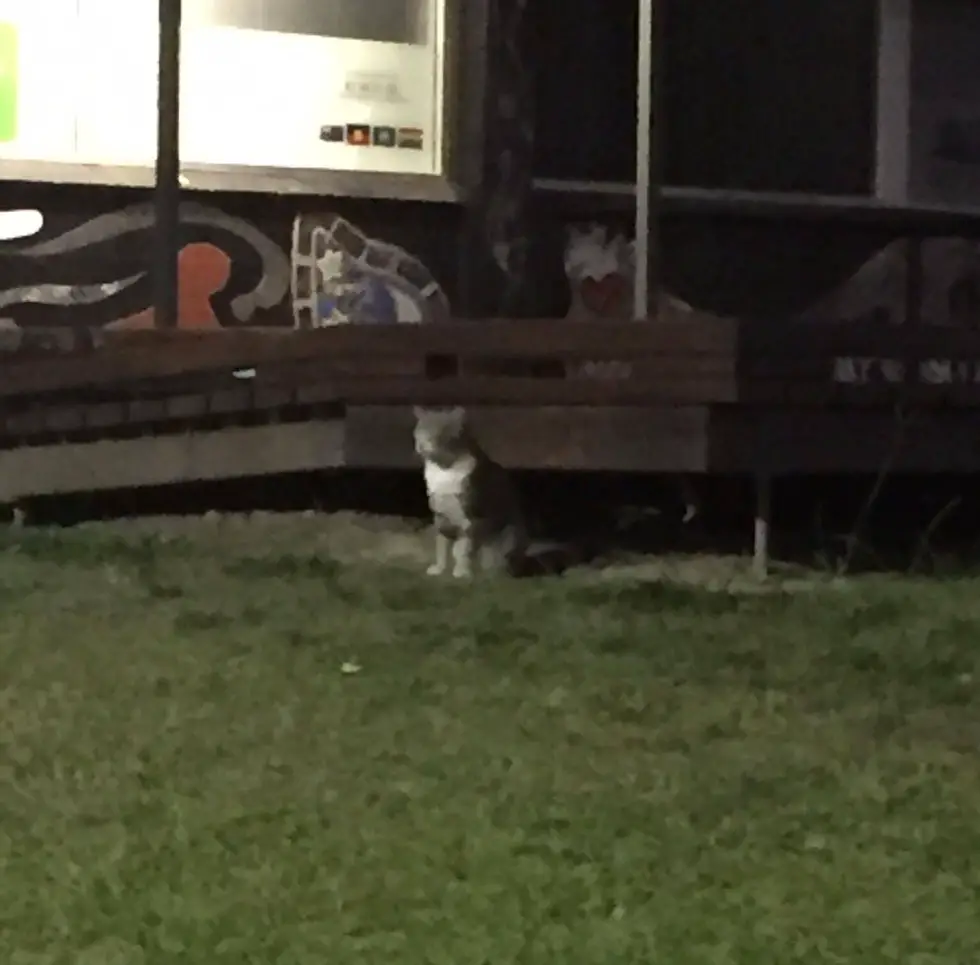 He followed them around and watched them take the kittens out of the trap. Once the trap was empty, Ali walked into it and sat down. Then he looked up at the people!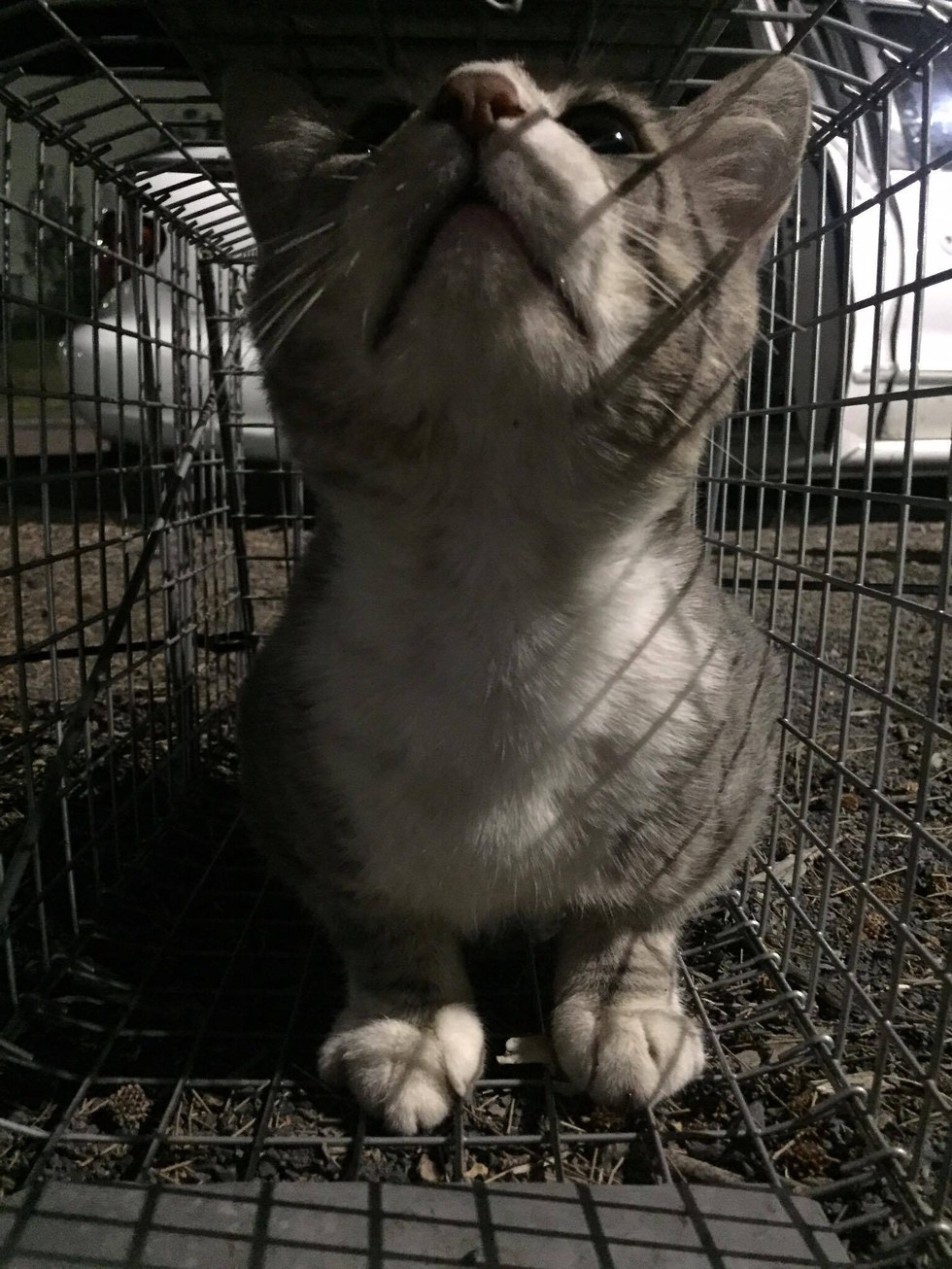 I guess he figured that was his ticket off the streets. It was! Crystal and Sarah took a moment to register what had just happened! Who would have guessed Ali would do that?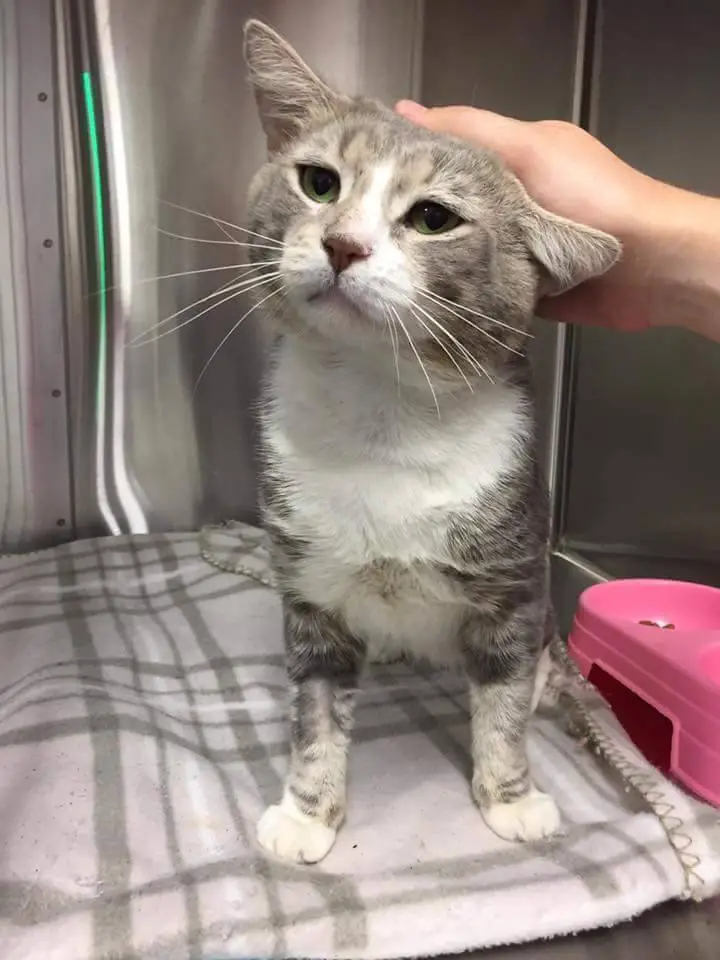 Ali is reportedly a very loving cat. He was seen taking care of the six kittens and two momma cats at the colony.