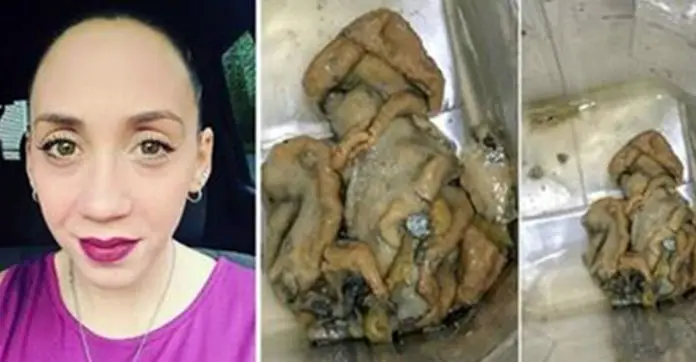 Food and beverage companies are supposed to have safeguards in place to protect the consumer. It is always shocking to me to read about food recalls.
You can never be too careful, and as consumers, we need to be on the lookout.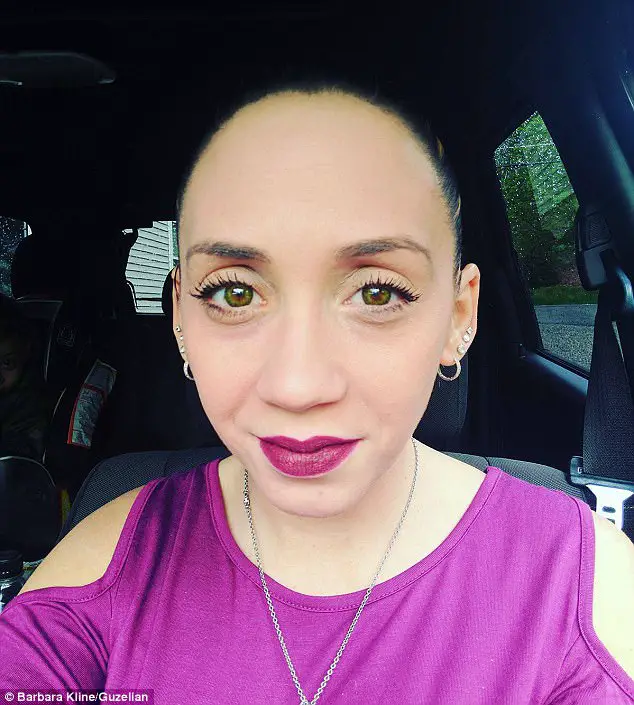 Barbara Kline from Goshen, New York, bought Vita Coco Pure Coconut Water and had enjoyed most of the bottle when she noticed an object that looked like an octopus in the container!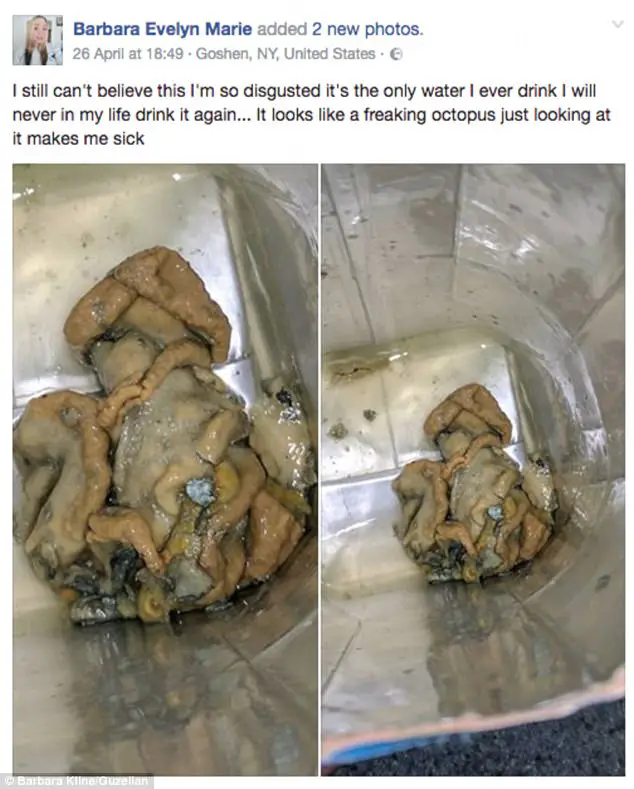 The next few days, Kline claims she was vomiting and had diarrhea. Kline, who works in the medical field, said she wants to find out exactly what the shriveled, nasty object is.