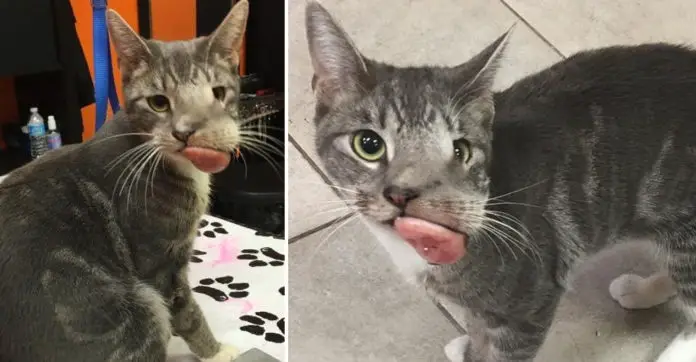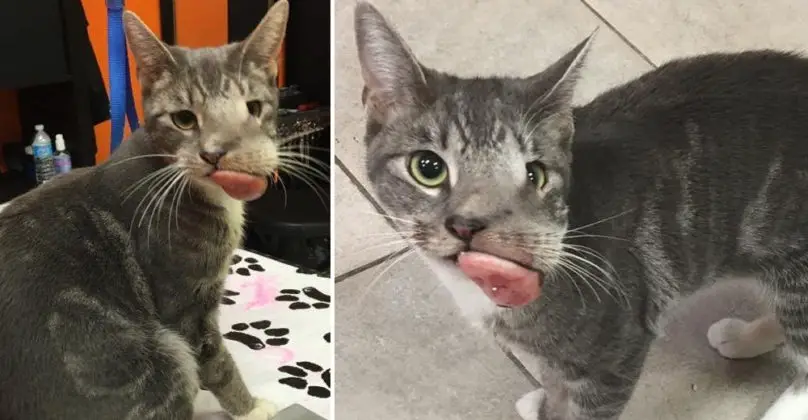 Do you know what is worse than being a stray animal? Being a stray animal who is in need of medical care is worse.
Being a stray is bad enough, but having medical issues would make life that much harder.
Keta, a cat who is less than a year old, was in that very situation.
Thankfully, Unwanted NYC Pets found her at a kill shelter and have given her the medical help she needs.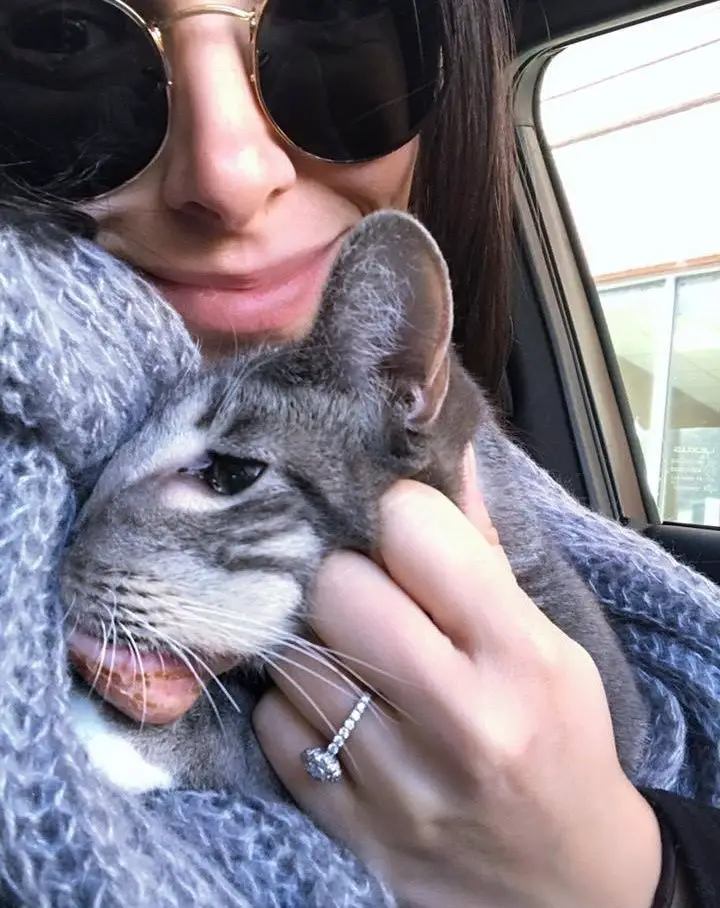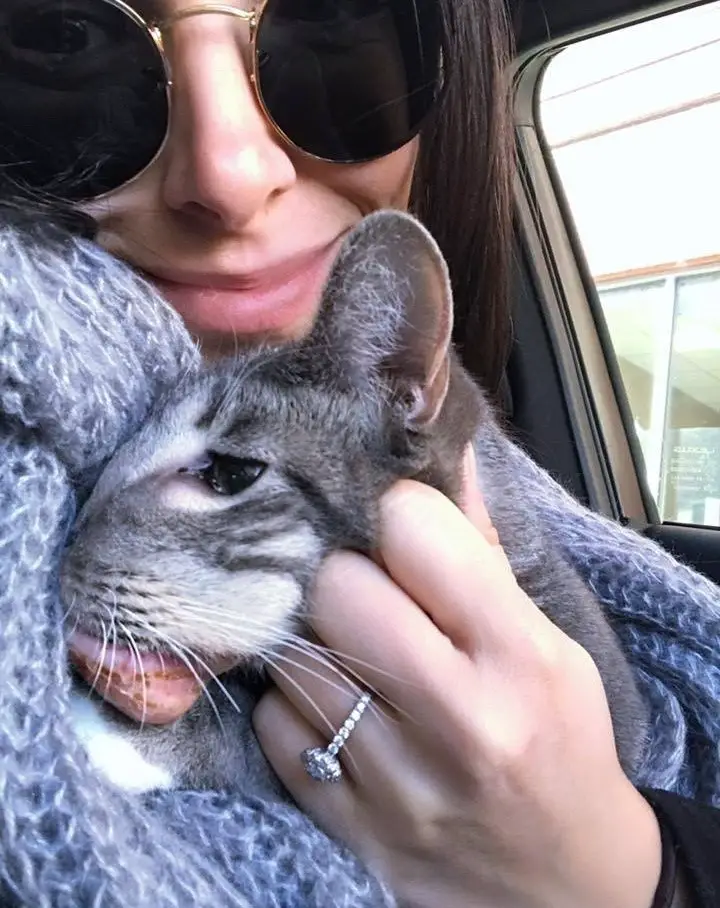 Keta had a baseball-sized tumor that was growing in her mouth.
She was starving and rescuers could see that she had a strong will to live despite her tumor.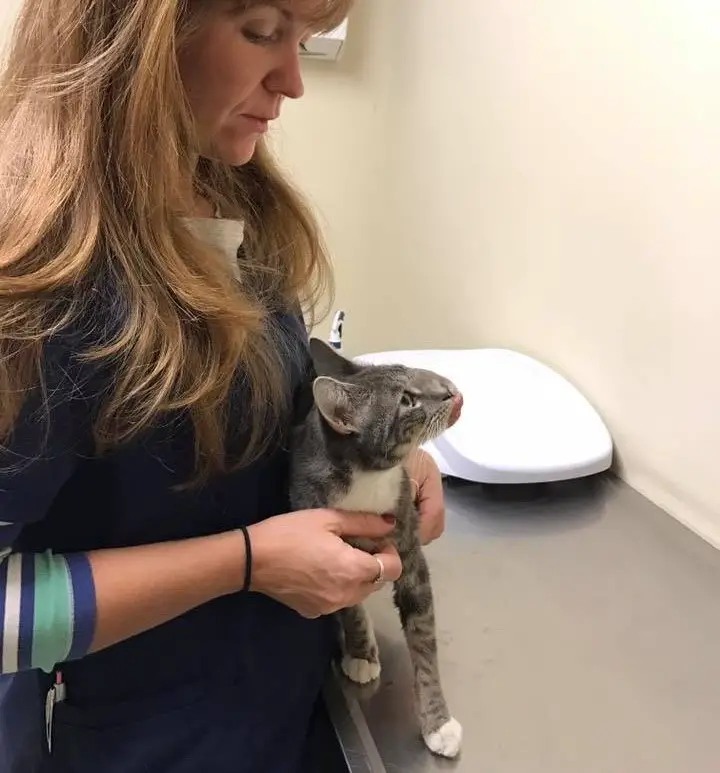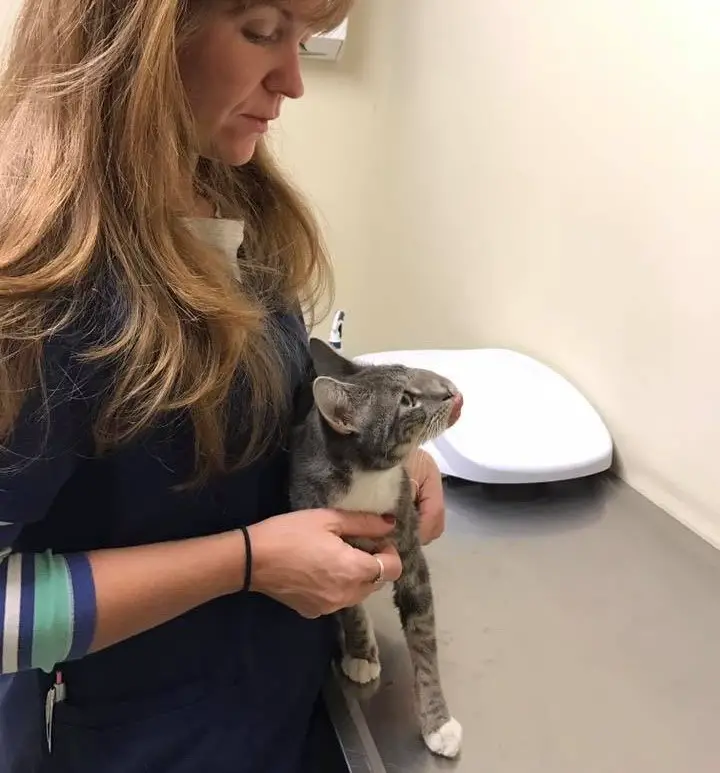 The surgery was not without risks, Keta may have needed to be on a feeding tube, she could lose an eye, or be so deformed she may never find a home.
The tumor was examined, and a plan was made.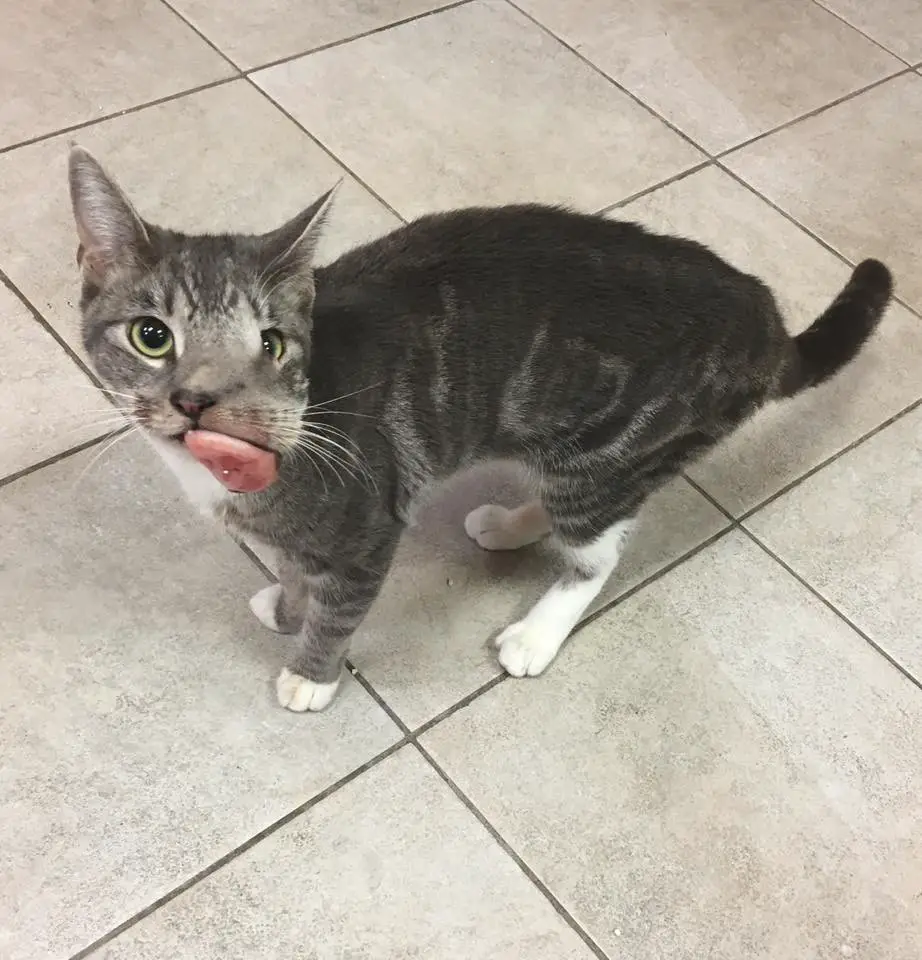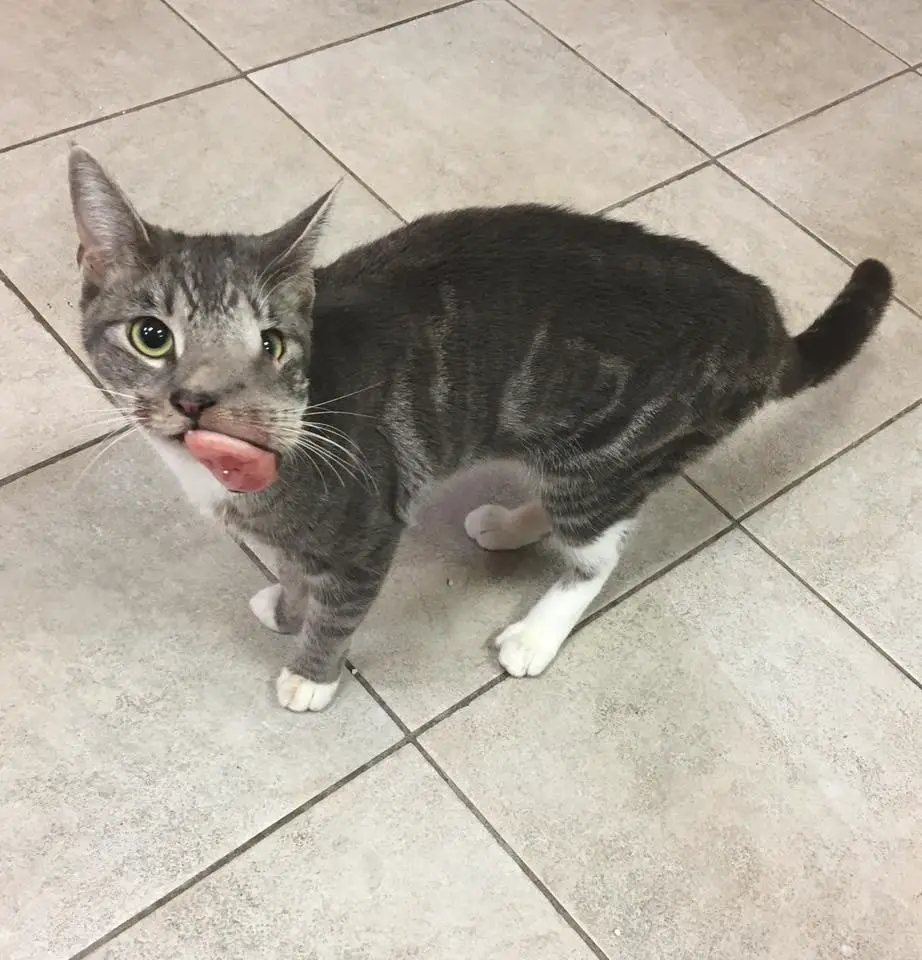 Keta even purred as she was being examined. Happily, the doctor, Dr. Tomas Ingernuso, was able to avoid all of that!
He got the tumor out, and Keta is on the road to recovery!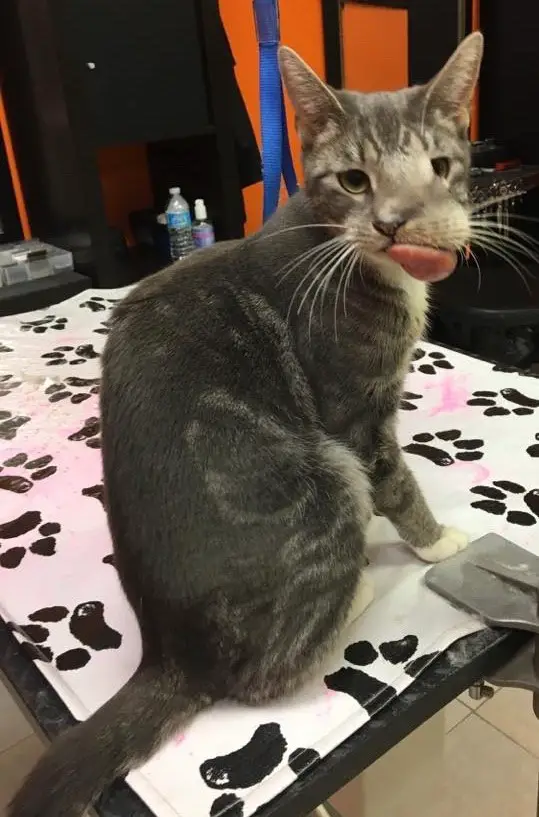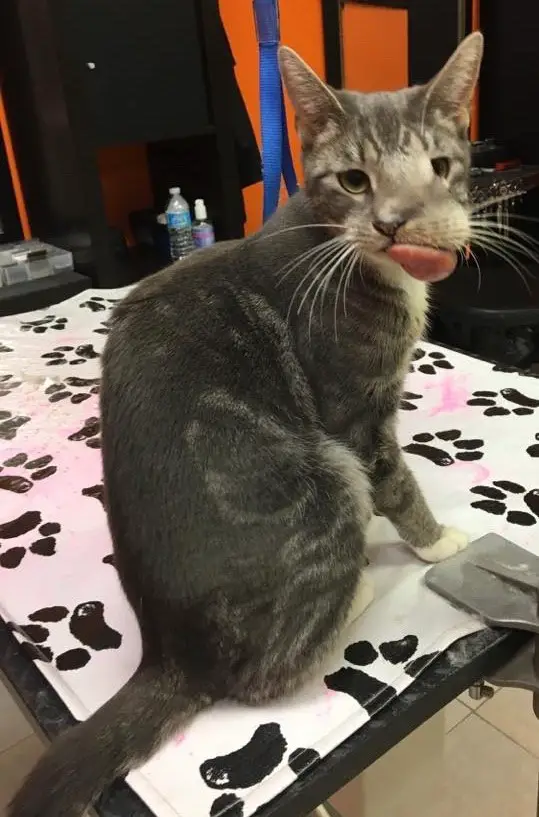 The skin around where the tumor was is starting to tighten back up, and Keta is eating on her own.
Eating for Keta is probably a whole lot easier without that huge tumor in her mouth.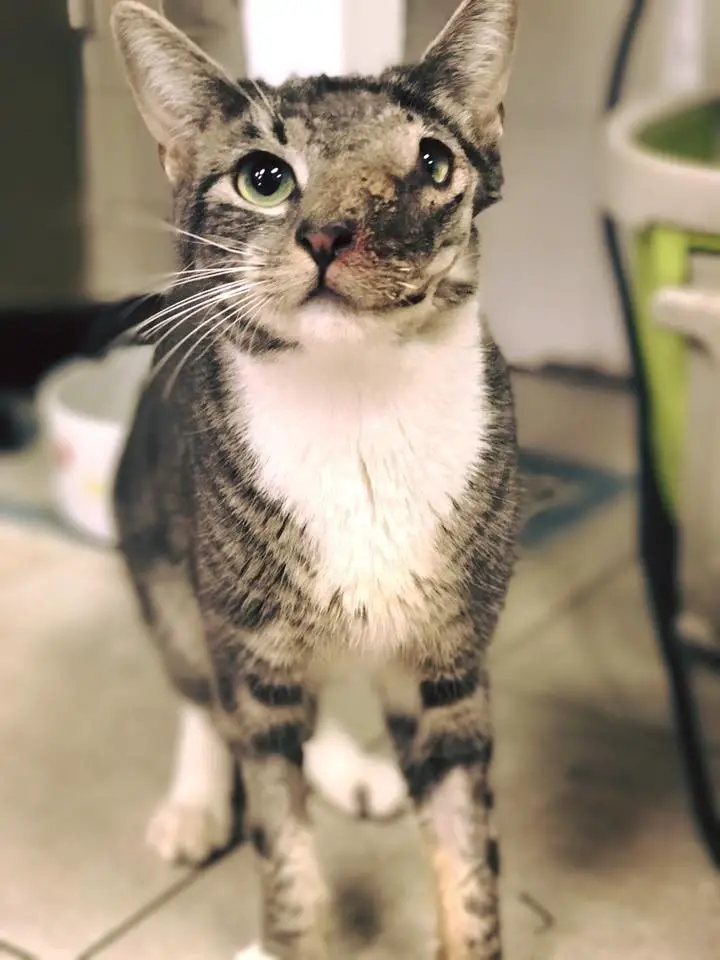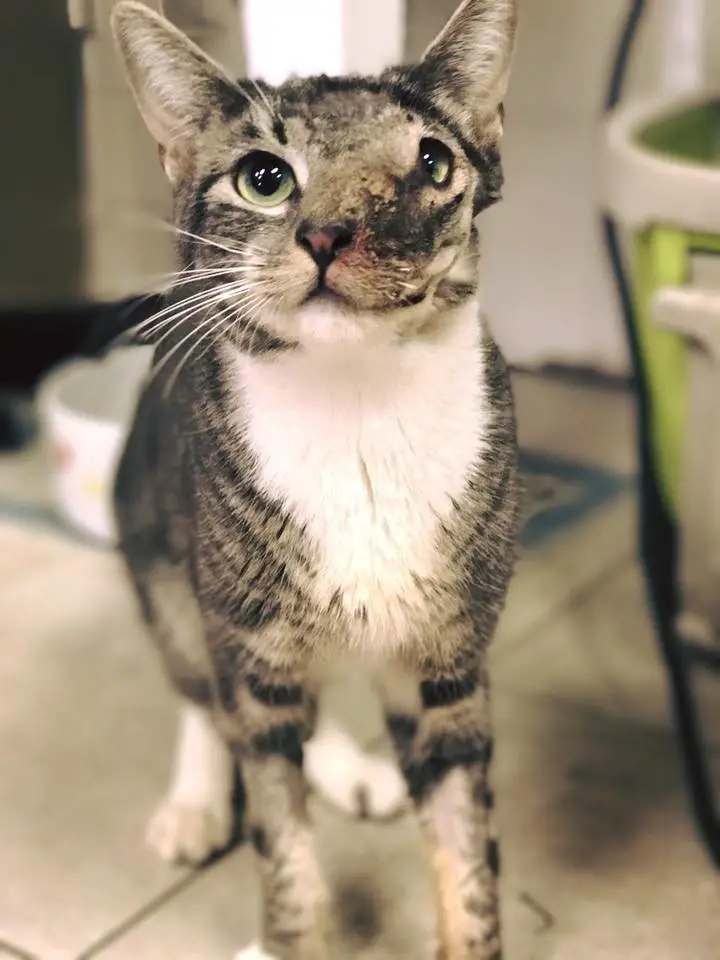 To make Keta's Christmas miracle complete – she needs a forever home!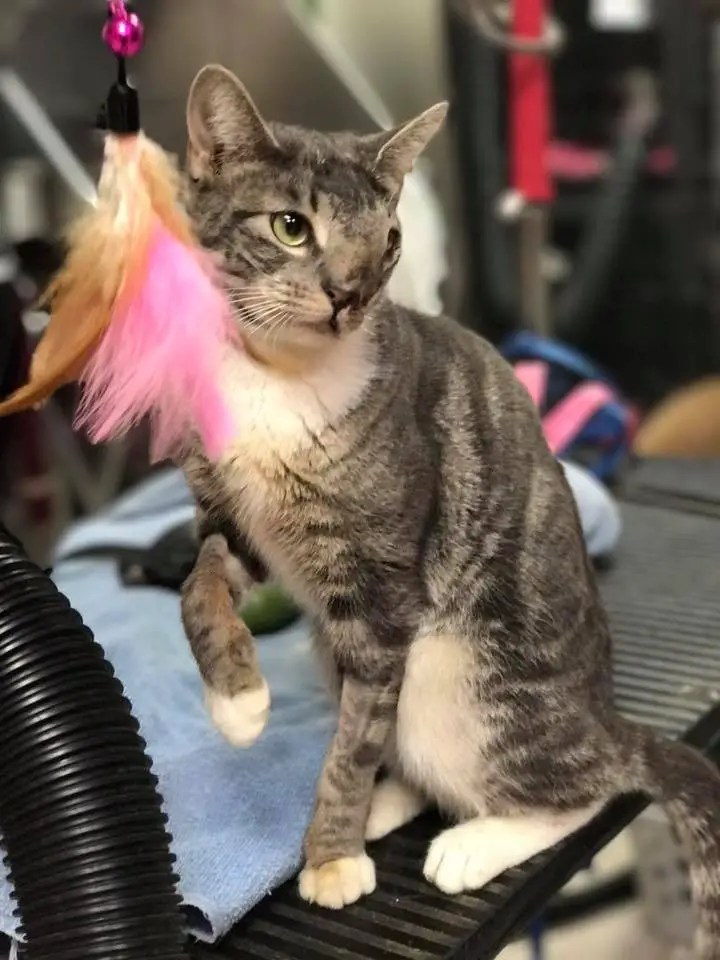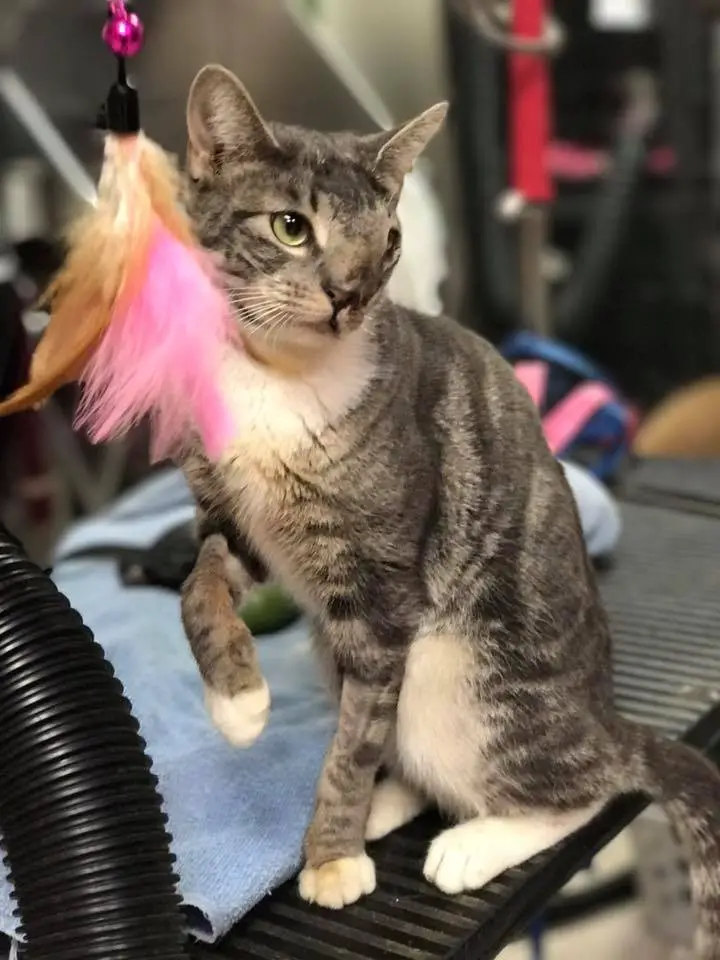 Keta deserves to be loved and pampered.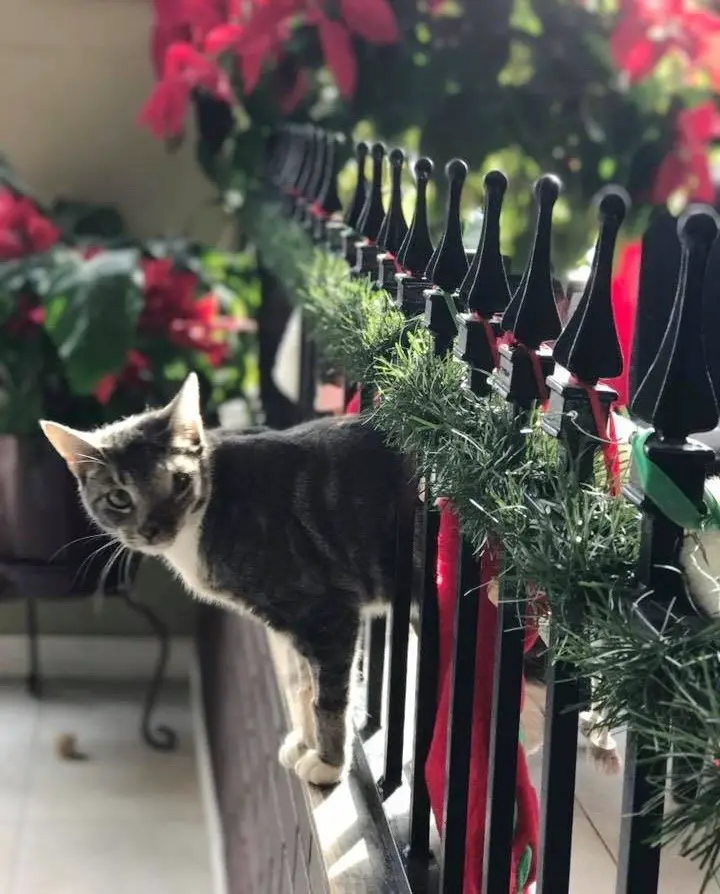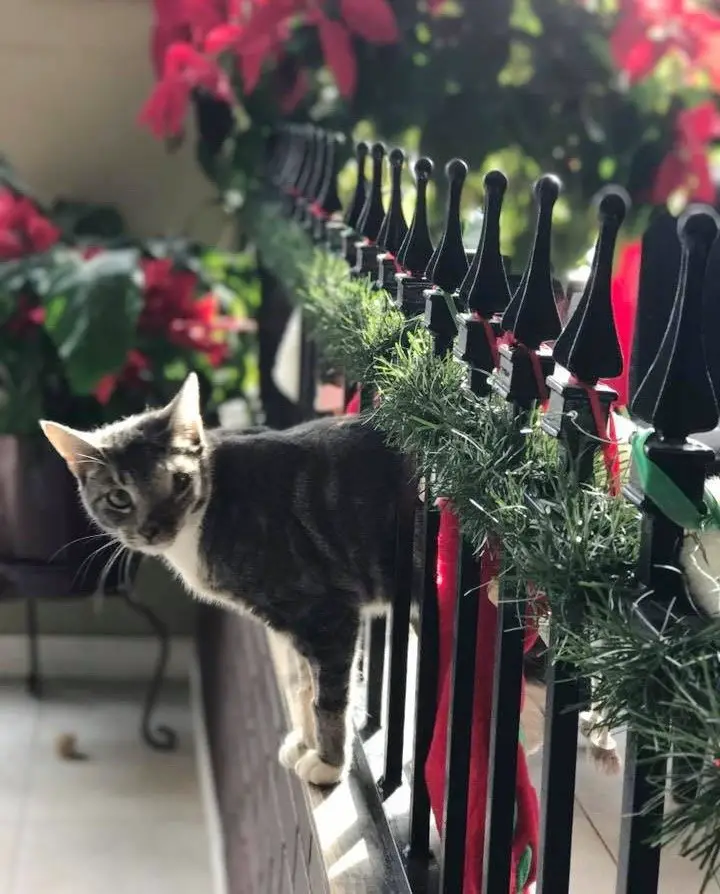 Share away, people.