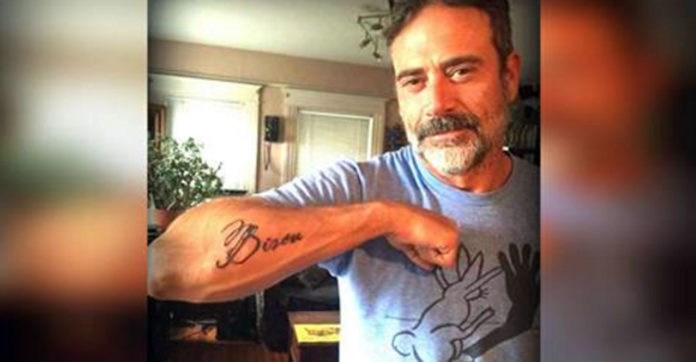 Unfortunately, Bisous only lived for a mere 12 years before crossing the rainbow bridge. Heartbroken and at a loss, the actor mourned the loss of his dog at first – until he decided to honor Bisous in his very own special way.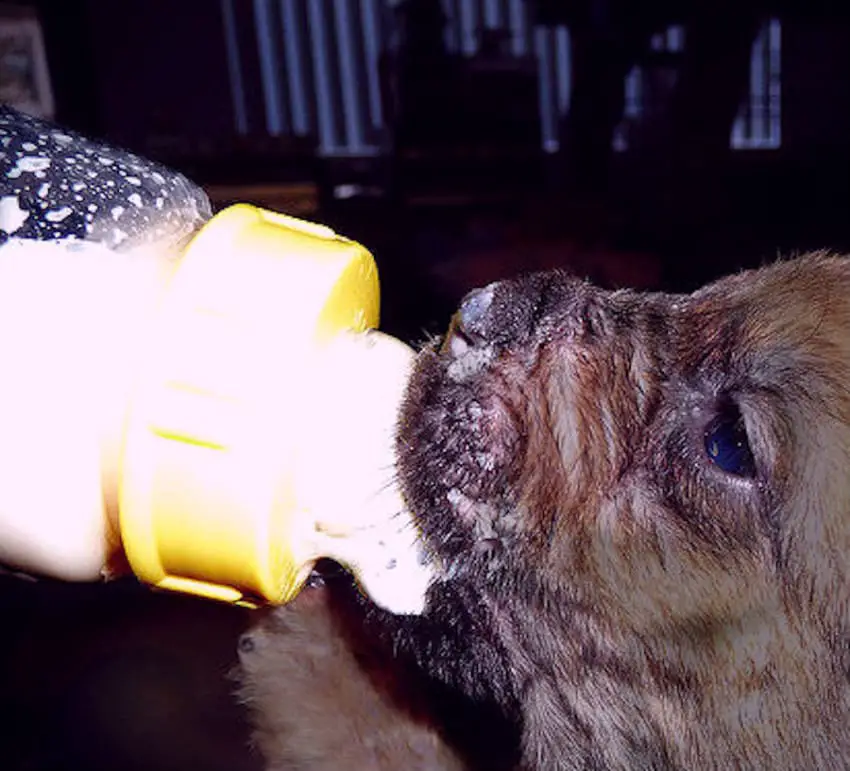 This man made the greatest tribute to his beloved dog – he engraved its name on himself, in the form of a stylish tattoo!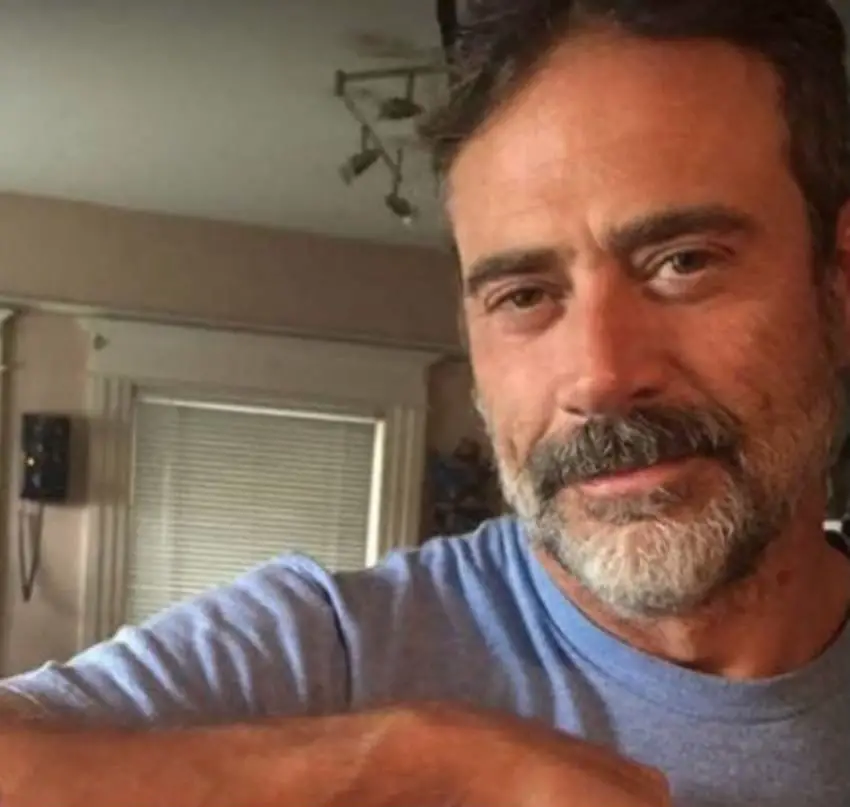 Rest in peace, Bisous!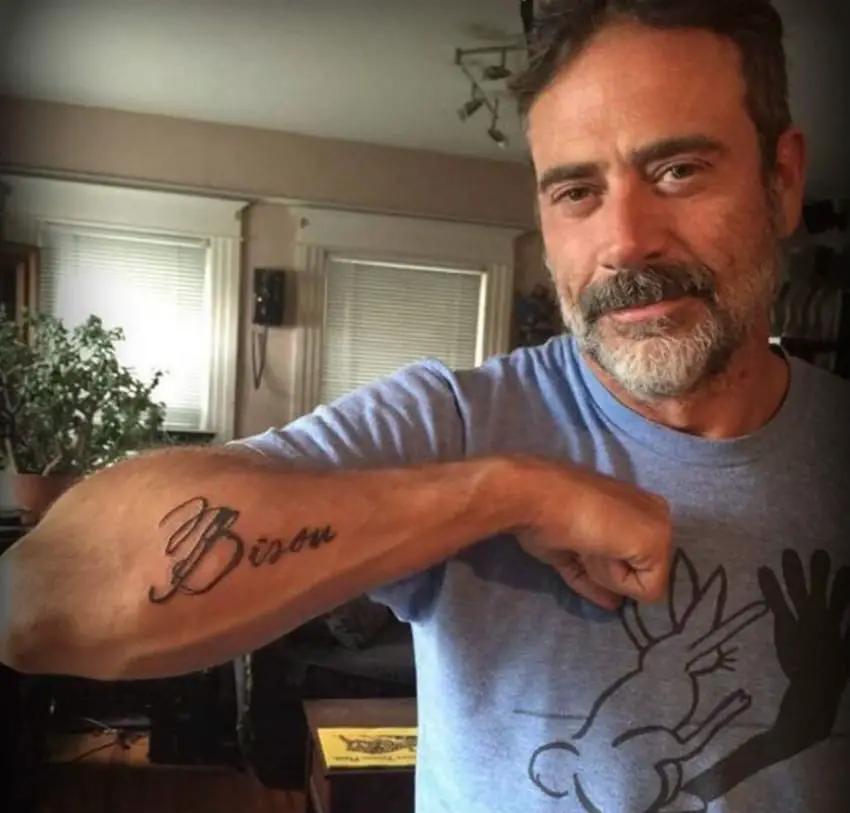 Share away, people!