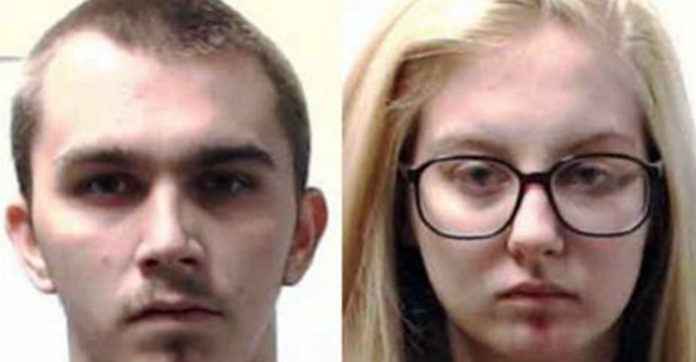 This young couple in the picture are from Ashville, Alabama. They are Marion Austin Dycus, 20, and Jordan Lanie Swenson, 19. The couple was arrested on May 3, 2016, for torturing their young twins (a girl and a boy).
The babies had been born in January, and just four months later, they were taken to the Birmingham Children's Hospital.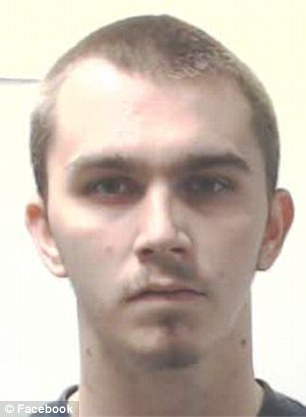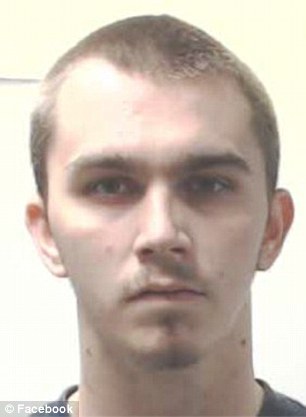 One of the emergency room staff was very concerned about them and called the authorities. Both infants were admitted to the intensive care unit. The little girl had deep bruising all over her body and had bite marks on her face.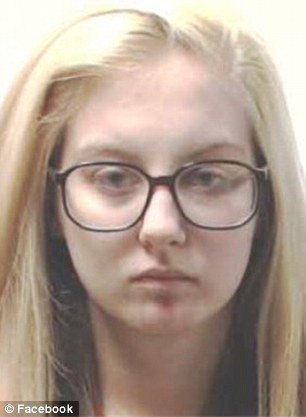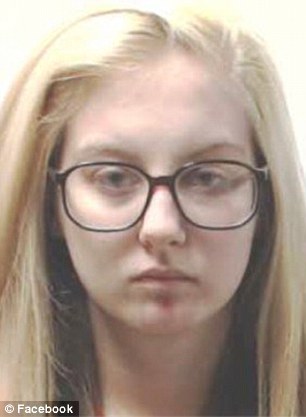 She was suffering from respiratory distress too. The little boy had several fractured ribs and bruising to his face and head. All of the injuries were consistent with abuse and torture.