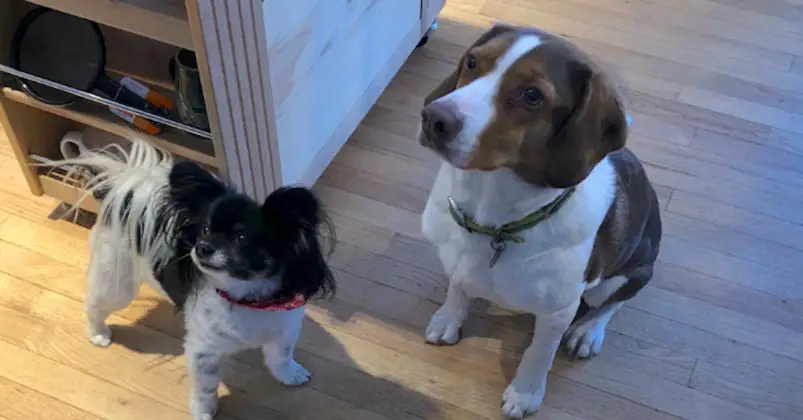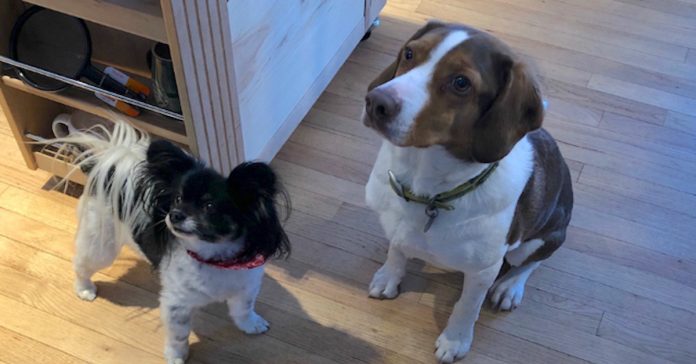 Two clever canine companions found themselves in the doghouse recently in Lakeville, Minnesota, when they called 911 over a dozen times in just 30 minutes.
These pitiful poochy pals con-curred that their humans were having too much fun at work and should come home to man's best friends.
When dispatchers could hear nothing but barking on the line, they promptly sent police officers to investigate.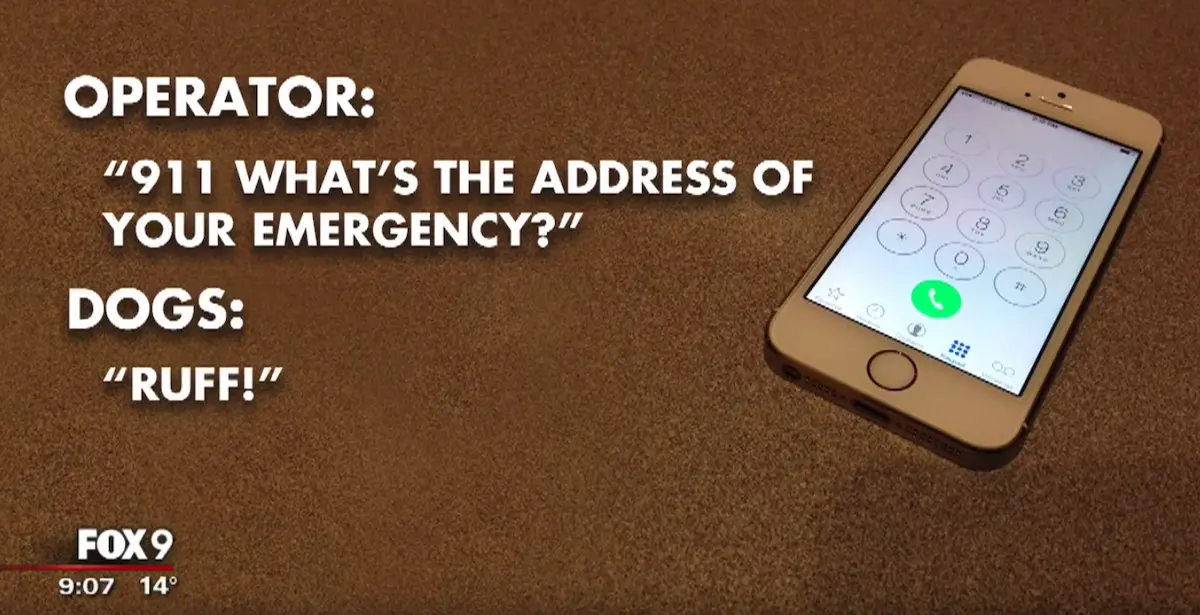 Police were left scratching their heads when they found no one home except for the two dogs.
Finally, Officer Michelle Roberts was able to get in contact with the owners who let them inside the house where it turns out a cell phone had been left out upstairs in an office.
It was set to "emergency call only" which allowed the dogs to call 911 by simply pawing at the screen.
According to Officer Roberts, "The dogs were having a rough day and it was the dogs that were seeking assistance through 911."
This just goes to show that every dog has his day and you can teach an old dog new tricks.
Share this hilarious story with your friend!