You would assume that the people in our police force are fully aware of the expectations placed upon their shoulders.
While we are all human, and thus cannot be perfect, members of our police force are looked to as paragons of society.
And above all else, they should uphold the virtues and morals equality and justice.
So how did a man like Terry Yetman managed to get vetted into such a prestigious position?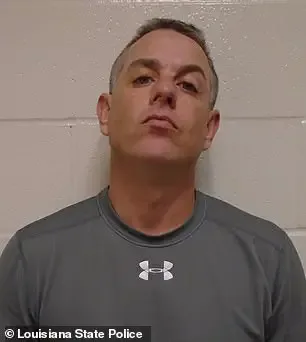 38-year-old Terry Yetman is a patrol officer since 2014 in Bossier City, Louisiana, but with recently-discovered information in mind, he may not hold that position for much longer.
State police reported that the officer had allegedly been filming himself having sexual intercourse with various animals, with at least one of them having been identified as his own pet.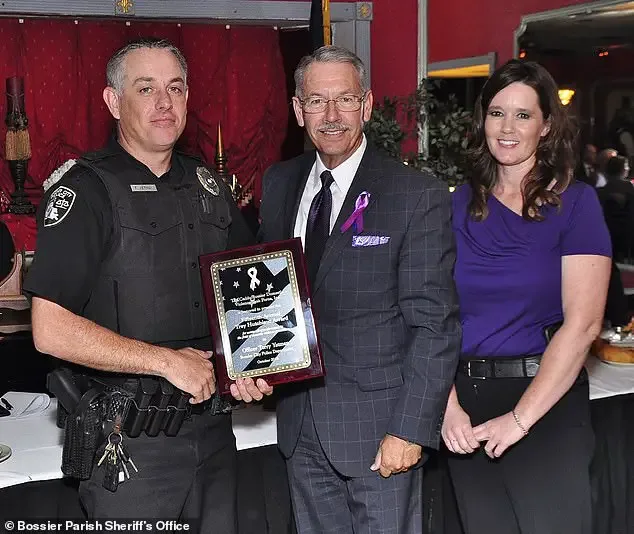 According to an announcement by the Louisiana State Police, this information had come to light after Yetman had surrendered himself to the police on the 19th of December.
This had occurred after the news that an investigation launched sometime in August this year had finally led to the release of search warrants for certain electronic devices, which include Yetman's own property.
These search warrants had led to detectives discovering pornography wherein animals were involved in various sexual acts saved on these devices.
Warrants were then issued for Yetman's arrest. Upon hearing about the warrants, Yetman voluntarily gave himself in to the police.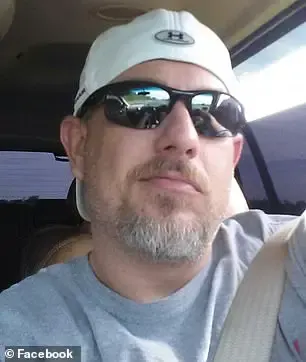 Yetman has been accused of 20 counts each of sexually abusing animals via having sex with said animals and recording said sexual abuse and sexual acts.
Trooper Glenn Younger had explained in an email that investigations are still active and ongoing, it is entirely likely that Yetman will still have additional charges filed against him later down the line, depending on what else the investigation unearths.
The animal that has been identified in the recorded pornography has since been removed from Yetman's possession and is now safe.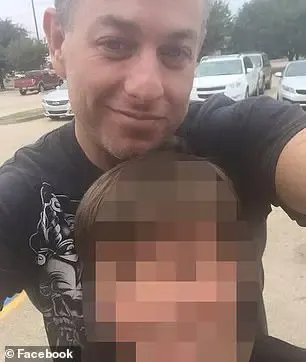 A spokesman for the force has stated that the top brass in the Bossier City Police Department has placed the patrol officer on administrative leave since the knowledge of the ongoing investigation arose in November, and that Yetman will remain on said leave until the outcome of his case is known.
In the meantime, he has since been sent to Bossier Maximum Security Correctional Center.
As of the 21st of December, Yetman is still being kept in jail, and will remain there until the investigation concludes and all evidence has been submitted to court.
Jail records show that he is presently also on a $350,000 bond.

It bears repeating that Yetman is technically innocent until proven guilty.
However, we can easily agree that it is still sickening that such a man could be found among the members of the police.
Bestiality is considered animal abuse in most places for a good reason.
Hopefully there will be a better vetting process in the future, so that people like these will not be among those who we rely on for our public safety and protection.
SEE ALSO: Neighbor Secretly Recorded The Worst Case Of Animal Abuse Authorities Had Ever Seen