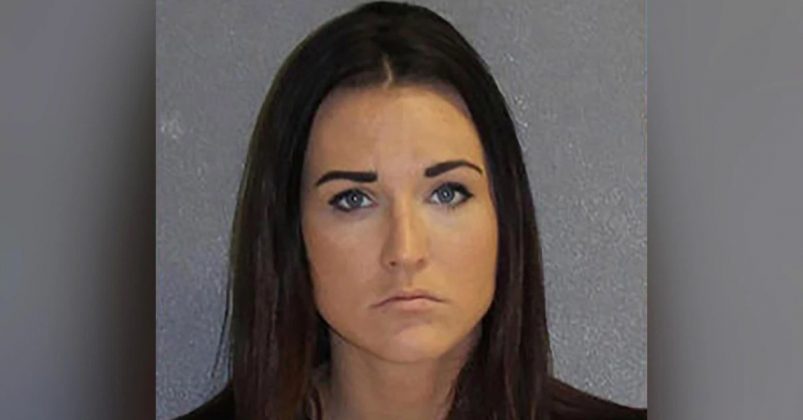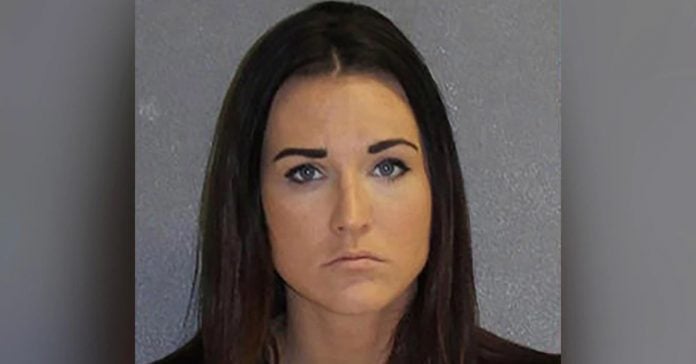 The attorney representatives of a teacher who confessed to engaging in sex with an underage student have stated that she should only have to serve less jail time because the student in question was a consenting participant and the teacher has lost her career already.

27-year-old Stephanie Peterson, who worked at New Smyrna Beach Middle School at the time of the crimes, admitted to having sex with one of her 14-year-old eighth-grade male students.
In October, Peterson pled guilty to statutory rape (known otherwise as lewd and lascivious battery sex with a minor), as well as to the electronic transmission of harmful and inappropriate material to minors.
She admitted to having sex with a 14-year-old in her car as well as performing oral sex on him in her own house and behind his house in a time frame between November last year and January this year.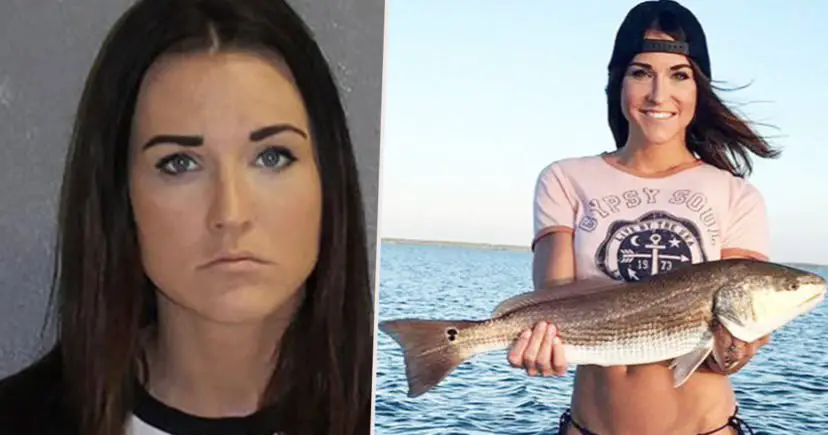 If convicted, Peterson could have faced a maximum sentence of 20 years in prison. Currently, however, she only faces a sentence between 5 and 10 years.
Her attorneys insist that her victim was a willing and consenting participant, stating that this should allow her sentence to be reduced even further.
Of course, this makes little sense as Florida's age of consent stands at 18 years old, meaning the victim in question was unable to provide legal consent to what transpired.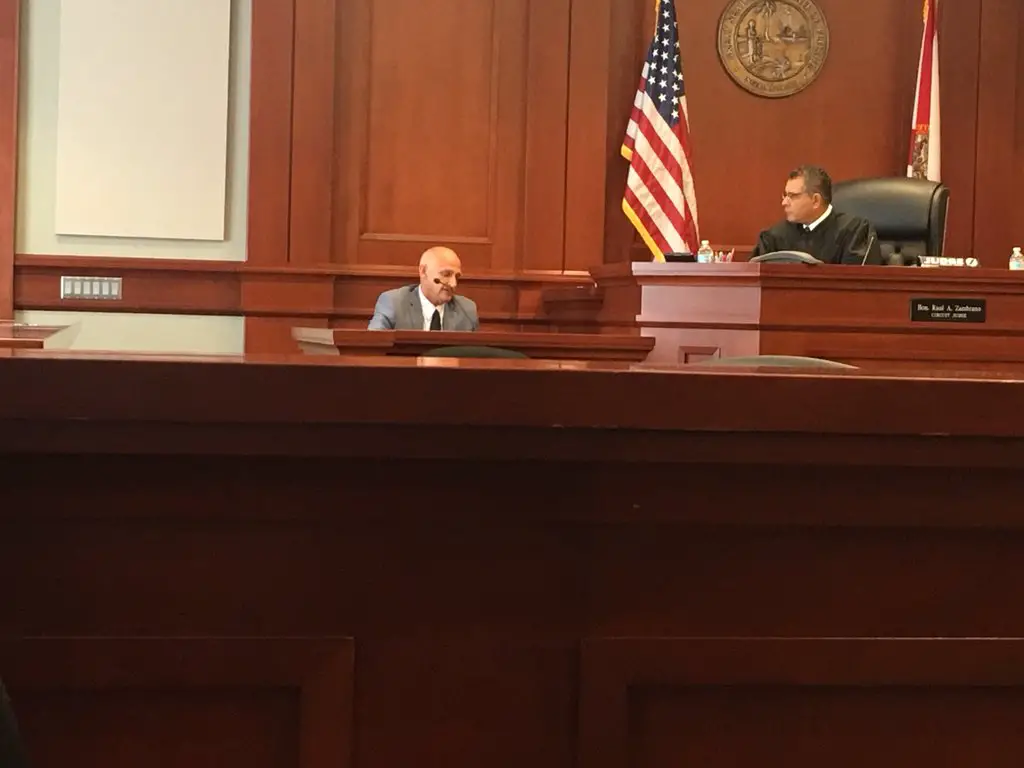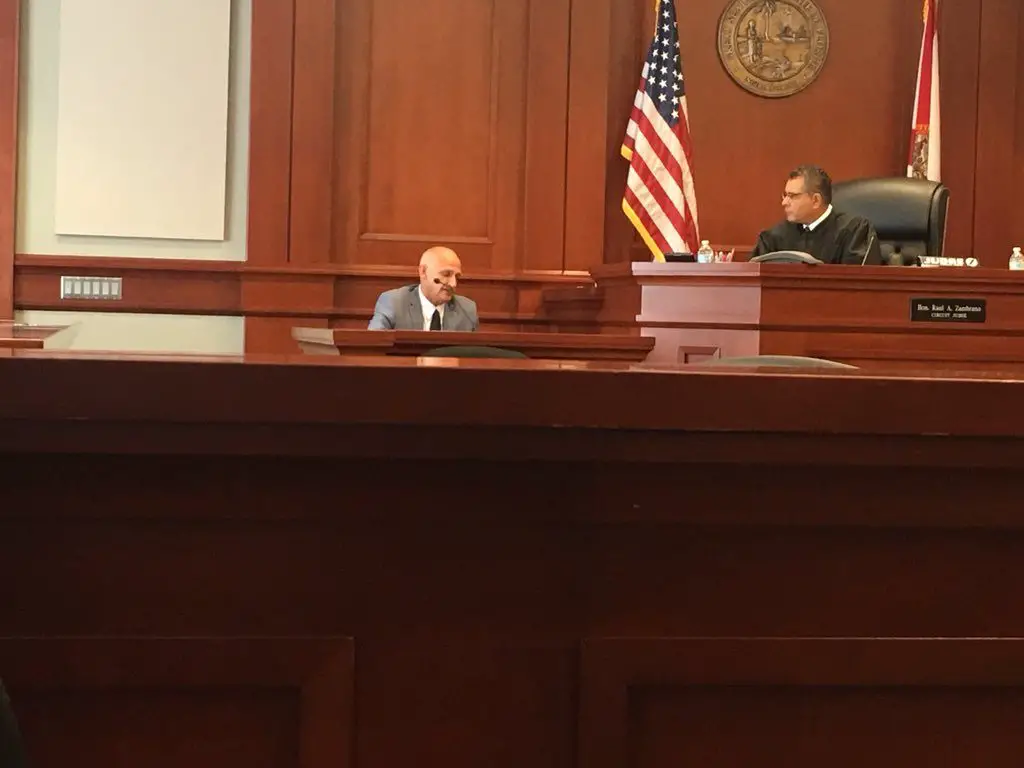 A law professor named Professor Charlie Rose of Stetson College of Law spoke to a local newspaper about this very concept.
To him, the idea that Peterson's attorneys are insisting on this seems even more concerning, as there is a chance that the victim was manipulated or coerced into the aforementioned sexual acts.
Rose also states that the crime is not less culpable for any reason.

Based on court documents, Peterson and the student first began to interact directly when she allowed him to borrow her smartphone so he could log into his Instagram account.
He left his account signed in after, and Peterson took the opportunity to message him through his own account in a humorous manner.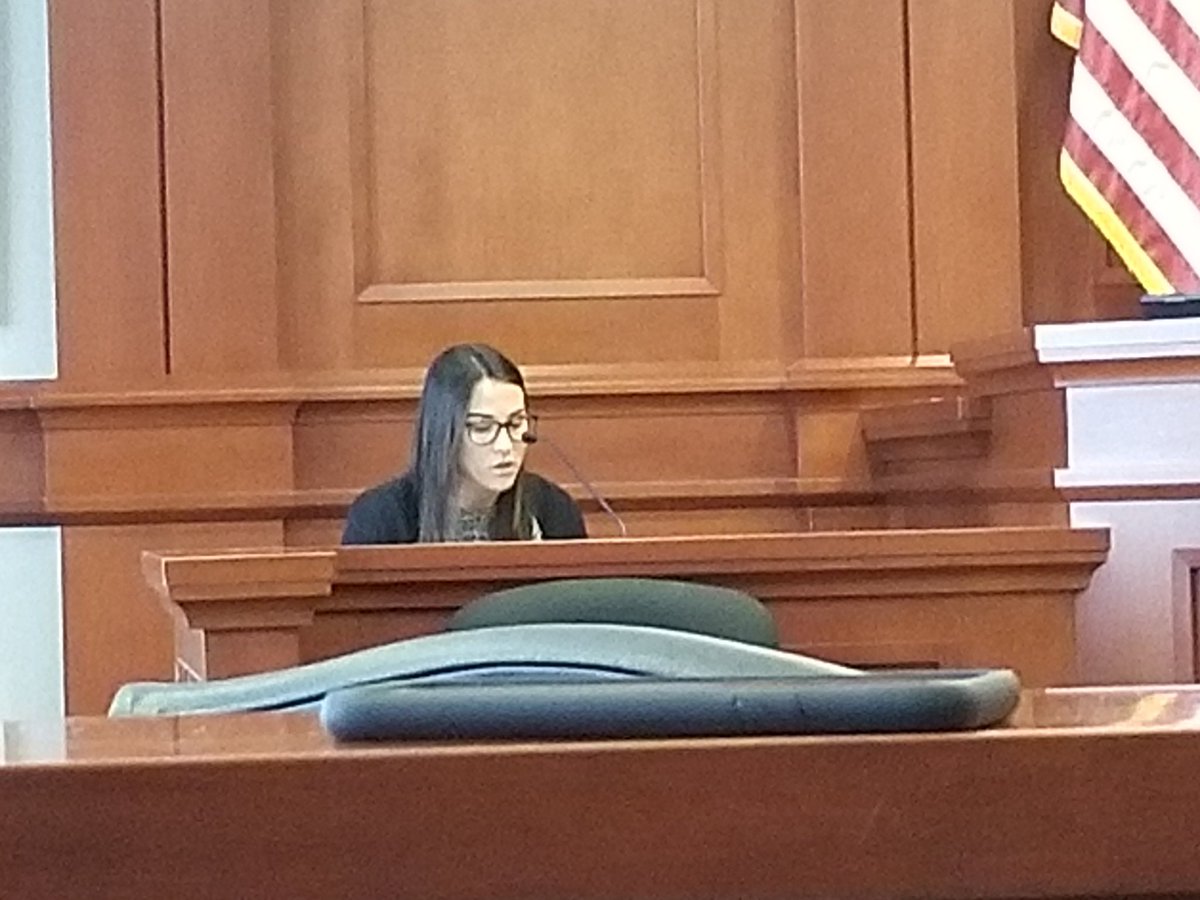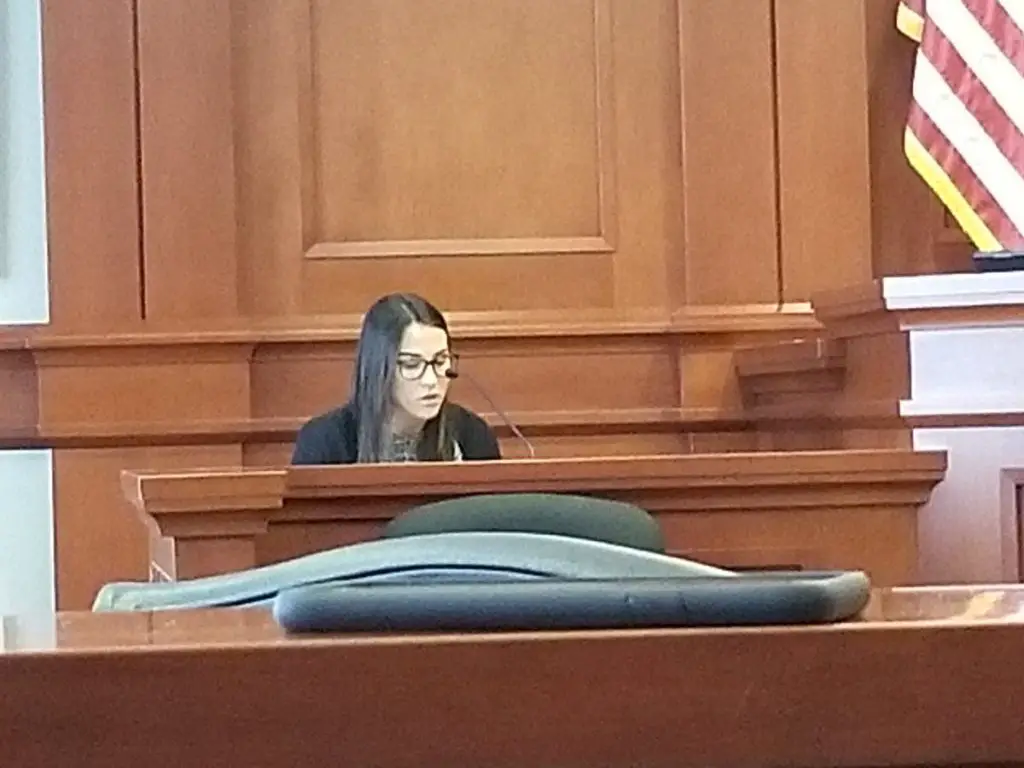 Peterson and the student kept up their communication through the Snapchat app, and Peterson eventually started to send the student in question photographs of her nude, one of which was sent from her shower.
The pair continued to communicate, and everything came to a head suddenly when a different teacher called the victim's home to ask if he required private tutoring.
The teenager's mother jokingly asked him if that teacher was going to molest him, and the teen burst into tears, saying anyone could molest someone.

When she found out that the boy's mother planned to call the police, Peterson quickly messaged him and told him to delete everything that incriminated her.
She also asked him to apologize on her behalf to his mother, saying she recognizes it as the worst decision she ever made.
She told the teenager that she didn't know what she was thinking and said she fell in love with him for a short while, saying she would never be the same as a result.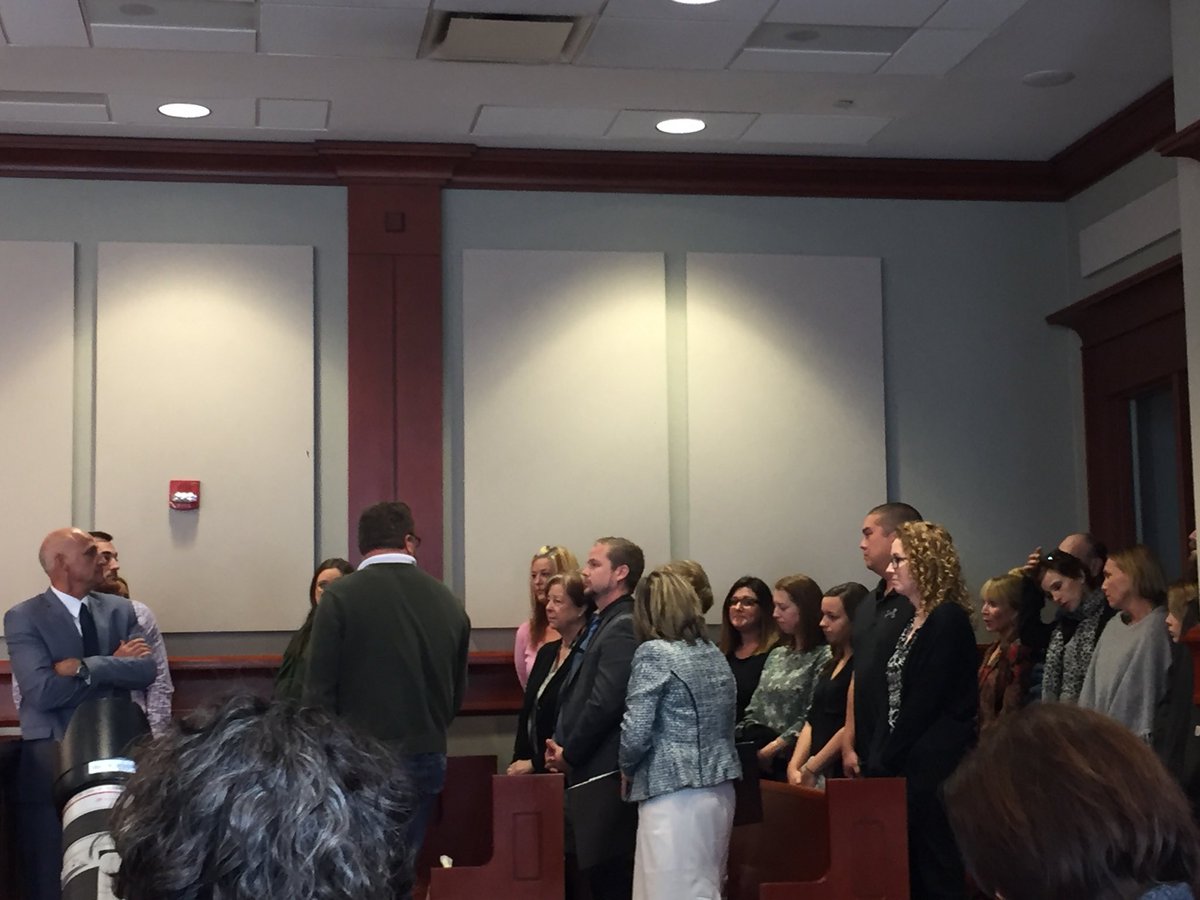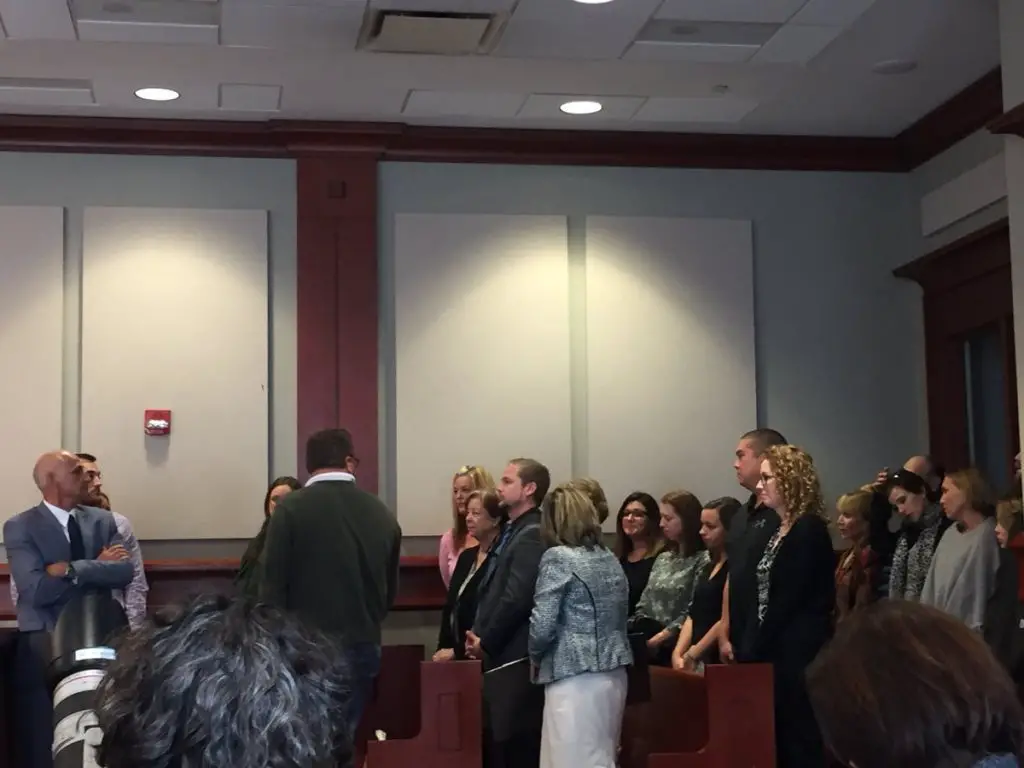 As she awaits her turn to testify and be sentenced after requesting a lighter sentence, Peterson has begun working again, but there is no information on what this job is.
SEE ALSO: Teacher Suspended Over This 'Provocative' Selfie. Do You See A Problem With It? (Photos)