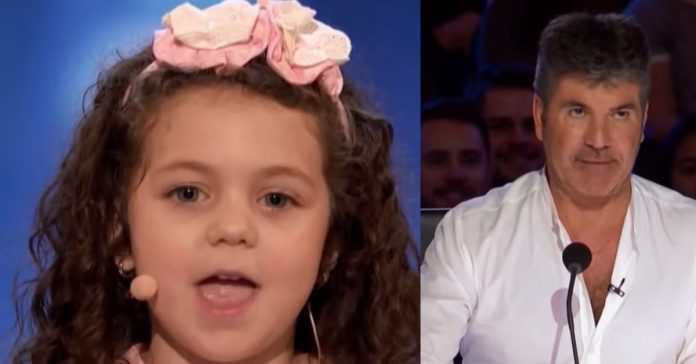 Younger generations don't have an appreciation for the older music that many of the older generations enjoy.
The classics are often overshadowed by today's current superstars. Young people tend to only listen to what is popular on the radio or the charts.
One four-year-old girl proved this stereotype wrong when she sang a classic song that was released decades before her birth.
Sophie Fatu might seem like the typical four-year-old, but her voice is powerful enough to impress even the most talented stars.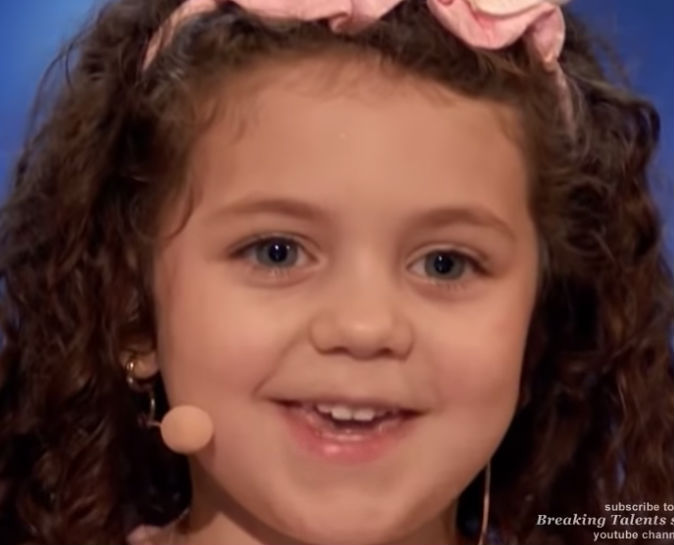 Her choice in music is just as impressive as her singing ability.
Fatu went beyond the chart-topping pop songs of today and opted to sing an older song that millions of people would enjoy.
A talent scout found Fatu on YouTube after several of her videos had become popular.
The agent eventually booked a spot on the show 'Little Big Shots' hosted by Steve Harvey. Fatu sang one of her songs and blew the crowd away.
Although this was her first TV appearance, Fatu took the stage with sheer determination and confidence.
Any other child would have been too scared to walk up on stage in front of all the members of the studio audience.
Fatu didn't seem to know any fear as she sang her beautiful song.
The audience wasn't only surprised by Fatu's singing. They were also impressed with her song choice.
Instead of choosing a hit song from the radio, Fatu opted to sing an older song that she loved. Simon Cowell was clearly stunned by the sheer talent of this young girl.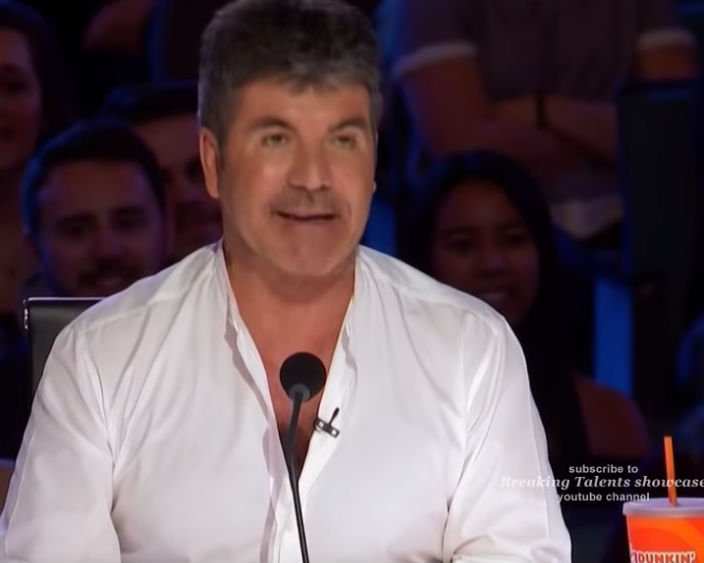 Anybody who loved this performance should look at her YouTube channel. Fatu performs a rendition of "My Way" that is sure to impress any viewer.
This girl has the potential to become a famous singer one day. She is already on the right path.