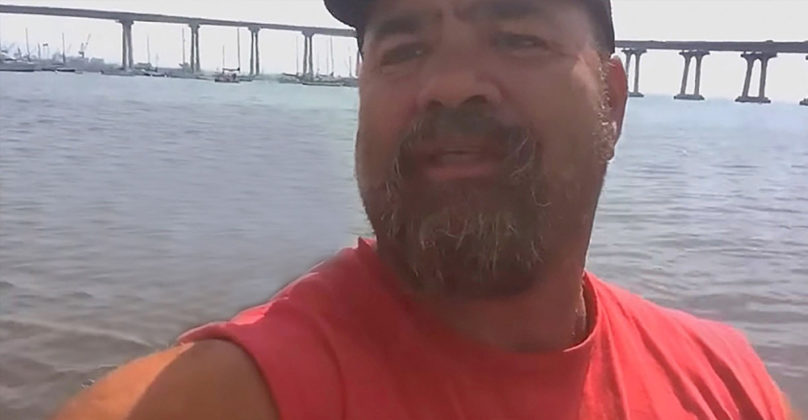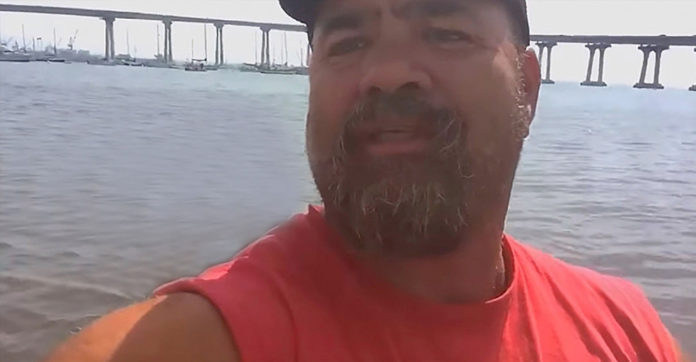 Being photobombed can sometimes be annoying. You take the time to set up the perfect shot and then someone has to ruin it for you. Some photobombs are pure magic! The seal in this video is ready for the spotlight and isn't afraid to go for it!
The man in this video was just out on the beach enjoying the day when a seal managed to get onto his boat and cuddle up to him! Remaining cool and calm, the man took a video of the whole thing! Talk about a once in a lifetime event! What a lucky man! Watching the video will no doubt make you smile.
Take a look at this video!
The man and his new friend have quite a conversation. Please share this heartwarming interaction with the people in your life who need a happy, uplifting spark today!