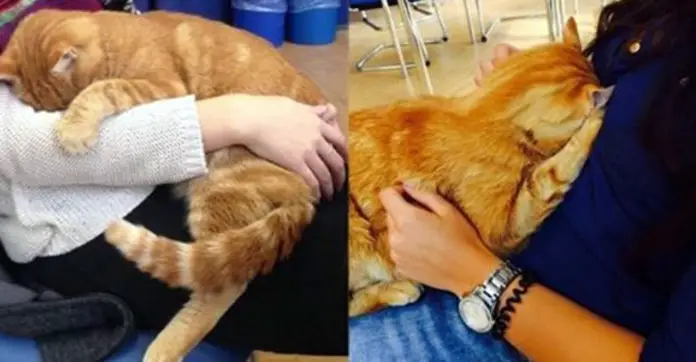 Love know no bounds. You can even find love on a college campus – and we are not talking about the love between students.
We mean the love between the students and a ginger kitty called Campus Cat (most of the students call him Sammy, but no one knows his real name)!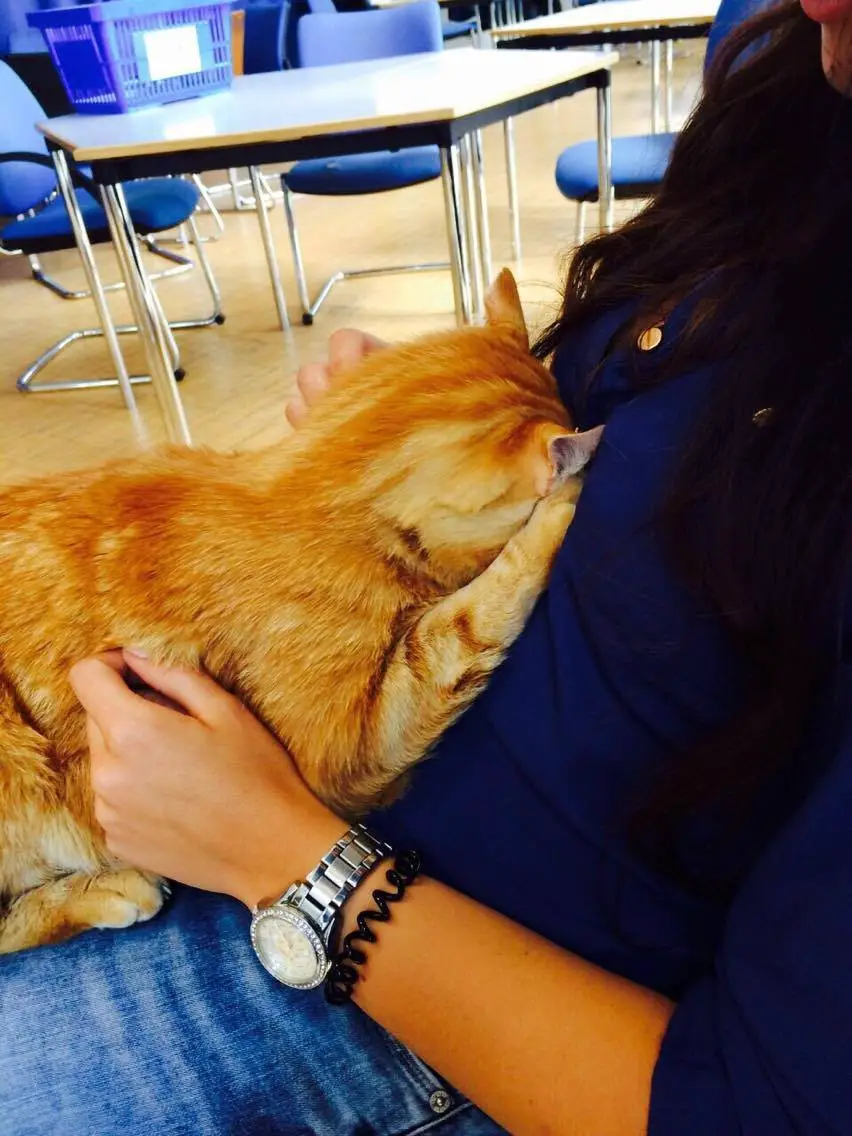 Campus Cat reportedly knows just about all the students at the University of Augsburg, located in Bavaria, Germany.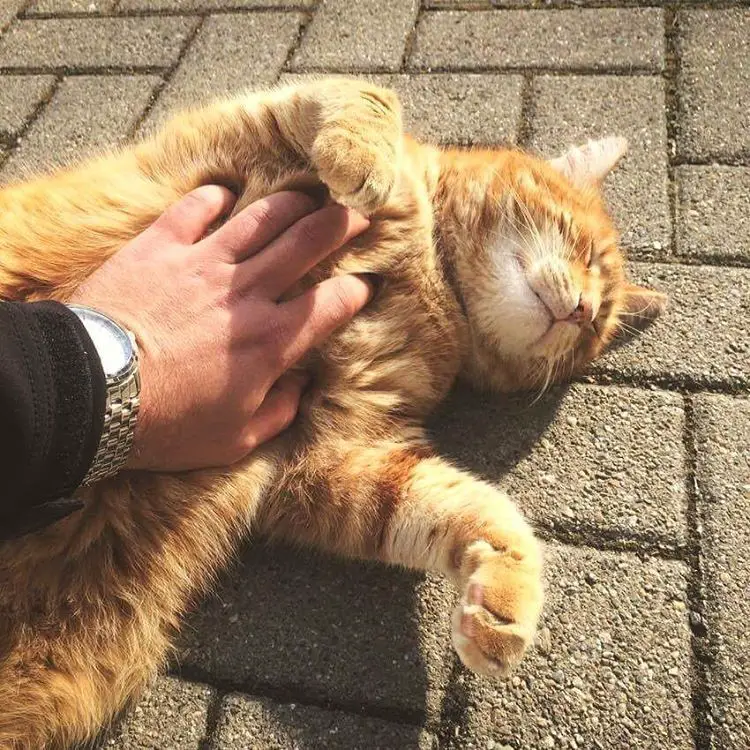 Each and every day, this loving kitty comes to campus to give and get love!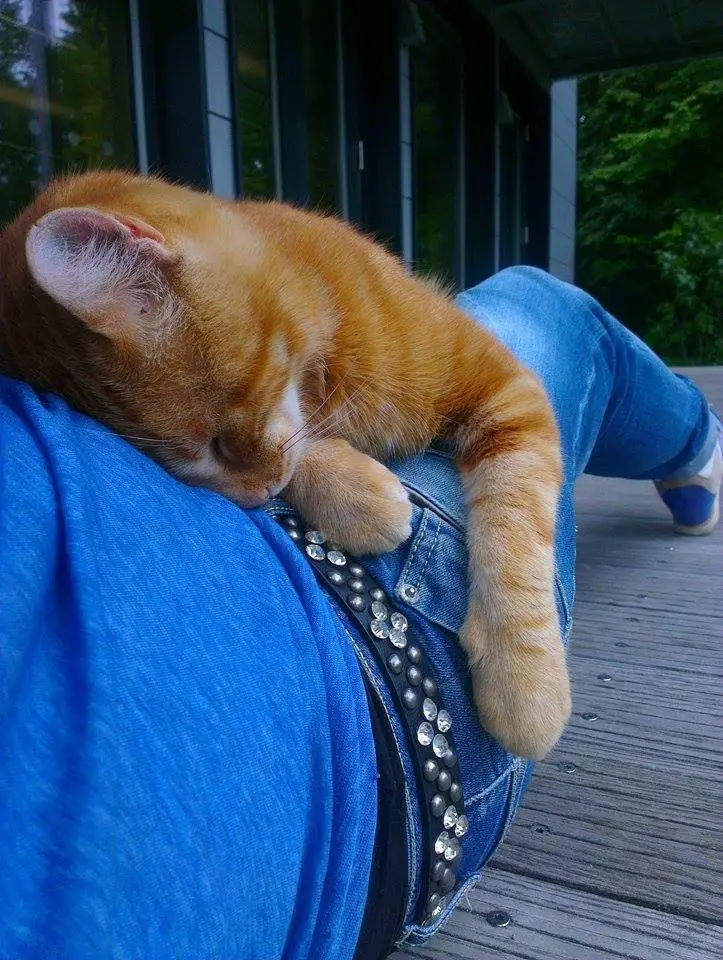 You know that animals can sense things about us – we imagine that Sammy can feel the stress radiating from the students and comes to campus to help lower it!