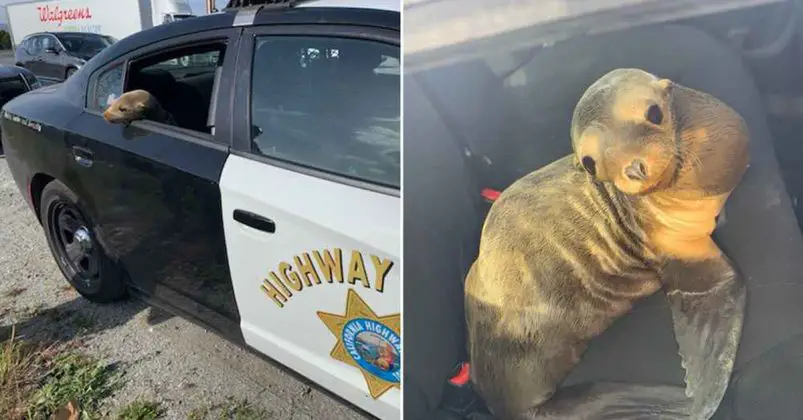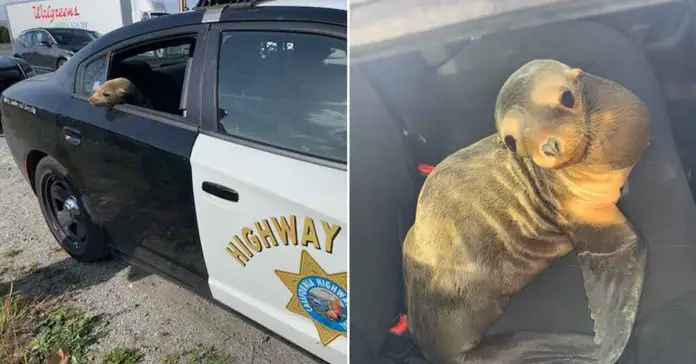 California commuters were met with quite a surprise during the morning drive, as a young sea lion had found it's way into the road among traffic.
The sea lion was holding up traffic on US 101 outside of San Francisco when the call made it to the local Police Department.
Officer Roger Pereira was doubtful of the call and later commented to The Dodo "Upon arrival to the scene, sure enough, there was a baby sea lion in the freeway."
The lion, estimated to be about 10 months old and weighing in at 30 pounds, was unharmed by the adventure except for some minor scrapes on his flipper.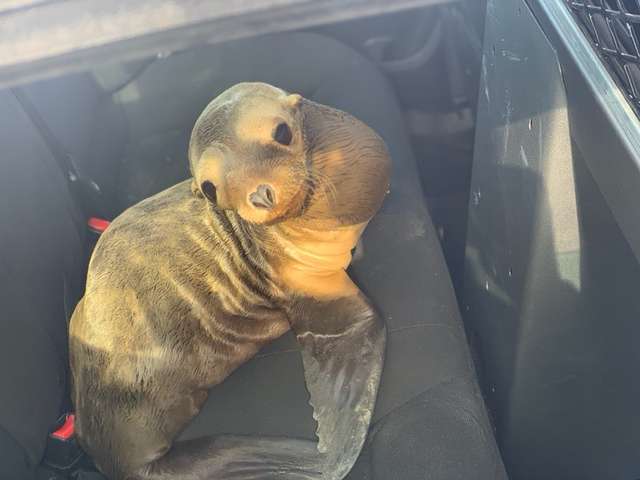 He was described as calm and curious to his surroundings, assumed to have been separated from his mother a little too soon.
Officer Pereira opened his patrol car and the baby sea lion jumped right into the back seat-without resisting.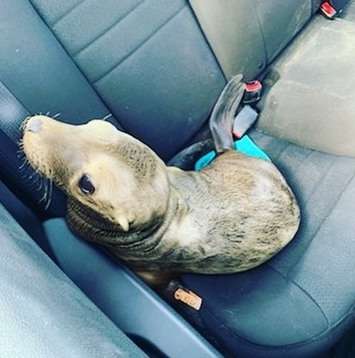 "The sea lion loved the car ride," Pereira said.
"It did not make any noises or make any erratic movements in the back of the patrol vehicle. The sea lion was very well-behaved."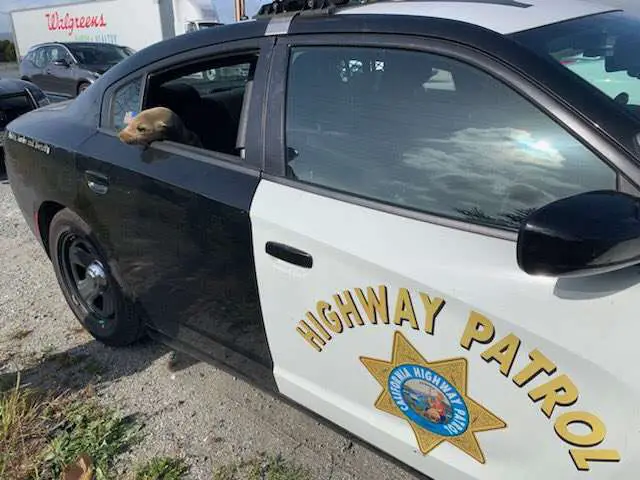 The "inmate" was originally taken to the Peninsula SPCA for a health evaluation, and was then transferred to The Marine Mammal Rescue Center.
Here he is being rehabilitated for slight malnutrition until he is ready to be released into the wild.
Look who the CHP FOUND ON highway 101. pic.twitter.com/xGzkIGNTQ0

— Amy Hollyfield (@amyhollyfield) April 30, 2019
According to staff veterinarian at the Marine Mammal Rescue Center "Although a bit malnourished, this sea lion pup is very active and feisty so we're hopeful with immediate supportive care that he makes a full recovery."
Surprisingly, in short distances sea lions are able to move faster than humans and land travel frequently to find hunting grounds.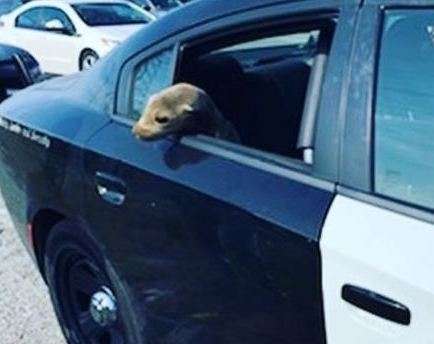 Sea lion pups typically stay with their mother for up to three years to nurse and learn to hunt, making it clear why this little guy got so turned around being alone.
Kudos to the drivers who pulled over to guide this pup to safety and to the "arresting" officer for making sure this baby sea lion can get back home.