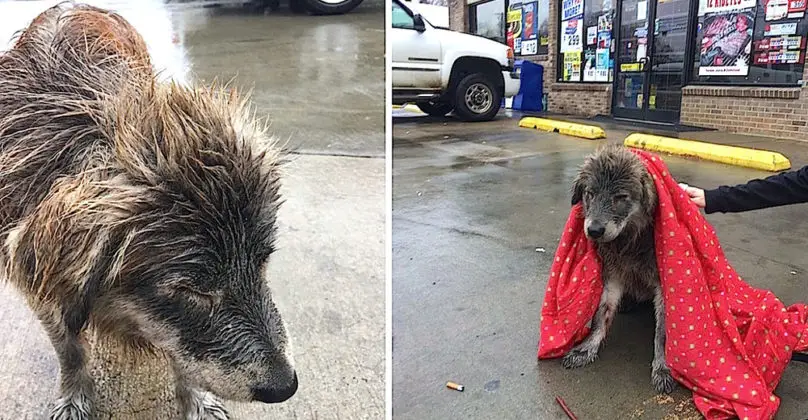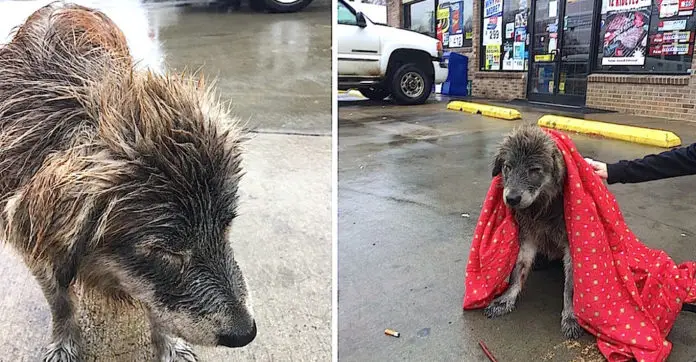 When Valinda Cortez pulled into the parking lot of a store in Canton, North Carolina, she saw the dog.
It was a cold and rainy day, and the dog was clearly miserable. It was soaked through and shivering.
Valinda wrote on her Facebook page that the dog's hair was matted, she had an eye infection and an open wound on her leg.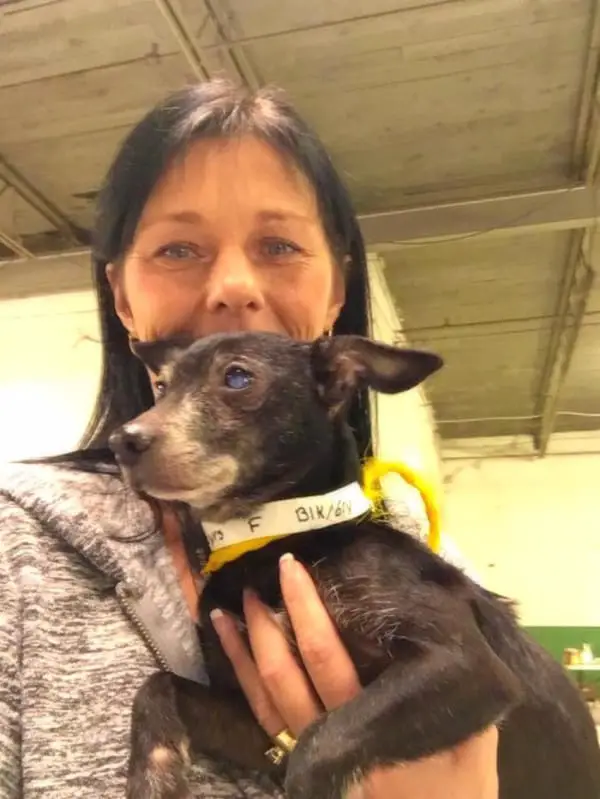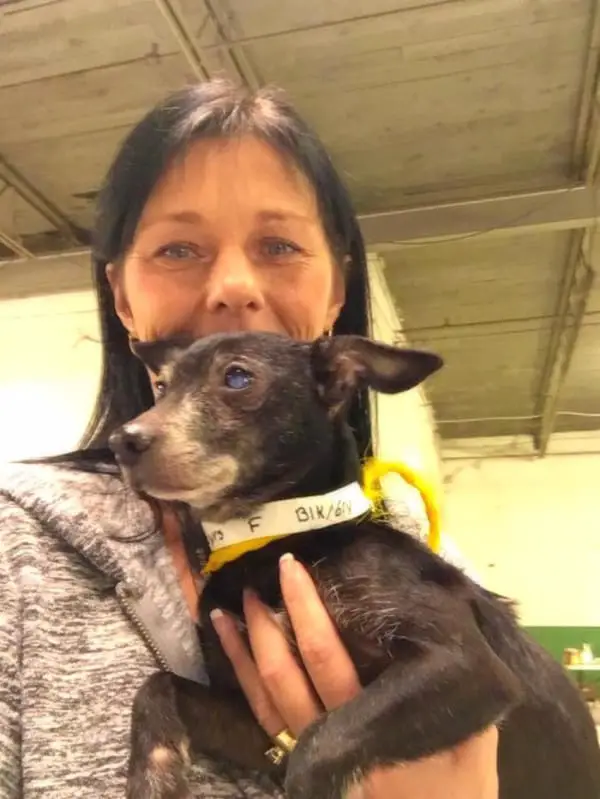 As fate would have it, Valinda was going to a shelter to drop off some blankets and pet supplies she had with her.
She took one of the blankets and wrapped up the poor pooch, fed her beef jerky and finally was able to get a leash around her neck.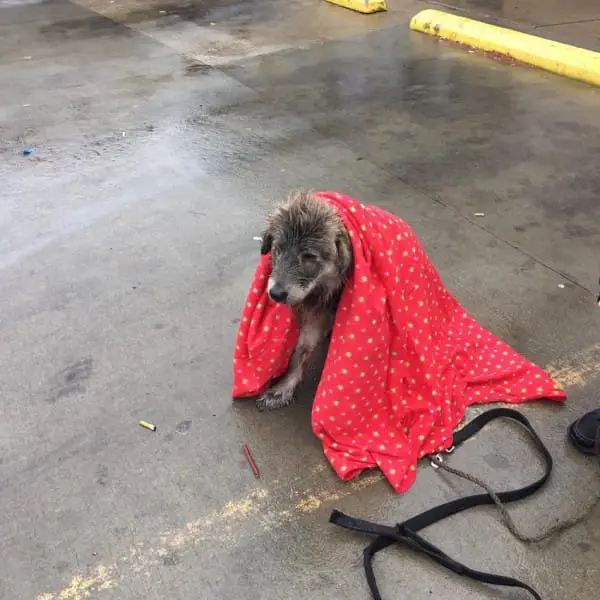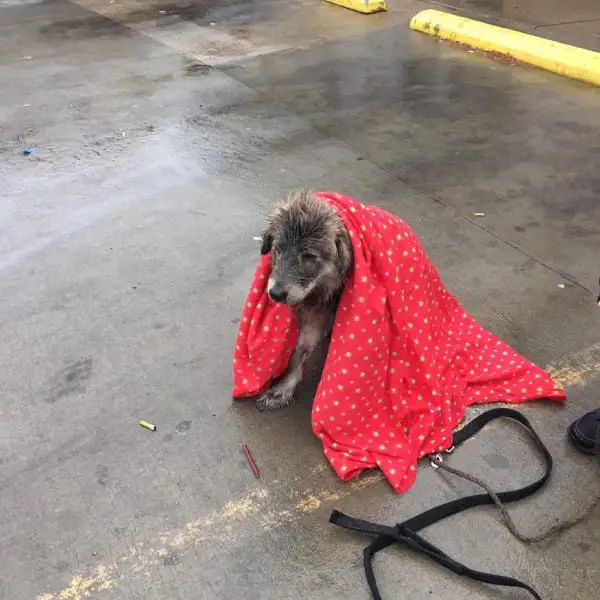 Valinda, who was still in her pj's and flip flops, called her friend Sue for help.
Sue, just like Valinda, spends her time helping stray dogs rushed to the store.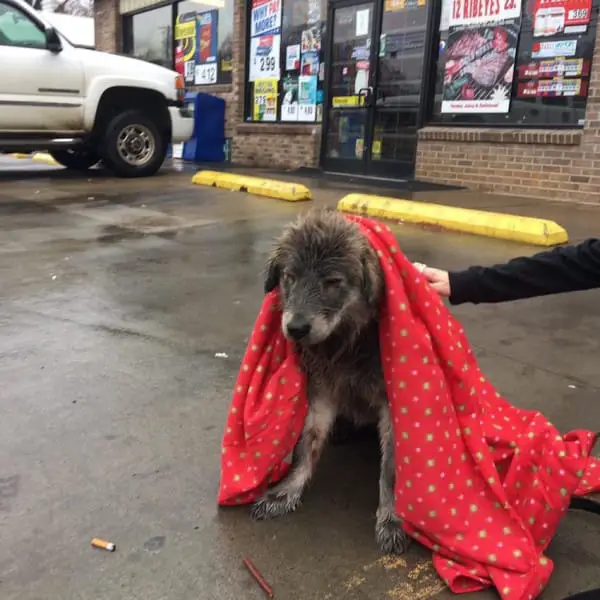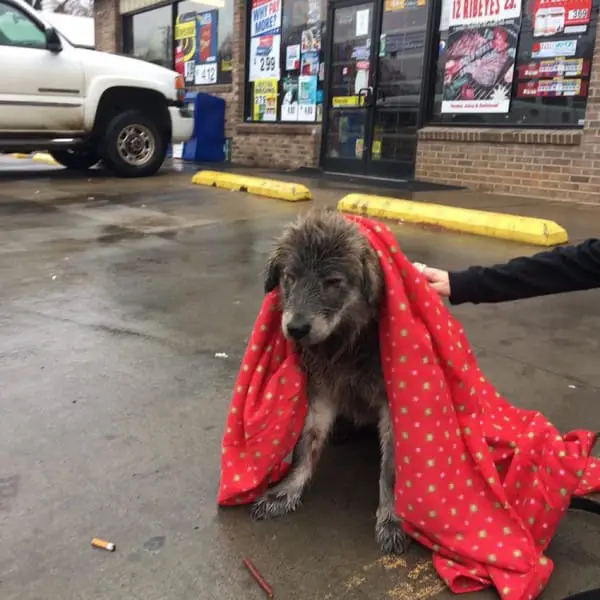 The two women were able to get the dog to the shelter. They named the dog Cassie.
Cassie is now fed, clean, warm, and dry! Plus, she is getting ready to start her search for a forever home.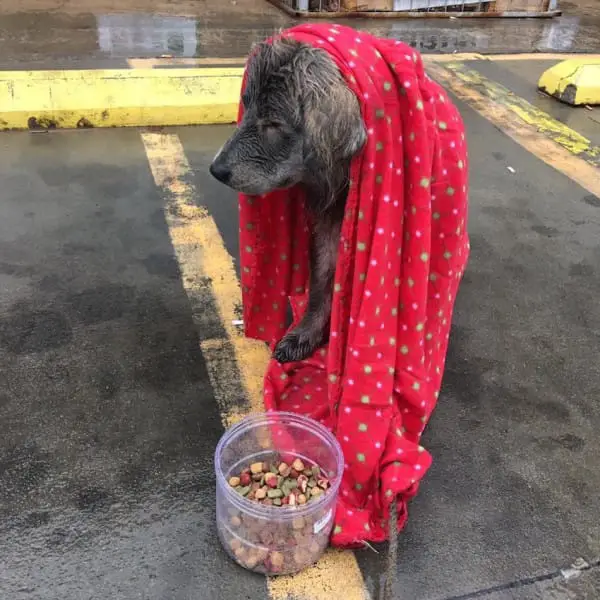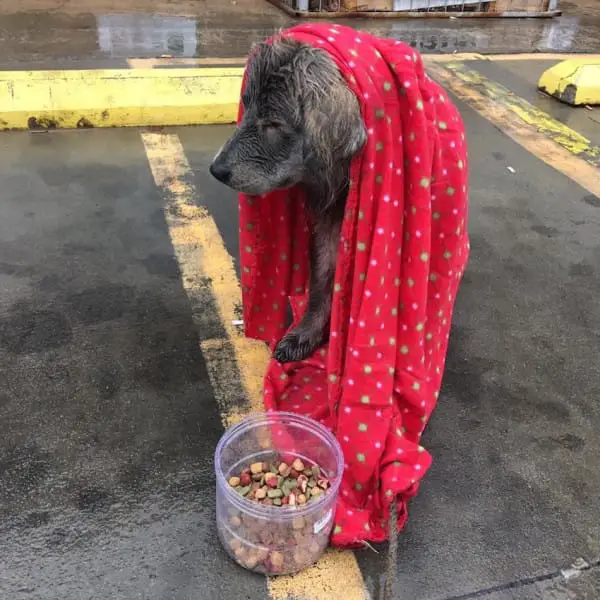 Using Facebook, Valinda shared some words that need to be shared with more people. She said you always have options.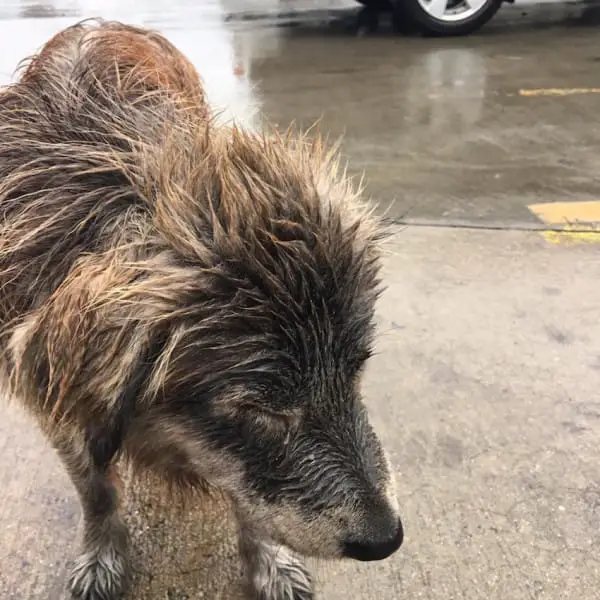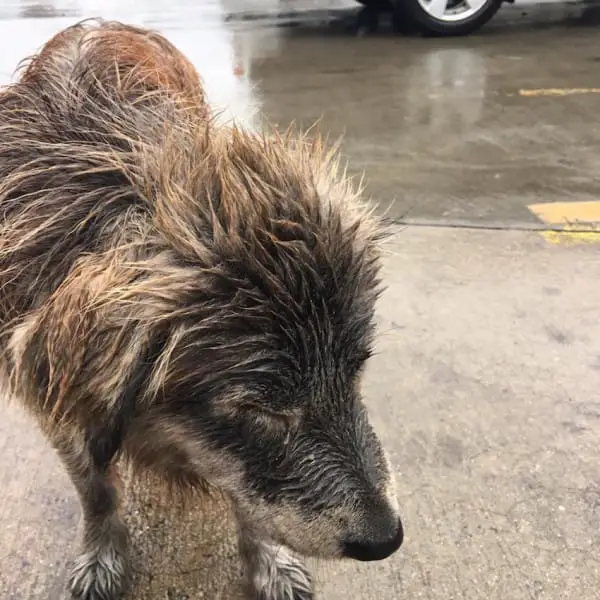 It is not hard to find a shelter for an unwanted animal. Cassie could have died in that parking lot.
She may have been hit by a car, or something else could have happened.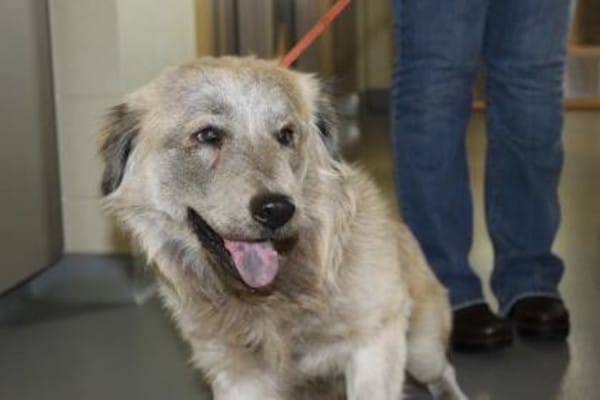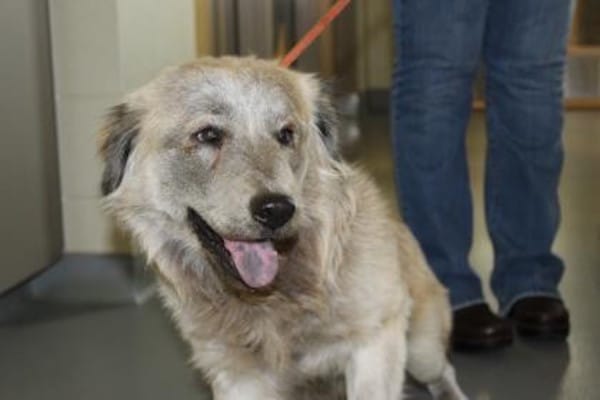 Cassie was one lucky dog that Valinda was the person who found her.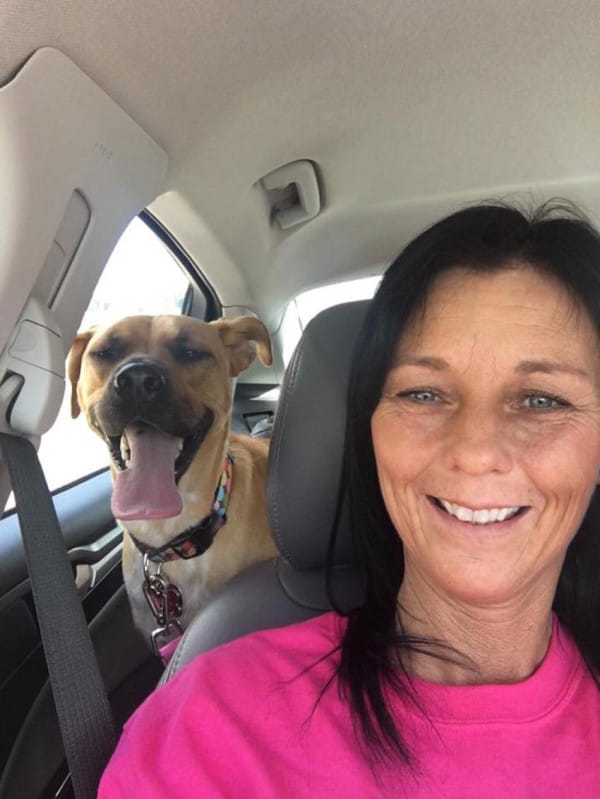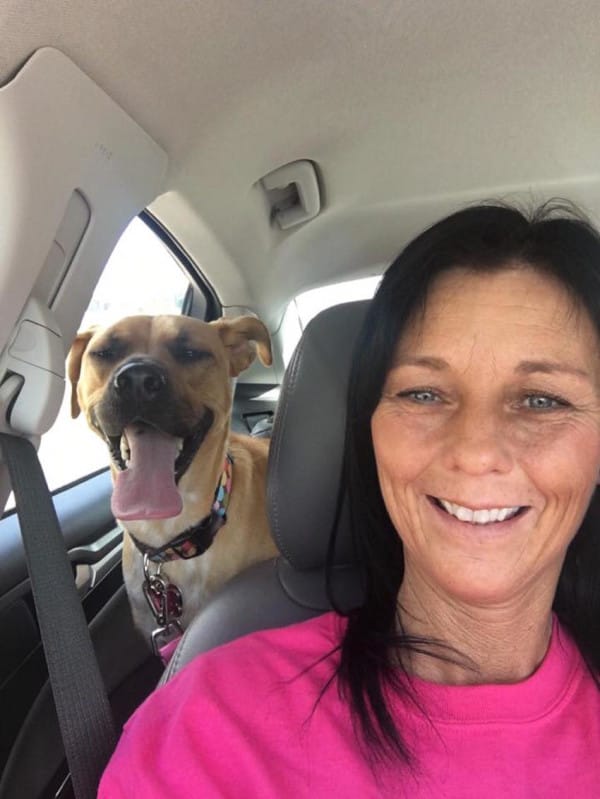 Share away, people!